LEARN 'THE ART OF STORYTELLING THROUGH CINEMATIC VIDEOGRAPHY' TO EVOLVE YOUR BUSINESS AND GROW YOUR REPUTATION IN THE WEDDING INDUSTRY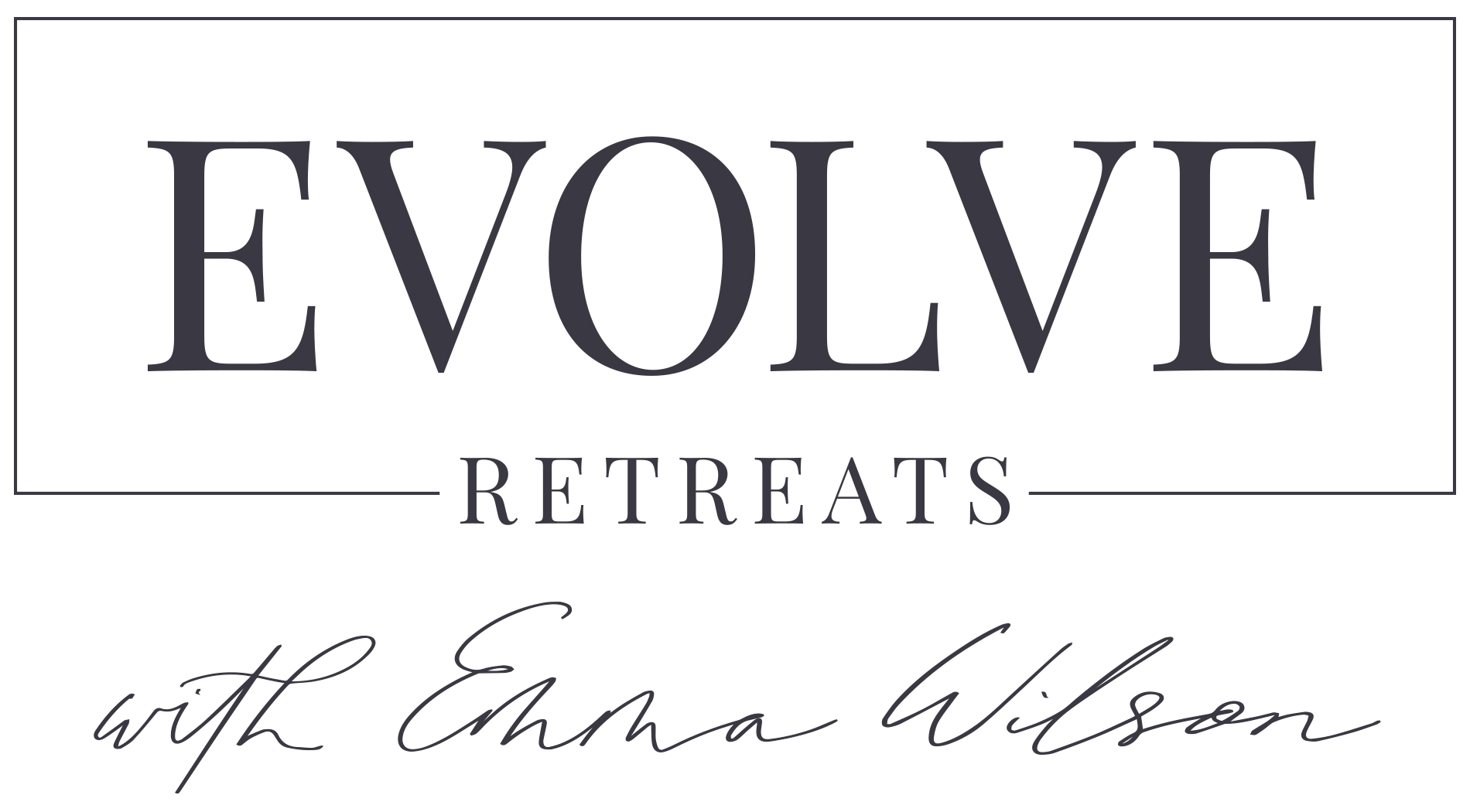 IMMERSIVE AND INTIMATE WEDDING VIDEOGRAPHY WORKSHOP IN SWITZERLAND AND LONDON
"Evolve Retreat" – no ordinary wedding videography workshops.  
Set in beautiful, intimate and inviting surroundings in the Swiss Alps and London
, you'll learn everything you need to know to take your business to the next level and make an impact.
I GET IT. I was exactly where you are now.
Looking into the future and visualising where I wanted to be BUT unsure how to navigate my way there.  Knowing that investing in myself and my business was the key to my success but overwhelmed with the choice of workshops, online courses and networking events on offer …
Evolve Retreats were born from a desire to offer a workshop unlike any other.  To offer like-minded and talented film creatives a highly-curated, immersive and hands-on training environment to educate, inspire and empower.

WHERE YOU ONLY BOOK YOUR IDEAL CLIENTS IN YOUR DREAM DESTINATIONS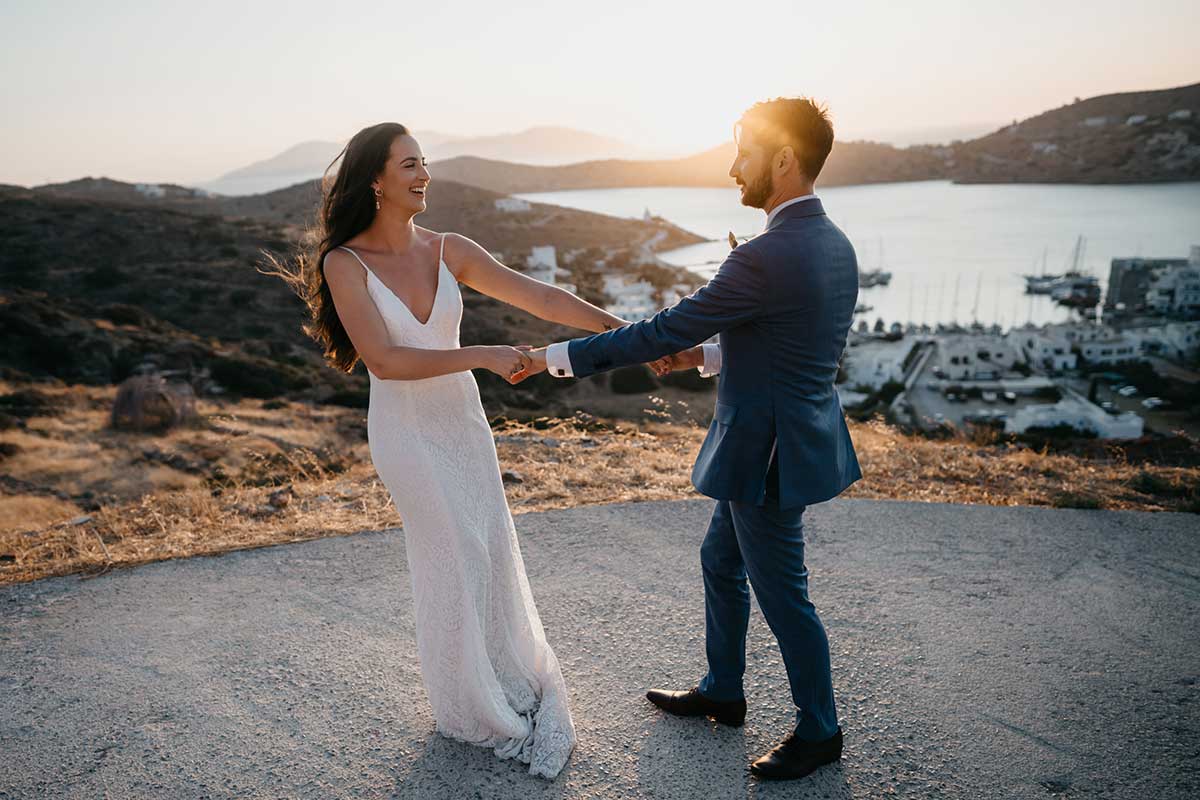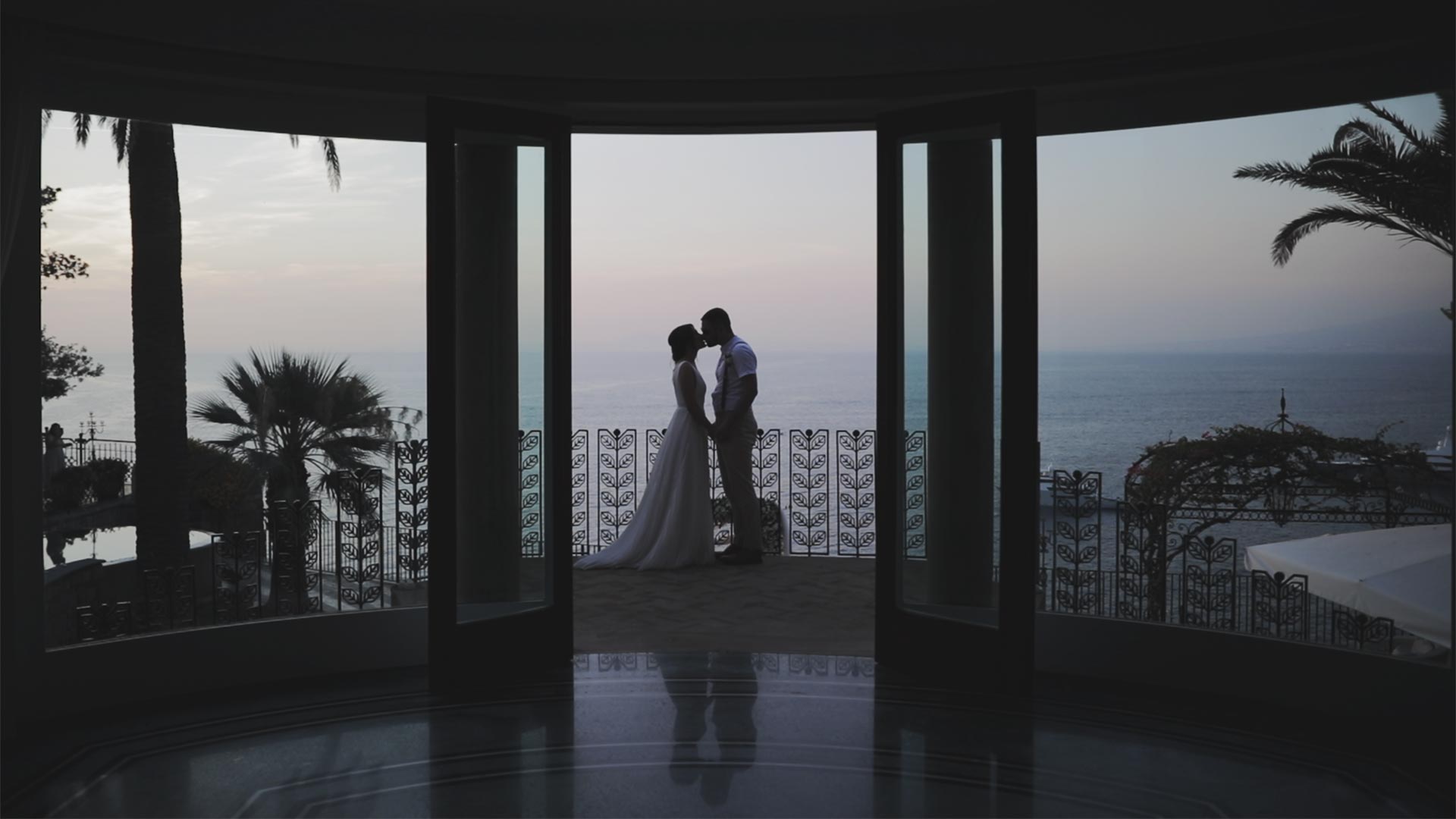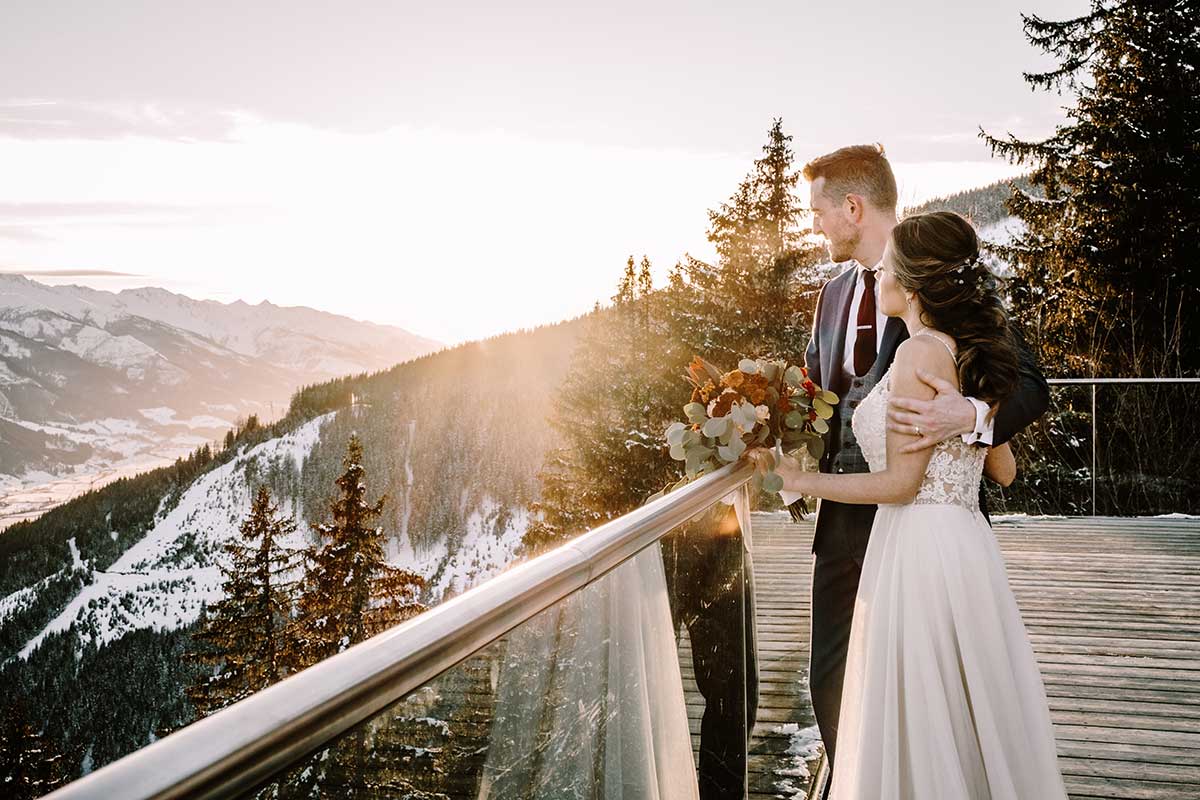 One day Workshop
For
Female & Female-identifying wedding videographers
You asked and I delivered! Bringing the essentials from Evolve Retreats in Switzerland to London for an amazing intimate and empowering workshop.
Unlike some workshops, where you're left feeling overwhelmed and thinking "I can't do that", you will leave Evolve with confidence saying,
October 2022 – SOLD OUT
"The Workshop was honestly the best investment I have made for my business. Emma is so knowledgeable on business, videography and visual storytelling. Anyone wanting to invest in themselves and their wedding videography business should not miss out."
By Popular Demand…New Date…Spring 2023 TBC
Venue: The Sutherland Labs, Covent Garden
£350/person
"It's hard work. You need to really focus. You have to listen, concentrate and contribute."
For female & female identifying film creatives
Where all of this began … my founding retreat and premier workshop –  a chance for female filmmakers to come together with other like-minded creatives to learn, share experiences, be inspired and empowered.
As an Ambassador for' Women Who Photo and Film' and founder of The Female Film Creatives, my passion is sharing my knowledge and expertise with amazingly talented women who are ambitious, creative and ready for the next step.
Now in its fourth year, the three-day Evolve Retreat continues to empower women in the industry,  support amazing talent and help filmmakers take their business to the next level with confidence and sass.
"I have found all Emma's input to be on-point and just astonishing."
For Couples & Partner Wedding Film Teams
Derived from the success of my female retreat, this two-day workshop is for all other videographers who are working together as a film team or offering photo-film commissions.
Until now, there has been no training setting aimed just for YOU and your fellow videographers working in the same way.
So I've opened the doors of the 'Evolve Retreat' and its unique concept for intimate, highly-curated training workshops in Switzerland, just for you.
"She's there to be a hard-arsed businesswoman that she is and she's there to push you."
IT'S TIME TO MAKE YOUR VISION A REALITY…
Here's one of my favourite wedding films – 'Love Intertwined' – But it's much more than a wedding film – it's Brittany and Ryan's story.
For wedding videographers committed to achieving success and who understand that
STANDING STILL IS NOT AN OPTION
You are CREATIVE and TALENTED and determined to create your own SUCCESS.
You want to make more MONEY, be FULFILLED and make an IMPACT.
And you've been waiting for an IMMERSIVE course, with practical as well as theory sessions, that will challenge you, INSPIRE you to push boundaries and MOTIVATE you into taking action.
THIS IS EVERYTHING YOU NEED IF YOU WANT TO TAKE YOUR BUSINESS TO THE NEXT LEVEL, AS A SUCCESSFUL WEDDING FILMMAKER.
Videography Mastery
An A-Z in-depth, immersive workshop with practical and theory sessions enabling you to develop your filming and editing skills, learning about my hidden tricks of the trade. Along with fellow videographers, you'll practice the filming skills you learn there and then.
Storytelling
Learn about storytelling through cinematic videography from an experienced filmmaker; Canon-recognised videographer and educator; and BBC Pioneer Video Journalist with a proven track record in training.
Business Insight
Emma shares her knowledge, expertise and business insight from three decades of videography and storytelling and ten years of wedding filmmaking as Creative Director of Story Of Your Day.
One to One Mentoring
Exclusive access to Emma for a one hour long Solo Session, to focus on whatever part of your business you choose.  You'll then be given actionable takeaways to work on following the retreat with a follow-up session to make sure you're on track.

"Be not afraid of going slowly. Be afraid only of standing still"
– Chinese Proverb.
"To be honest I only thought I could learn small golden nuggets from Emma when in fact I was blown away with the amount of insight she has shared with me and I have learnt so much more than I could have imagined. If anyone is sitting on the fence, they need to take the leap now!"
Sam
Megan and Sam wedding Films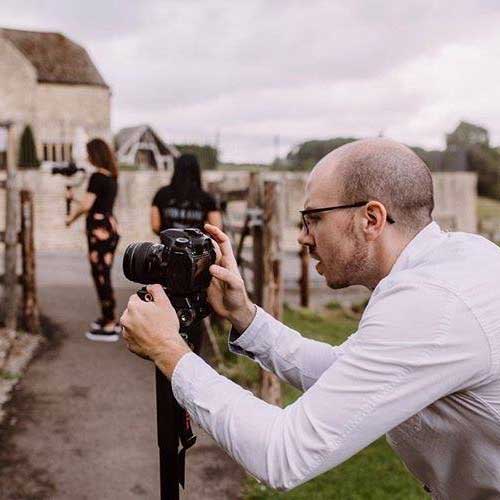 "Emma is an icon to touch. I have seized every opportunity to take advantage of any mentoring she offers and my business now proudly and confidently offers videography alongside photography. And while nothing compares to a happy client, I am still most proud when Emma approves of my work."
-Natascha, Belle & Sass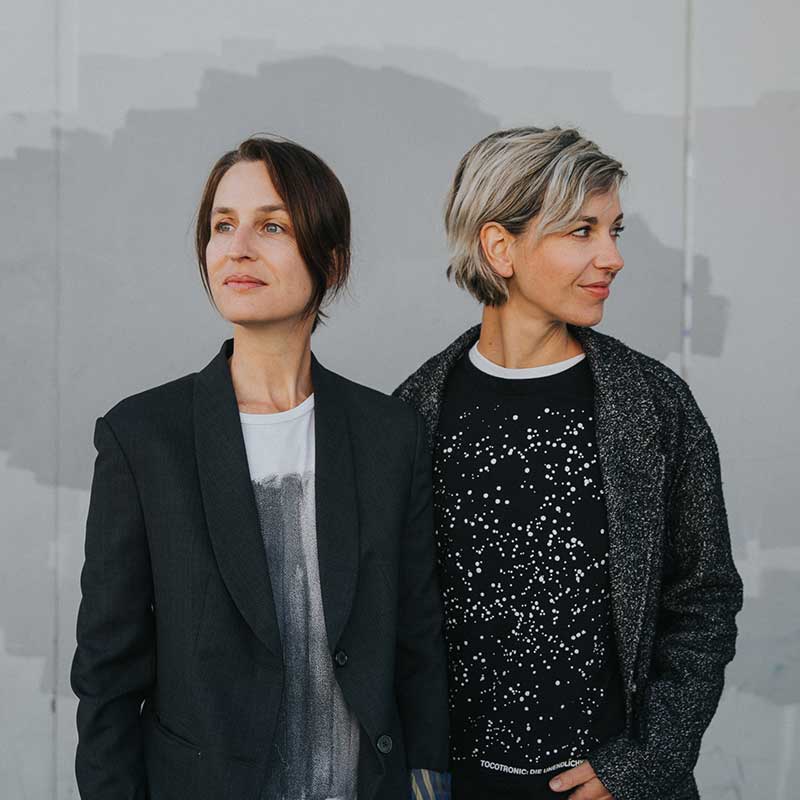 "Show Emma a piece of work and she will know within seconds how you could make it even better.
She is an excellent storyteller, knows everything about gear and is a one of a kind teacher. I know I succeeded with a wedding film when she has nothing more to add."
-Isa, Belle & Sass
THE LOCATIONS
THE ALPS, SWITZERLAND | LONDON, UK
And the venues …   It's so important for me that we work in intimate small groups and I've found the perfect location that has it all so I've chosen two exclusive venues so you can enjoy a taste of high-end luxury while you work.
Evolve Retreats | Switzerland
This 2-day & 3-night luxury retreat will be held at the Romantik Spa Hotel Schweizerhof in Grindelwald in the heart of the Swiss Alps.
November 2021 dates – limited availability – please enquire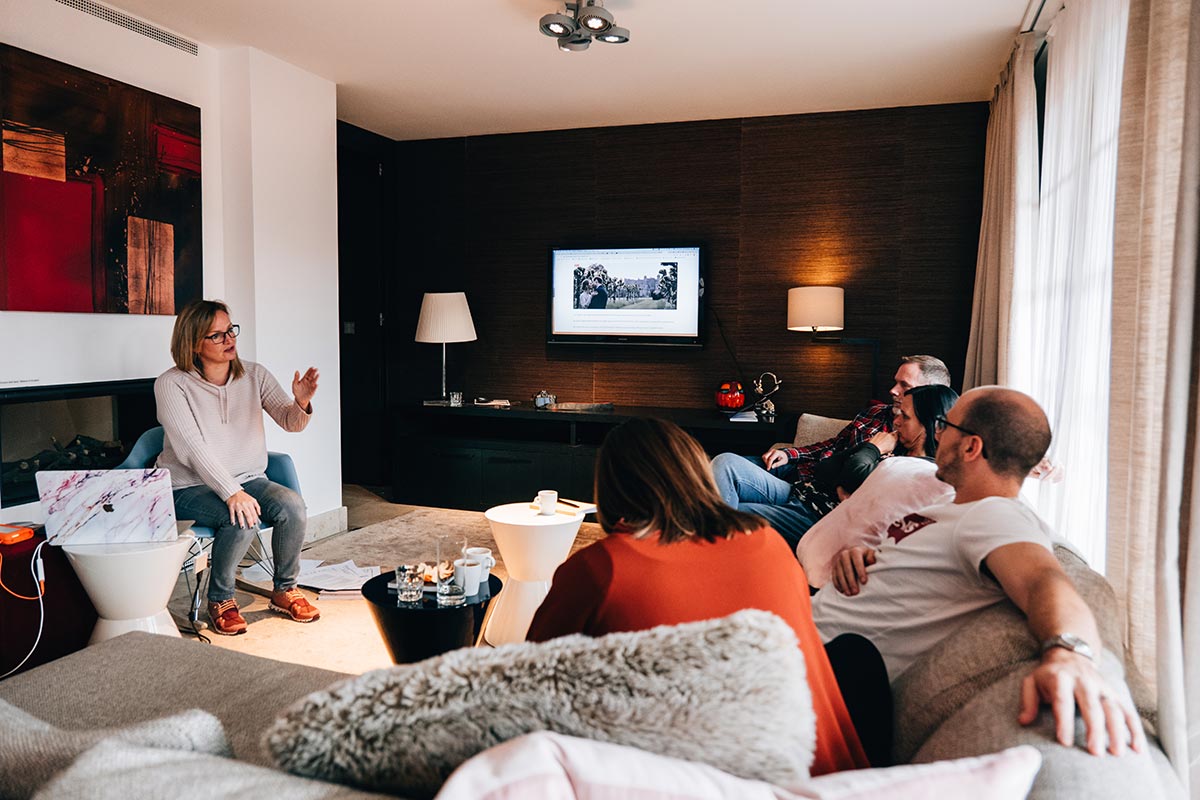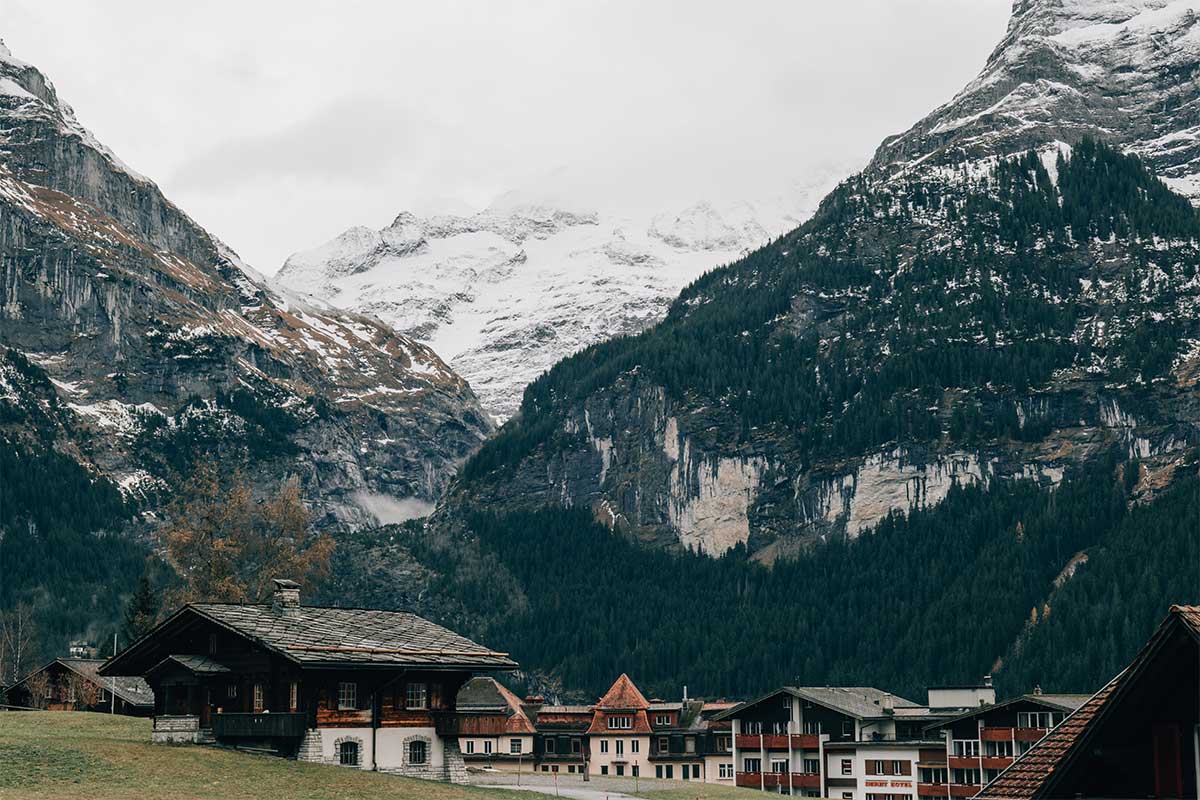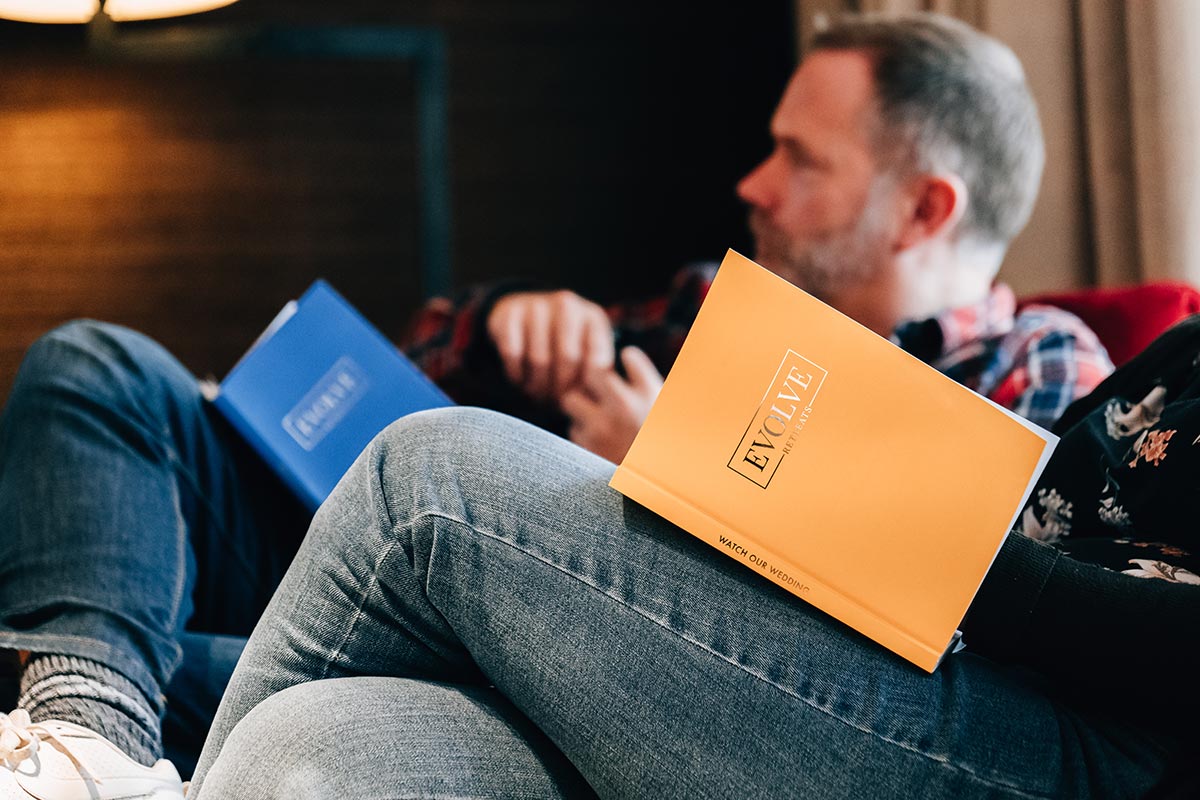 Why this venue is the perfect location for an immersive workshop.
October 2022 – SOLD OUT
"A great workshop for female wedding filmmakers of all abilities and experience. Was fab to meet others and expand the wedding industry network too…"
By Popular Demand…New Date…Spring 2023 TBC
Venue: The Sutherland Labs, Covent Garden
£350/person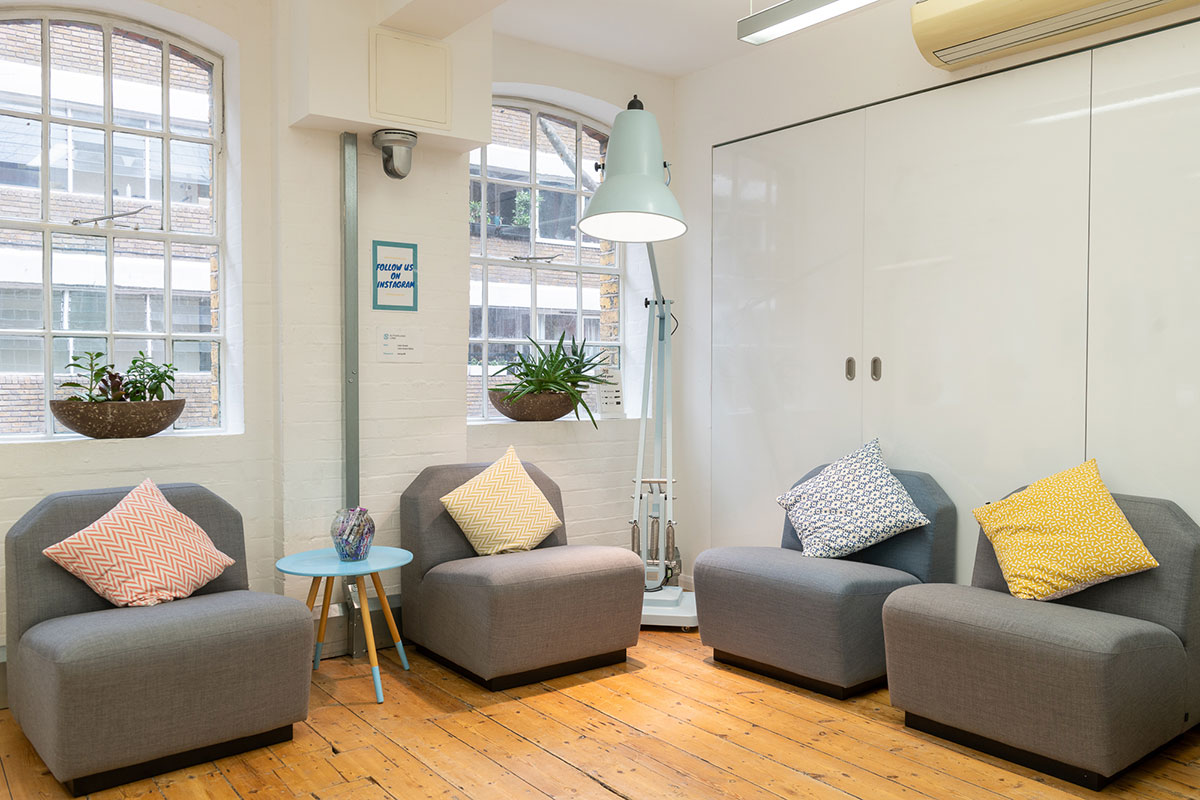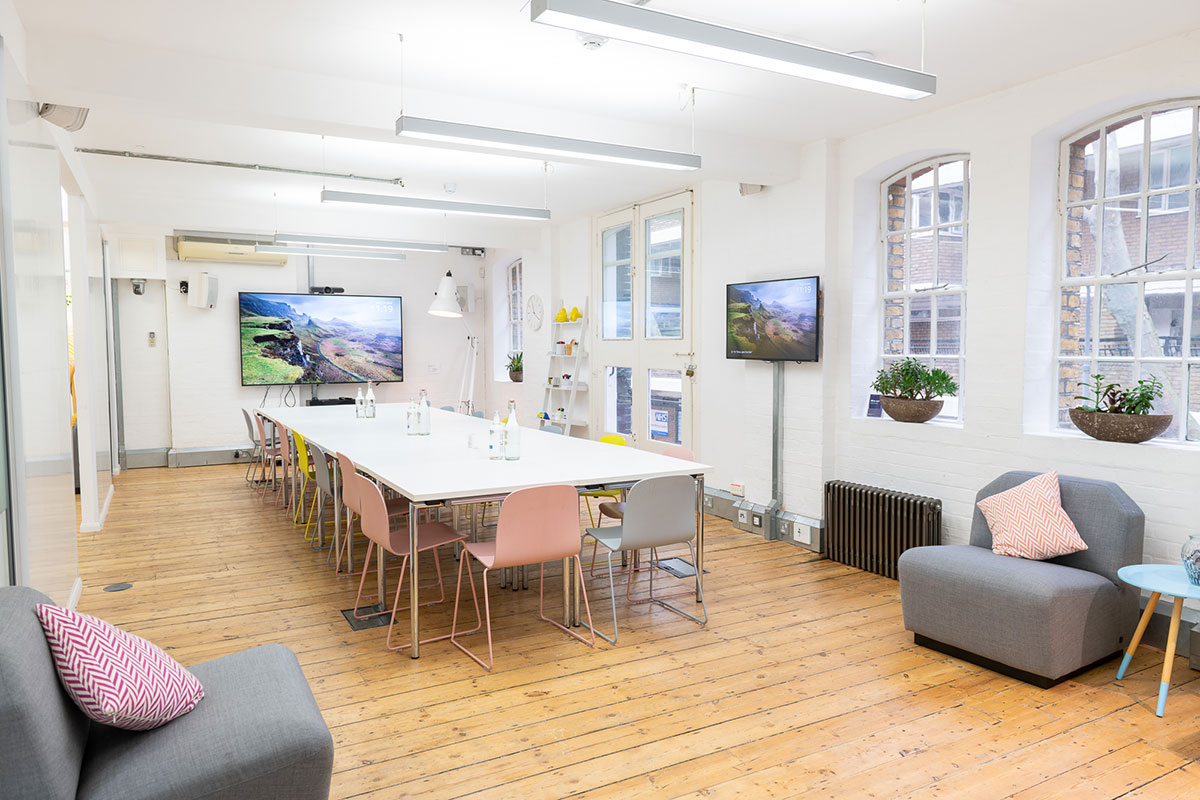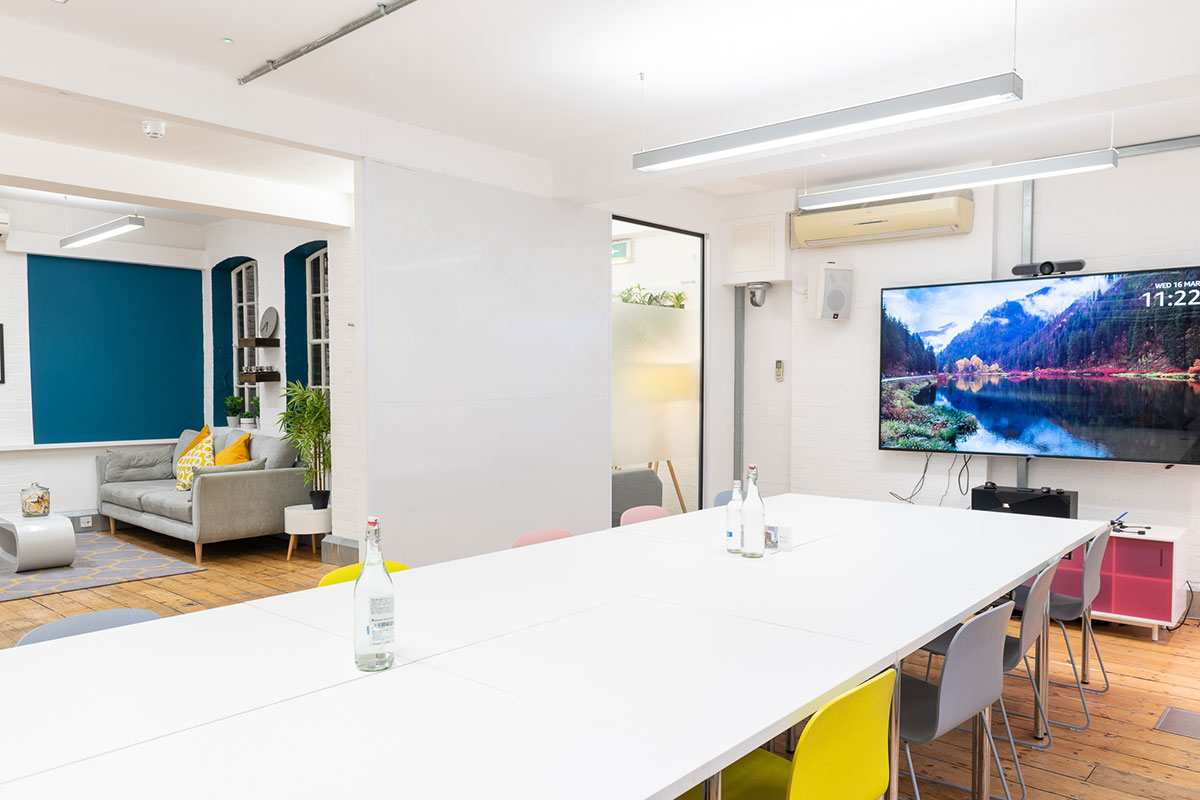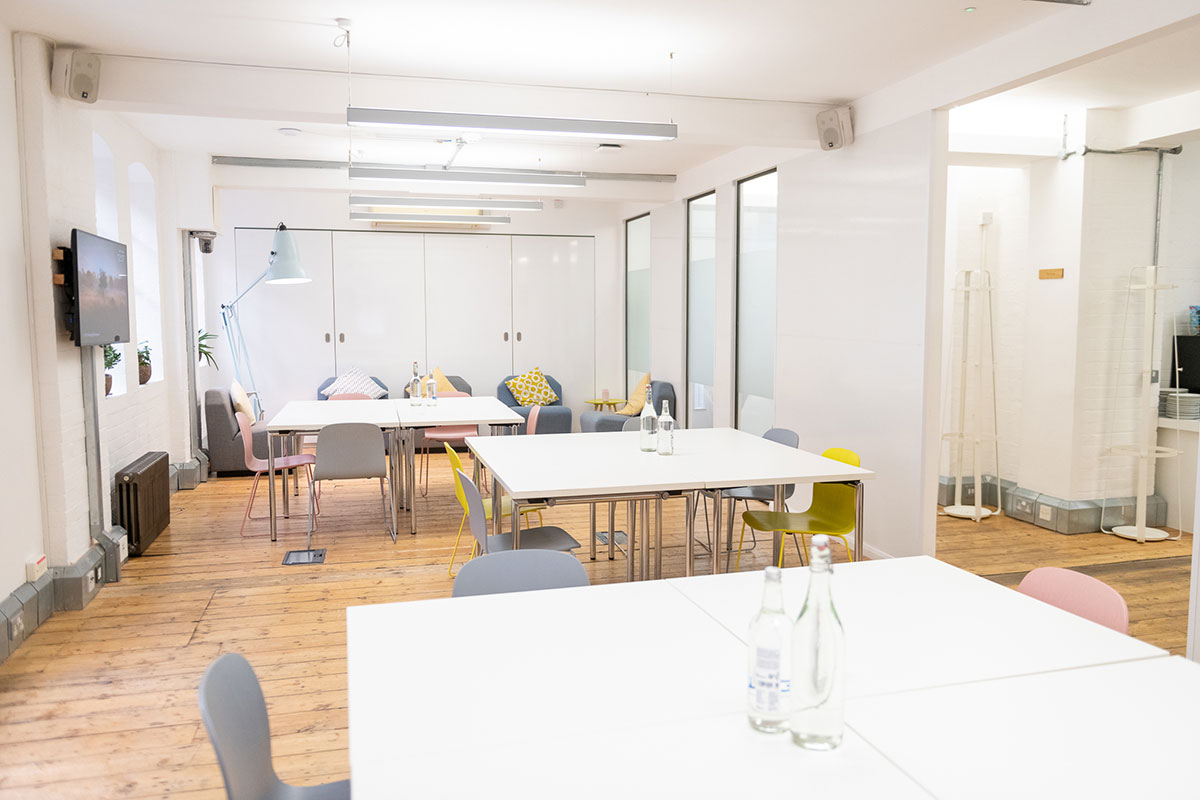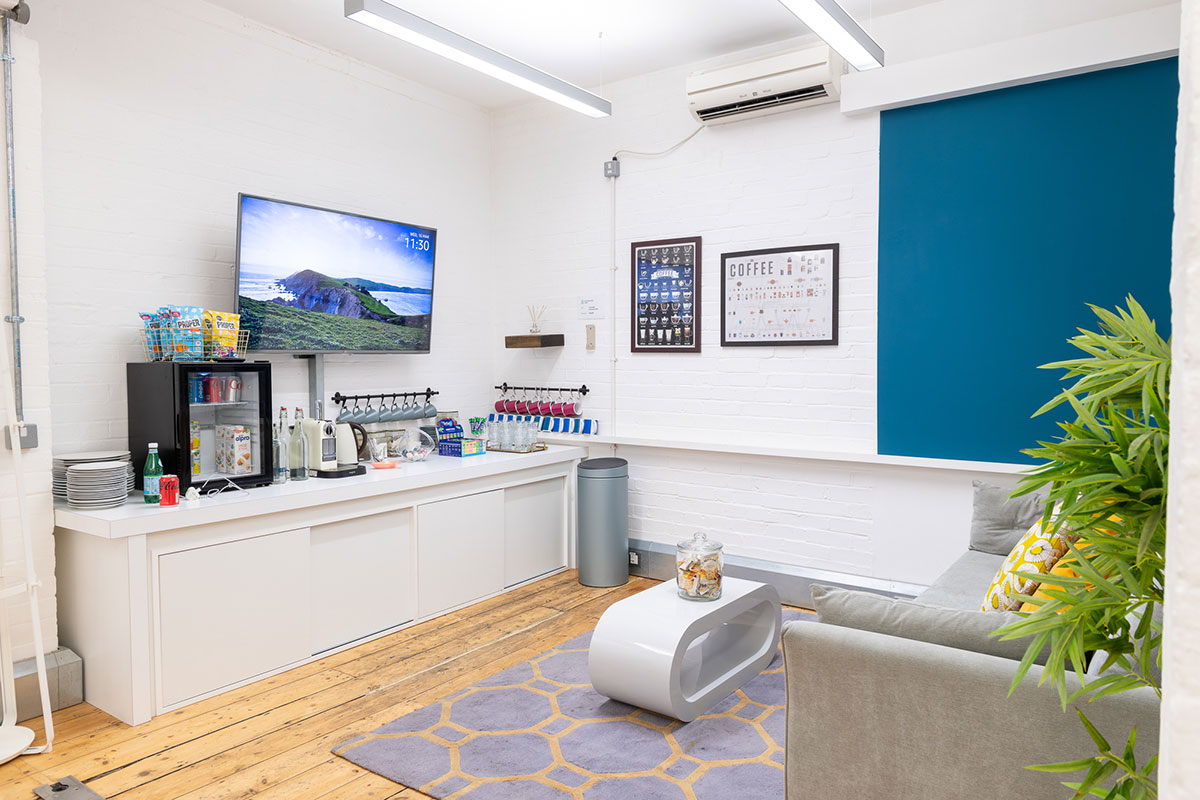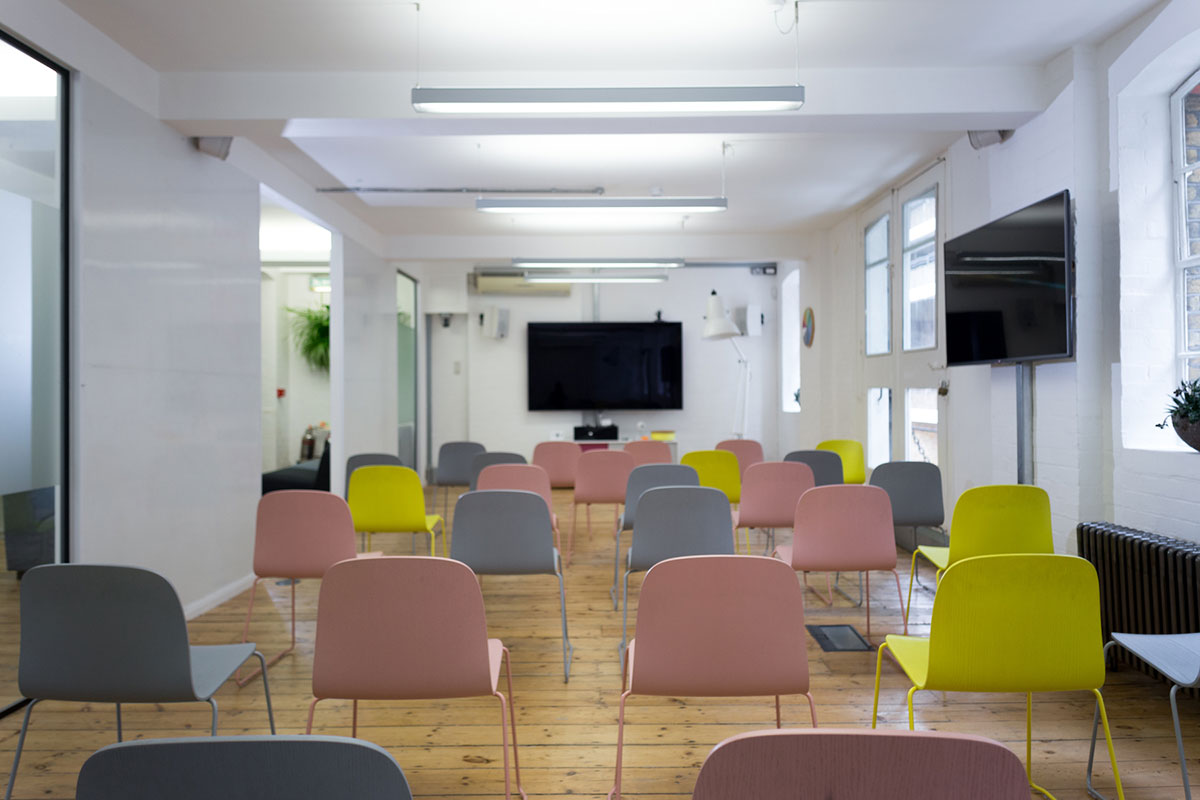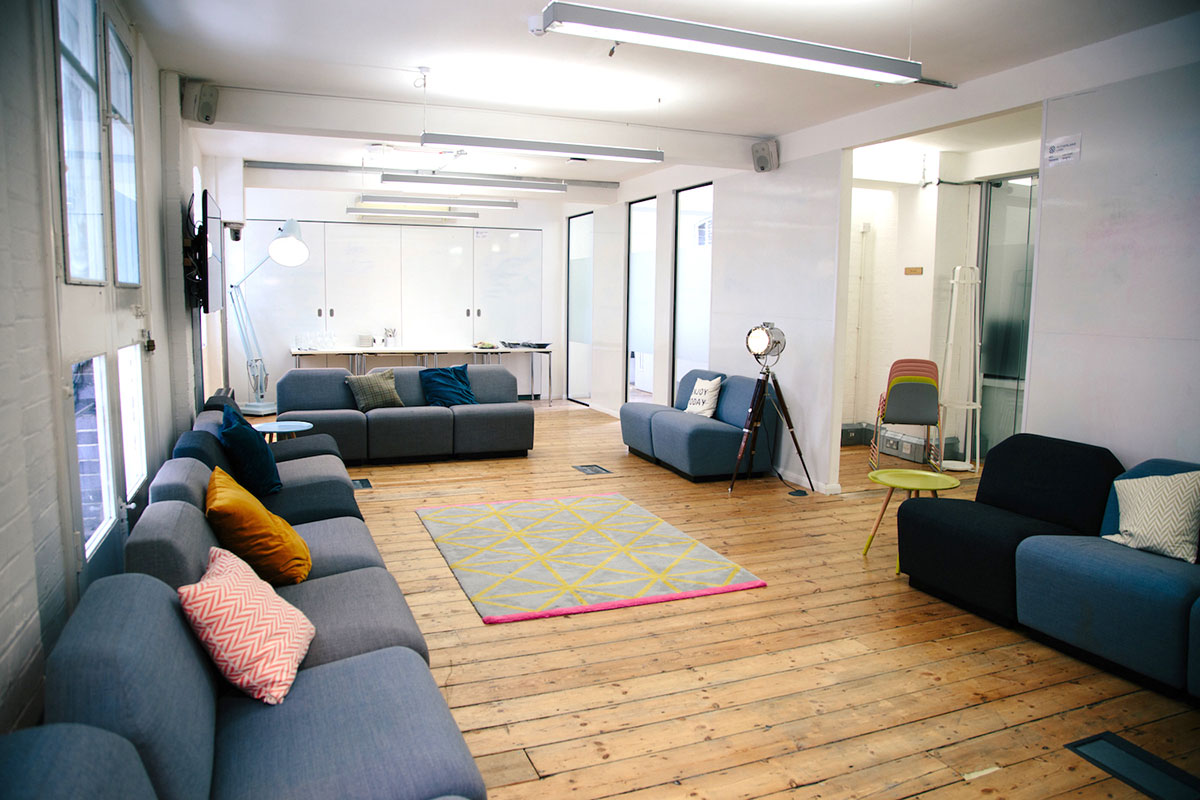 "Time is much more valuable than money. So if we can invest the money to save the time, then we can make the money back in way less time from everything we've learnt at this workshop."
"Emma really does care about empowering women and educating people and helping them become the best they can be"
If you are not sure which is the right option for you book a chat:
After your strategy call you will receive a booking form and contract,  a short questionnaire and then we can start our journey together.
If you have any further questions, please contact me directly
In whatever success means to you!   We create magic for the clients we work for and I want to share my secrets on how to do that, with you.