Destination Wedding Filmmaker. Storyteller. Entrepreneur. Adventurer. Mother of two.  Motivational Speaker. Coach & Mentor. Straight-talking Visionary. Skier. Dog Lover. Gin Drinker.
And passionate about sharing my knowledge and expertise with you. To educate, inspire and empower and give you the resources and confidence to achieve success.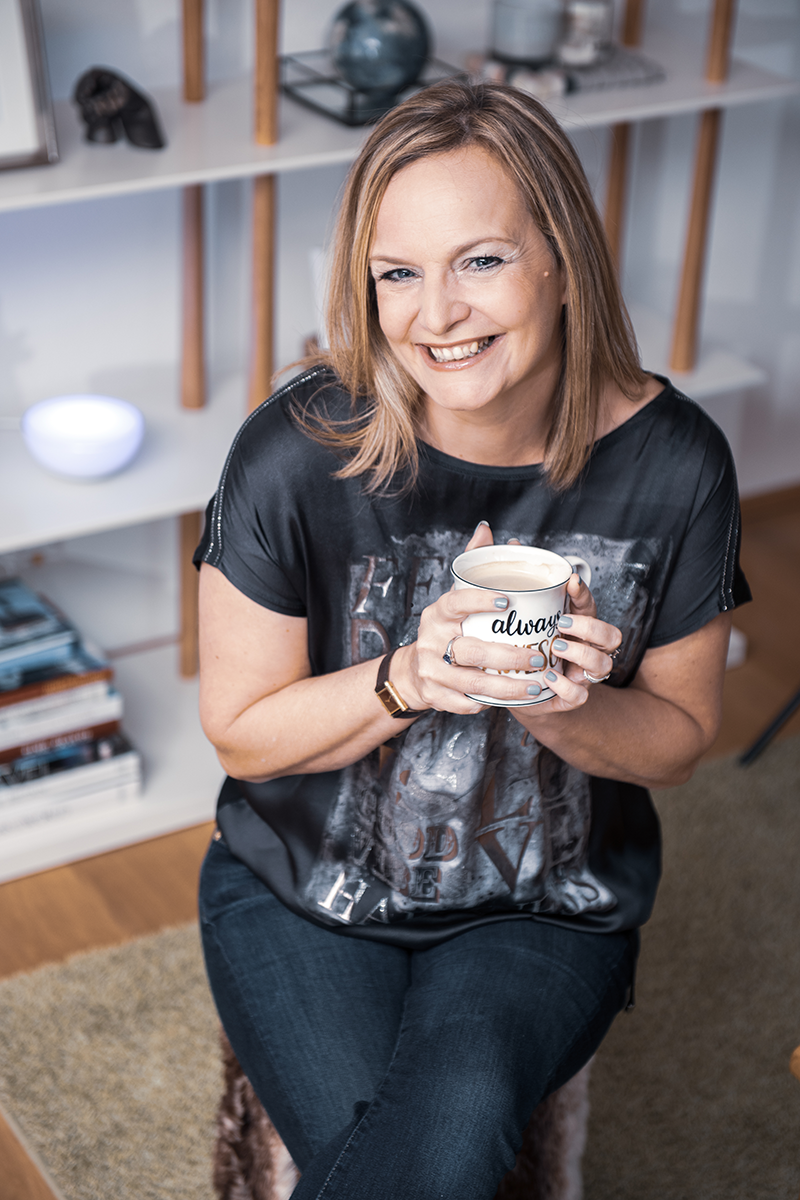 Some might say, I'm a slave to my business but I've never been happier and had so much freedom, I've travelled to fantastic destinations and met amazing people along the way.
Let me tell you who I am, what makes me tick and how I can help you…
What's more, I want this for you too!   To achieve success and feel fulfilled in everything you do.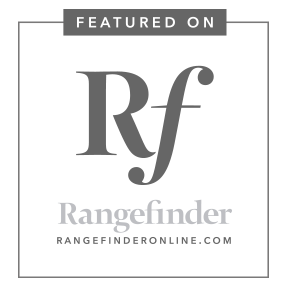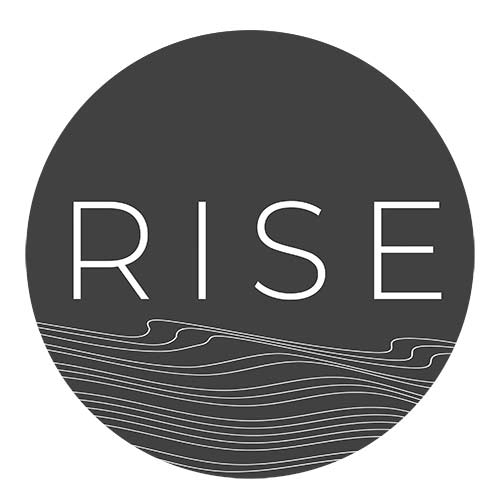 I'm excited to announce that I've just been awarded the accolade of
Best Luxury Destination Wedding Videographer
In the Lux Life Global Wedding Awards 2021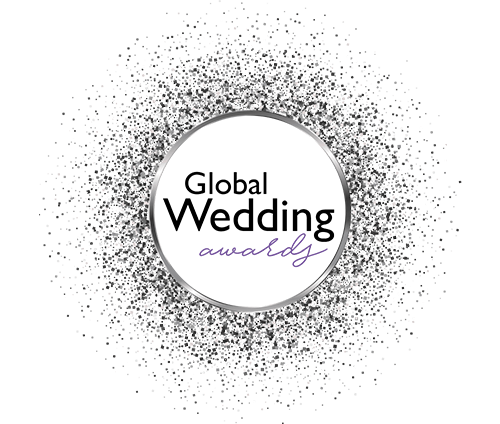 Whether it's the opportunity to retell a once-in-a-lifetime compelling love story,  the ability to produce engaging and powerful film content for corporate clients, or to train and mentor other filmmakers, I am driven by a desire to bring out the best in others.
-Emma
My name is Emma and I'm an accomplished Audiovisual Storyteller and one of Europe's leading female wedding videographers.
As well as being Creative Director of Story Of Your Day, an acclaimed international wedding film company commanding five-figure commissions, I also run a successful corporate production studio, The Story Creatives. 
I began my career straight after university, in TV News and Current Affairs and after 10 years freelancing for various newsrooms I settled at the BBC, working as a Video Journalist and Newsreader.
But I yearned to take my storytelling and filmmaking in another direction.  I wanted to use what I had learnt in my 20-year career for something deeper and more meaningful; without the shelf-life of a news story and which meant I could capture moments that endure, giving my clients memories that last a lifetime.
So in 2016, I resigned from my job at the BBC to follow my dreams and run my own company.
Because of my love of storytelling and filmmaking, I established early on a USP of "A Woman With A Camera Telling Your Story', which flows through both my film companies and enabling me to attract a higher-end client both in weddings and in the corporate world.
"Do not go where the path may lead, go instead where there is no path and leave a trail"
-Ralph Waldo Emerson
I find this quote so inspiring because I believe the only barrier that stops us from achieving our goals and ambitions and creating our own success, is ourselves!  We just need to take that step – go our own way and believe in our abilities and potential.
Something I have learnt in my ten years running Story Of Your Day and The Story Creatives is that 'standing still is not an option', not if you want to be successful.
In whatever success means to you!  We create magic for our clients … and I want to share my secrets on how to do that, with you.

My passion for education and inspiring others began while I was at the BBC. 
I have been a qualified videographer trainer and mentor for over a decade.  My experience of delivering one-to-one sessions and working for BBC College Of Journalism has proven to me that intimate focussed training is the best way of learning and developing the special skill-set of videography.
I am the leading female educator and mentor of wedding videographers and the only female videographer focusing on educating and empowering other female filmmakers.
 I run a private Facebook group, The Female Film Creatives, of over 500 videographers; a supportive and inspiring network of like-minded filmmakers.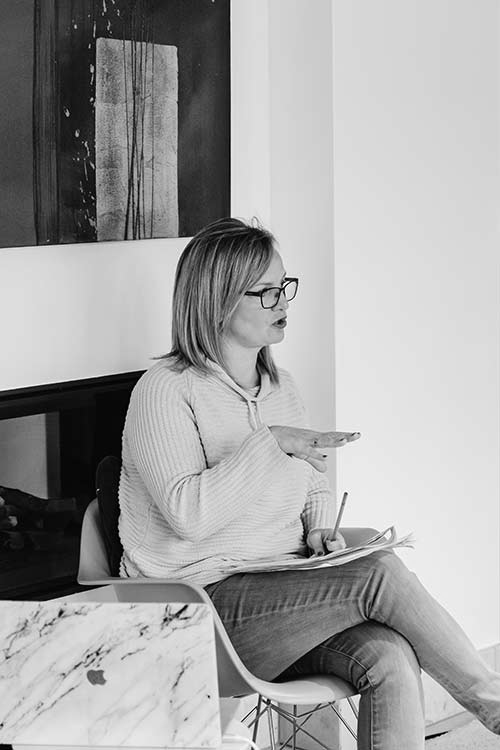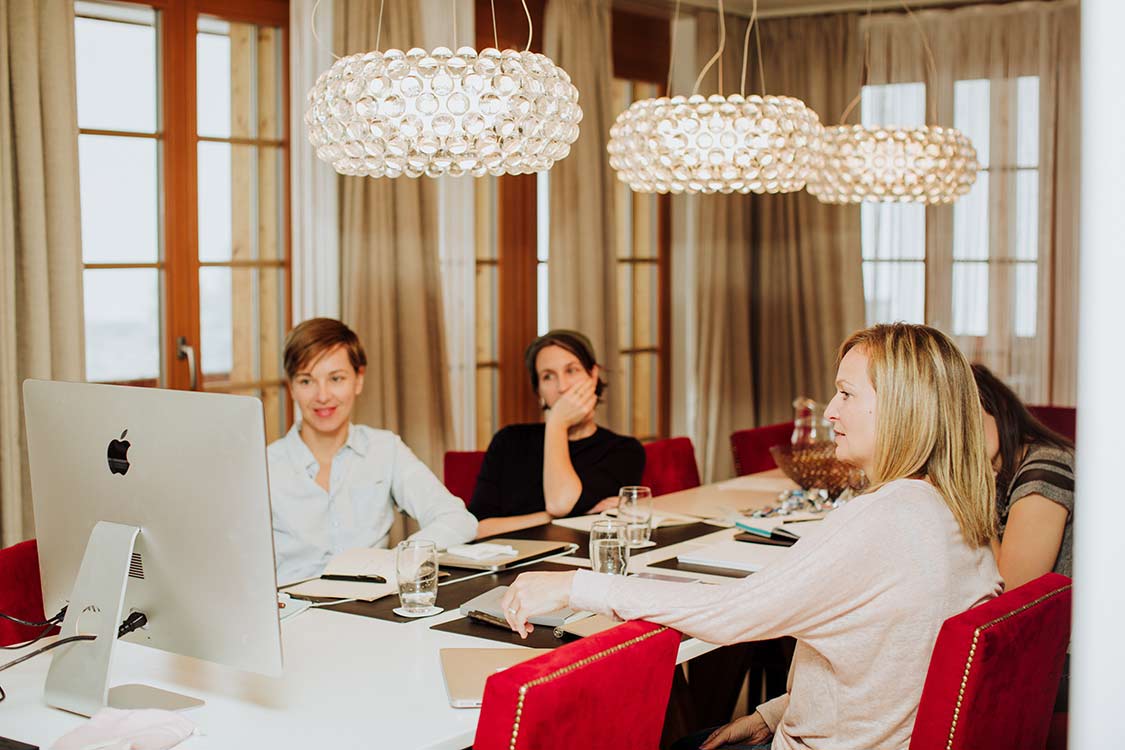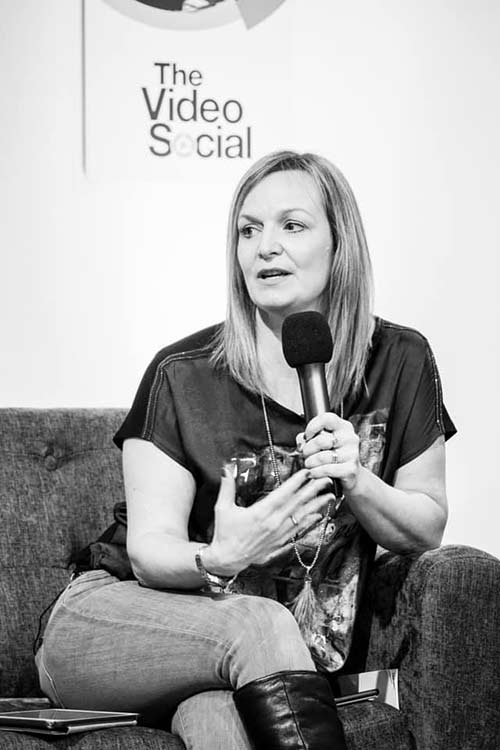 As well as being a Canon-recognised filmmaker I am an ambassador for Steadipod, Studio Ninja and sound specialists, Sennheiser as well as being a beta-tester for Instamic.
For the past four years, I have been actively engaged in providing educational presentations at The UK Video Show and represented Canon on both the Educational and Spotlight stages.
I am a founding Ambassador for 'Women Who Photo & Film' and 'Rise: Professional Female Photographers', both of which I am actively involved in terms of training and mentoring.
I appear regularly in various podcasts and recently featured in the renowned US photographer publication, Rangefinder, as one of the main female influencers in the wedding film industry.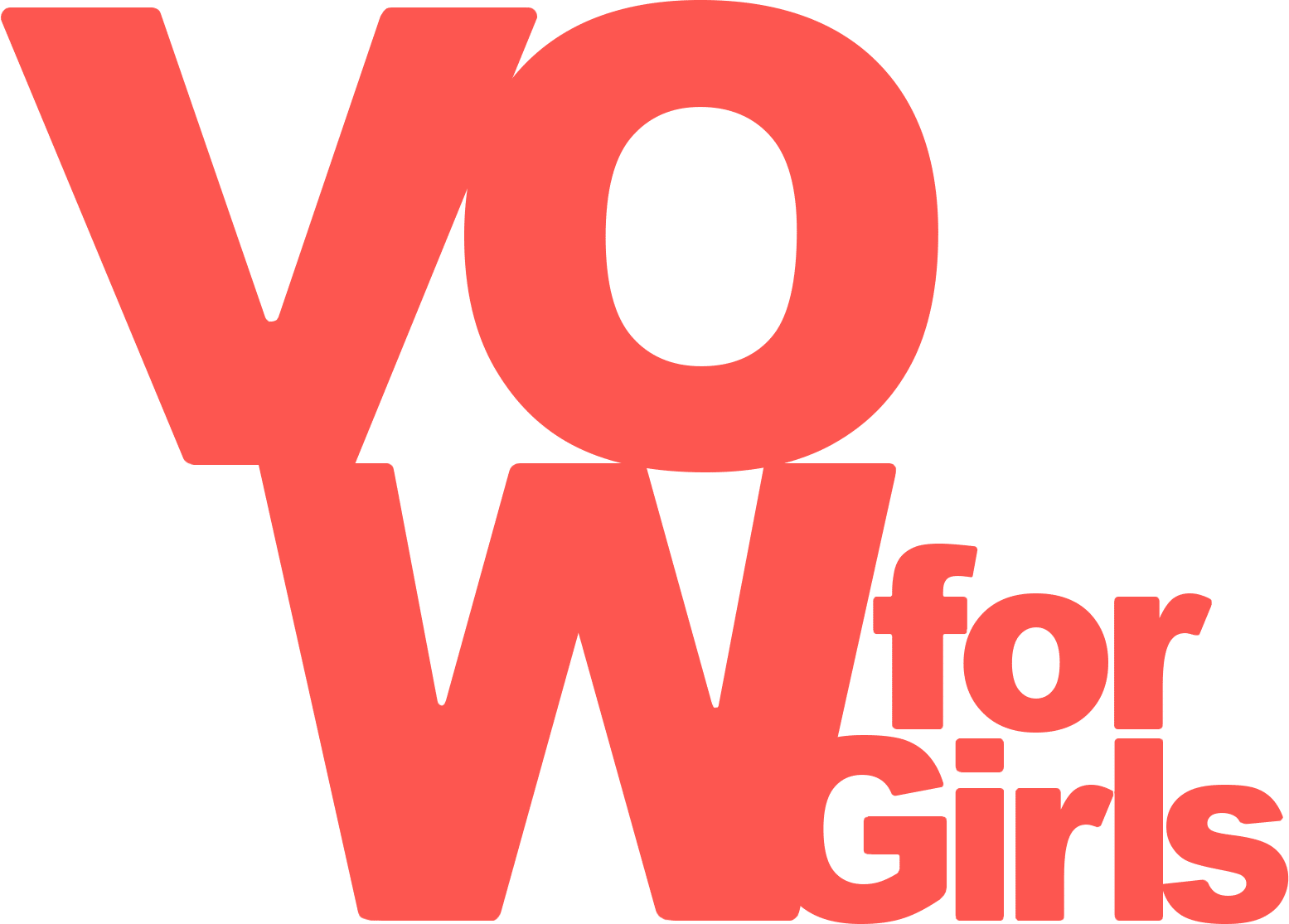 12 million girls are married each year.  That's 1 girl every 3 seconds,
Every girl should have the right to choose if, when, and whom she marries. Too often, child marriage robs a girl of her choices and opportunity. She may be forced to leave school. She may experience violence or have a child before she is ready.  She is more likely to experience poverty and remain in poverty throughout her life.
As a wedding professional and supplier you have the power to have lasting impact beyond your vows for millions of girls every year.  Just ask me how you can help this awesome charity.
Follow @vowforgirls