October 2022 – SOLD OUT
"Have just come back from the London Evolve Course and it was absolutely brilliant. I've been a member of Evolve mastermind for over a year and I'm always impressed listening to Emma's knowledge and experience and I feel ever so grateful for how much she shares and helps with certain situations."
By Popular Demand…New Date…Autumn 2023 TBC
Venue: The Sutherland Labs, Covent Garden
£350/person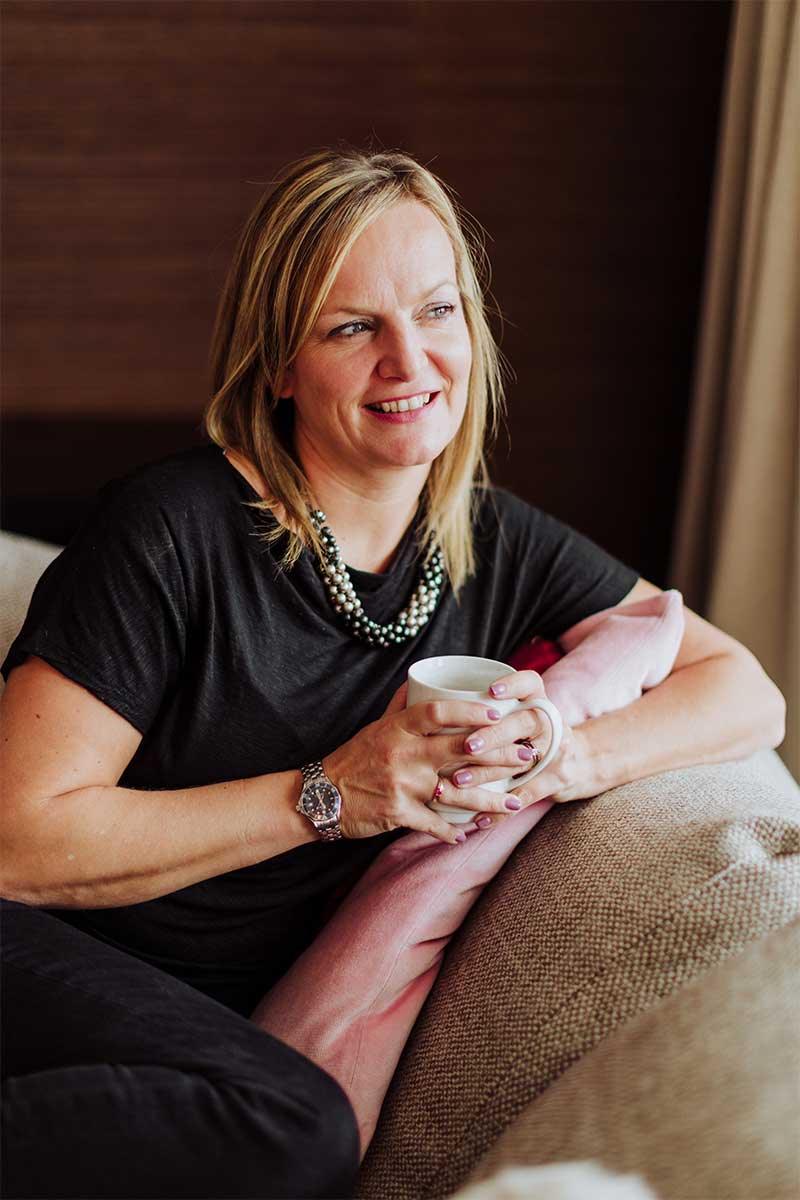 "I'm passionate about sharing my knowledge and expertise with amazingly talented women who are ambitious, creative and ready for the next step."
My wish is to inspire, educate and empower women in the industry, support amazing talent and help female filmmakers realise their potential in a highly competitive market.
Evolve London 2022 will be affordable and accessible for all. It will also be fabulous and the best investment you make in your business this year.
Join me in London and make this happen.

EVOLVE | LONDON: WEDDING VIDEOGRAPHY WORKSHOP IN LONDON, FOR FEMALE & FEMALE IDENTIFYING FILMMAKERS
YOU ASKED, I DELIVERED!
Evolve Workshop is now in the UK – Inspiring, Educating and Empowering Female Filmmakers.
WHAT YOU GET FROM EVOLVE RETREAT
From ordinary to extraordinary – Insider secrets to my Storytelling Filmmaking Style.
Niche it up: how to bring out your inner 'marmite' – How to make your films stand out, plus Wedding Film Bingo (just for fun) 
The ultimate Pricing Bootcamp – Be prepared to dive deep and get dirty. 
Mindset Matters – Shed your fears and shake off imposter syndrome. 
Female Flair – What gives us the edge and how to use it. 
Website Critique:  dare to share?  – yeah but, no but, yeah but! (Thanks Vicky Pollard)
*I am looking into holding an evening cinema session, if it's possible and if there's interest.
where you've overcome frustration, have confidence in your storytelling and filmmaking and where your business is thriving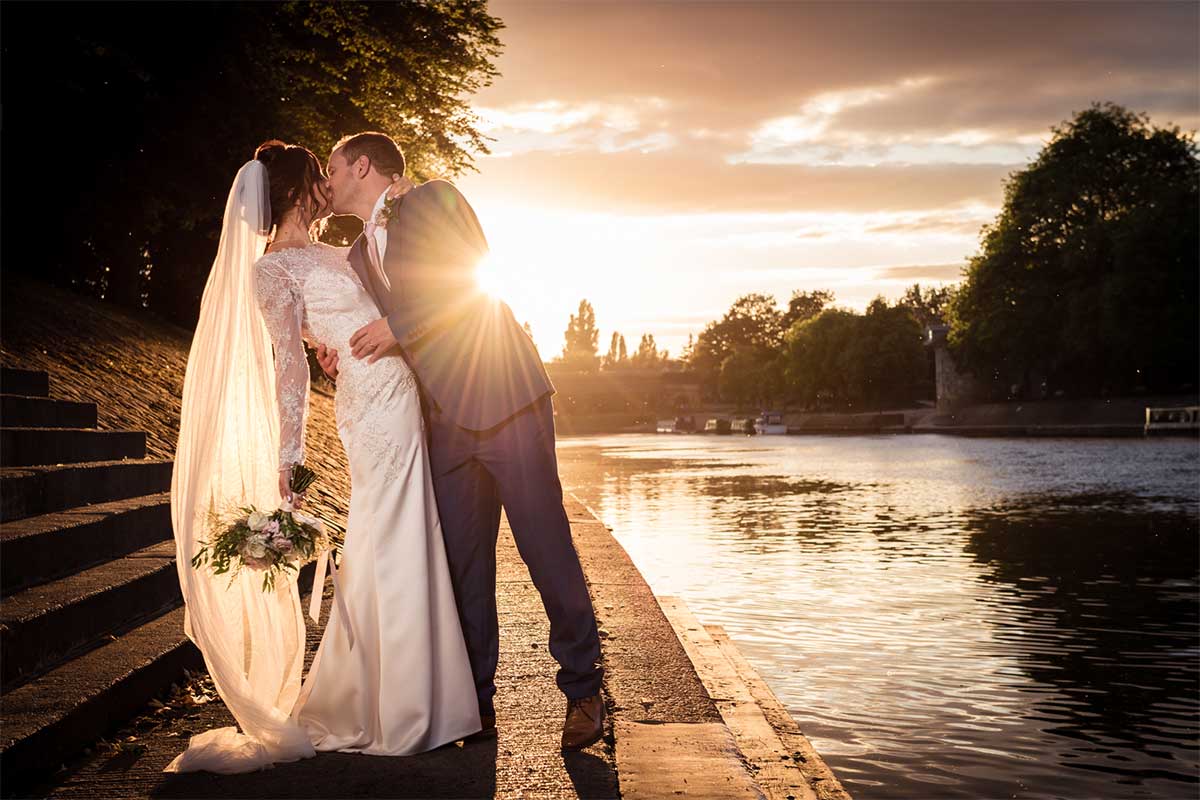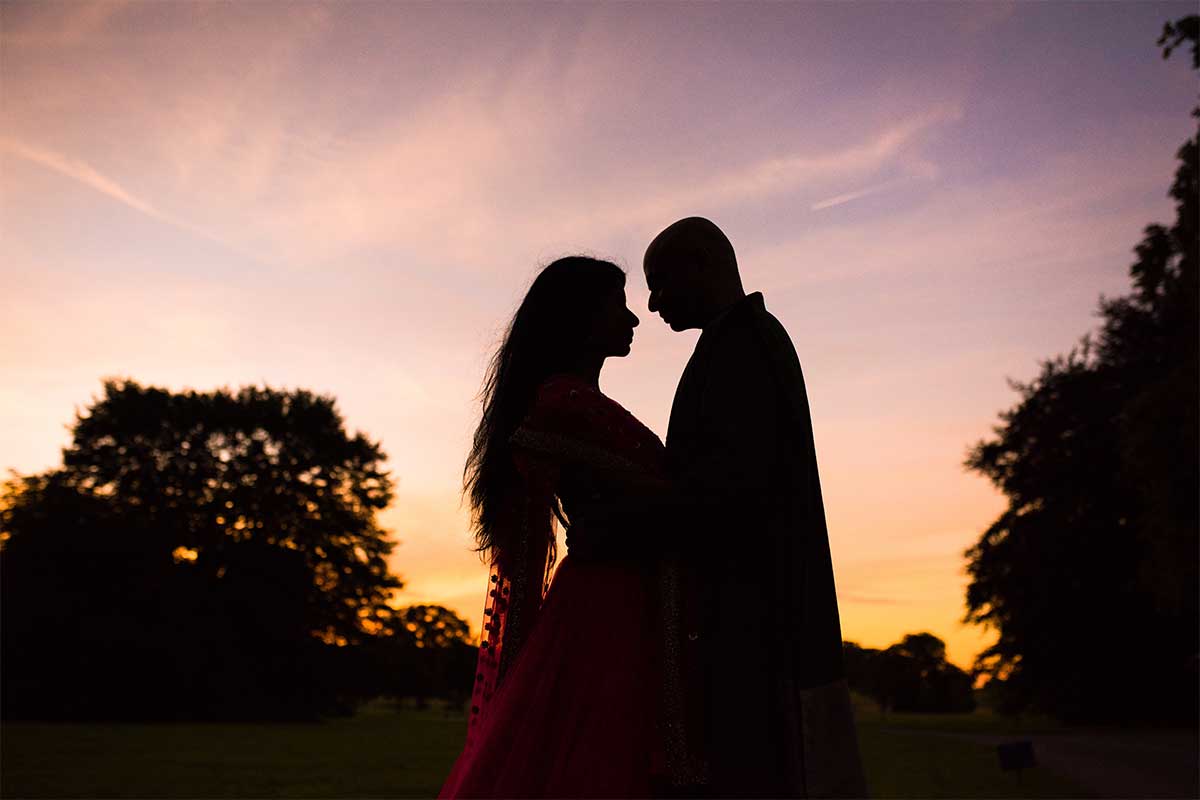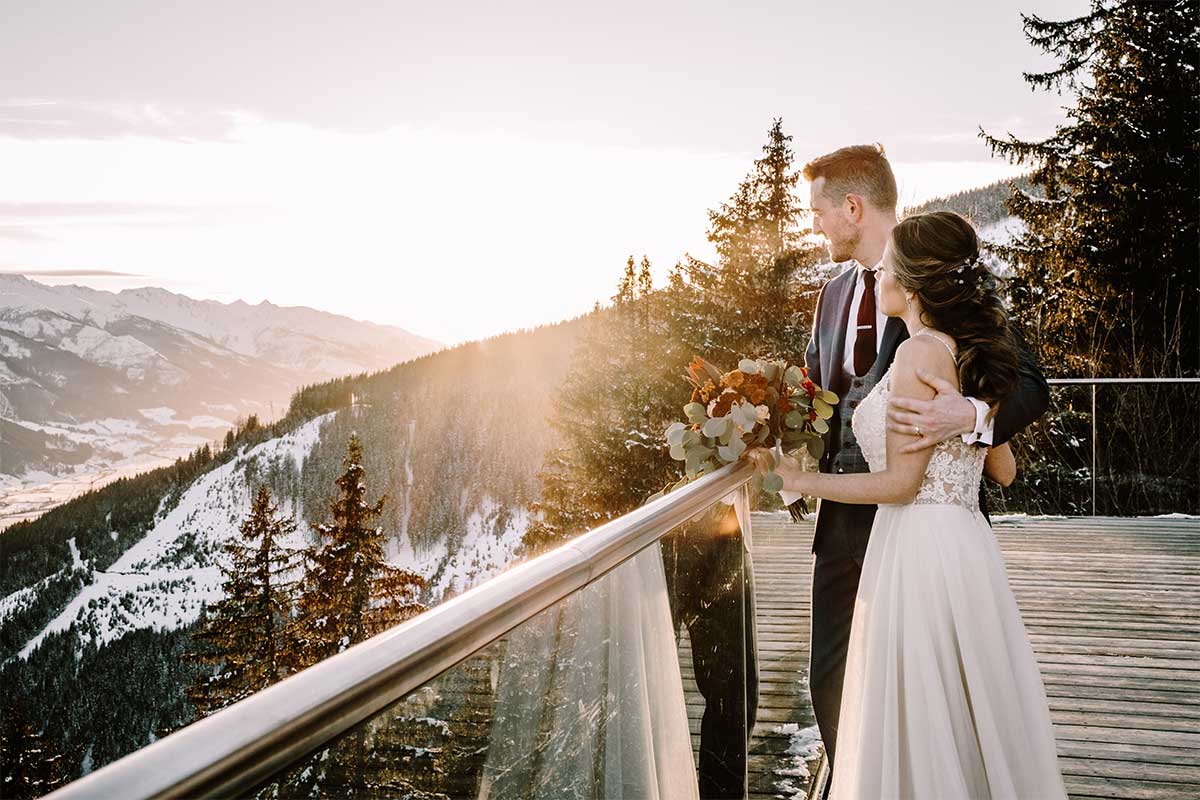 It's time to make your Vision a reality…
An Invitation to FEMALE/FEMALE IDENTIFYING FILM CREATIVES to Evolve | London:
If you're passionate about your wedding film company and ready to EVOLVE to the next level, this workshop is for YOU.
CREATIVE AND TENACIOUS, you want to finesse and improve your videography skills.
Overcome frustration, gain confidence and access industry insight.
You want to make more MONEY, be FULFILLED and make an IMPACT.
Unlike some workshops, where you're left feeling overwhelmed and thinking "I can't do that", you will leave Evolve with confidence saying, "LET'S DO THIS!"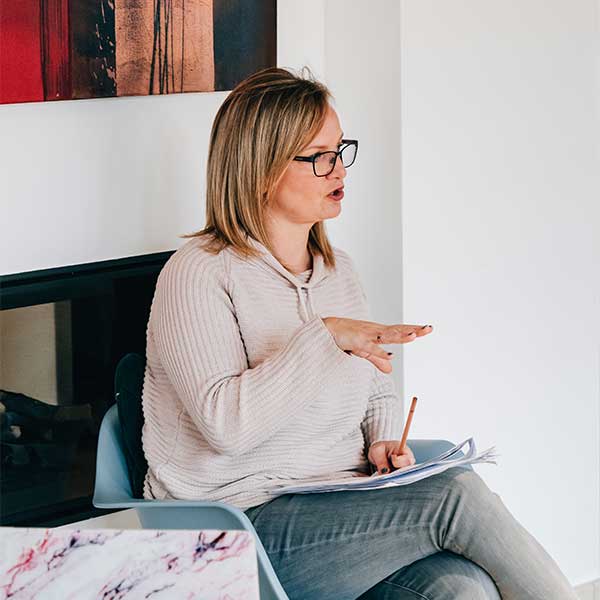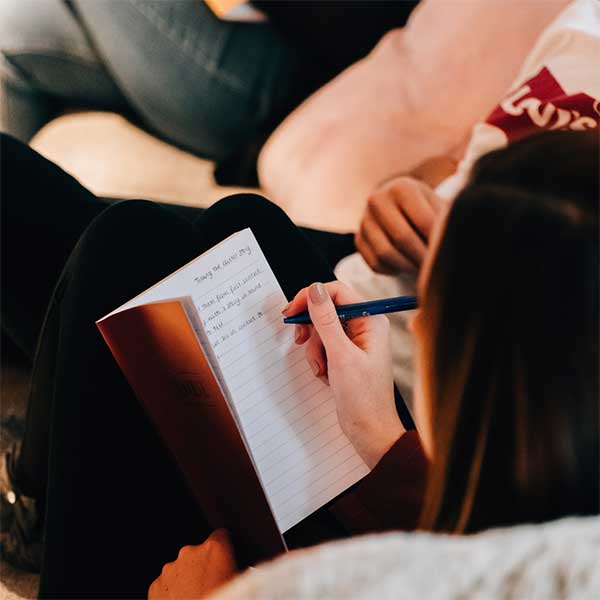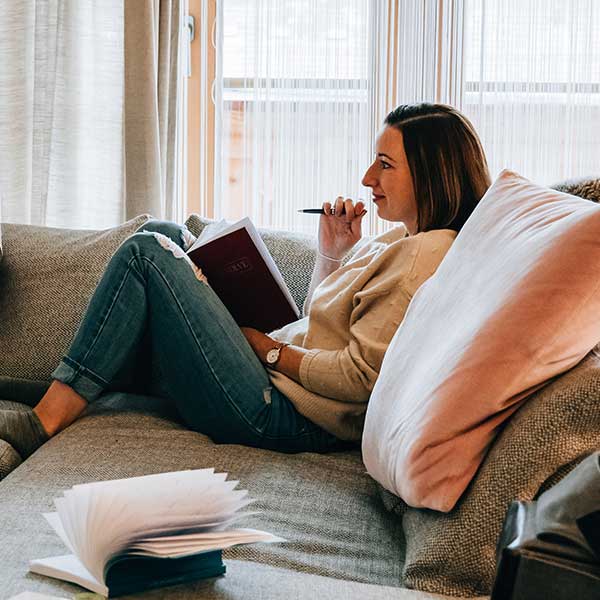 Evolve | London is a chance for female filmmakers to come together with other like-minded creatives to learn, share their experiences and be empowered.
"Emma is an icon to touch. I have seized every opportunity to take advantage of any mentoring she offers and my business now proudly and confidently offers videography alongside photography. And while nothing compares to a happy client, I am still most proud when Emma approves of my work."
-Natascha, Belle & Sass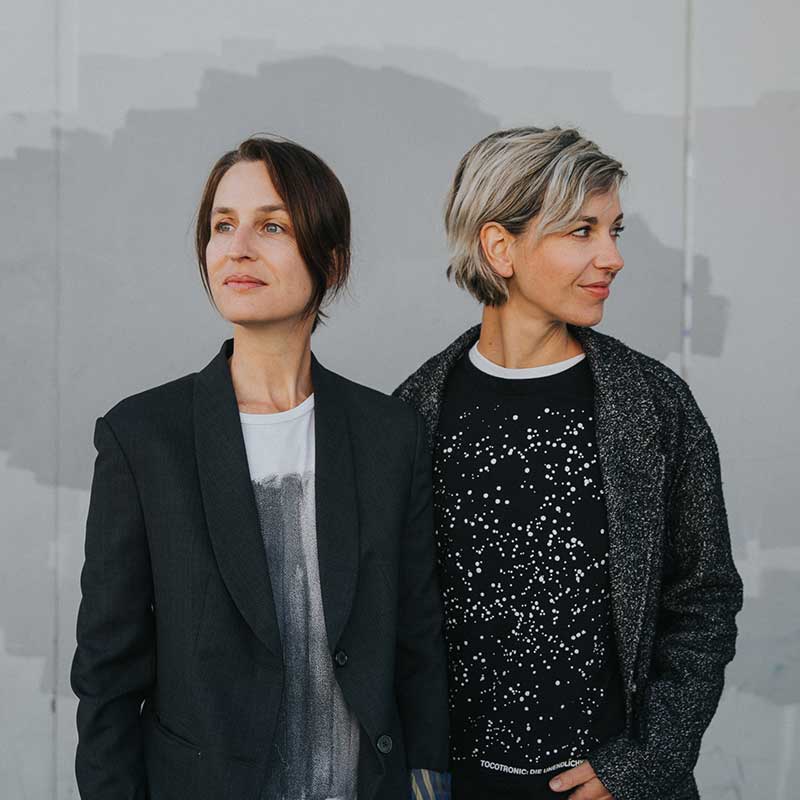 "Show Emma a piece of work and she will know within seconds how you could make it even better.
She is an excellent storyteller, knows everything about gear and is a one of a kind teacher. I know I succeeded with a wedding film when she has nothing more to add."
-Isa, Belle & Sass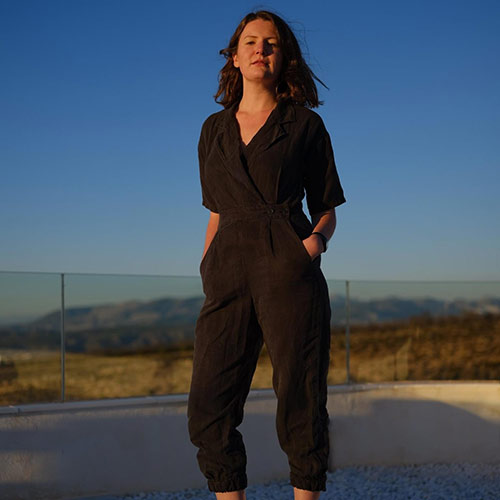 "Thanks to Emma, I went from dreaming of being a videographer, to knowing exactly how to use my camera and take professional footage in one day. Since then I have invested in all my training and development with Emma and I can honestly say she really knows her stuff and it's been the best value for money in myself and my business."
Nicole,
Reel Life Films
Ask yourself "What do I stand for?" 
My ethos involves having a cinematic approach to filming with a passion for the audio-visual language of film.
So My USP is…
'A Woman With A Camera Telling Your Story'
Now, with my help, it's your turn to find your purpose and define yourself in a highly-competitive and male-dominated industry.
October 2022 – SOLD OUT
"I was finally able to attend one of Emma's in-person training workshops in London recently, and I'm so glad did. The day was jam-packed with invaluable business advice and I was able to finally meet some other incredible videographers and filmmakers in the flesh too. I'd recommend her training and advice to anyone looking to step up their game and realise their potential in business."
By Popular Demand…New Date…Autumn 2023 TBC
Venue: The Sutherland Labs, Covent Garden
£350/person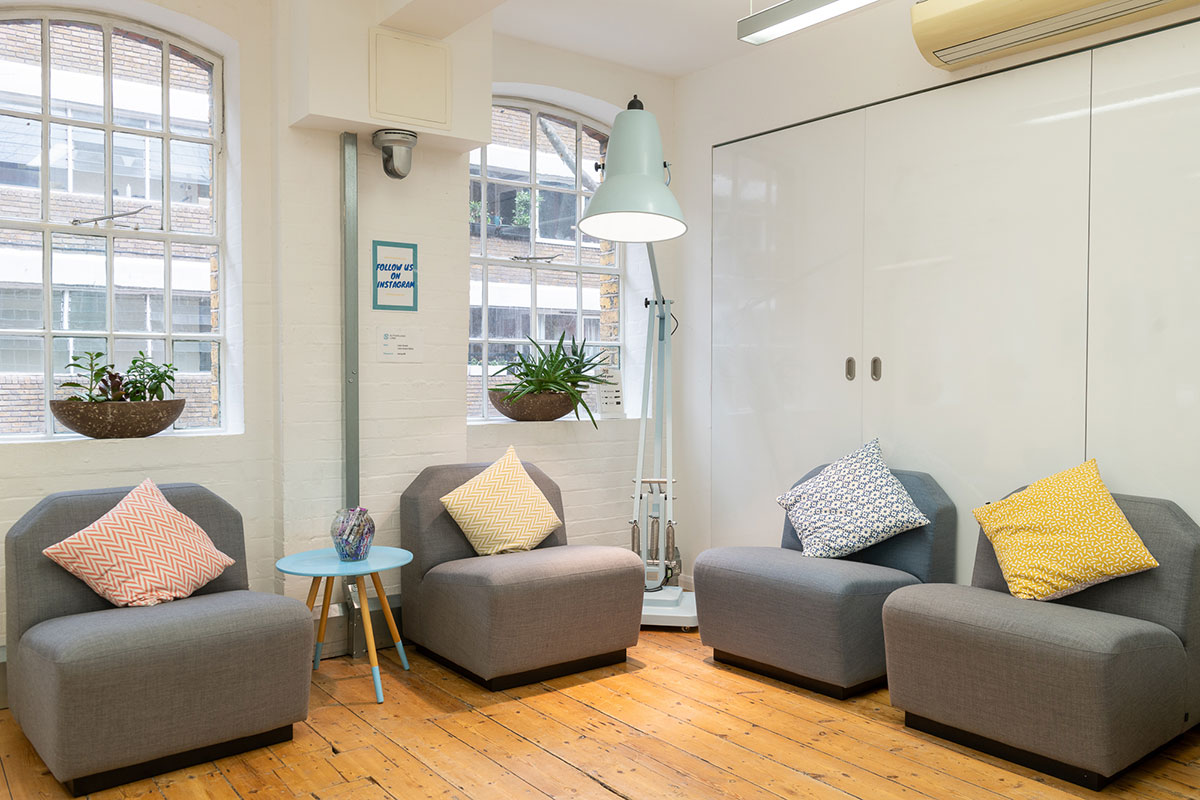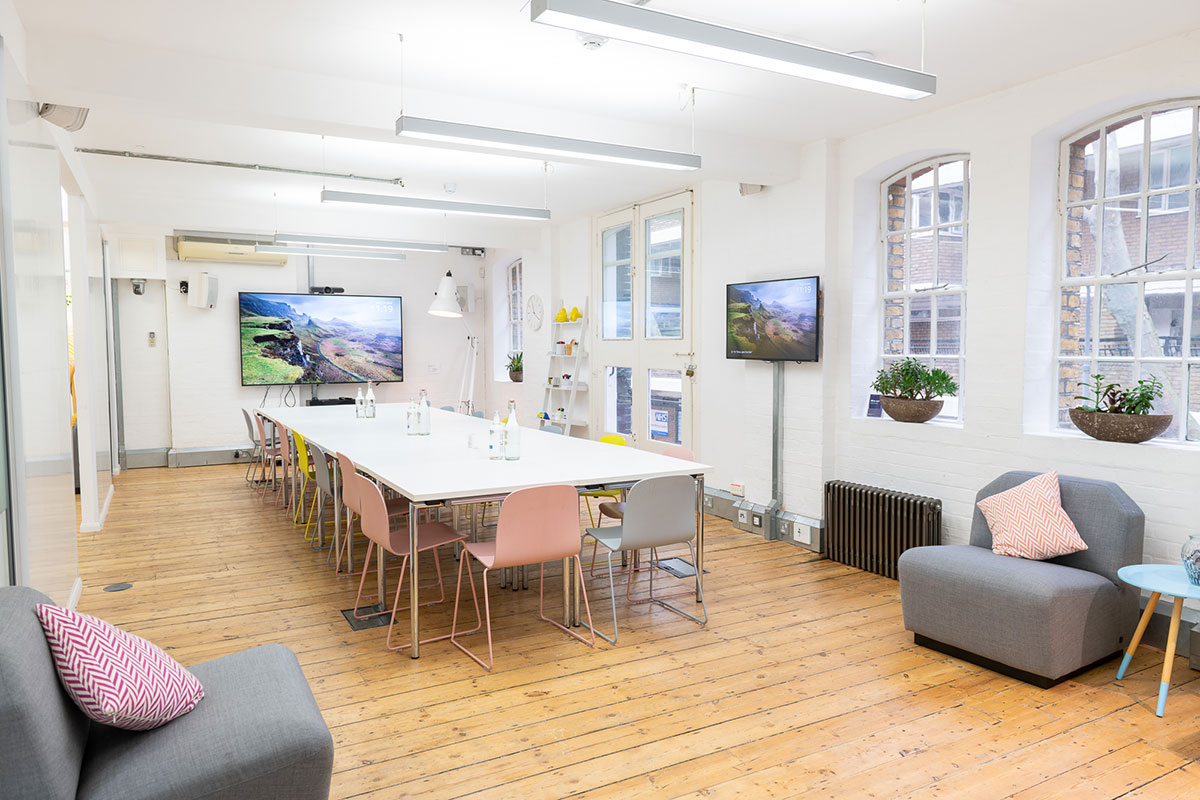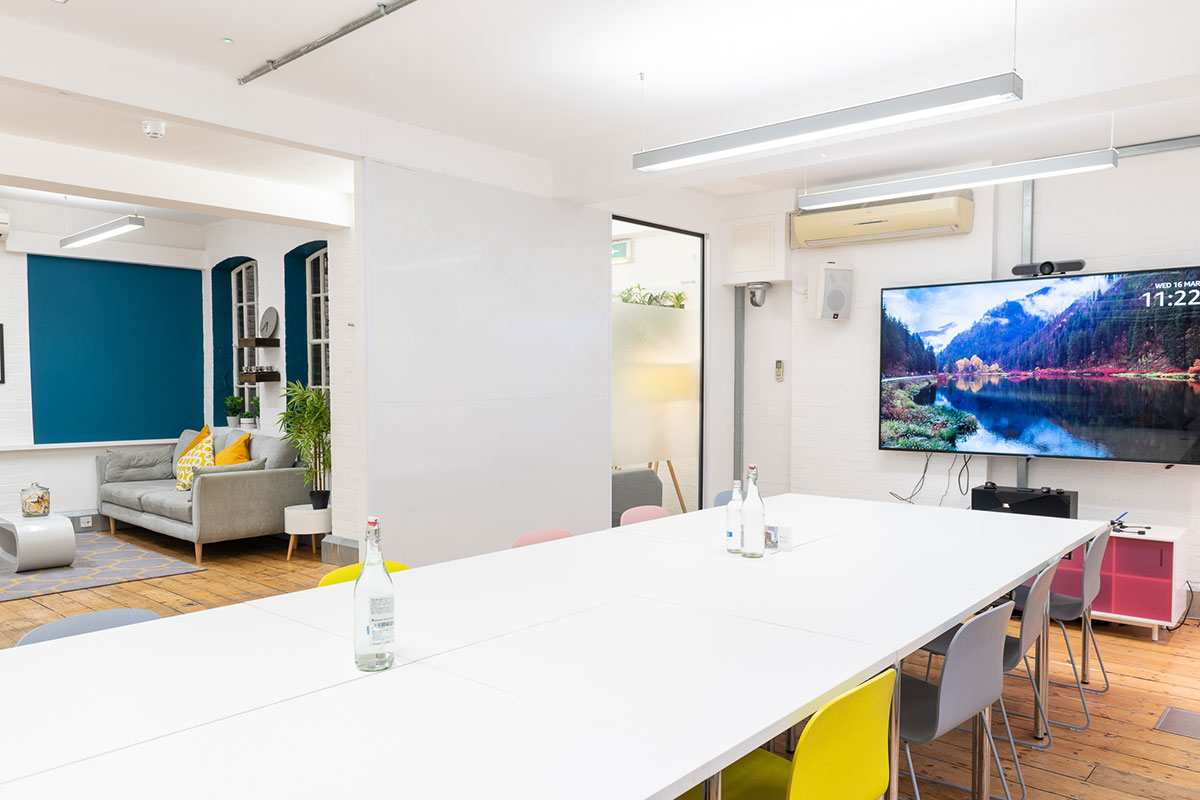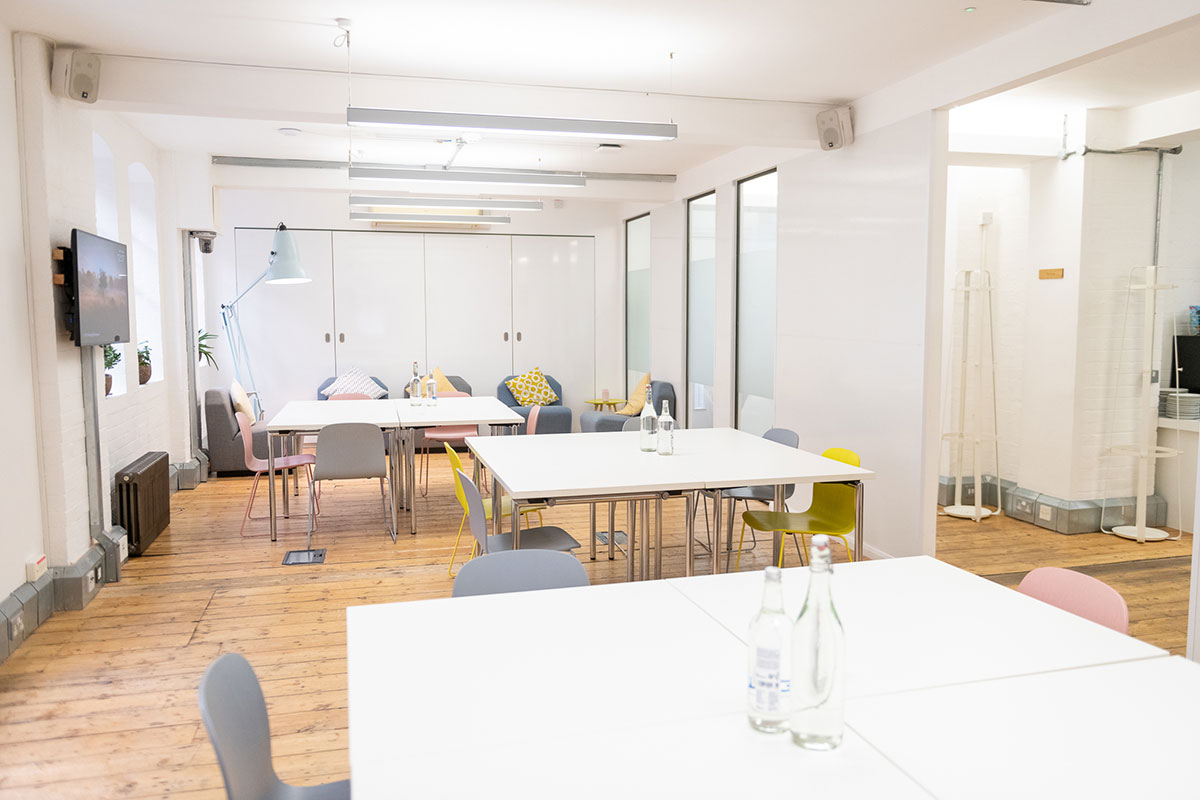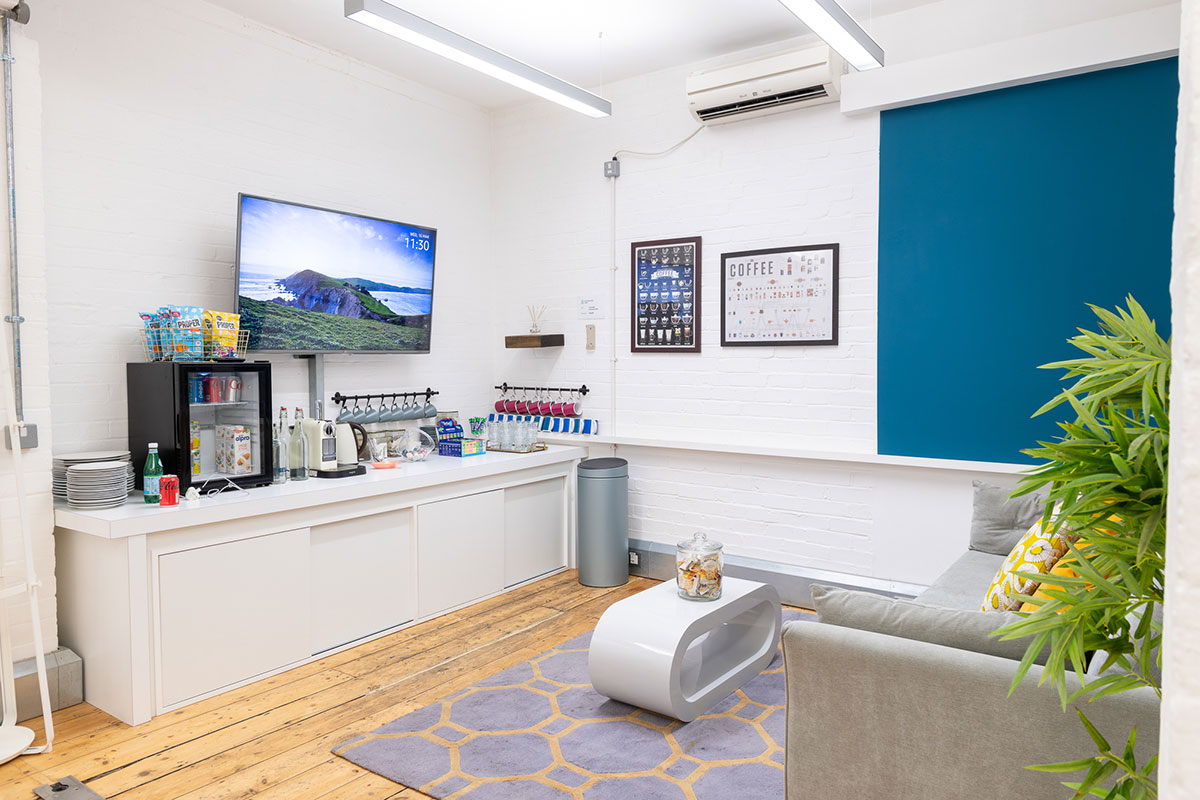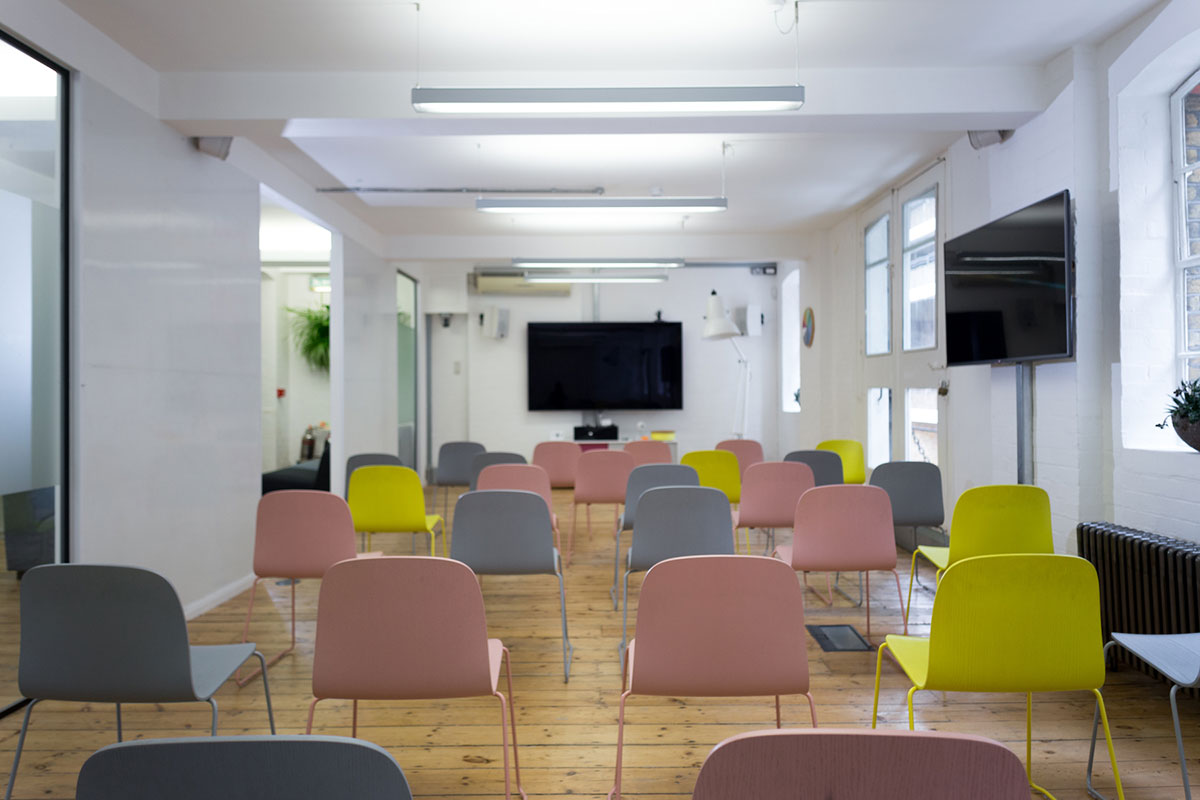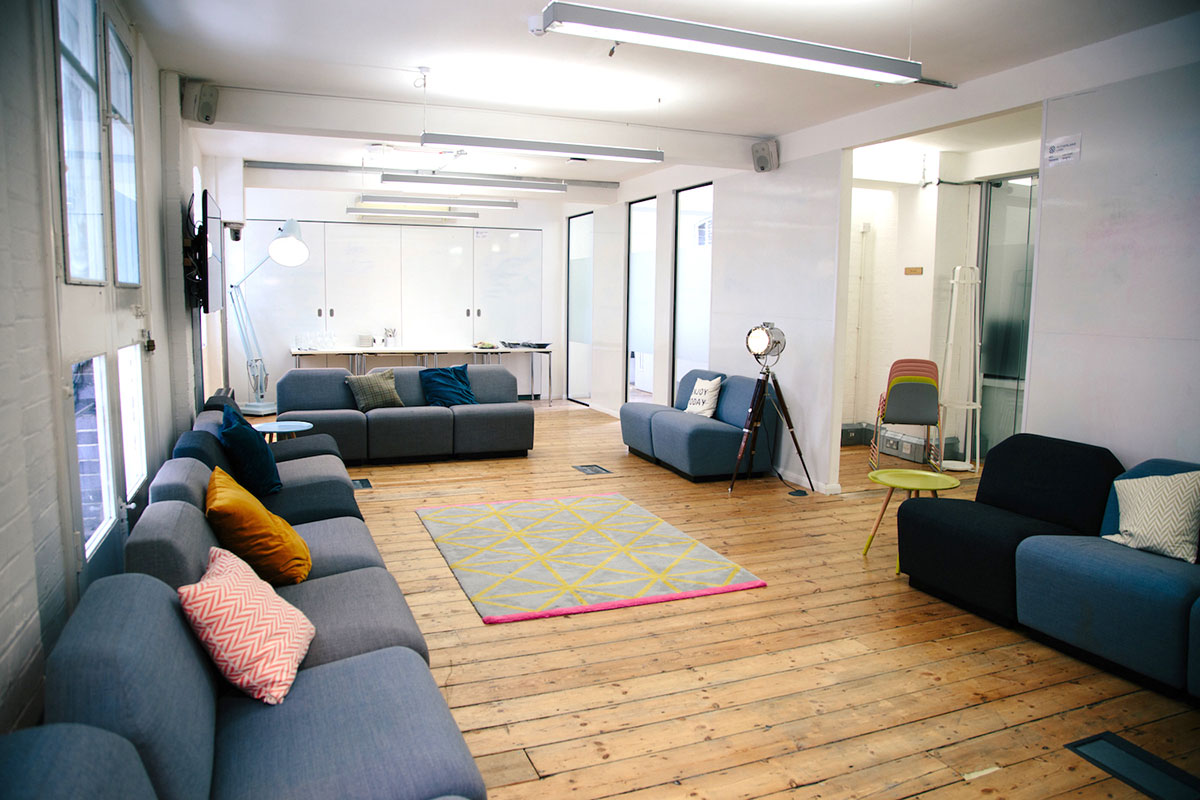 By Popular Demand…New Date…Autumn 2023 TBC
Venue: The Sutherland Labs, Covent Garden
£350/person
EMMA AS TEACHER AND MENTOR
"Emma is here to push you and challenge you.  It's hard work, you need to concentrate and contribute."
"It was amazing because we were a small section of women talking about the work that we do and the work that we love."