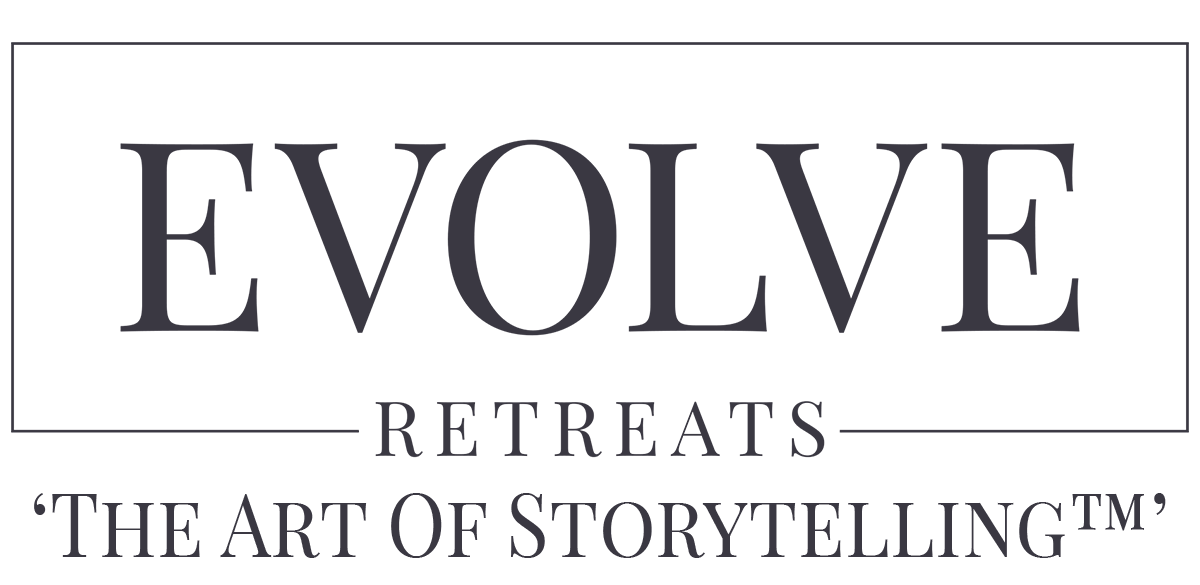 I get it. I used to feel like you do now.
…Asking myself, how do I set myself apart in a highly-competitive industry, fast-becoming saturated with other talented videographers?
So I made it my mission to work on my filmmaking and storytelling skills, define my style and ensure I had a niche offering …
Now, I only commission my ideal clients in my dream locations and I want to help you achieve that same success while growing your business and building a better work-life balance.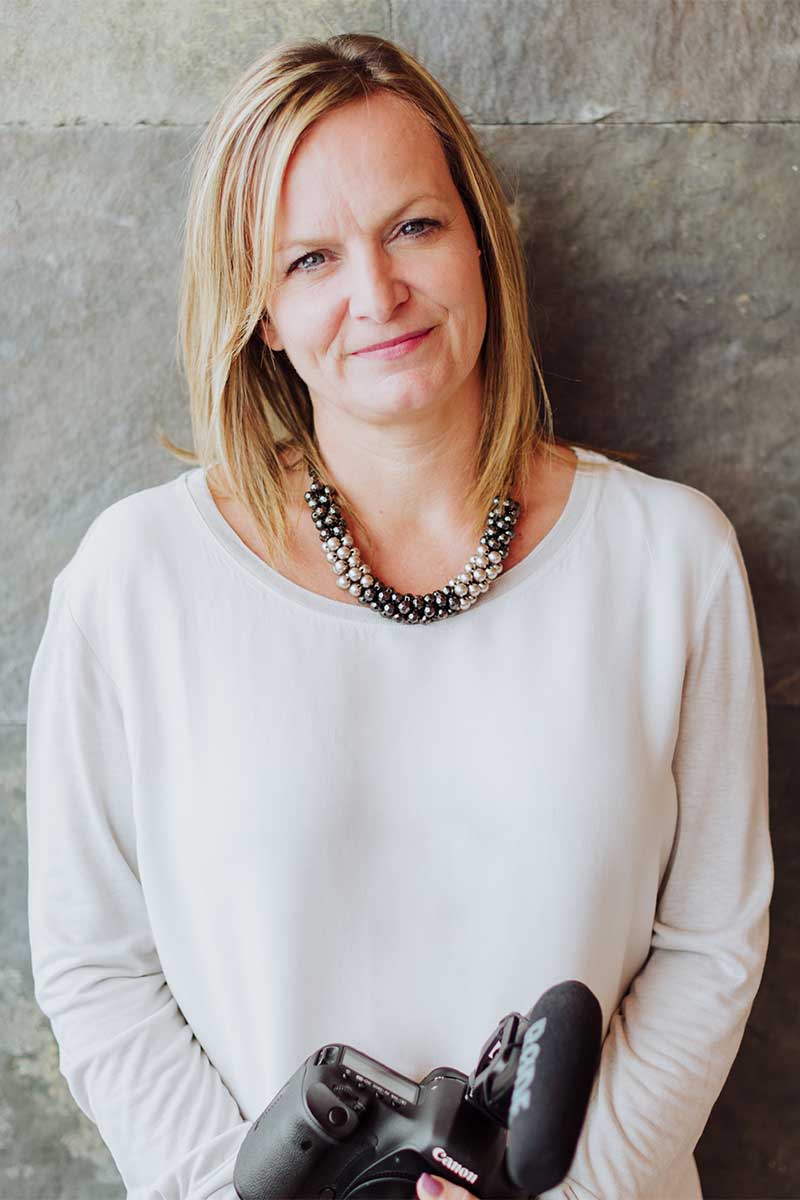 EVOLVE VIDEOGRAPHY RETREATS: WEDDING VIDEOGRAPHY WORKSHOP IN SWITZERLAND FOR COUPLES & FILM TEAMS.
LEARN 'THE ART OF STORYTELLING THROUGH CINEMATIC VIDEOGRAPHY'
TO EVOLVE YOUR BUSINESS AND GROW YOUR REPUTATION IN THE WEDDING INDUSTRY
Educating, Inspiring and Empowering Wedding Filmmakers 
– Here's a sneak peek of this awesome workshop
It's time to make your Vision a reality…
An 
INVITATION TO COUPLES AND PARTNER WEDDING FILM TEAMS 
WHO UNDERSTAND THAT STANDING STILL IS NOT AN OPTION
If you're ready to EVOLVE your business to the next level, this workshop is for YOU.
CREATIVE AND DETERMINED, you want to finesse and improve your videography skills.
Grow your business, develop skills and gain access to industry insight.
This Evolve Retreat is unlike any other wedding videography workshop – it not only includes practical sessions and one-to-one mentoring you also get to learn alongside your partner.
THIS IS EVERYTHING THAT YOU NEED IF YOU WANT TO TAKE YOUR BUSINESS TO THE
NEXT LEVEL, AS A CONFIDENT AND SUCCESSFUL FILMMAKER.
Videographers working together as a team, either both filming or offering a combination of videography and photography as a 'package', is booming …
Before now there has been no training setting aimed just for YOU and your fellow videographers working in the same way.
But in 2019 I opened the doors of the 'Evolve Retreat' to all filmmakers and its unique concept for intimate, highly-curated training workshops in Switzerland.
"To be honest I only thought I could learn small golden nuggets from Emma when in fact I was blown away with the amount of insight she has shared with me and I have learnt so much more than I could have imagined. If anyone is sitting on the fence, they need to take the leap now!"
Sam
Megan and Sam Wedding Films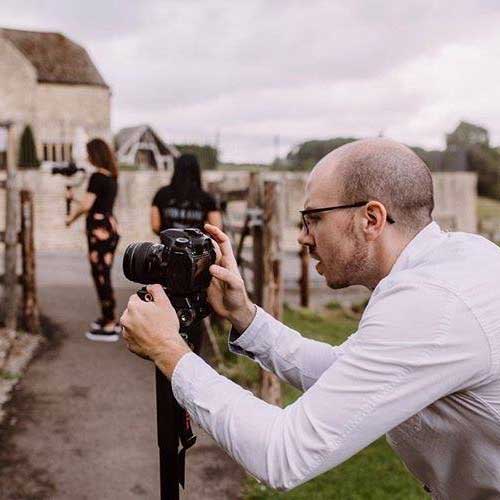 "Emma's work is as stunning as the scenery your eyes are awarded with as you travel through Switzerland. 'Story Of Your Day' is not only worth a view but a long lingering visit as you settle back with your favourite poison and take in the work of a filmmaker who's truly learnt what the movie button was intended for on a DSLR or mirrorless camera"
Neale James
The Fujicast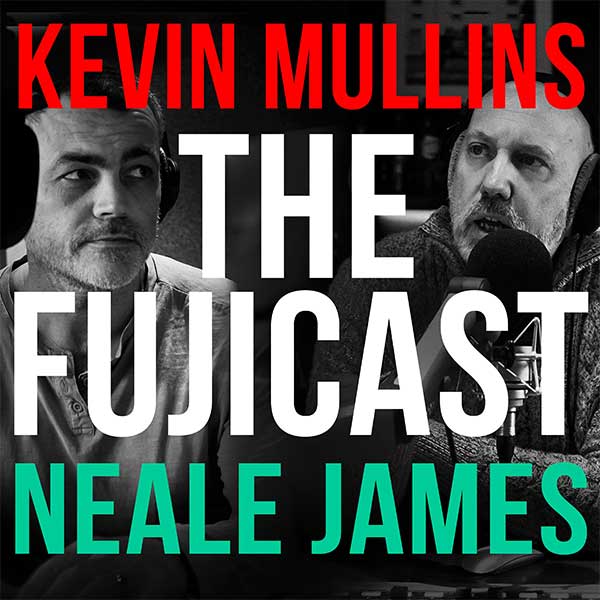 I knew that by looking at Emma's work that it was something to aspire to. When you run your own business you can get stuck in a rut so I don't think you can put a price on training as an investment and Emma's expertise has been invaluable
Christian
Watch our Wedding Videography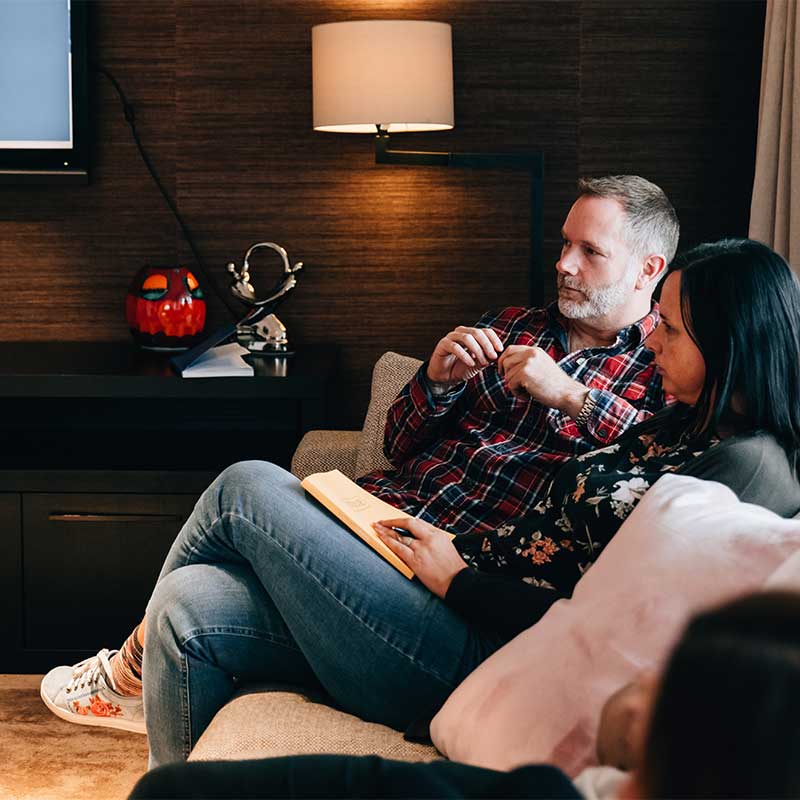 WHERE YOU ENJOY EVERY WEDDING YOU SHOOT, FEEL FULFILLED AND FALL IN LOVE WITH YOUR JOB AGAIN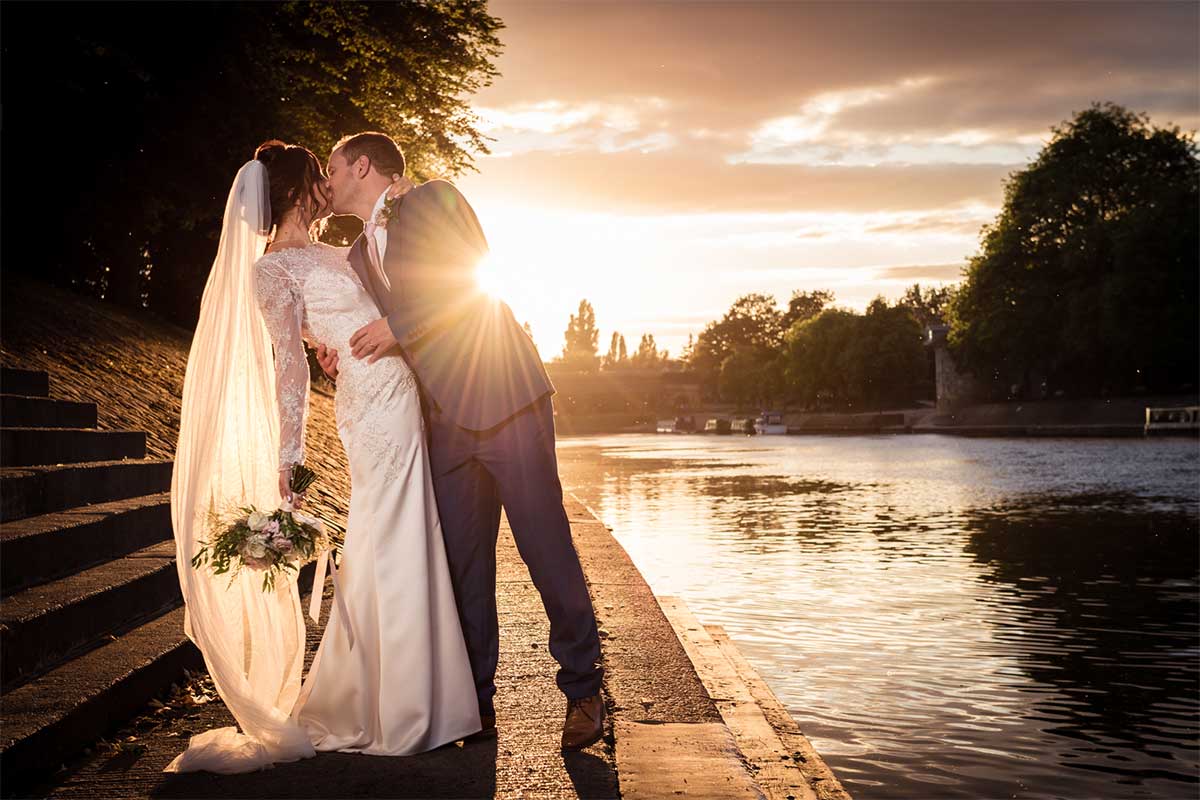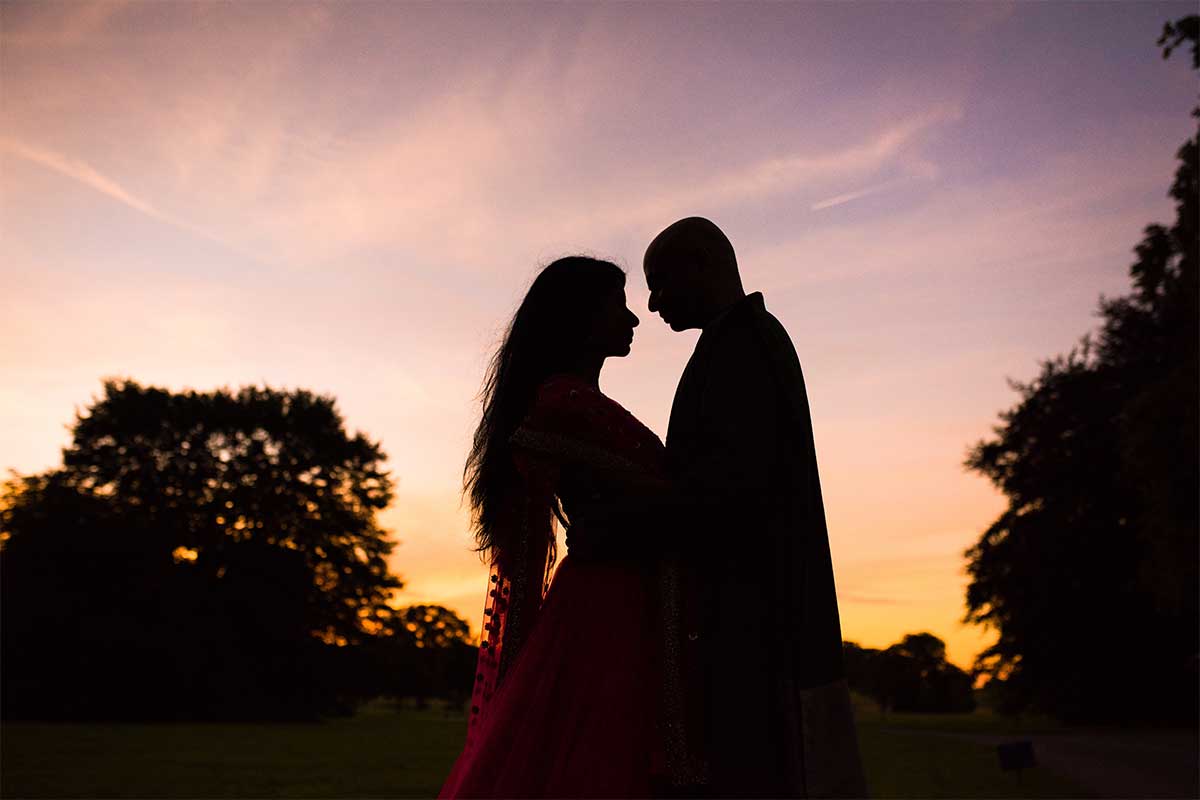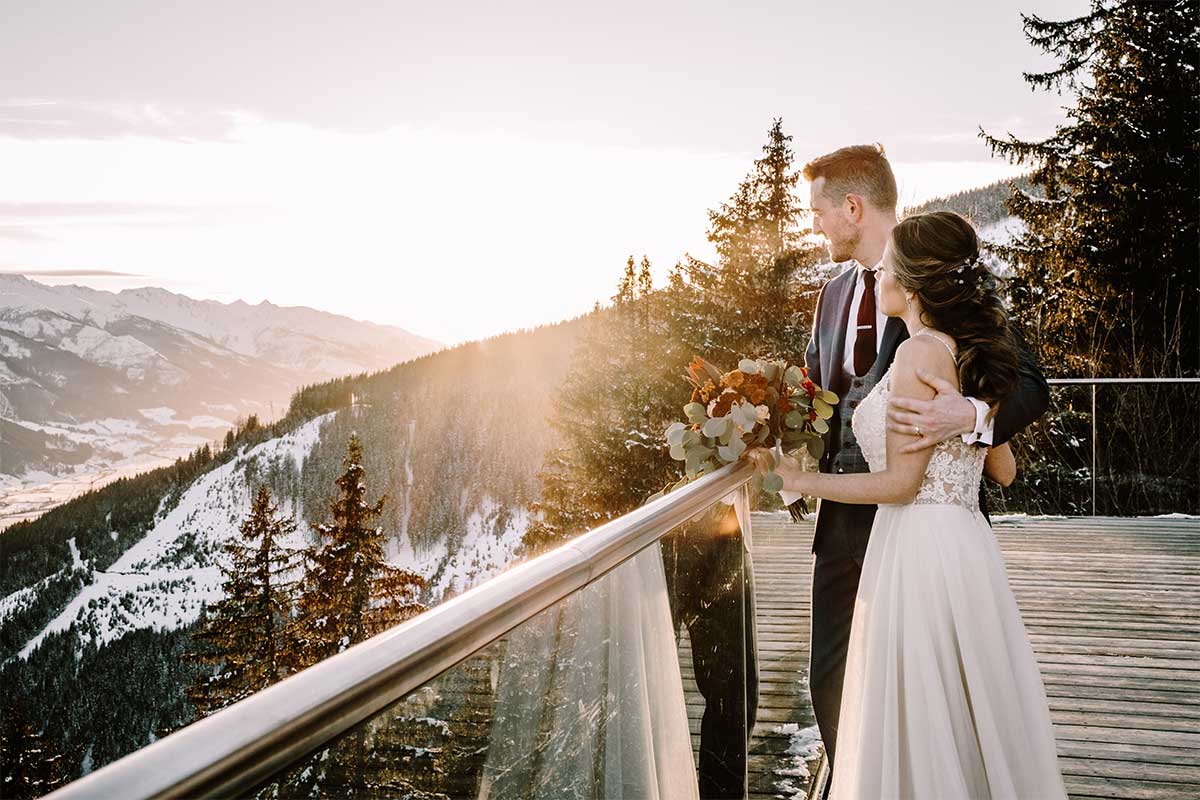 WHAT YOU GET FROM EVOLVE RETREAT
Dedicated time out of the office,  learning alongside your partner or team, with an experienced videographer with extensive training expertise.
Practical sessions with hands-on filming and videography training.
Filming and Editing 'tricks of the trade' to save time and money.
Help with planning, production & edit workflow and post production.
Business strategy for attracting high-end clients including marketing tips.
Learn how to avoid the common mistakes when trying to start or grow their business.
How to turn your business into a sustainable and thriving brand..
Advice on GDPR, website cookies policy and contracts.
A holistic approach to learning from an accomplished, successful and industry-acclaimed videographer.
Overcome your blocks, the value in your craft and recognise your worth
The opportunity to SHADOW ME with 'on location' training with me by your side as you film and 'learn on the job' –  worth £650.00
Three One-to-One 'In-Focus' Solo Sessions before, during and after the retreat – worth £825.00
MORE DETAILS ON COURSE CONTENT
A UNIQUE & HOLISTIC APPROACH to learning with like-minded film creatives and videographers.

In beautiful surroundings, over three days,

as a team or with your partner

, learn about THE ART OF VIDEOGRAPHY through cinematic videography.

DEDICATED TIME out of the office, as well as a focus on your business, the workshop has a unique hands-on approach – you'll practice the skills you learn there and then.
'THEORY' SESSIONS
How I APPROACH A WEDDING – insight into the booking process, working with clients, best practice with the planning process and also mental preparation.

Help with planning, production edit and post production WORKFLOW. 

Explore new FILMING TECHNIQUES as well as multi-camera set-up and the use of rigs, lenses and audio equipment advice

 

Learn hidden EDITING 'tricks of the trade' including the use of sound design, frame by frame editing (The Rules of Syntax) and colour correction & grading processes 

Explore the art of 'Sound Design" and how to implement this into your filming AND editing

Explore BUSINESS SECRETS for attracting high-end clients (even if videographers in your area are charging much less) and how to turn your business into a sustainable and THRIVING BRAND

Advice on GDPR rules and regulations, your website's cookies policy and contracts

Guidance on moving over from wedding videography to branding films, corporate videography & promotional work 

Marketing TIPS and how to save time and money with scheduling and targeted promotions
'PRACTICAL' SESSIONS
One whole day of practical sessions covering all aspects of filming – all hands-on deck for these practical sessions where you learn 'on the job'.

A look through 'What's in my Kit Bag' and why!

Using hotel wedding venue spaces, learn and practice how to set up for ceremony and speeches, with multiple cameras, rig and lens selection and audio devices.

Learn about 'The Language of Film' through my camera lens and within the edit.

The basics of drone filming, TBC for 2021.
'IN-CONVERSATION' SESSIONS
Meet other LIKE-MINDED TEAMS and couples and share your experiences and tips.

Continued discussion over three nights, relaxing over dinner and a few drinks.

DESTINATION WEDDING advice on how to increase international bookings, travel tips and information on filming abroad AND advice on BREXIT and filming abroad.

Learn how to make your DREAM weddings become a reality by strengthening your brand and attracting your ideal client.

Evening session with remote Q&A with a high-profile wedding filmmaker – ask anything you want and tap into their knowledge and expertise.
'MENTORING' SESSIONS
Exploration of your continuing training and MENTORING needs.

Introductory Solo Session during the retreat, spending 90 minutes with Emma discussing any part of your business which needs immediate attention.

Post-workshop additional SUPPORT AND ADVICE and discounts on ongoing Solo Sessions, if required.

You will feel INSPIRED, EDUCATED AND EMPOWERED and, so importantly, in love with your job again.
Take TIME OUT with the opportunity to combine Evolve with a holiday or short break in Switzerland at discounted rates
THE LOCATION and what's included…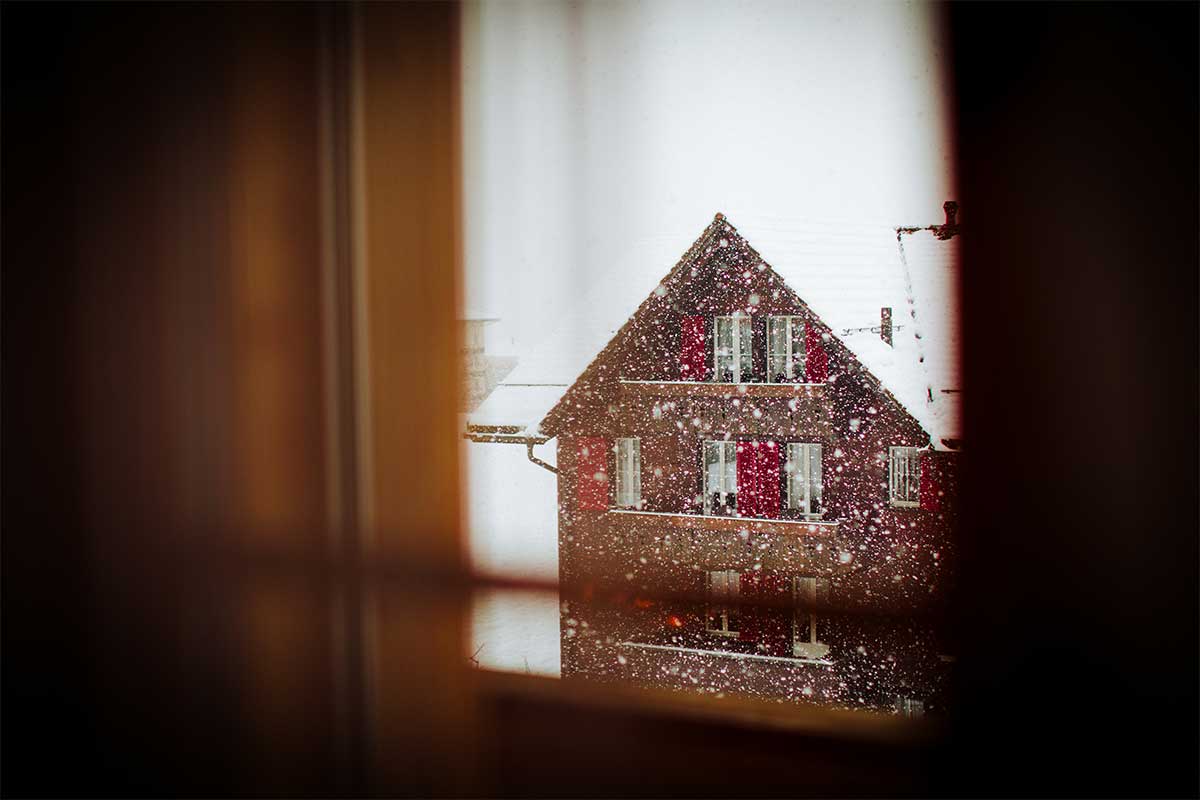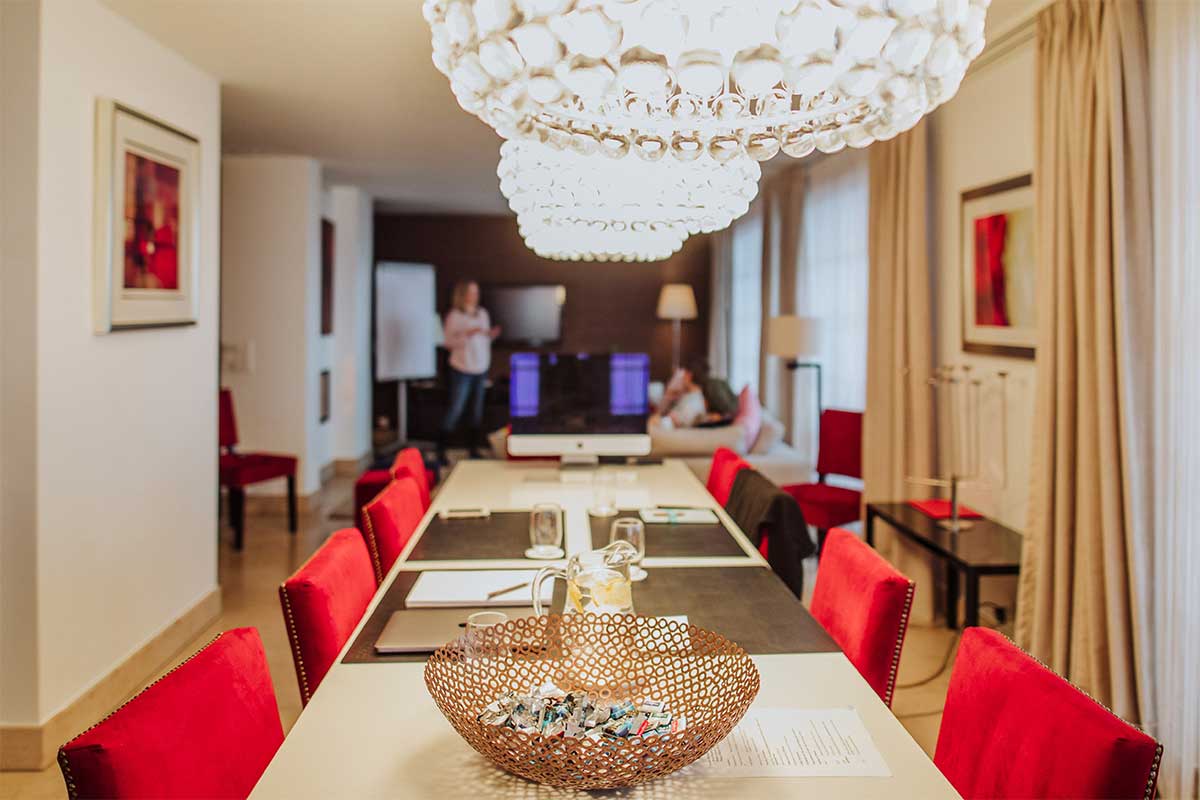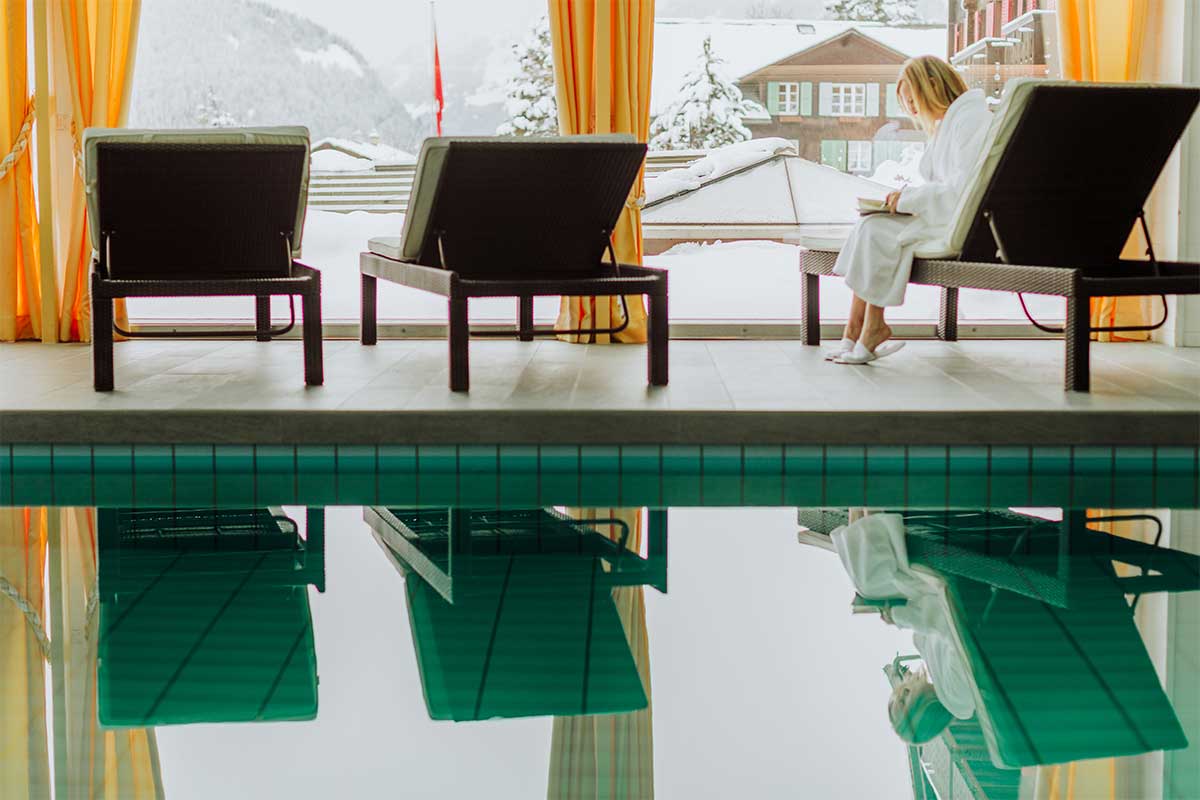 This 2-day & 3-night retreat will be held at the Romantik Spa Hotel Schweizerhof in Grindelwald in the heart of Switzerland on 23rd to 26th November 2021
Day One – Travel day and welcome dinner
Day Two & Three – Workshop and Solo Sessions
Day Four – Travel Day
Night off to explore Grindelwald
ALL INCLUSIVE
Meals and accommodation during your three-night stay
Access to Spa facilities.
Rail Transfers to and from Grindelwald from Swiss Airport of your choice.
Flights are not included but London to Basel starts from as little as £35.00
Based on sharing a luxury twin-suite, with upgrade to single room on request.
Option to stay longer at reduced hotel rate.
INVESTMENT IN YOU AND YOUR BUSINESS
EMMA AS TEACHER AND MENTOR
"Emma is here to push you and challenge you.  It's hard work, you need to concentrate and contribute."
A UNIQUE AND IMMERSIVE WORKSHOP
"
Coming here to Switzerland gives you dedicated time away from the office. It forces you to work on your business, with no distractions, in a way that no other workshop can

"