Training, Mentoring & Educational Resources for Filmmakers
Learn the skills to master videography, grow your business and build a better work-life blend
I GET IT. I FEEL THE SAME WAY AS YOU DO
Passionate about my work and at the same time, a slave to my business.  I totally relate to those feelings that being an entrepreneur and an artist sometimes feels like two entities.   
I understand that it matters you're passionately invested in your work.  Evolve is about becoming better at what you do, taking your business to the next level, but without compromise, and it's about falling in love with your work again.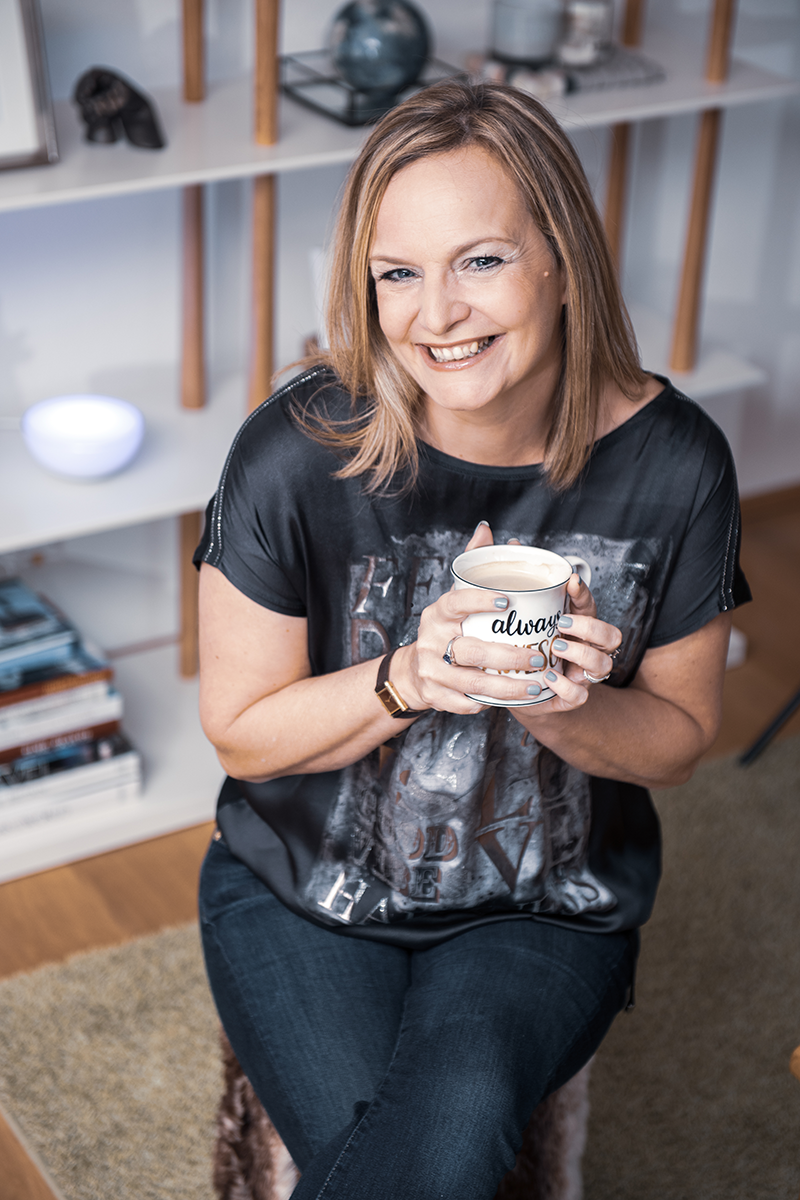 TURNING YOUR PASSION INTO YOUR  JOB IS EASIER THAN FINDING A JOB THAT MATCHES YOUR PASSION …
EVOLVE IS ALL ABOUT YOU & YOUR BUSINESS
There's no better time to invest in yourself – to take your videography from ordinary to extraordinary, shape your brand, grow your business, make more money and feel more fulfilled.  
Our work together will enable you to create your own success, without compromise, with me as your guide, advocate, trainer and mentor.
Here's how…   


Do you want to make money from your passion and feel aligned to your brand?
Are you looking to create a 'Freedom Lifestyle'?
This highly-curated programme will enable you to Evolve from being underpaid and overworked to only filming weddings with your ideal clients in your dream locations (and for much more money) while overcoming 'imposter syndrome' and the fear of what other videographers are doing.
This is the only online academy of its kind, exclusively designed for female & female-identifying filmmakers.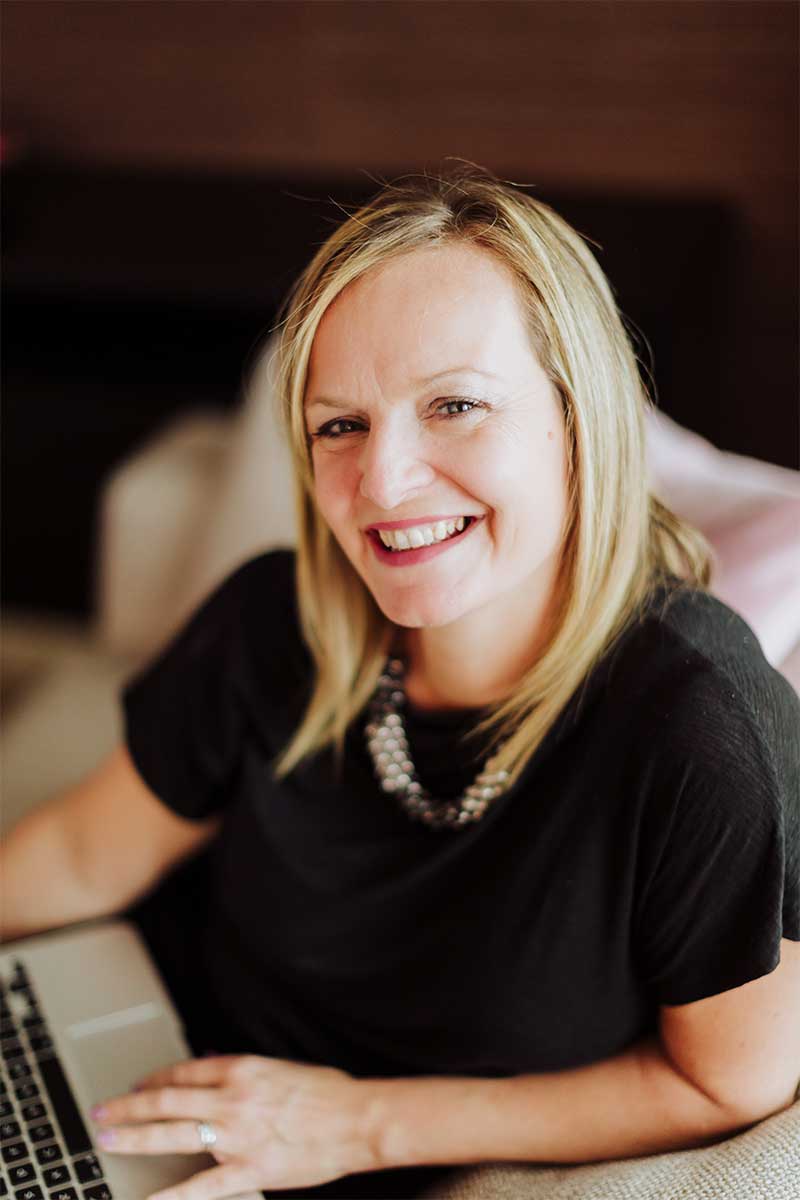 The programme includes an extended online course, with 3 levels of access. It is accompanied by awesome benefits including bonus modules and exclusive content, accountability, weekly webinars and zoom rooms, networking, hands-on support, and coaching from me.
Or you can 'DIY' it with Evolve Online Courses!
An awesome selection of comprehensive and immersive online videography courses where you can tap into my knowledge and training anytime, anywhere.
These courses are for photographers and videographers like you, who dream of a career that makes an impact – while paying the bills and 'evolving' from the love of your craft.
Each programme is designed to enable you to advance your filmmaking & storytelling skills and is business-driven to support your growth and brand development.
"Emma is an icon to touch. I have seized every opportunity to take advantage of any mentoring she offers and my business now proudly and confidently offers videography alongside photography. And while nothing compares to a happy client, I am still most proud when Emma approves of my work."
-Natascha, Belle & Sass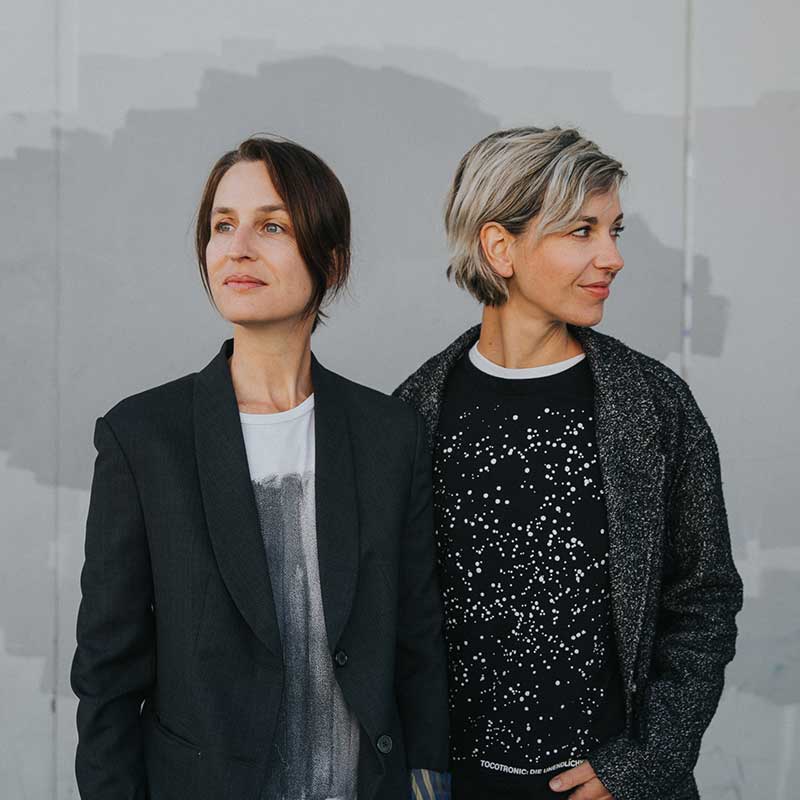 "Show Emma a piece of work and she will know within seconds how you could make it even better.
She is an excellent storyteller, knows everything about gear and is a one of a kind teacher. I know I succeeded with a wedding film when she has nothing more to add."
-Isa, Belle & Sass
EVOLVE WORKSHOPS AND RETREATS
An invitation to wedding film creatives like you, passionate about your business and ready to EVOLVE to the next level.  Creative and tenacious, you want to finesse and improve your videography skills, overcome frustration, gain confidence and access industry insight.
Learn about 'The Art of Storytelling through Cinematic Videography' with a 'Women Who Photo & Film' Ambassador, passionate about sharing knowledge and expertise.

Annual one-day wedding videography training and business development workshops held in central Londo for female and female-identifying filmmakers.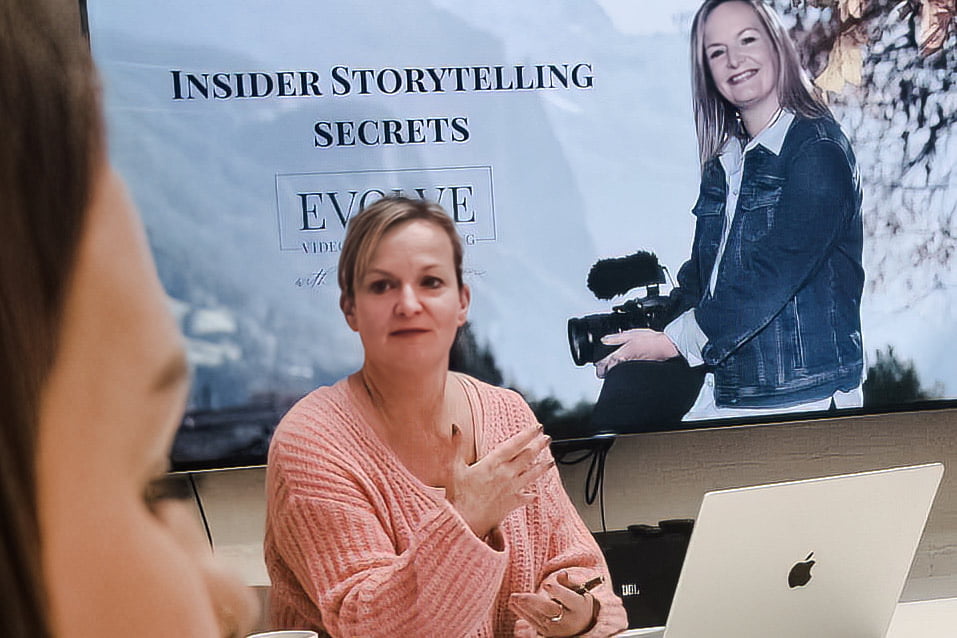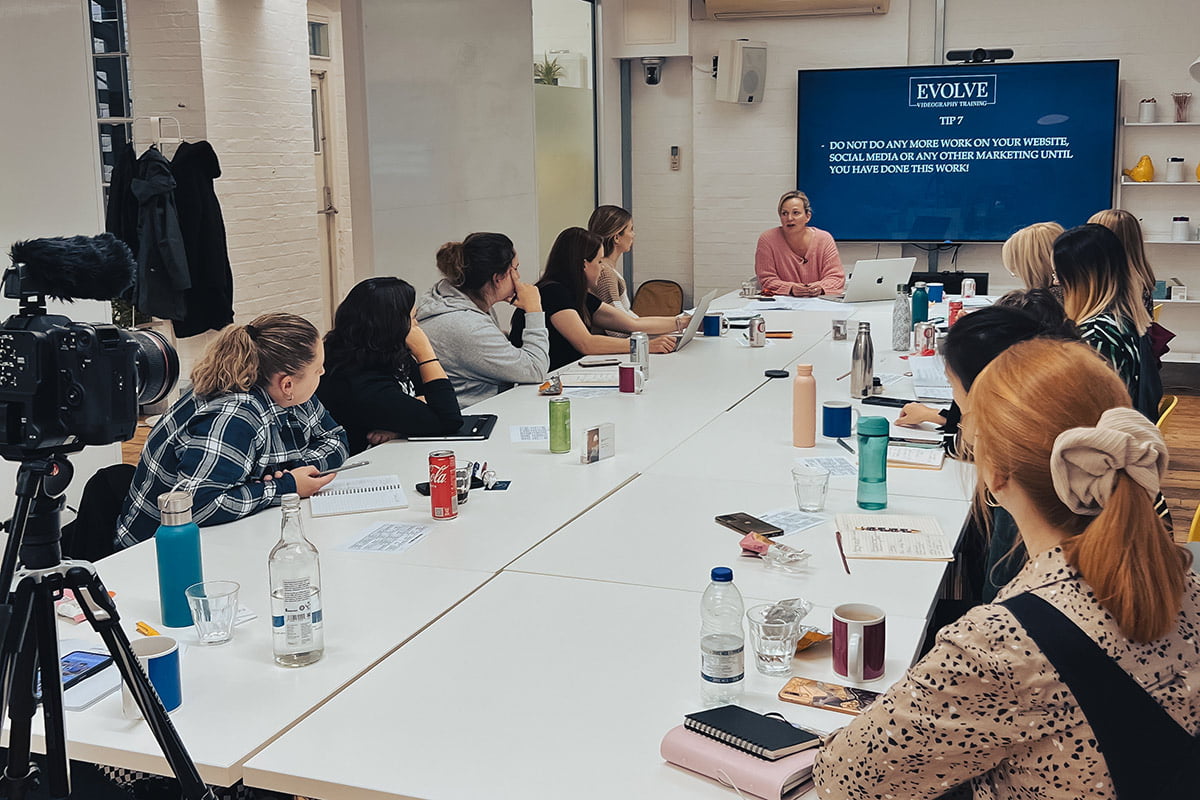 "I was finally able to attend one of Emma's in-person training workshops in London recently, and I'm so glad did. The day was jam-packed with invaluable business advice and I was able to finally meet some other incredible videographers and filmmakers in the flesh too. I'd recommend her training and advice to anyone looking to step up their game and realise their potential in business."
By Popular Demand…New Date…Autumn 2023 TBC
Venue: The Sutherland Labs, Covent Garden
£350/person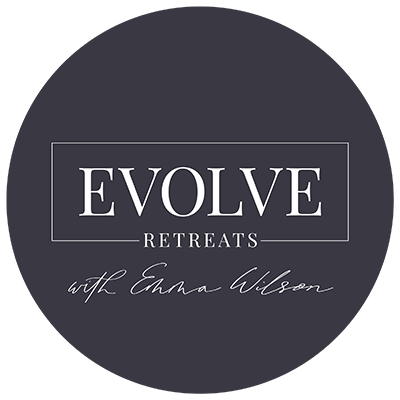 Exclusive wedding videography training, business development & mindset retreat held in Grindelwald, Switzerland over three days in luxury five-star accommodation.
Includes a one-to-one mentoring session with Emma.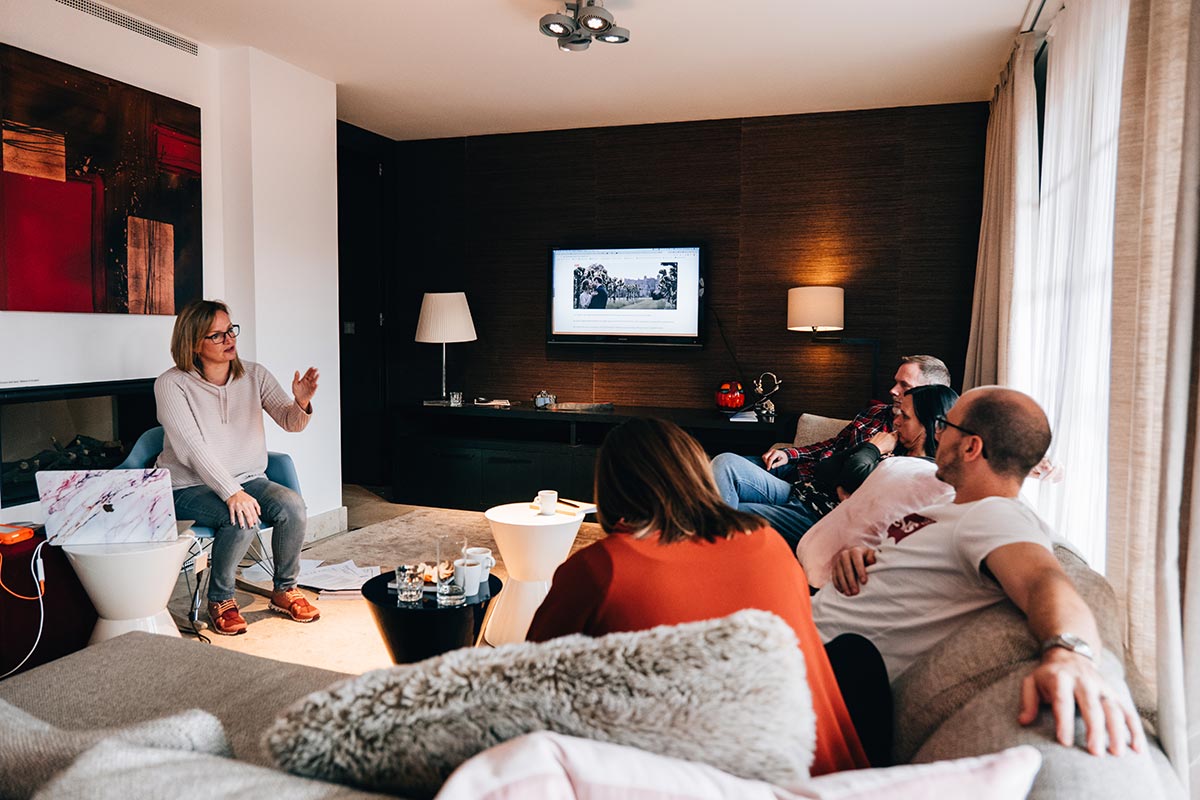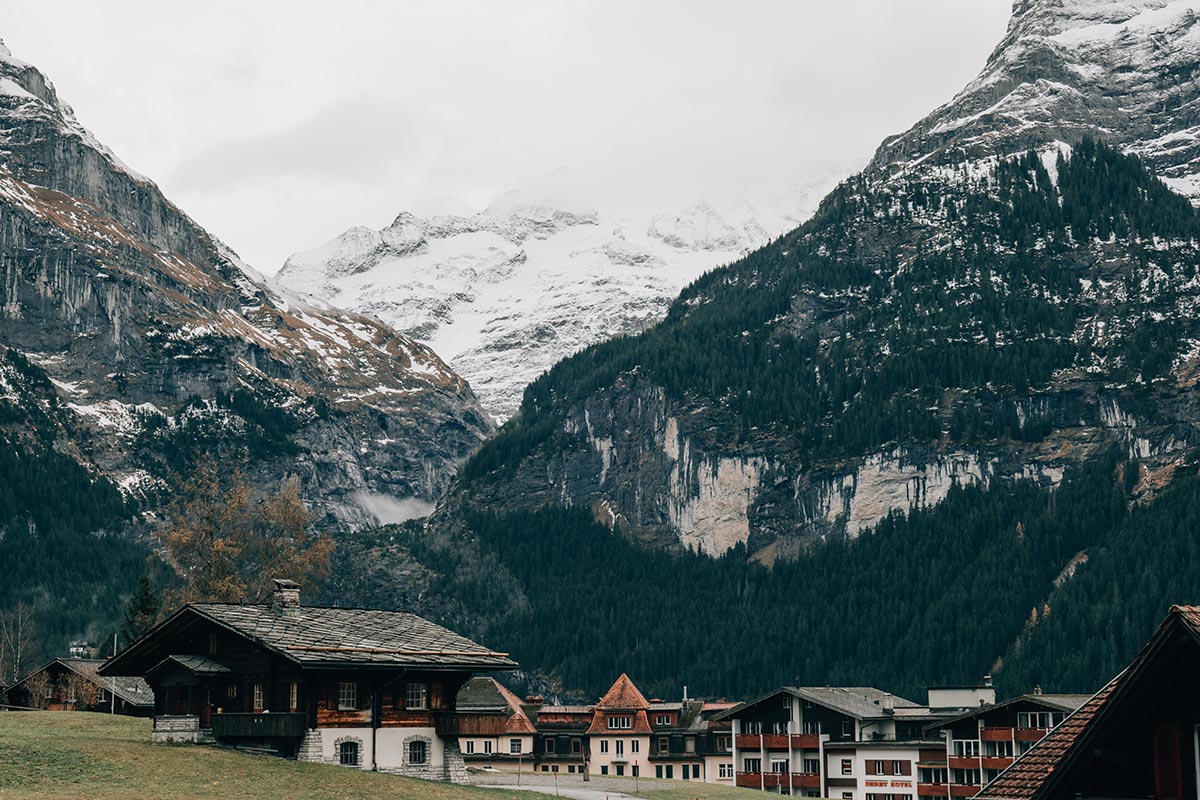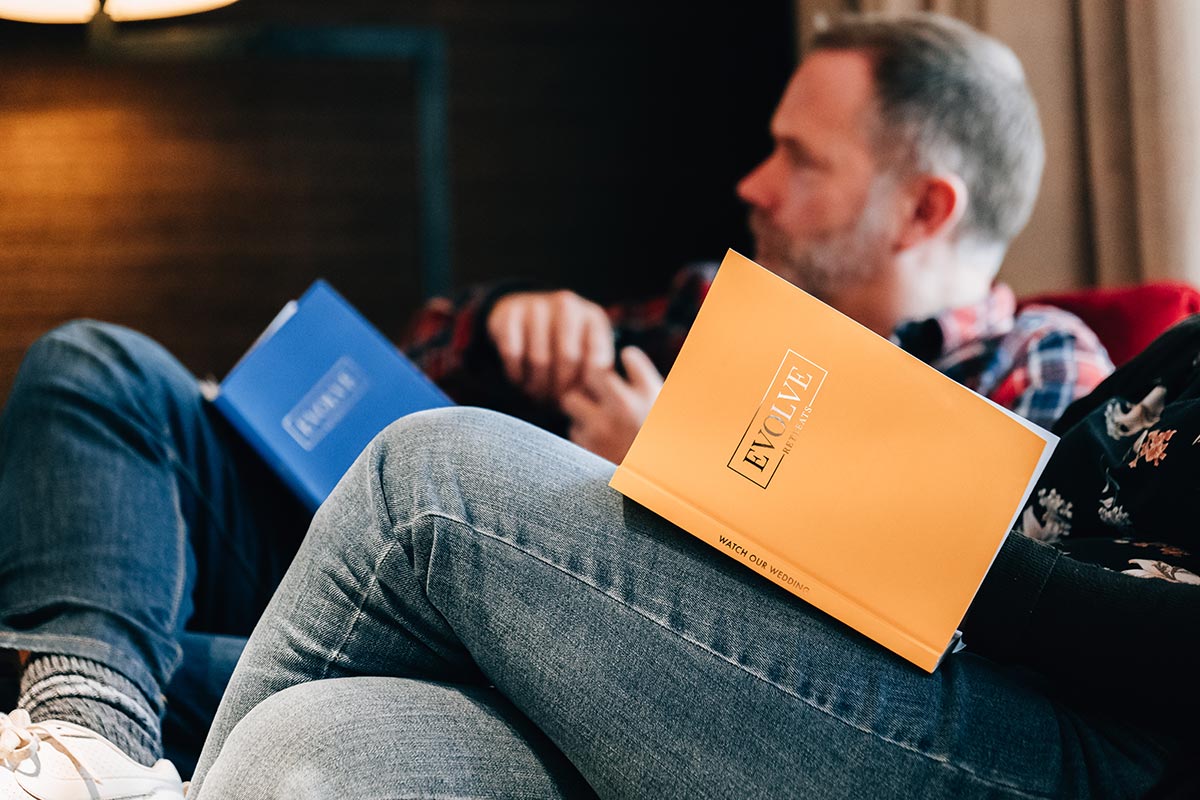 SOLO SESSIONS ONE-TO-ONE TRAINING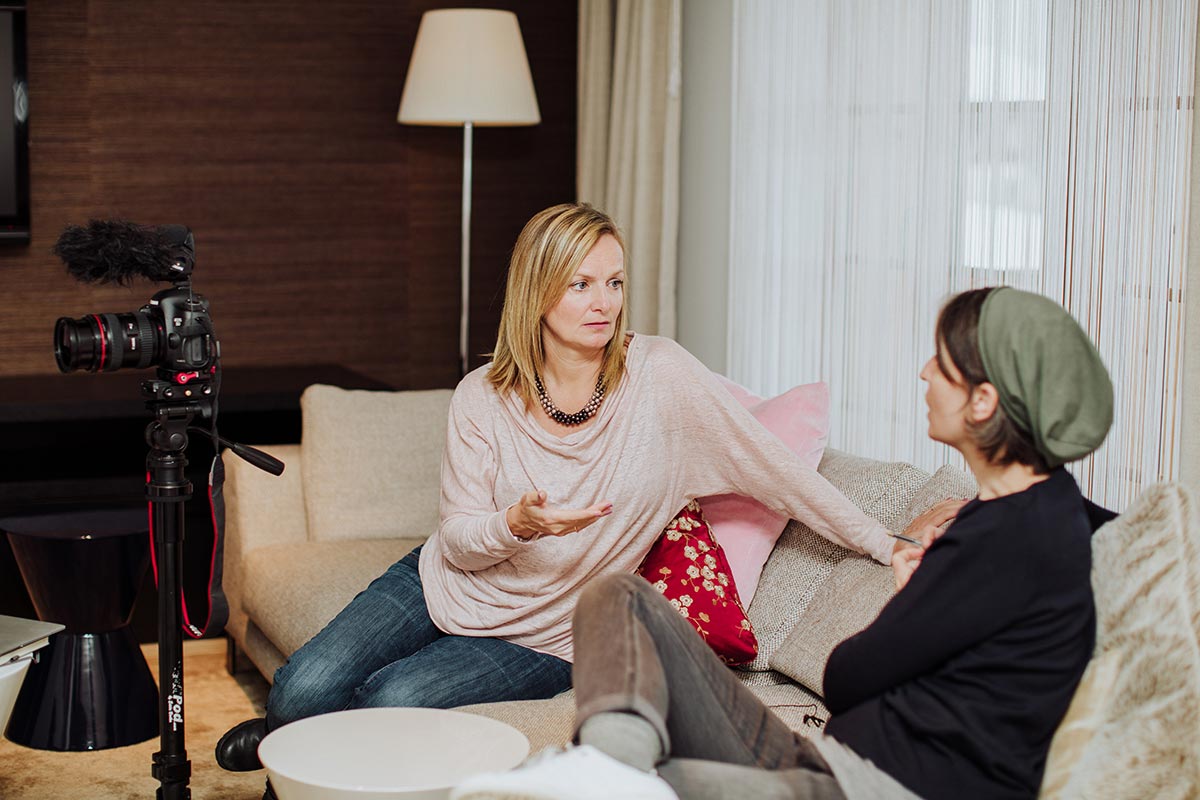 Tailor-made training and mentoring where together, we identify and develop the areas of your business that need it most, enabling you to create your own success.
Choose what's right for you, your business and your training needs.  Options include 90 minute 'In-Focus' one-to-one online strategy and growth sessions; The opportunity to learn from me by working with me during 'On-Location Learning' sessions; Intensive 10 hour long 'Solo Sessions Training Programme
Where your job is your passion; it takes you on adventures; brings you success and enables you to have the perfect work-life blend.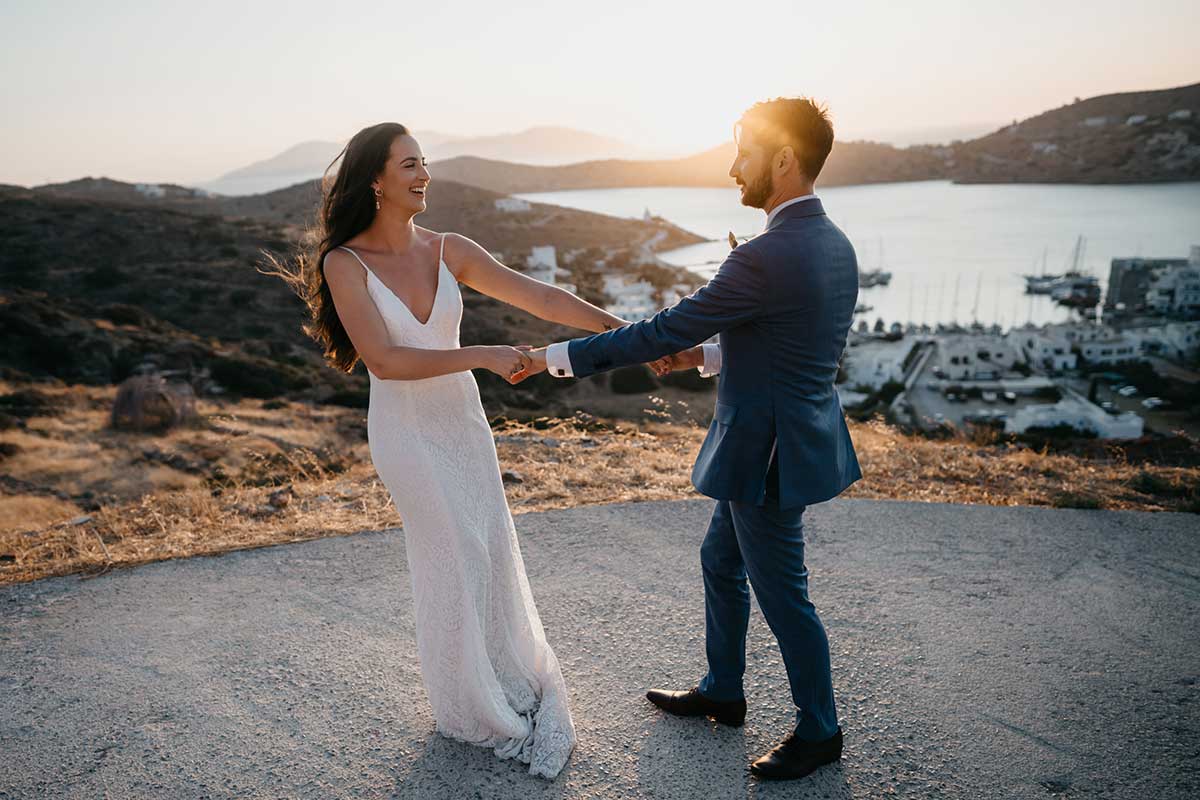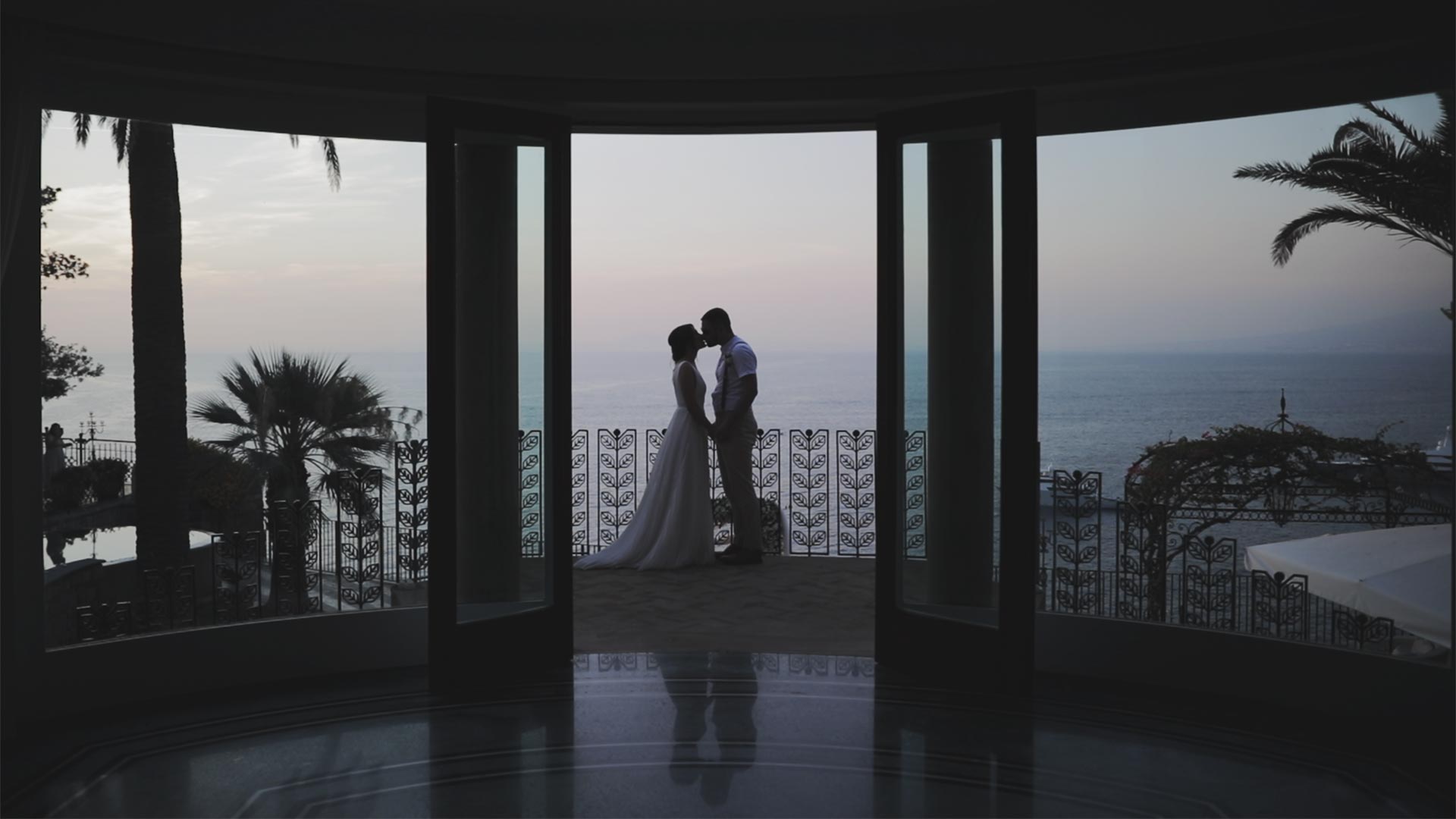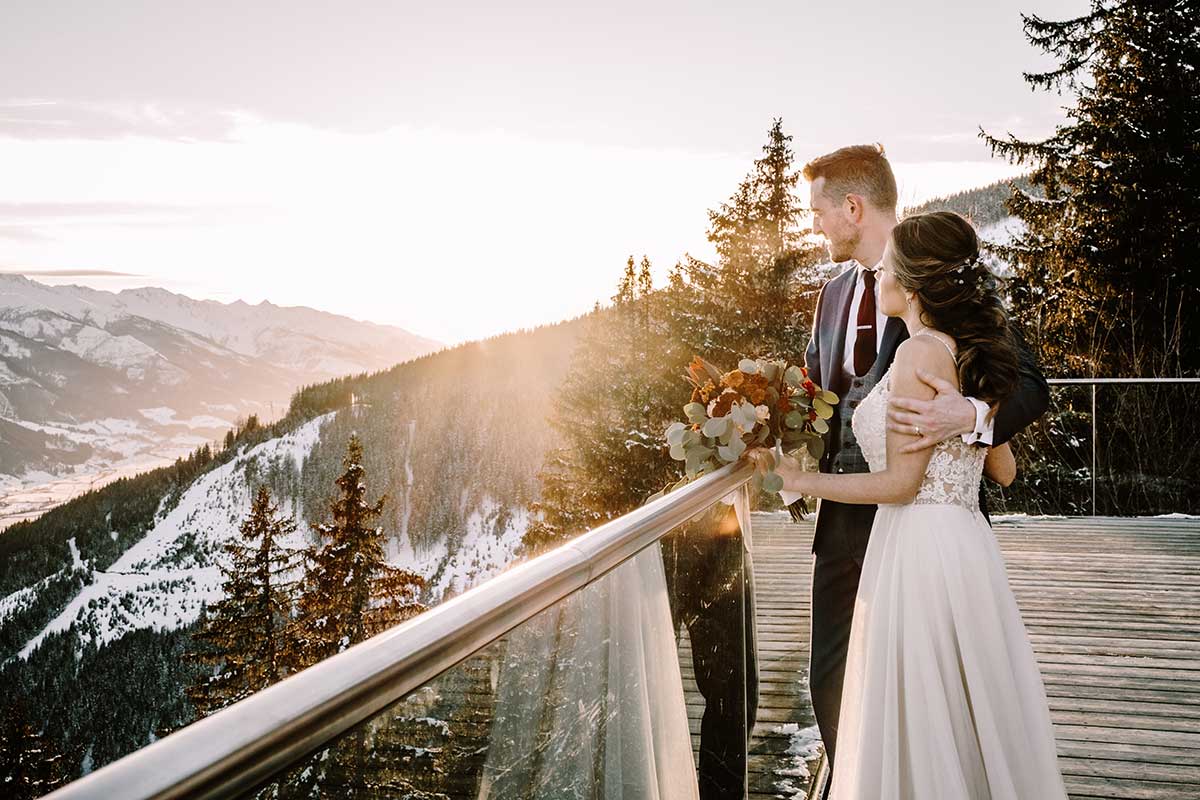 Evolve Videography Training enables you to create your own success but without compromise – You'll make more money, feel fulfilled while building a better work-life blend.
Together we will explore how to enhance your filming, editing and storytelling skills that will enable you to grow your reputation in the industry and attract that dream client.
All of this knowledge, insight and expertise is available right here, for videographers wanting to develop their own style, learning from an industry-acclaimed videographer and qualified trainer.
Training and mentoring is open to all, who produce personal branding films, styled shoots and film corporate events and wedding videographers.
"Emma's work is as stunning as the scenery your eyes are awarded with as you travel through Switzerland. 'Story Of Your Day' is not only worth a view but a long lingering visit as you settle back with your favourite poison and take in the work of a filmmaker who's truly learnt what the movie button was intended for on a DSLR or mirrorless camera"
Neale James
The Fujicast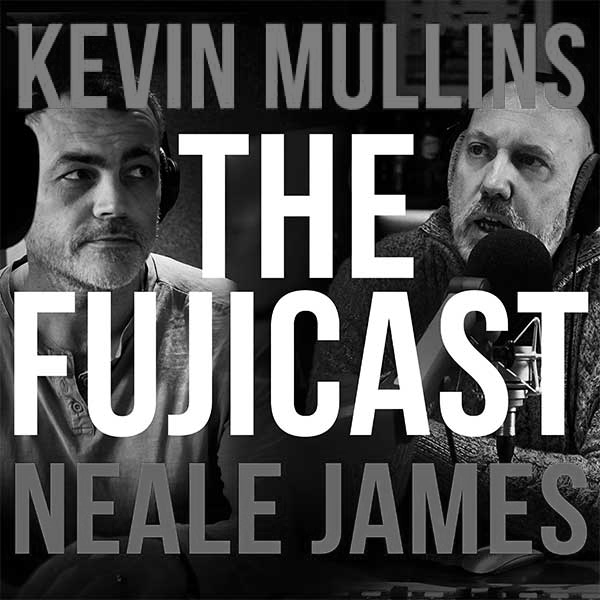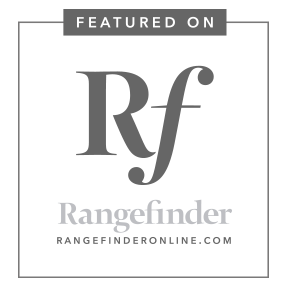 "Emma is one of Europe's top female wedding filmmakers and helping to level the playing field in a predominantly male industry.  She has twenty year's BBC filmmaking under her belt and ten years shooting weddings which, quite frankly, is like being an Olympic athlete of video. She is not only a leading female wedding videographer trainer but the only videographer who specialises in educating and inspiring female filmmakers."
Rangefinder Magazine
Some might say, I'm a slave to my business but I've never been happier and had so much freedom, I've travelled to fantastic destinations and met amazing people along the way.
Let me tell you who I am. what makes me tick and how I can help you…
What's more, I want this for you too!   To achieve success and feel fulfilled in everything you do.
WHAT YOU GET FROM EVOLVE VIDEOGRAPHY TRAINING & SOLO SESSIONS
Dedicated focussed learning from a BBC 'Pioneer' Video Journalist and trainer and Canon-recognised EDUCATOR.
Practical and hands-on videographer training to propel your filmmaking skills to take your business to THE NEXT LEVEL
Focussed sessions learning about my hidden FILMING AND EDITING 'tricks of the trade' to save time and money.
Help with planning, production & edit workflow and post production.
Guidance on moving over from wedding videography to branding films, corporate videography & promotional work.
Dive into my BUSINESS STRATEGY for attracting high-end clients and make your dream weddings become a reality.
Learn how to avoid the common mistakes made by wedding videographers when trying to start or grow their business.
Advice on how to successfully turn your business into a sustainable and THRIVING BRAND.
Advice on GDPR rules and regulations, your website cookies policy and contracts.
Marketing TIPS and how to save time and money with scheduling and targeted promotions.
MENTORING AND MINDSET – 
A HOLISTIC and bespoke approach to learning.
Mentoring from a qualified EXPERT and accomplished, successful and industry-acclaimed videographer.
Challenge yourself and develop your core belief to overcome your blocks and gain SUCCESS.
The opportunity to SHADOW ME with 'on location' training with me by your side as you film and 'learn on the job'.
See the value in your craft and recognise your WORTH
Be inspired and empowered by an INSPIRATIONAL videographer.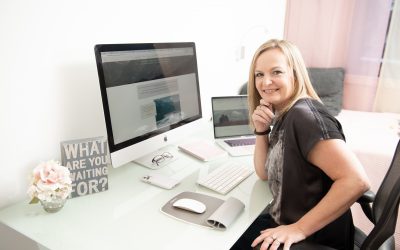 In the ever-evolving digital landscape, standing out as a wedding videographer has become increasingly challenging. As prospective clients browse the internet for their perfect match, they encounter an overwhelming number of options, all boasting breathtaking...
read more