BESPOKE VIDEOGRAPHY TRAINING SESSIONS & MENTORING.
DEVELOP YOUR OWN UNIQUE FILMING STYLE AND TAKE YOUR BUSINESS TO THE NEXT LEVEL, WITH ME AS YOUR GUIDE, ADVOCATE, TRAINER AND MENTOR.
Explore your creative talents
Being accountable, enjoying an intimate learning space, working to your own agenda and nobody else's … these are just some of the things I value in my own business coach.
And that's what Solo Sessions is all about.  I offer this bespoke learning concept to enable you to work on your development and your business growth in a way that suits you, but also challenges you.  Our work together will encourage you to create your own success, with me as your guide, advocate, trainer and mentor.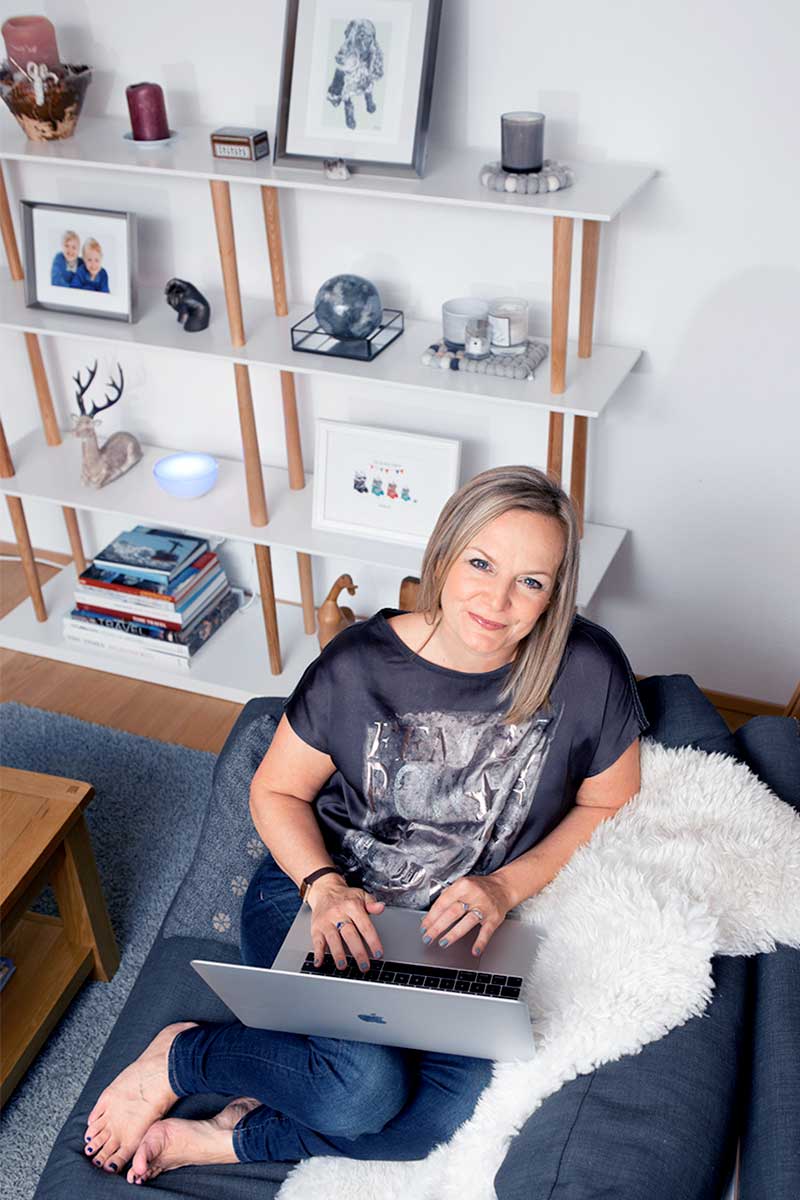 Invest in yourself to build your brand, make more money and be more fulfilled.
Solo Sessions, is a highly-curated training and mentoring concept which encourages you to CREATE YOUR OWN SUCCESS AND MAKE AN IMPACT.
Together we will explore how to enhance your filming, editing and storytelling skills that will enable you to build your reputation and attract that dream client.
Whatever your question, even if you don't know what that is, we will find your way forward. 
Sessions are tailor-made to YOU, where together we identify and develop the areas of your business that need it most.
Solo Sessions are for videographers wanting to develop their own style, learning from an industry-acclaimed videographer and qualified trainer.
This training and mentoring is open to all, who produce personal branding films, styled shoots and film corporate events and wedding videographers.
TURNING YOUR PASSION INTO YOUR  JOB IS EASIER THAN FINDING A JOB THAT MATCHES YOUR PASSION …
"Emma is an icon to touch. As a photographer, I always loved moving images but was intimidated to try it myself. Then I met Emma. She spontaneously took me along for a job and broke down all of my inhibitions at once.  Ever since I have seized every opportunity to take advantage of any mentoring she offers and my business now proudly and confidently offers videography alongside photography. And while nothing compares to a happy client, I am still most proud when Emma approves of my work."
Natascha
Belle & Sass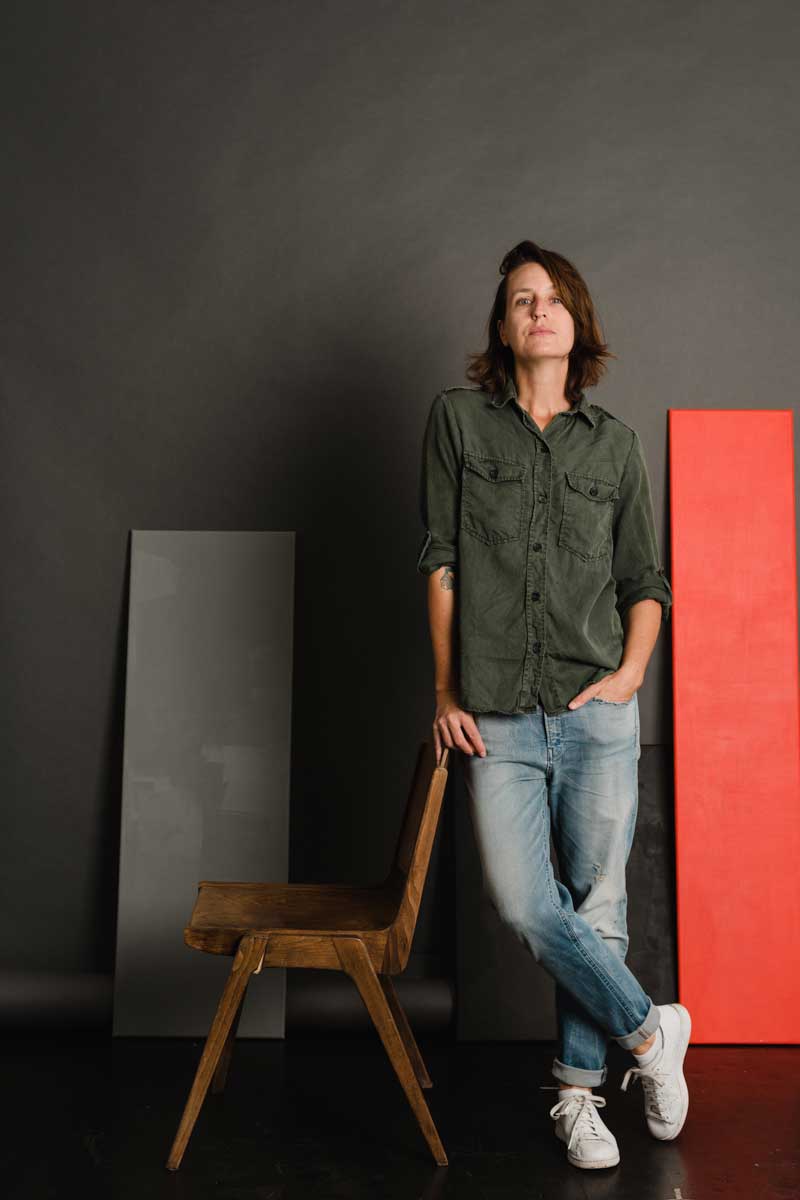 "To be honest I only thought I could learn small golden nuggets from Emma when in fact I was blown away with the amount of insight she has shared with me and I have learnt so much more than I could have imagined. If anyone is sitting on the fence, they need to take the leap now!"
Sam
Megan and Sam wedding Films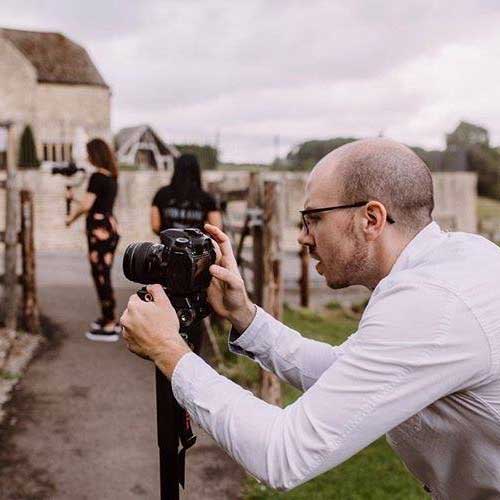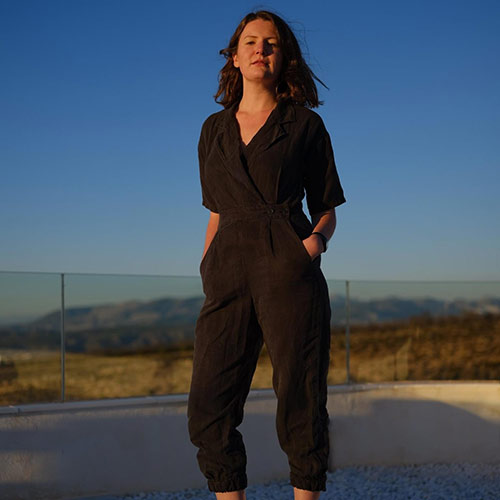 "Thanks to Emma, I went from dreaming of being a videographer, to knowing exactly how to use my camera and take professional footage in one day. Since then I have invested in all my training and development with Emma and I can honestly say she really knows her stuff and it's been the best value for money in myself and my business."
Nicole, 
Reel Life Films
THE TRAINING & MENTORING OPTIONS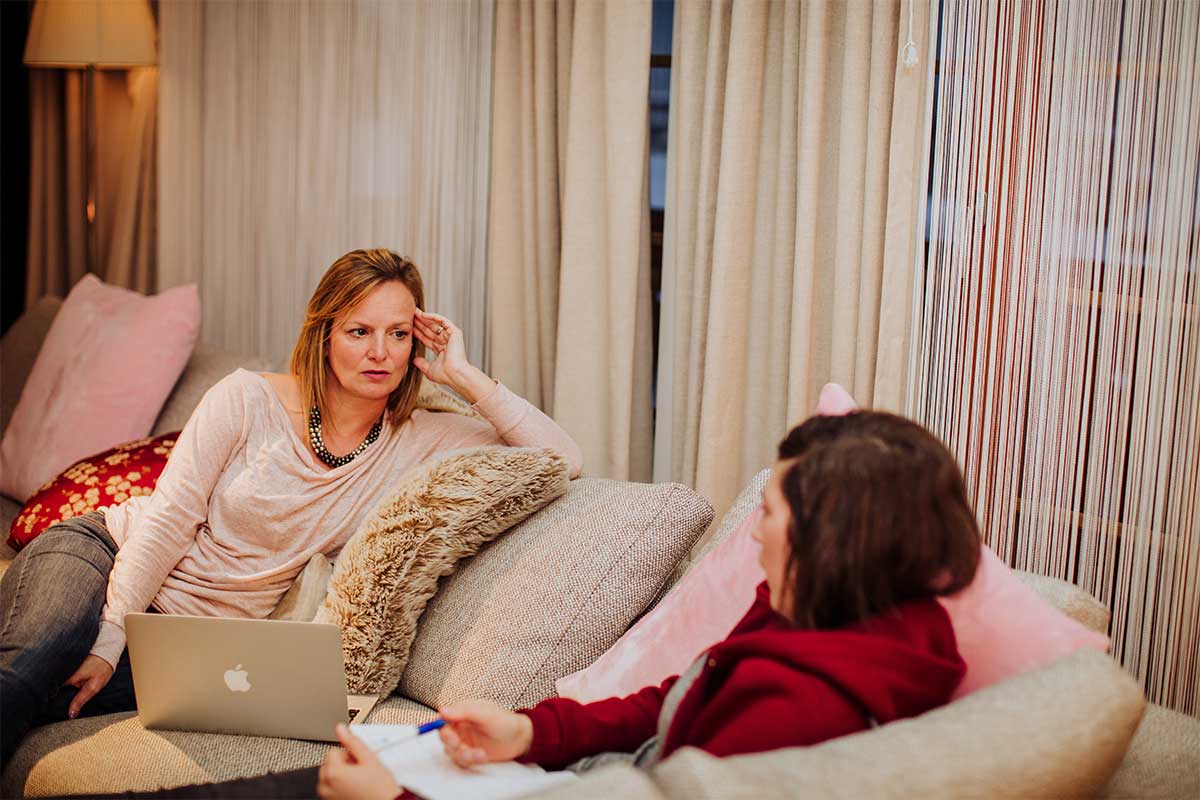 'SOLO SESSIONS'
10 HOUR, ONE-TO-ONE coaching programme for success OR 1-year Mentoring Concept
Exclusive and highly-curated Solo Sessions are custom-made training and mentoring concepts that will encourage you to explore your creative talents, shape your brand and create your own success, while building a better work-life blend.   Choose from a 10-hour long intensive programme over two days or the 1-year exclusive mentoring concept.
Limited spaces available.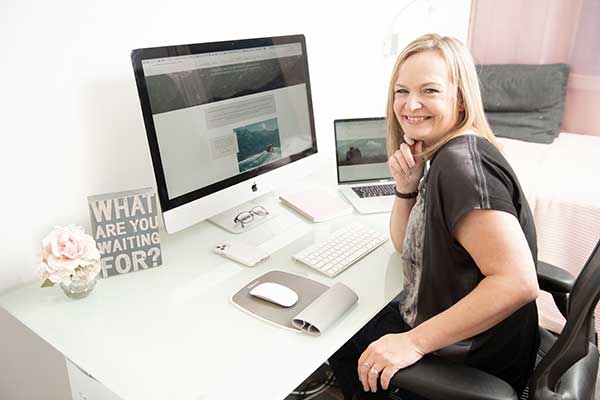 'IN-FOCUS' SESSIONS
90 minute mentoring to grow your business
Get my personalised feedback and actionable takeaways including film critique; pricing & packaging guidance; a website review; we can target any other specific area of learning, objectives & goals or address key obstacles stopping you from taking your business forward.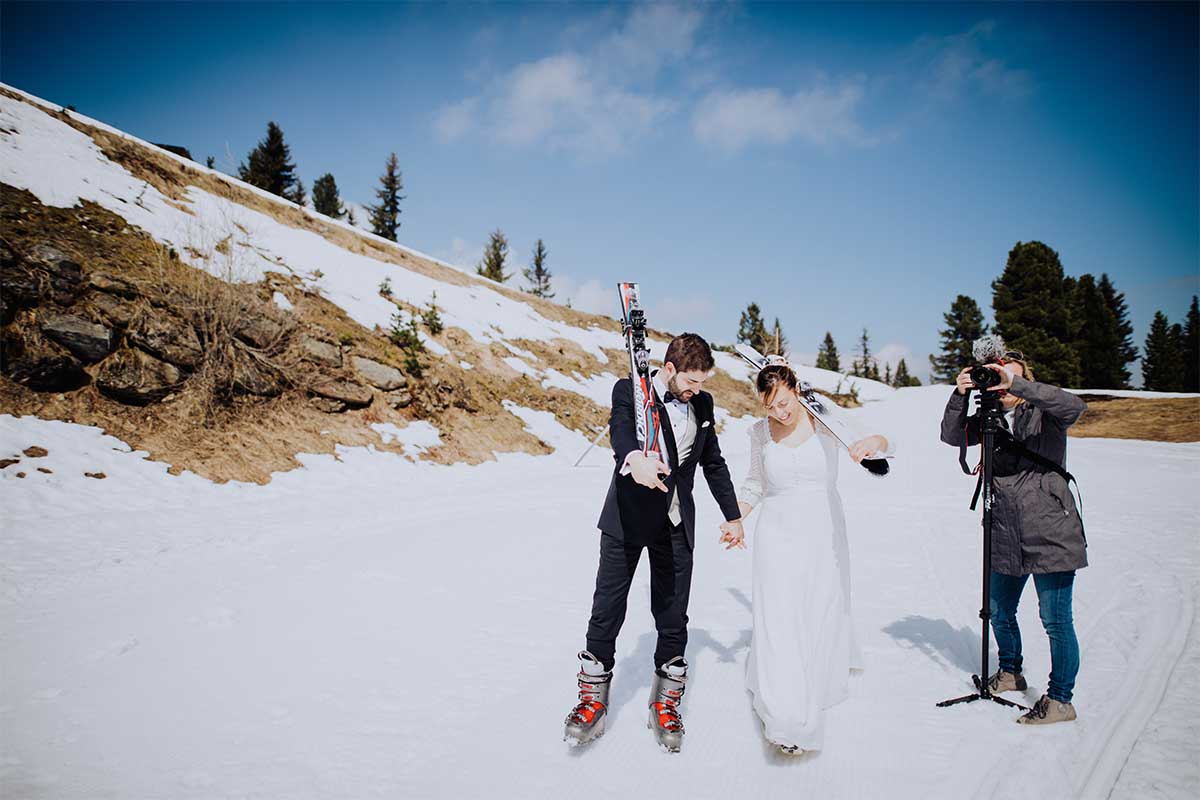 'ON-LOCATION' LEARNING
SHADOW me in action, LEARN on-the-go AND be inspired …
A truly hands-on experience.  Join me on a wedding shoot or corporate project to learn all about filmmaking and storytelling, while on location in a real-life scenario.  You'll be right by my side as I work, watching everything I film as I explain my techniques and process throughout the day.  The option for me to shadow and assist you at a wedding is also available on request.

WHAT YOU GET from one-to-one  …
Videography Mastery
Practical and hands-on videography training to propel your filmmaking skills to take your business to THE NEXT LEVEL
Business Insight
Dive into my BUSINESS STRATEGY for attracting high-end clients and make your dream weddings become a reality.
Mentoring and Mindset
A HOLISTIC and bespoke approach to learning
FALL BACK IN LOVE with your job again WITH SOLO SESSIONS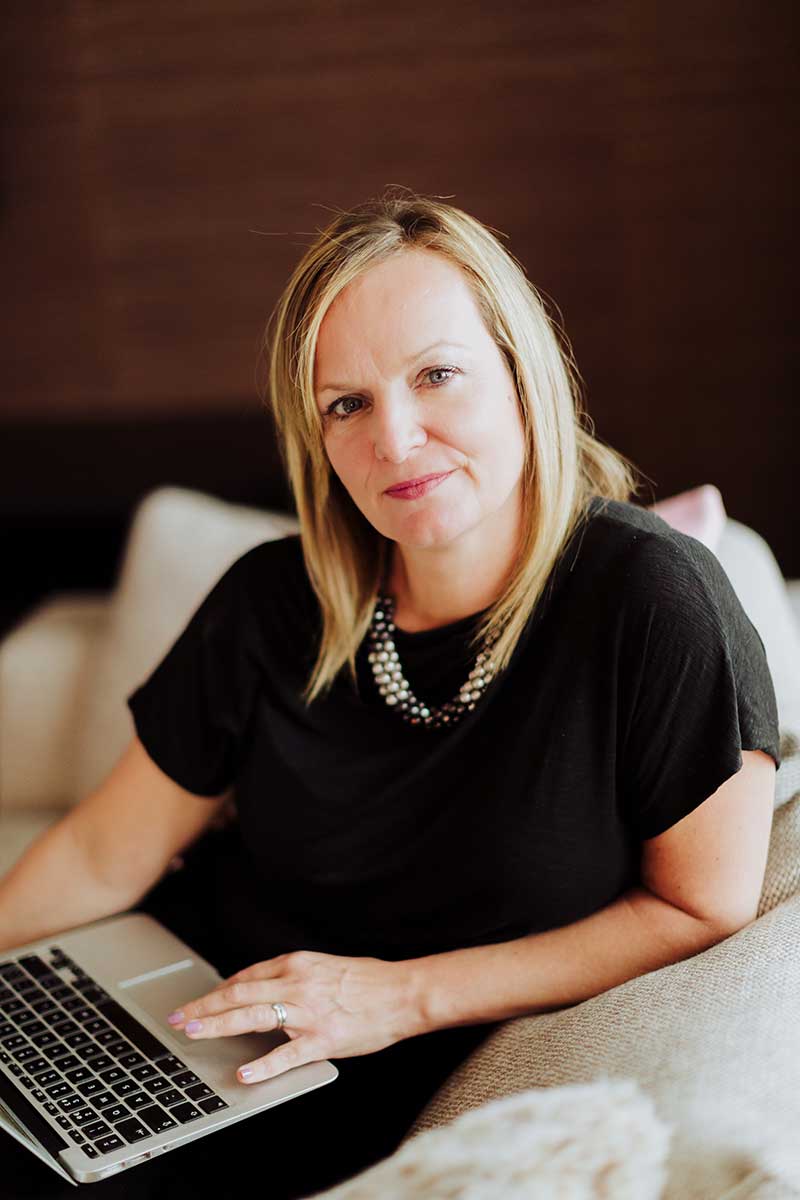 Why Solo Sessions is for you.
"Don't just take my word for it, listen to what my Evolvees have to say…"
YOU KNOW THAT
STANDING STILL IS NOT AN OPTION