VIDEOGRAPHY TRAINING COURSES TO IMPROVE YOUR FILMING AND EDITING SKILLS AND GROW YOUR BUSINESS
Evolve Videography Training
ONLINE COURSES
A highly-curated and immersive set of online videography courses for videographers and photographers wanting to learn new filmmaking skills and take their business to the next level with confidence and purpose.

AN INVITATION TO ALL FILMMAKERS AND CREATIVES WHO UNDERSTAND THAT STANDING STILL IS NOT AN OPTION
FEATURED ONLINE VIDEOGRAPHY TRAINING COURSES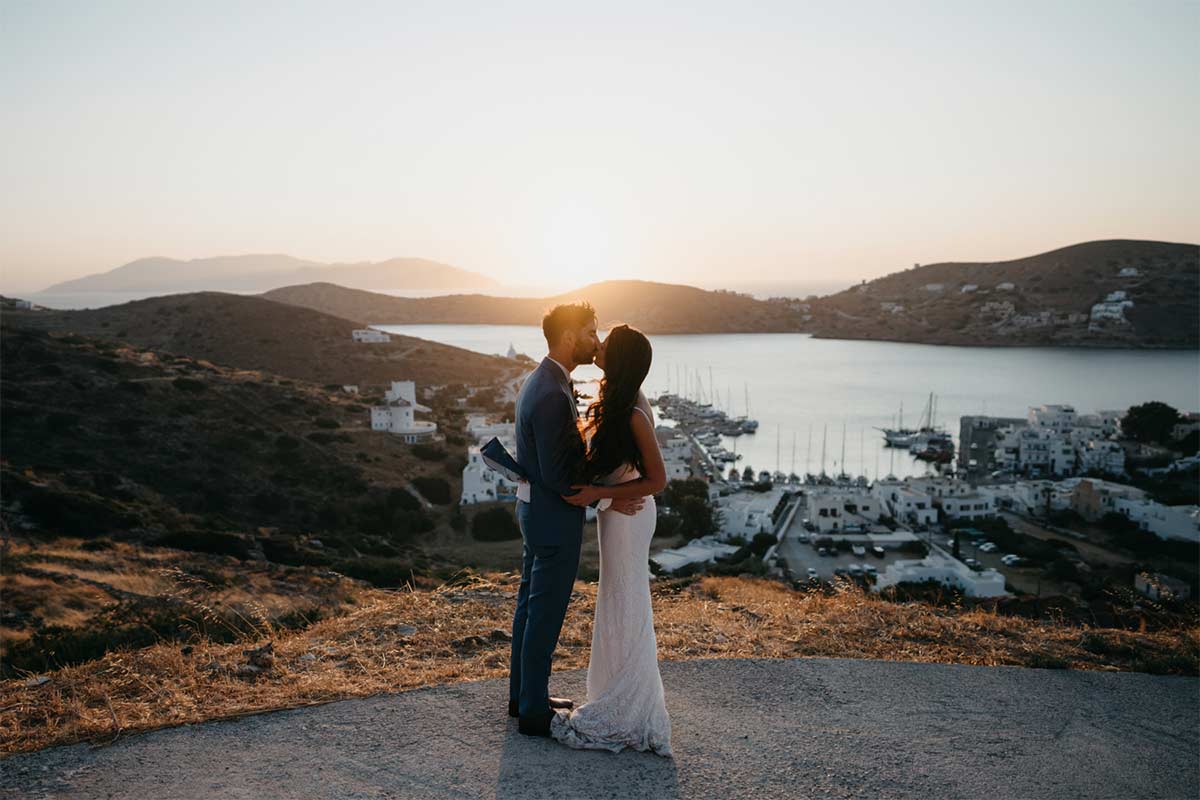 FEMALE WEDDING FILMMAKERS
£595
An immersive and highly-curated Female Wedding Filmmakers Online Course.
Advance your film, edit and storytelling skills; grow and develop your business; thrive and make an impact.
Taught by Emma Wilson, A 'Women Who Photo & Film' Ambassador and founder of international wedding film brand, Story Of Your Day.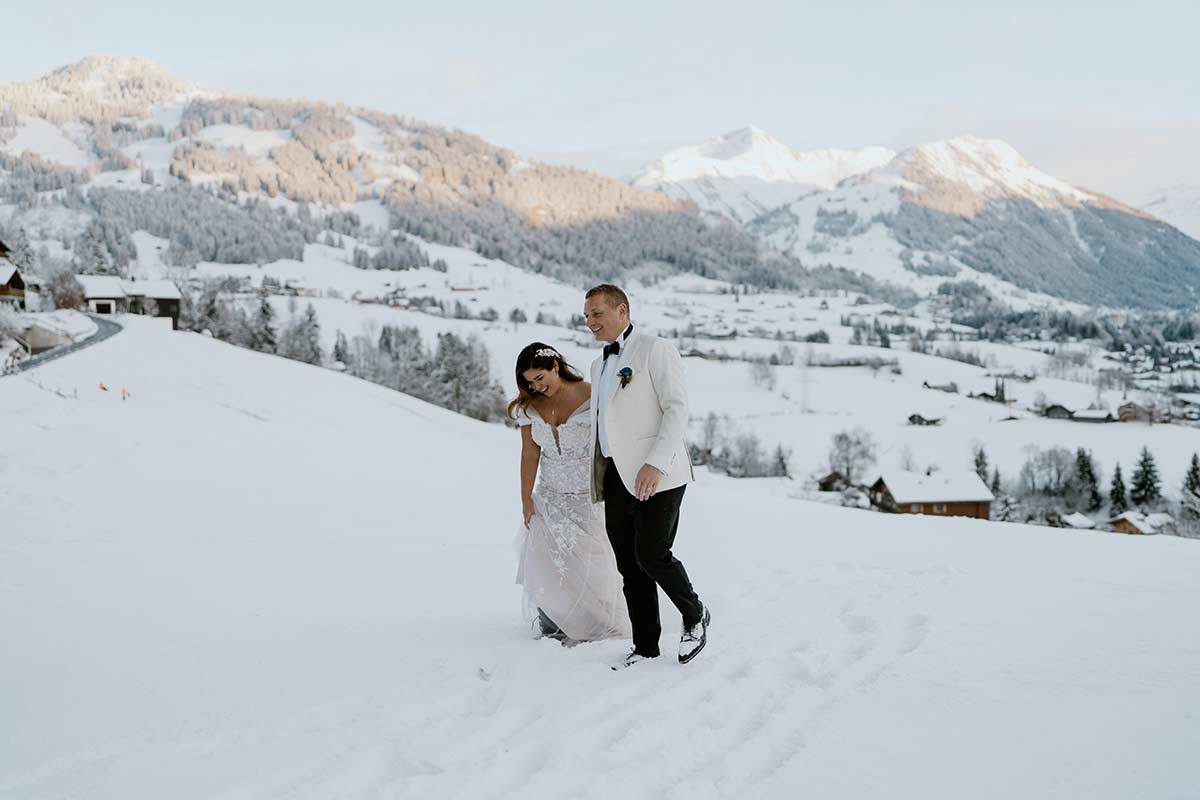 WEDDING VIDEOGRAPHERS
£595
A highly-curated, comprehensive and leading Wedding Videography Online Course.
Upskill and drive your film, edit and storytelling skills to a higher level; grow and develop your business; excel in the industry and make an impact.
Taught by Canon Educator and former BBC College of Journalism trainer, Emma Wilson & founder of luxury wedding film brand, Story Of Your Day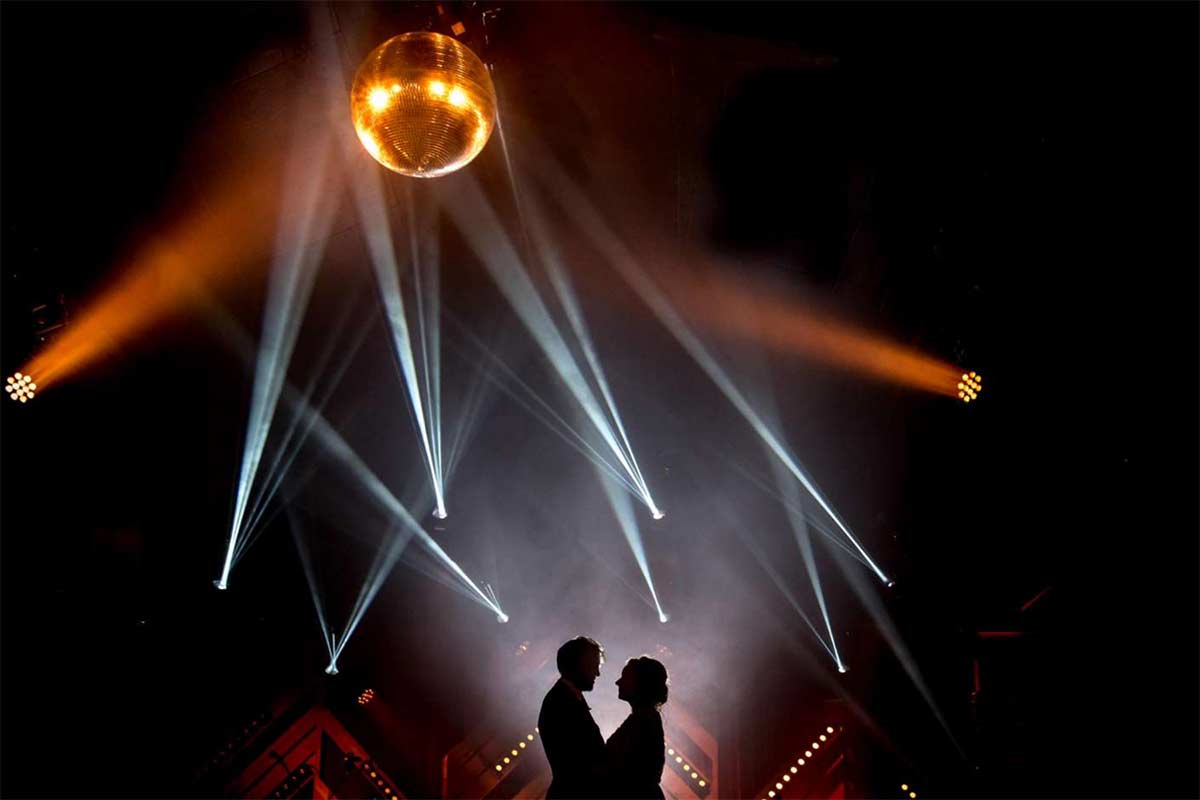 PHOTO TO FILM
£185
The perfect online training solution for all photographers wanting to learn new skills, pivot into videography or for newbie videographers with the drive to learn more.
A One-Stop-Shop where you'll be inspired, educated and motivated to evolve your photography expertise into the art of filmmaking to cultivate and grow your business.
Videographer Trainer Emma Wilson hosts assisted by other leading industry specialists.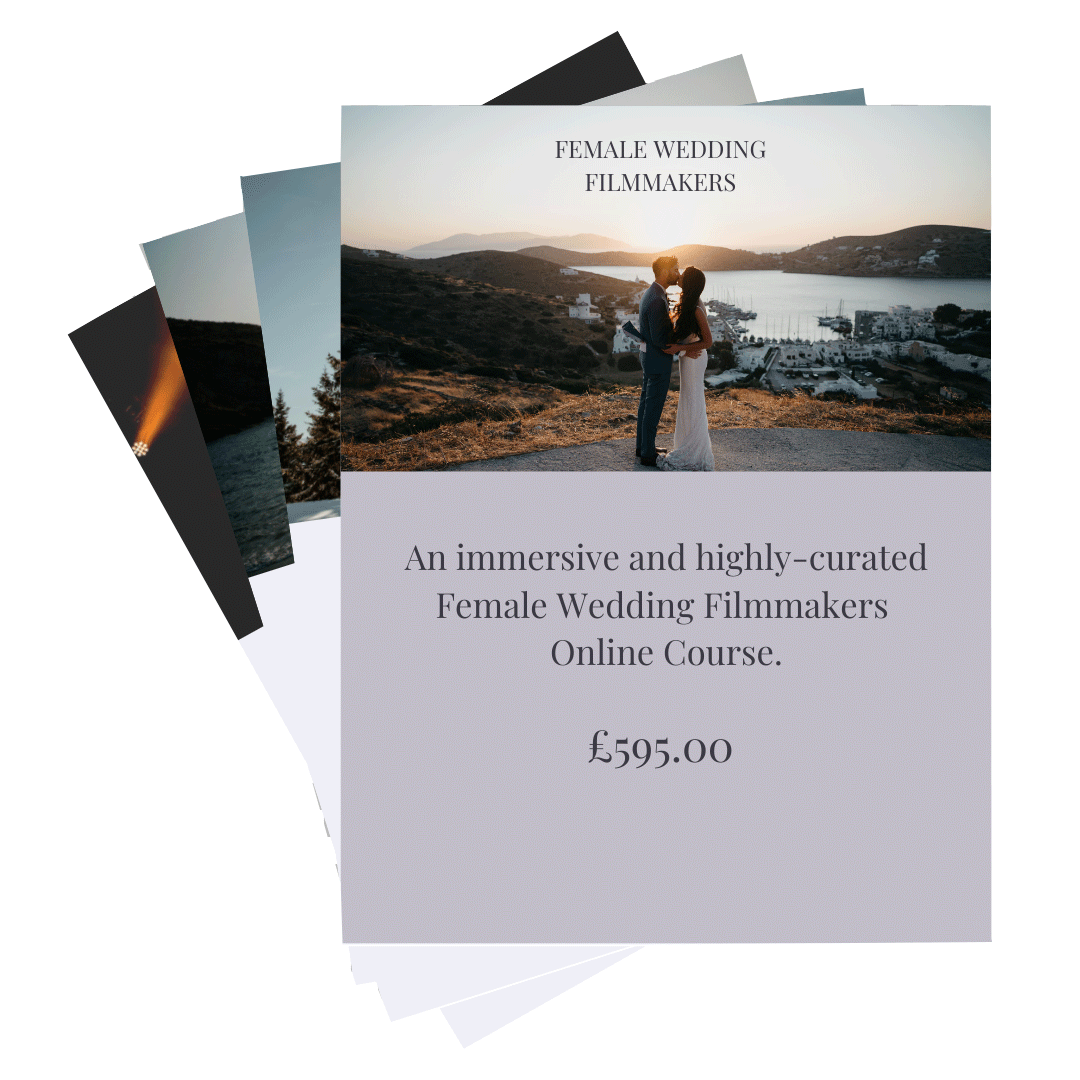 Define your niche offer and client avatar.
Take your editing skills to the highest level.
Excel in videography business proficiency.
Gain insight to my insider secrets and knowledge
Upgrade to 'Academy' for access to immersive coaching and training
Work less AND earn more by taking on the right commissions.
Be more fulfilled and make an impact.
"To be honest I only thought I could learn small golden nuggets from Emma when in fact I was blown away with the amount of insight she has shared with me and I have learnt so much more than I could have imagined. If anyone is sitting on the fence, they need to take the leap now!"
Sam
Megan and Sam wedding Films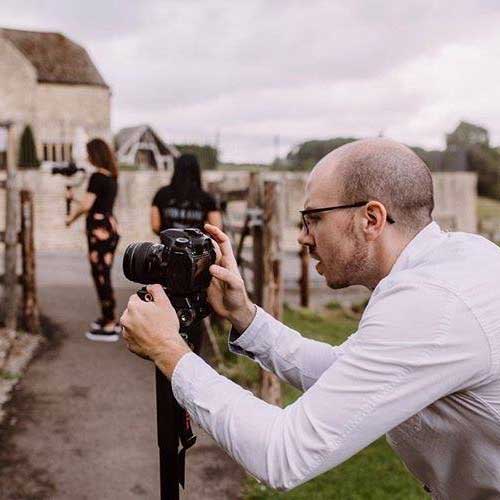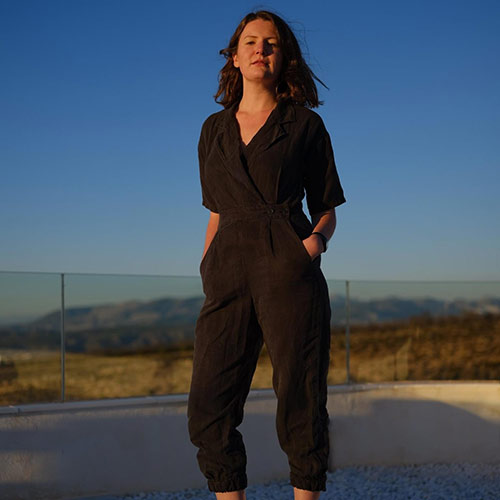 "Thanks to Emma, I went from dreaming of being a videographer, to knowing exactly how to use my camera and take professional footage in one day. Since then I have invested in all my training and development with Emma and I can honestly say she really knows her stuff and it's been the best value for money in myself and my business."
Nicole, 
Reel Life Films
My Training Expertise
I am passionate about inspiring and educating others.
I am a former BBC 'Pioneer Video Journalist', an experienced mentor and have a proven training background, teaching filmmaking and storytelling at the BBC's College of Journalism and as a VJ Mentor at newsrooms across the UK.
The Success of Story of Your Day has lead to the accolade of becoming a Canon-Recognised filmmaker and educator and an Ambassador for 'Women Who Photo & Film'. I also host masterclasses at The Video Show in the UK on an annual basis.
I run one-to-one 'Solo Sessions' with videographers and host Evolve videography workshops and training retreats throughout Europe.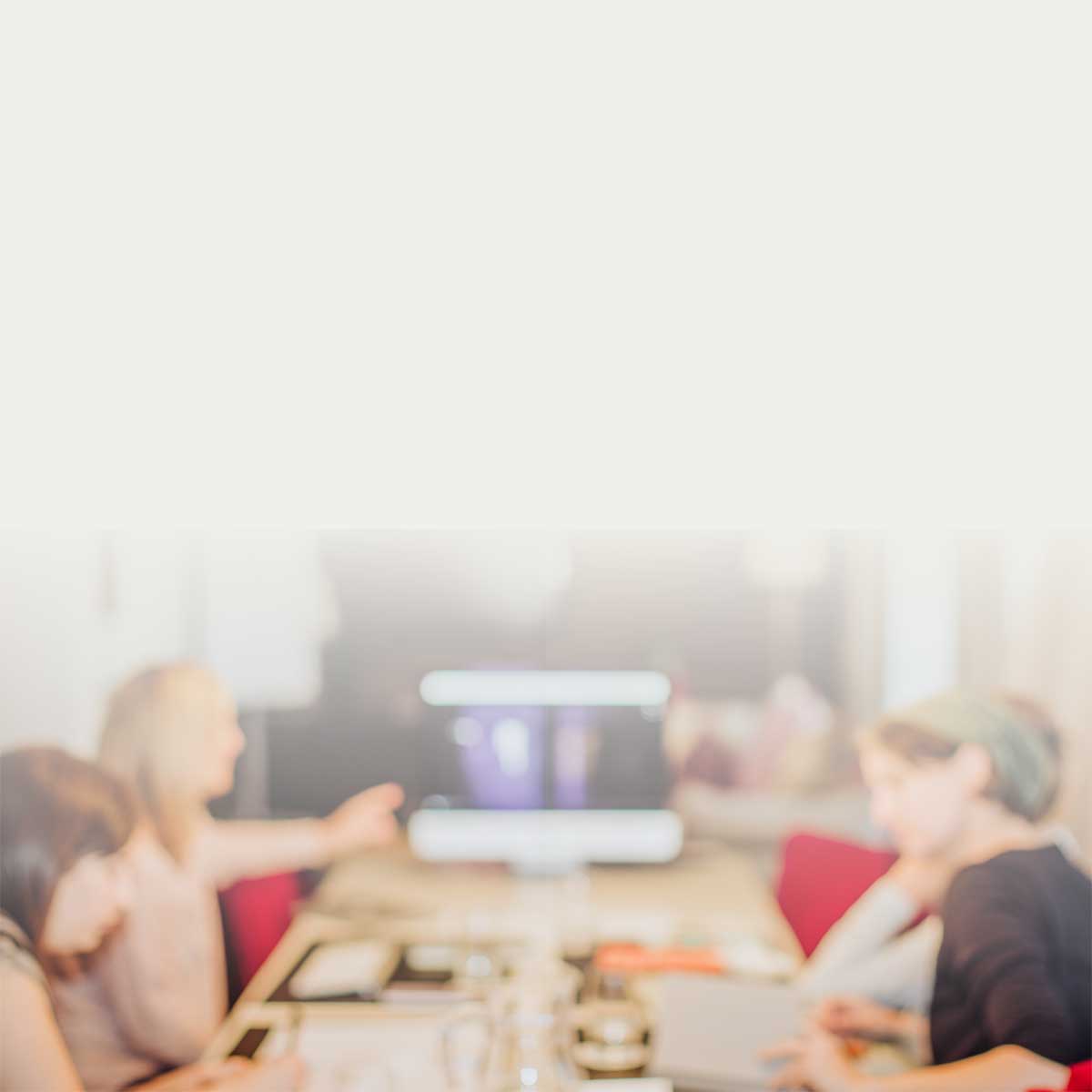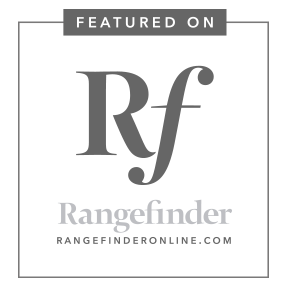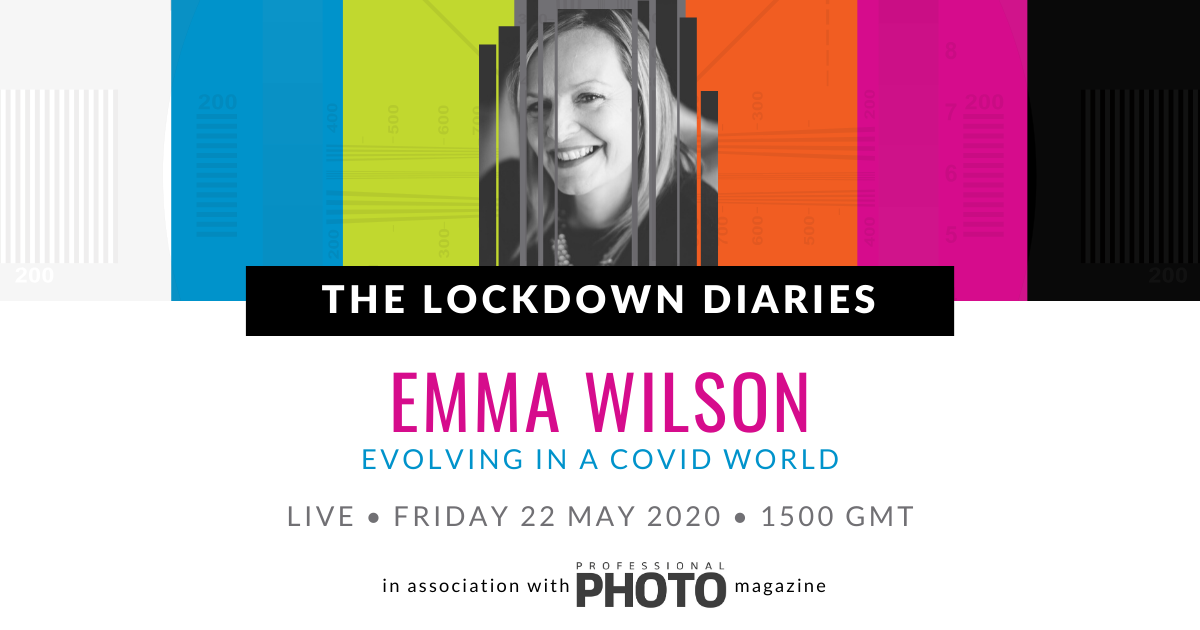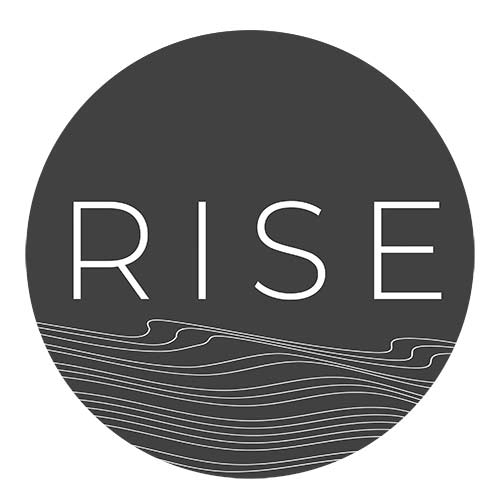 EMMA AS TEACHER AND MENTOR
"Emma is here to push you and challenge you.  It's hard work, you need to concentrate and contribute."