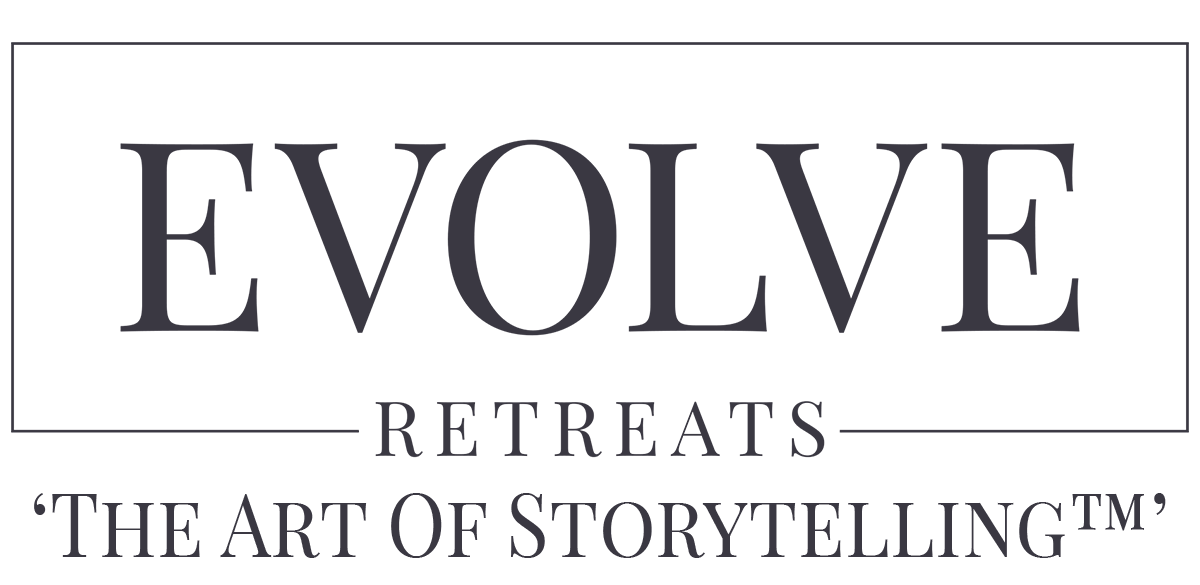 "If we don't lift women, everyone will fall short."  
An inspiring quote from the American Vice President, Kamala Harris – sentiments I share and I'm pretty sure you do too.

As an Ambassador for 'Women Who Photo & Film' and the founder of 'Female Film Creatives', I am passionate about sharing my knowledge and expertise with amazingly talented women who are ambitious and creative.
In that space is where I'm happiest and it gives me the most joy …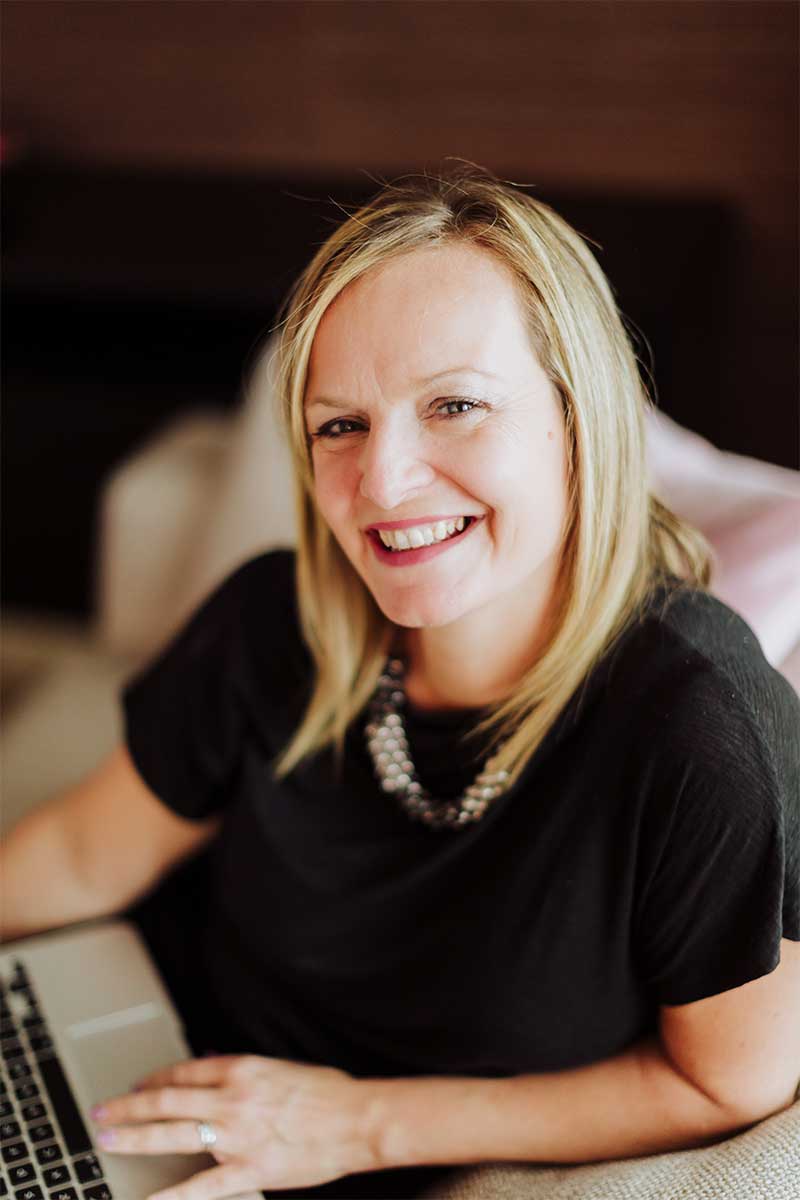 EVOLVE VIDEOGRAPHY RETREATS: WEDDING VIDEOGRAPHY WORKSHOP IN SWITZERLAND, FOR FEMALE FILMMAKERS.
LEARN 'THE ART OF STORYTELLING THROUGH CINEMATIC VIDEOGRAPHY'
TO EVOLVE YOUR BUSINESS AND GROW YOUR REPUTATION IN THE WEDDING INDUSTRY
Educating, Inspiring and Empowering Female Filmmakers 
– Here's literally everything you need to know about the retreat in just a few minutes…
It's time to make your Vision a reality…
An Invitation to FEMALE/FEMALE IDENTIFYING FILM CREATIVES:
If you're passionate about your business and ready to EVOLVE to the next level, this workshop is for YOU.
CREATIVE AND TENACIOUS, you want to finesse and improve your videography skills.
You're not going to let 'Imposter Syndrome' get in your way any longer as you overcome frustration, gain confidence and access industry insight.
This Evolve Retreat is unlike any other wedding videography workshop with extensive and immersive theory, practical and one-one-one mentoring sessions.
Now in its fourth year, the Evolve Retreat continues to empower women in the industry, support amazing talent and help filmmakers take their business to the next level.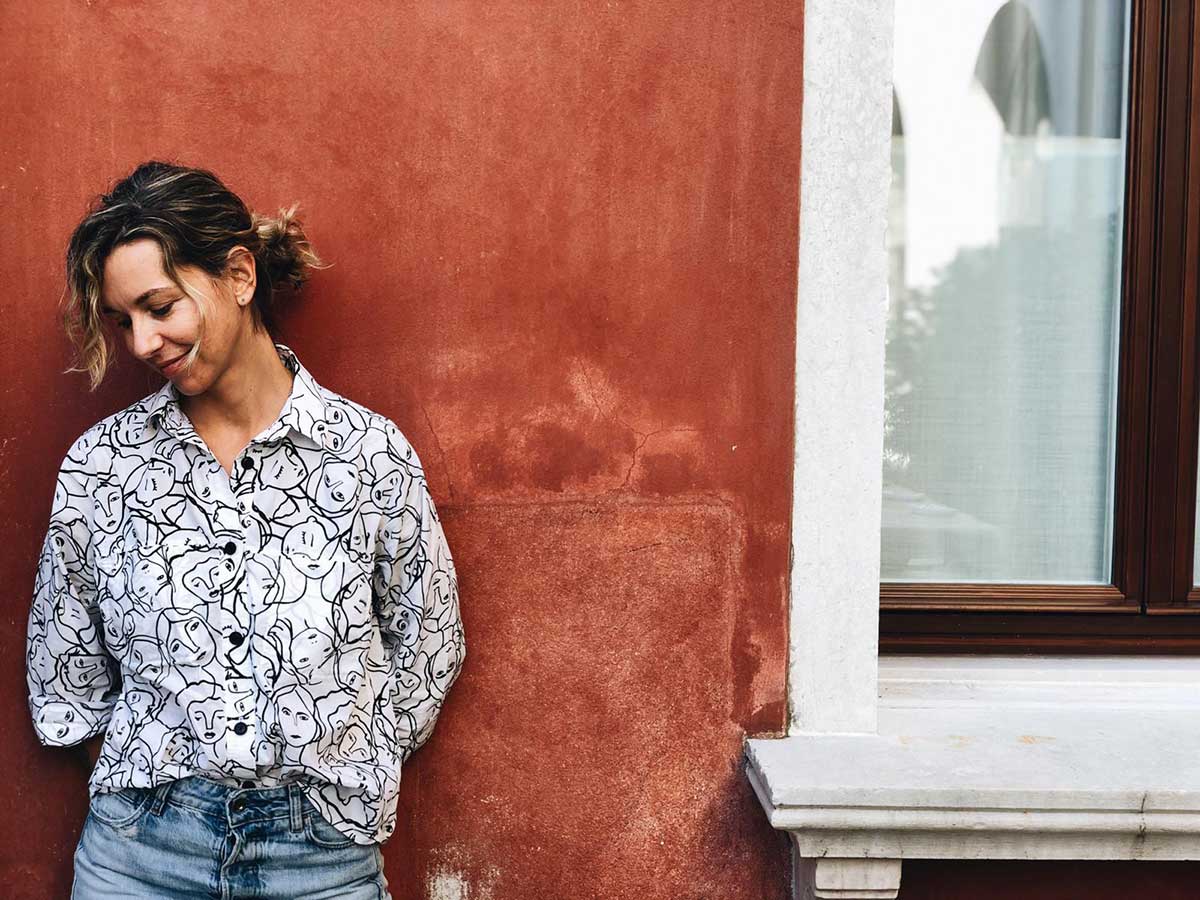 "Show Emma a piece of work and she will know within seconds how you could make it even better.
She is an excellent storyteller, knows everything about gear and is a one of a kind teacher. I know I succeeded with a wedding film when she has nothing more to add."
Isa
Photographer & Videographer
"Emma is one of Europe's top female wedding filmmakers and helping to level the playing field in a predominantly male industry.  She has twenty years BBC filmmaking under her belt and ten years shooting weddings which, quite frankly, is like being an Olympic athlete of video."
Rangefinder Magazine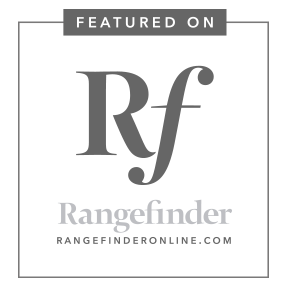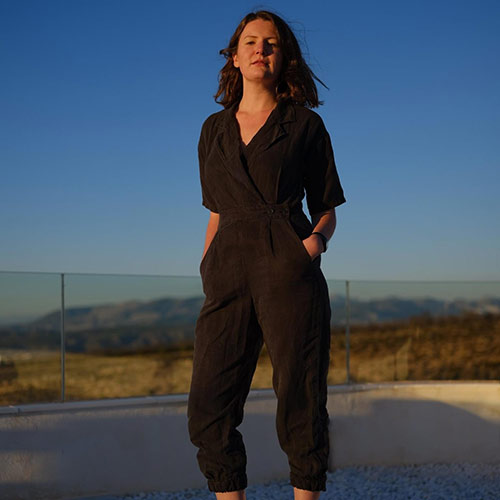 "Thanks to Emma, I went from dreaming of being a videographer, to knowing exactly how to use my camera and take professional footage in one day. Since then I have invested in all my training and development with Emma and I can honestly say she really knows her stuff and it's been the best value for money in myself and my business."
Nicole,
Reel Life Films
WHERE YOU ENJOY EVERY WEDDING YOU SHOOT, FEEL FULFILLED AND FALL IN LOVE WITH YOUR JOB AGAIN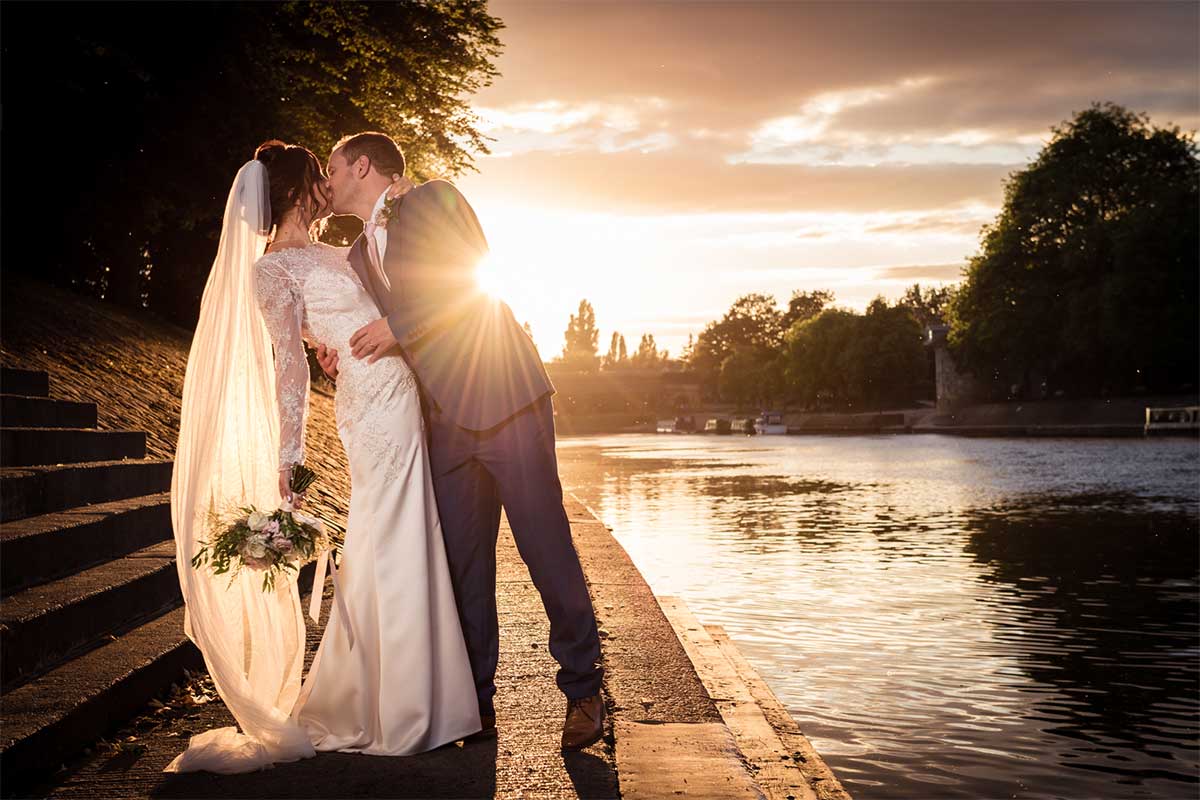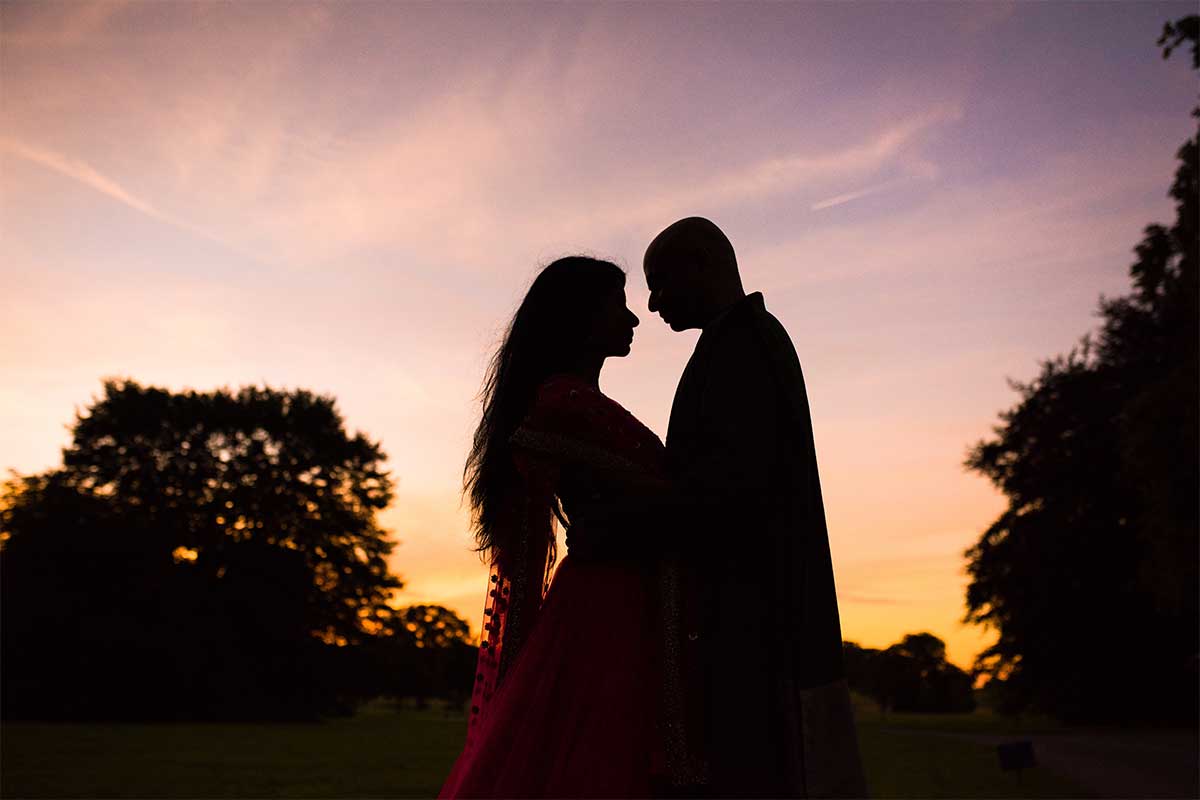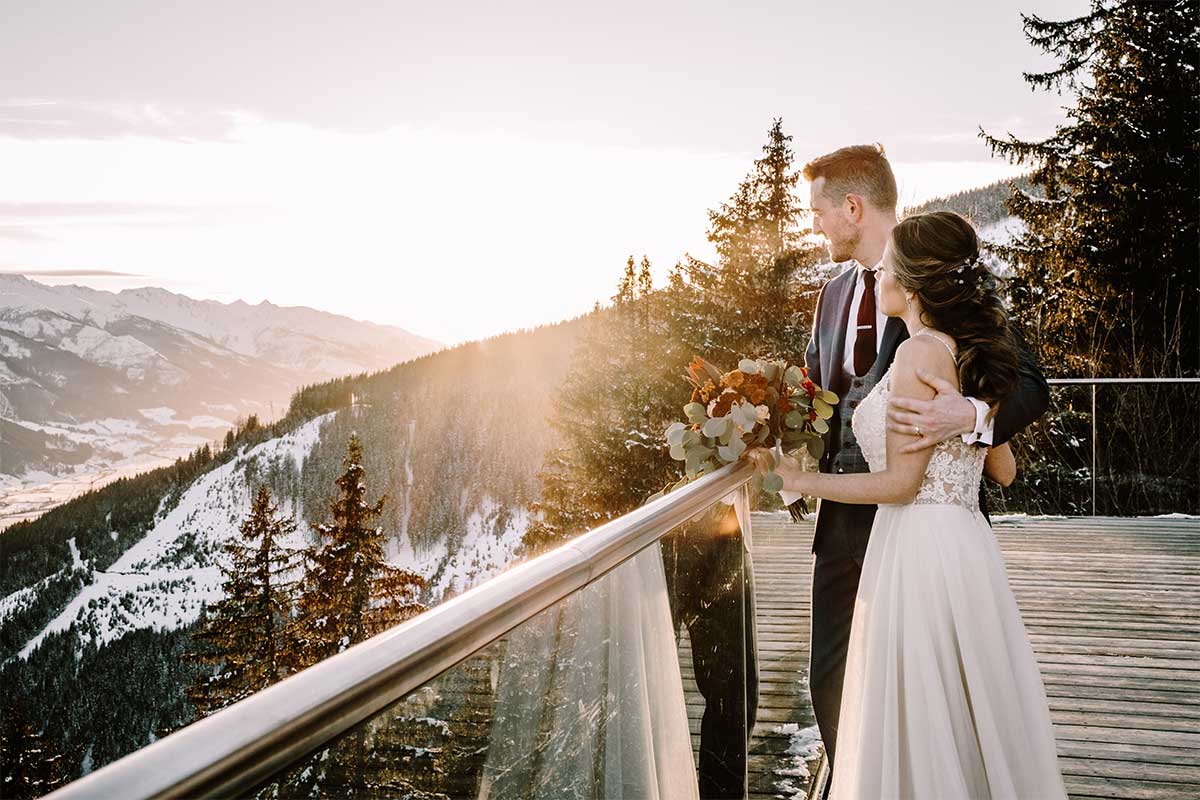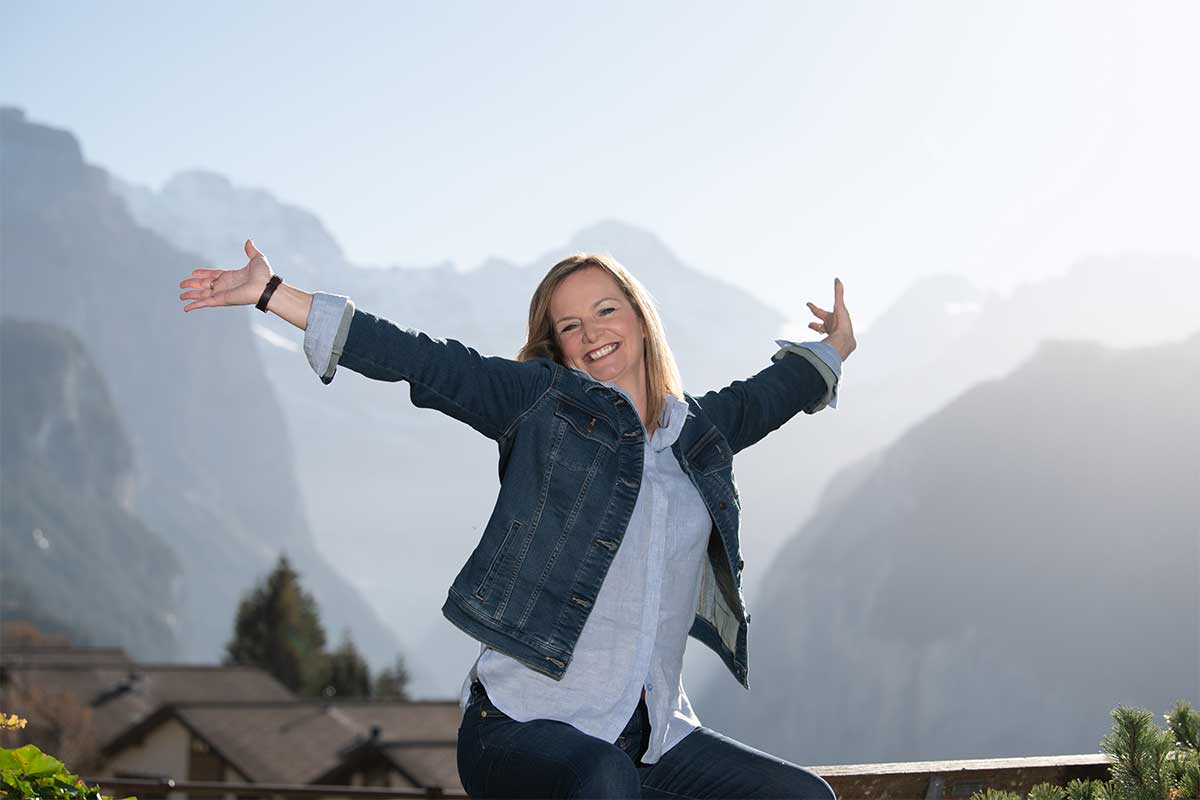 "There is no limit to what we, as women, can accomplish." 
Michelle Obama
WHAT YOU GET FROM EVOLVE RETREAT
Dedicated time out of the office, learning alongside like-minded female filmmakers and being inspired and empowered by an experienced videographer with extensive training expertise.
Practical sessions with hands-on filming and videography training.
Filming and Editing 'tricks of the trade' to save time and money.
Help with planning, production & edit workflow and post production.
Business strategy for attracting high-end clients including marketing tips.
Learn how to avoid the common mistakes when trying to start or grow their business.
How to turn your business into a sustainable and thriving brand..
Advice on GDPR, website cookies policy and contracts.
A holistic approach to learning from an accomplished, successful and industry-acclaimed videographer.
Overcome your blocks, the value in your craft and recognise your worth.
The opportunity to SHADOW ME with 'on location' training with me by your side as you film and 'learn on the job' –  worth £650.00
Three One-to-One 'In-Focus' Solo Sessions before, during and after the retreat – worth £825.00
MORE DETAILS ON COURSE CONTENT
A UNIQUE & HOLISTIC APPROACH to learning with like-minded female film creatives.

In beautiful surroundings, over three days, learn about THE ART OF VIDEOGRAPHY through cinematic videography.

DEDICATED TIME out of the office, as well as a focus on your business, the workshop has a unique hands-on approach – you'll practice the skills you learn there and then.
'THEORY' SESSIONS
How I APPROACH A WEDDING – insight into the booking process, working with clients, best practice with the planning process and also mental preparation.

Help with planning, production edit and post production WORKFLOW. 

Explore new FILMING TECHNIQUES as well as multi-camera set-up and the use of rigs, lenses and audio equipment advice

 

Learn hidden EDITING 'tricks of the trade' including the use of sound design, frame by frame editing (The Rules of Syntax) and colour correction & grading processes 

Explore the art of 'Sound Design" and how to implement this into your filming AND editing

Explore BUSINESS SECRETS for attracting high-end clients (even if videographers in your area are charging much less) and how to turn your business into a sustainable and THRIVING BRAND

Advice on GDPR rules and regulations, your website's cookies policy and contracts

Guidance on moving over from wedding videography to branding films, corporate videography & promotional work 

Marketing TIPS and how to save time and money with scheduling and targeted promotions
'PRACTICAL' SESSIONS
One whole day of practical sessions covering all aspects of filming – all hands-on deck for these practical sessions where you learn 'on the job'.

A look through 'What's in my Kit Bag' and why!

Using hotel wedding venue spaces, learn and practice how to set up for ceremony and speeches, with multiple cameras, rig and lens selection and audio devices.

Learn about 'The Language of Film' through my camera lens and within the edit.

The basics of drone filming, TBC for 2021.
'IN-CONVERSATION' SESSIONS
Meet other LIKE-MINDED female filmmakers and share your experiences and tips.

Continued discussion over three nights, relaxing over dinner and a few drinks.

DESTINATION WEDDING advice on how to increase international bookings, travel tips and information on filming abroad AND advice on BREXIT and filming abroad.

Learn how to make your DREAM weddings become a reality by strengthening your brand and attracting your ideal client.

Evening session with remote Q&A with a high-profile wedding filmmaker – ask anything you want and tap into their knowledge and expertise.
'MENTORING' SESSIONS
Exploration of your continuing training and MENTORING needs.

Introductory Solo Session during the retreat, spending 90 minutes with Emma discussing any part of your business which needs immediate attention.

Post-workshop additional SUPPORT AND ADVICE and discounts on ongoing Solo Sessions, if required.

You will feel INSPIRED, EDUCATED AND EMPOWERED and, so importantly, in love with your job again.
Take TIME OUT with the opportunity to combine Evolve with a holiday or short break in Switzerland at discounted rates
THE LOCATION and what's included…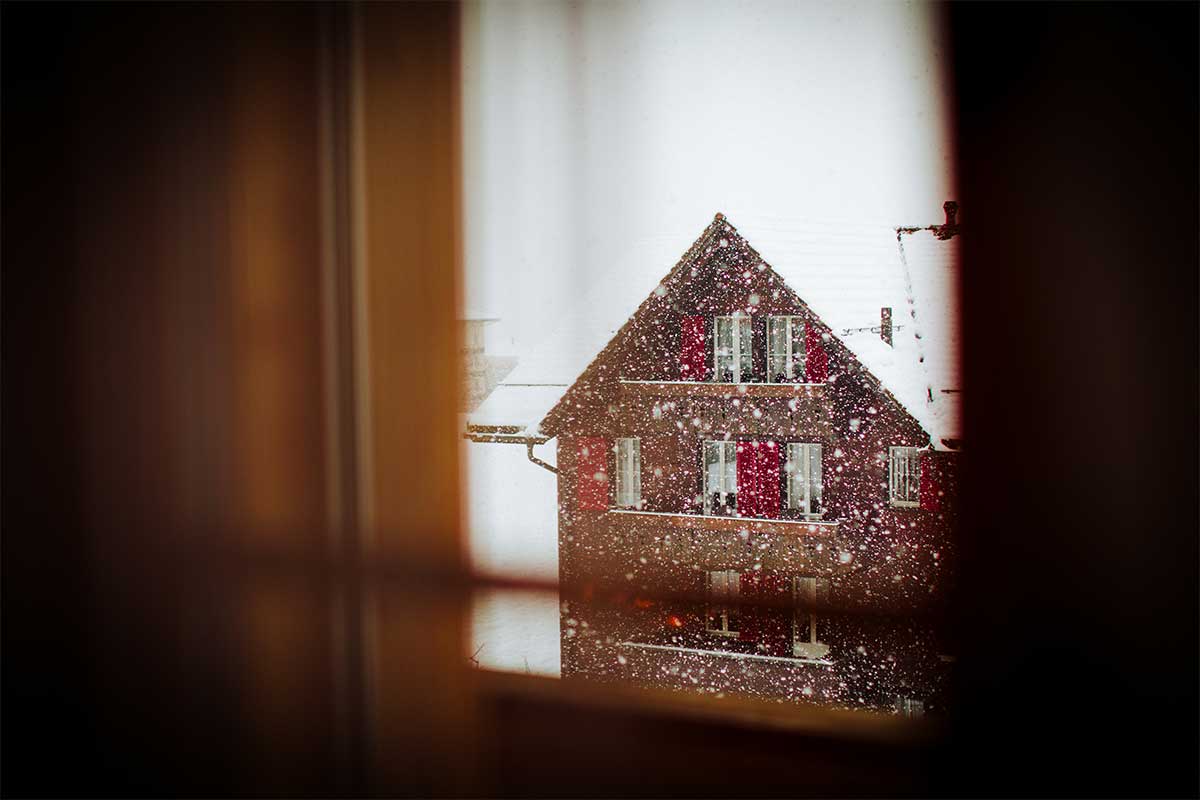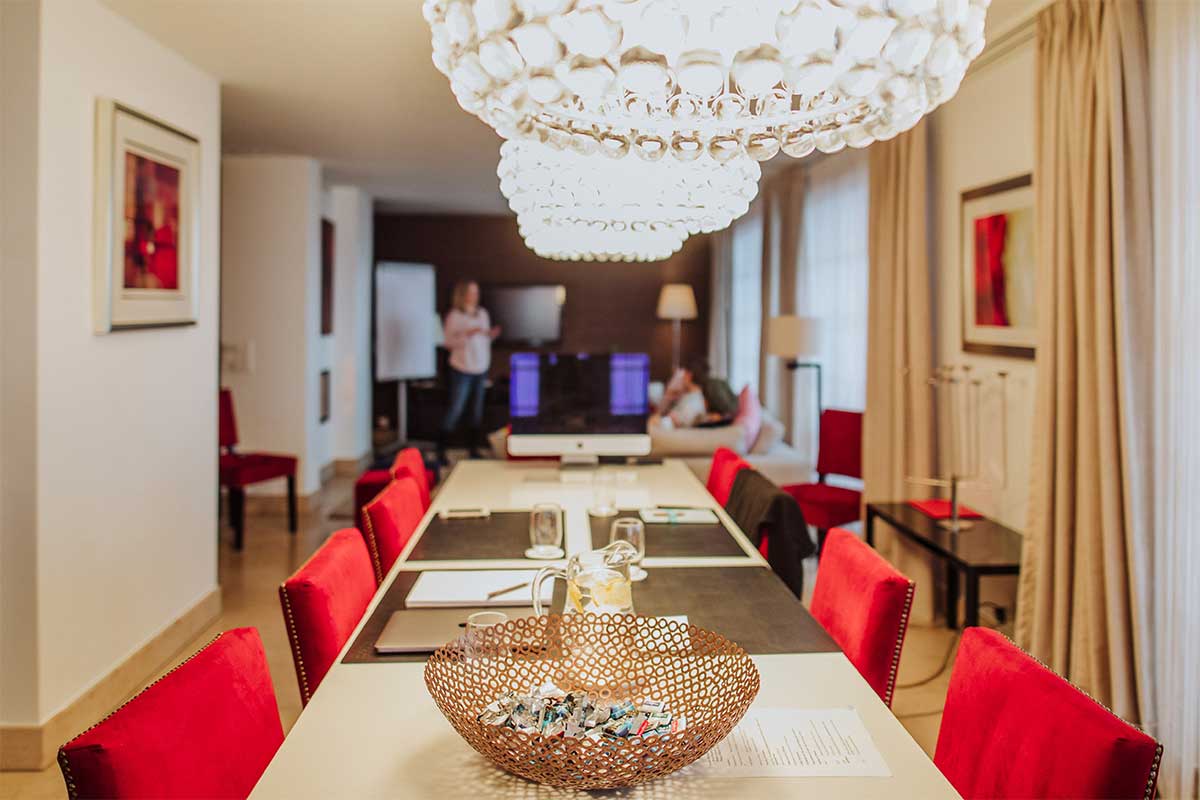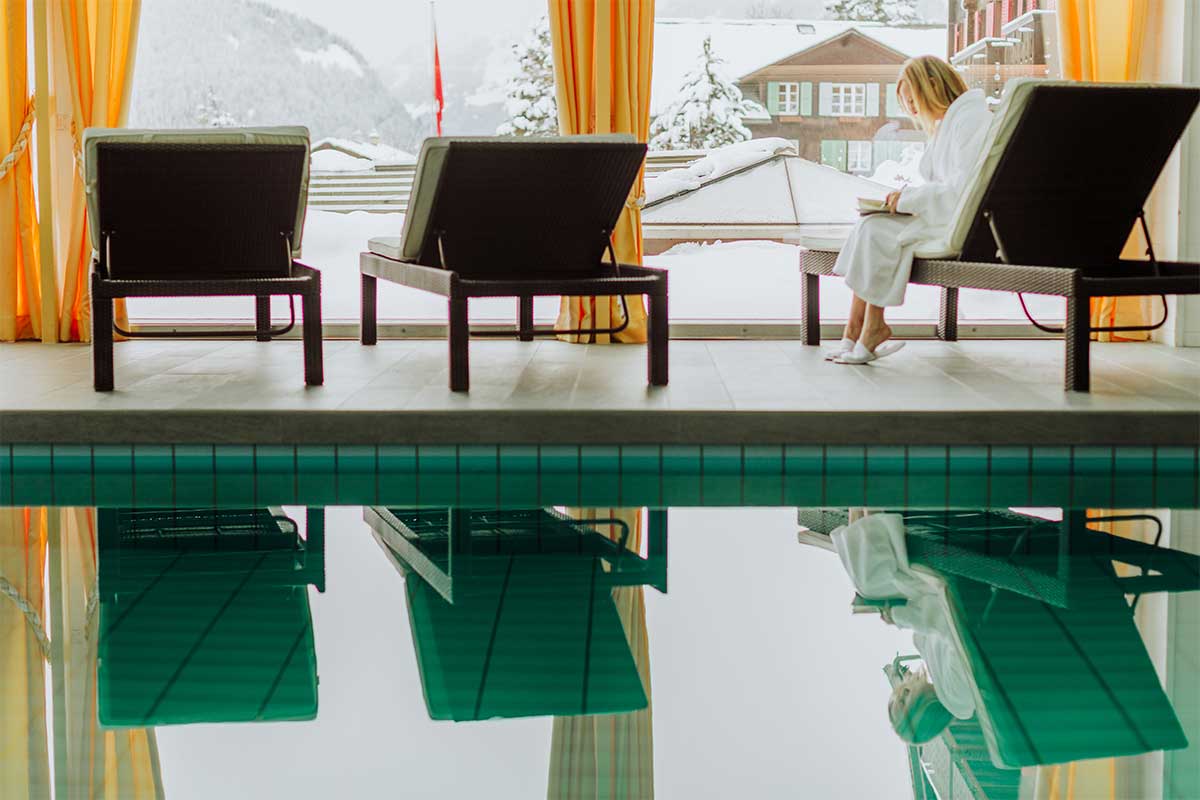 This 2-day & 3-night retreat will be held at the Romantik Spa Hotel Schweizerhof in Grindelwald in the heart of Switzerland on 20-23rd November 2021
Day One – Travel day and welcome dinner
Day Two & Three – Workshop and Solo Sessions
Day Four – Travel Day
Night off to explore Grindelwald
ALL INCLUSIVE
Meals and accommodation during your three-night stay
Access to Spa facilities.
Rail Transfers to and from Grindelwald from Swiss Airport of your choice.
Flights are not included but London to Basel starts from as little as £35.00
Based on sharing a luxury twin-suite, with upgrade to single room on request.
Option to stay longer at reduced hotel rate.
INVESTMENT IN YOU AND YOUR BUSINESS
"It was amazing because we were a small selection of women talking about the work that we do and the work that we love."
"If you're one of those people who has that little voice in the back of her mind saying, 'Maybe I could do [fill in the blank],' don't tell it to be quiet. Give it a little room to grow, and try to find an environment it can grow in."
Reece Witherspoon
THIS IS EVERYTHING THAT YOU NEED IF YOU WANT TO TAKE YOUR BUSINESS TO THE NEXT LEVEL, AS AN EMPOWERED FEMALE FILM CREATIVE.