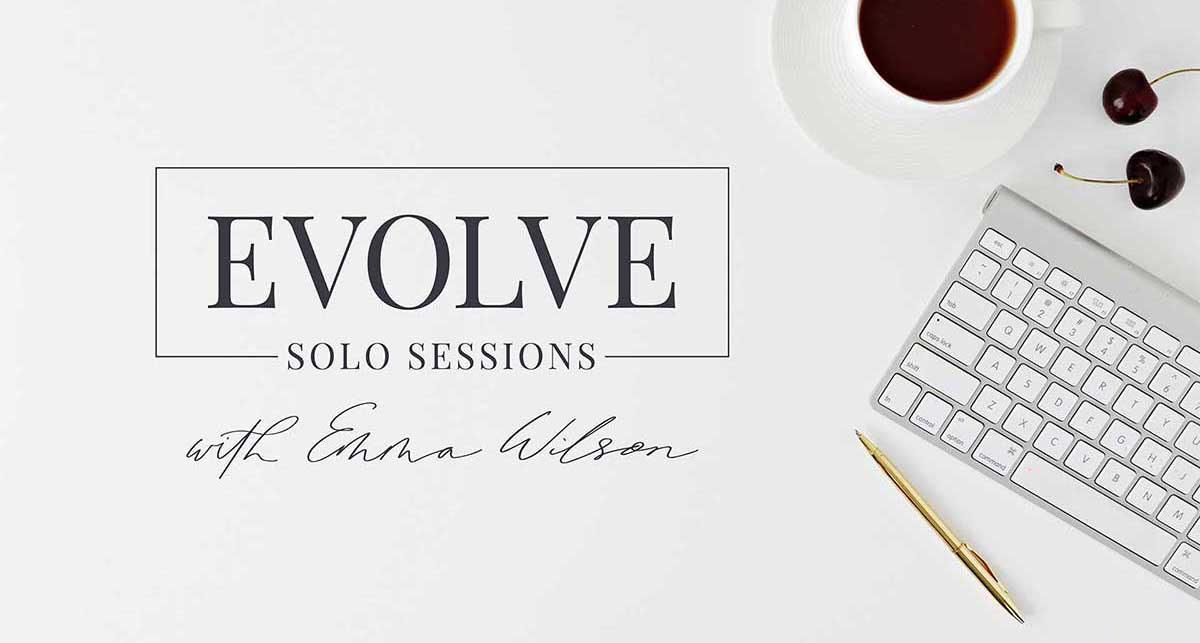 ONLINE VIDEOGRAPHY TRAINING – INTENSIVE AND BESPOKE 'in-focus' STRATEGY SESSIONS AND MENTORING
What if, in just 90 minutes, you could overcome a frustration and gain confidence in an area of your business that's so far eluded you and stopped you from moving forward?  You, your training needs and your business are at the heart of my exclusive 'In-Focus' one-to-one sessions.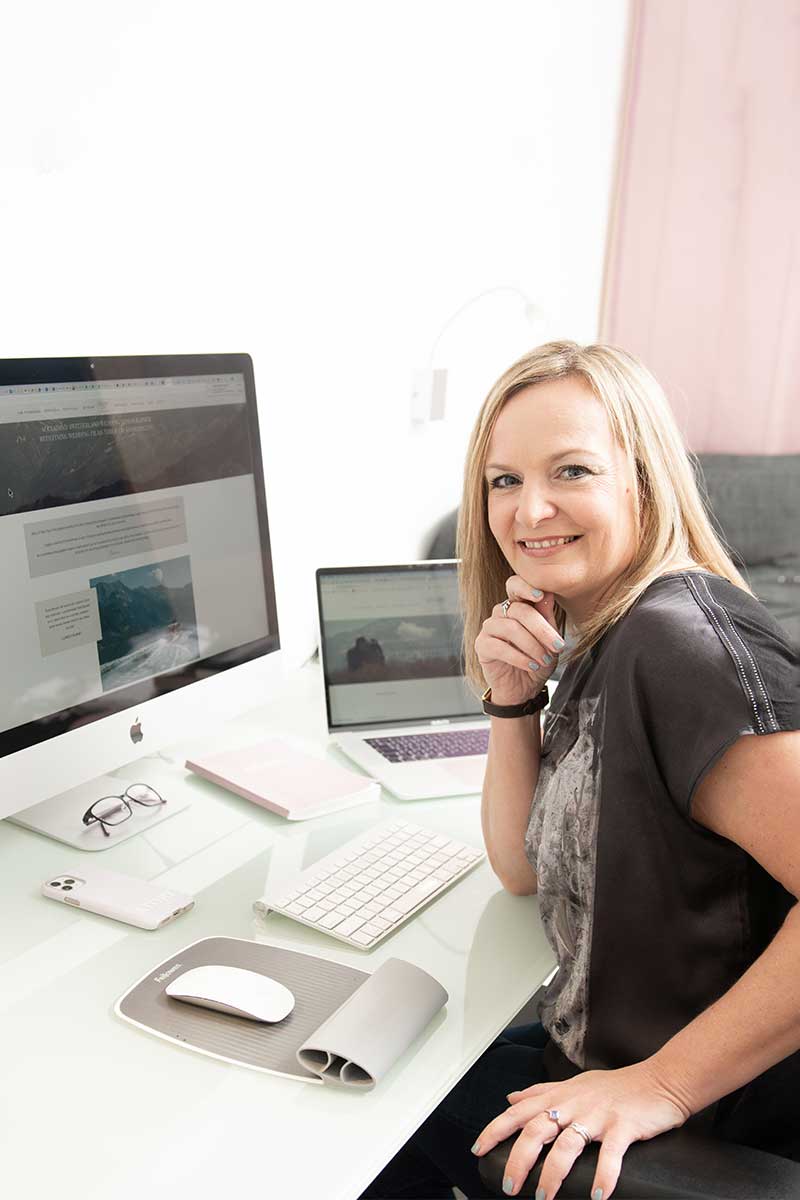 'In-focus' one to one sessions are the perfect solution for those of you with defined goals and targeted areas of your learning or knowledge that needs attention.
Together we can target any specific area of your business or gaps in your knowledge;
We can work on your branding or website, where I'll give you personalised feedback and advice on actionable steps to ensure your website is where it needs to be.
Or we can get even more focussed and work on improving your pricing & packaging options.
Explore and advance your filming techniques including camera set-up and the use of lenses, as well as video and audio equipment advice.
Specific areas of editing can be covered during a screen-share as well as the opportunity for me to critique a film and help you with any improvements you might need.
FALL BACK IN LOVE with your job again WITH SOLO SESSIONS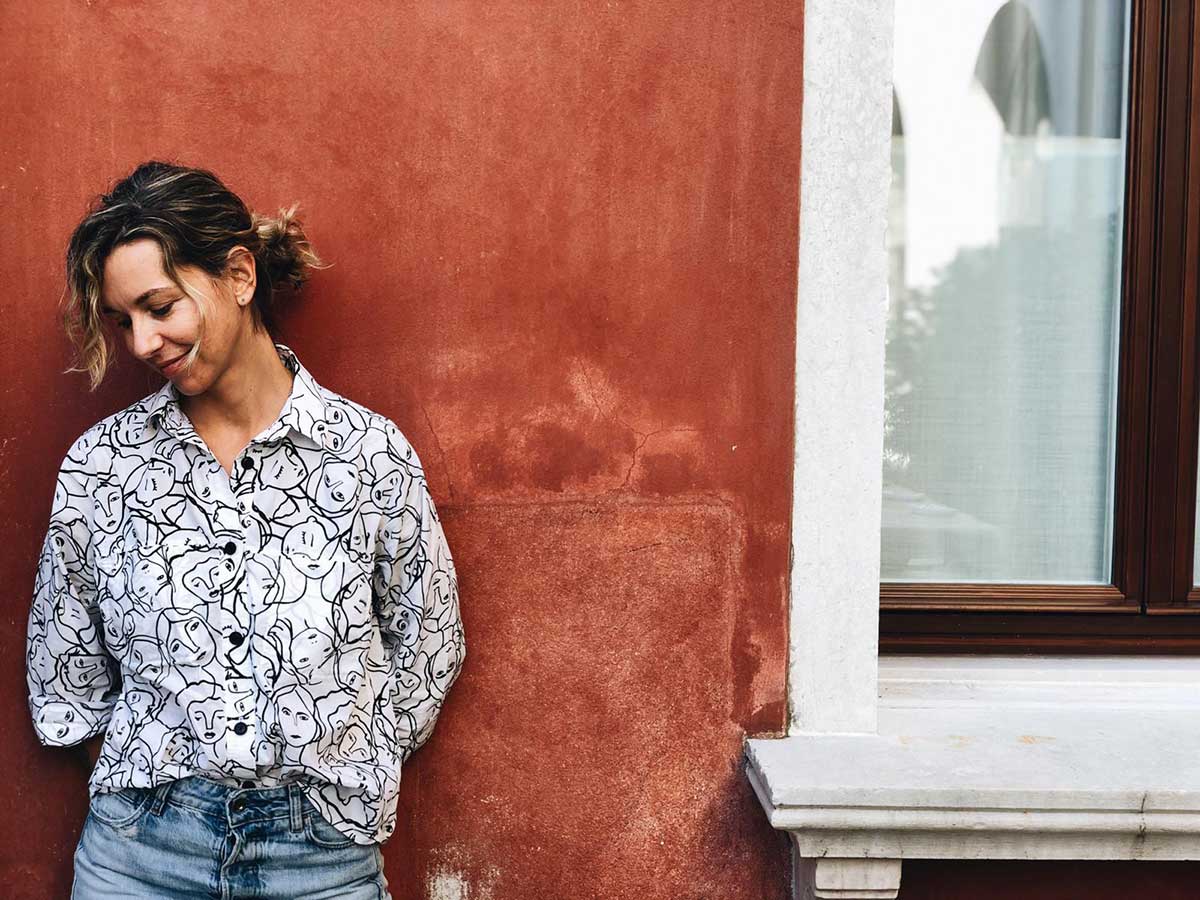 I want to tell you about how Emma saved my life.  I was commissioned to film a birthday event in Venice but when I delivered the film I was not super happy about it.  Nor was the client.  Of course, I don't love it when clients are not happy… who does, right?  It was clear that I had to get some coaching on the project.  So I booked some 'In-Focus' sessions with Emma.
Not only did she give me guidance to develop a better story and to structure the film, she gave me so much valuable feedback, ideas and inspiration.
I have in the past been part of her Evolve Workshops and her online courses but working with her on a one-to-one basis when you have a block, feel stuck, or need something very specific is something extremely valuable.  This exclusive time that she dedicated to me and my issues with editing the trailer was just what I needed. I am so thankful."
Isa
Belle & Sass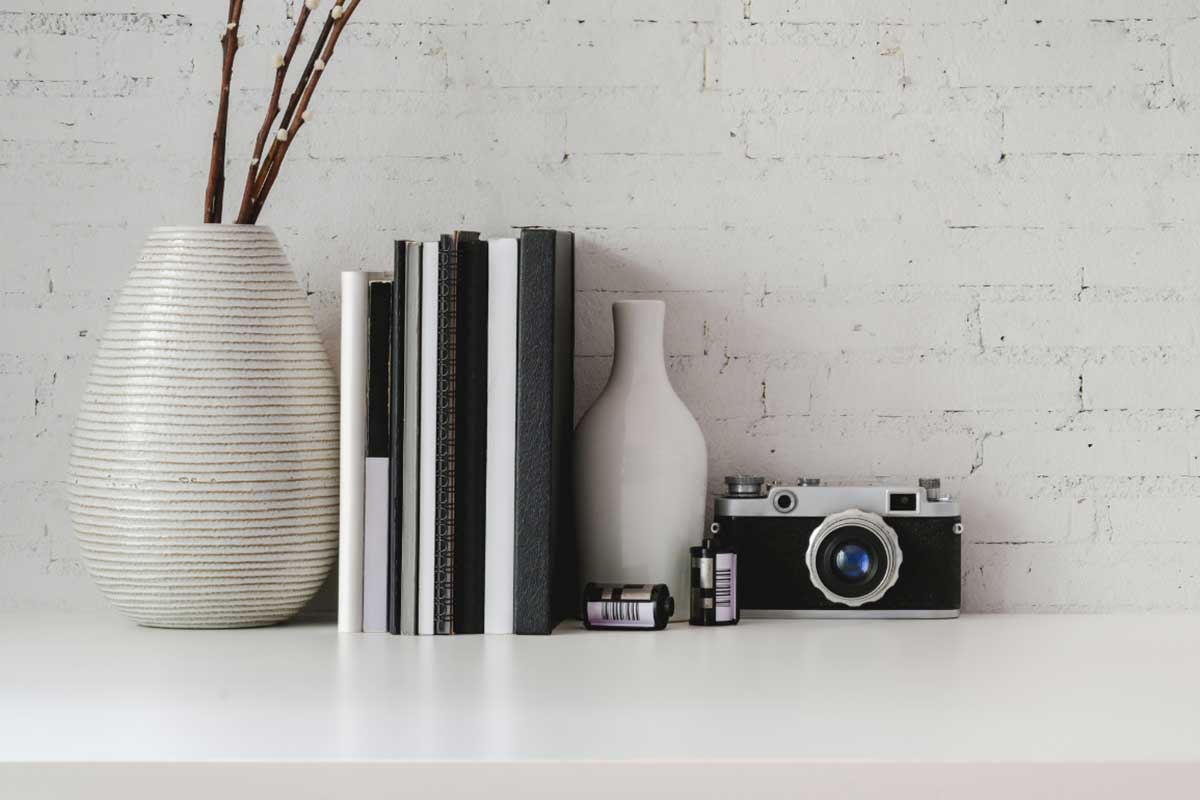 IN JUST NINETY MINUTES YOU COULD OVERCOME FRUSTRATION AND GAIN CONFIDENCE IN AN AREA OF YOUR BUSINESS THAT'S SO FAR ELUDED YOU AND STOPPED YOU FROM MOVING FORWARD?
You, your training needs and your business are at the heart of my exclusive 'In-Focus' one-to-one sessions.
Dive into your business with me as your guide, advocate, trainer and mentor.

In-Focus Sessions available as hourly sessions or blocks of time
Pre-Session Questionnaire
Complete the questionnaire to give Emma the information she needs in order to make the most of your 'In-Focus' session.  Detail your obstacles, share your work for a critique, website for review or outline the area of training you'd like to work on with Emma in your power hour.
90 minutes with Emma Wilson
A remote Zoom session with Emma, a BBC-qualified trainer and Canon-recognised educator, which is recorded so you can revisit your notes as much as you need.
A Takeaway Bespoke Action Sheet
Emma will send you a PDF strategy sheet with actionable steps so you can get started and stay focussed on the steps, goals and work identified in the session. 
How does it work?
After you check out you will receive an email from me within 24hrs with your booking form, a short questionnaire and a link to book your remote 'In-Focus' session so we can start our journey together.
In-Focus sessions are non-refundable on booking.
If you have any further questions, please contact me directly.