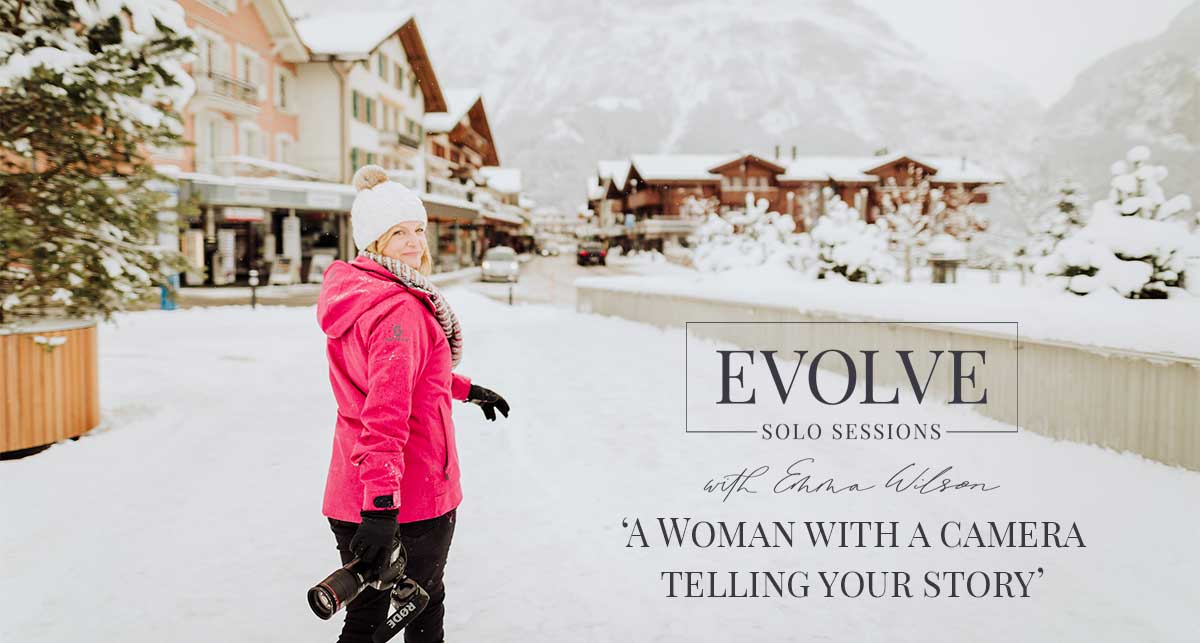 Shadowing Emma – 'On-location' learning for filmmakers
An insight into filming techniques by shadowing Emma in action.
In whatever project I am working on, whether it be a wedding or a corporate event, I am "A woman with a camera telling your story" – that's my USP.
Solo-shooting is my passion and I would love you to show you how you too can embrace this way of working with confidence and flair.

This is a truly immersive and unique experience, to learn 'on-location' with me, an experienced videographer, on a genuine shoot.
We'll work together on the planning and logistics so you have an understanding of my effective workflow for projects and then on the shoot you'll get unprecedented access and insight into how I work, either at a wedding or on a corporate project. 
Watch, listen & learn (and ask me anything … like … what am I doing on the floor?)
"I'd love you to join me on a destination wedding shoot like this one in Sorrento, Italy." 

Here's what Victoria had to say about her 'On-Location Learning' experience, shadowing Emma filming Abigayle and Calum's wedding in Sorrento, Italy.
"Not only was this a great opportunity to go to a destination wedding and see first hand what goes into the planning, the travelling, communication & the filming of the day but it also allowed me to see Emma at work and learn from her.
It was great to see how Emma organises her shoots and how prepared she is beforehand. The way she works the room, is confident in her approach and gets what she needs from couples to create her wedding films in her unique style.
Emma explained why she chose certain shots, lenses, focal points and of course picking up on ambient audio. It was also very hands-on – I was filming alongside her as well as someone learning from her.
This was the second time I've been abroad to learn from Emma. I've changed a lot of the way I run my business and how I film weddings due to Emma's teachings so I can definitely say it's all been worth it!"
Victoria, Victoria Louise Videography
Having a practical session with Emma on the day of my Solo Session meant the learning was absorbed so much more easily, which I found gave such a boost to my confidence. Her interviewing style was incredible to watch, very inspiring and a great experience. Going forward I have much more confidence in communicating with my video clients to really extract the best quality information in the quickest time.
Jade
Photographer & Videographer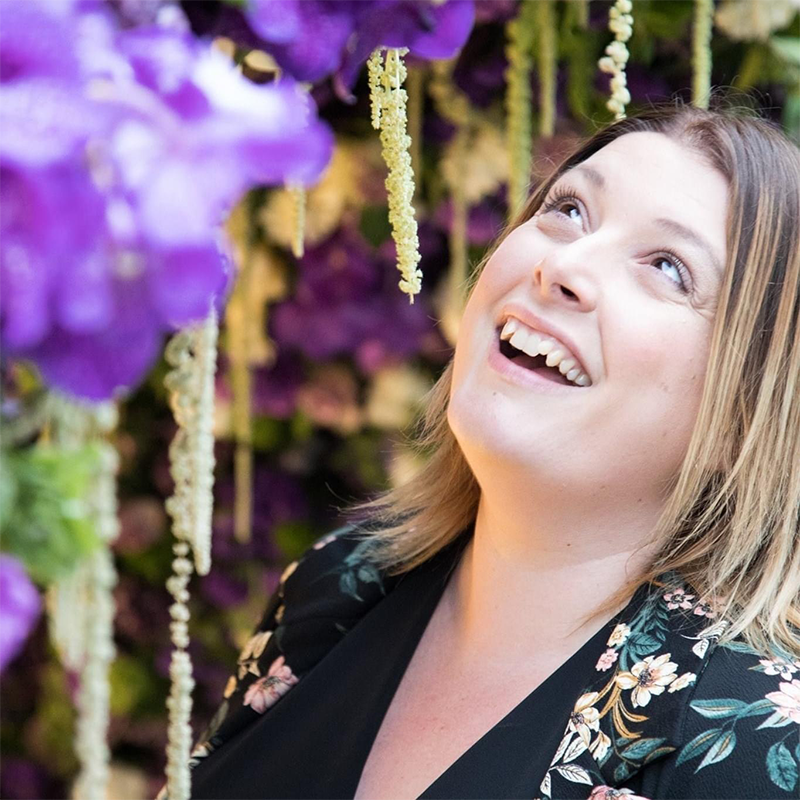 WHERE YOU'RE RENOWNED AND RESPECTED BY YOUR INDUSTRY PEERS AND SUPPLIERS ONLY WANT TO RECOMMEND YOU.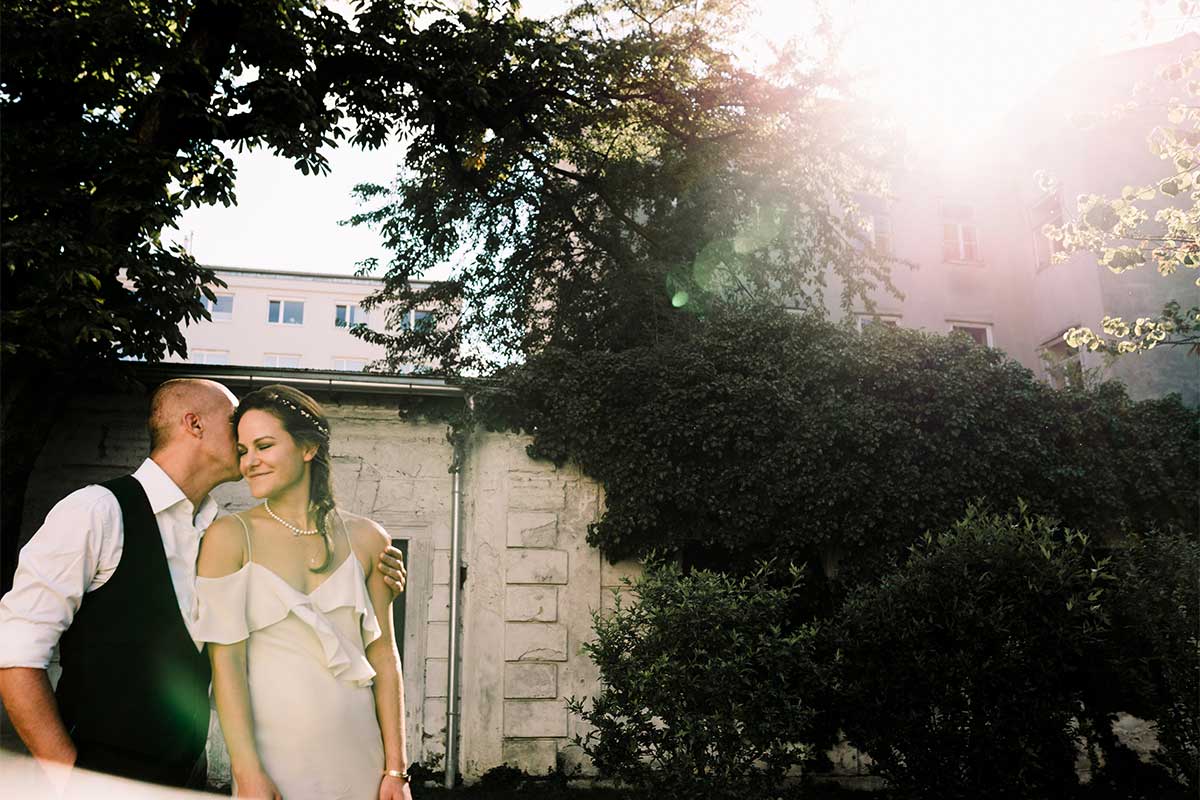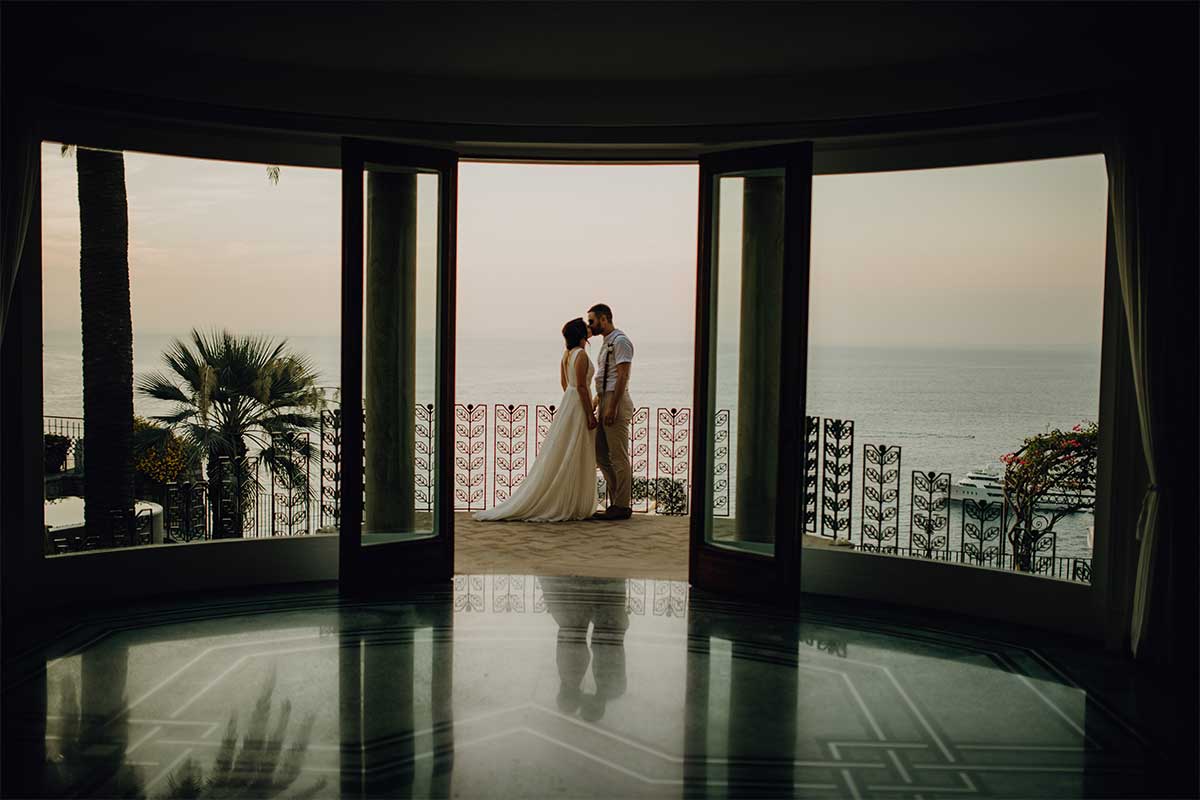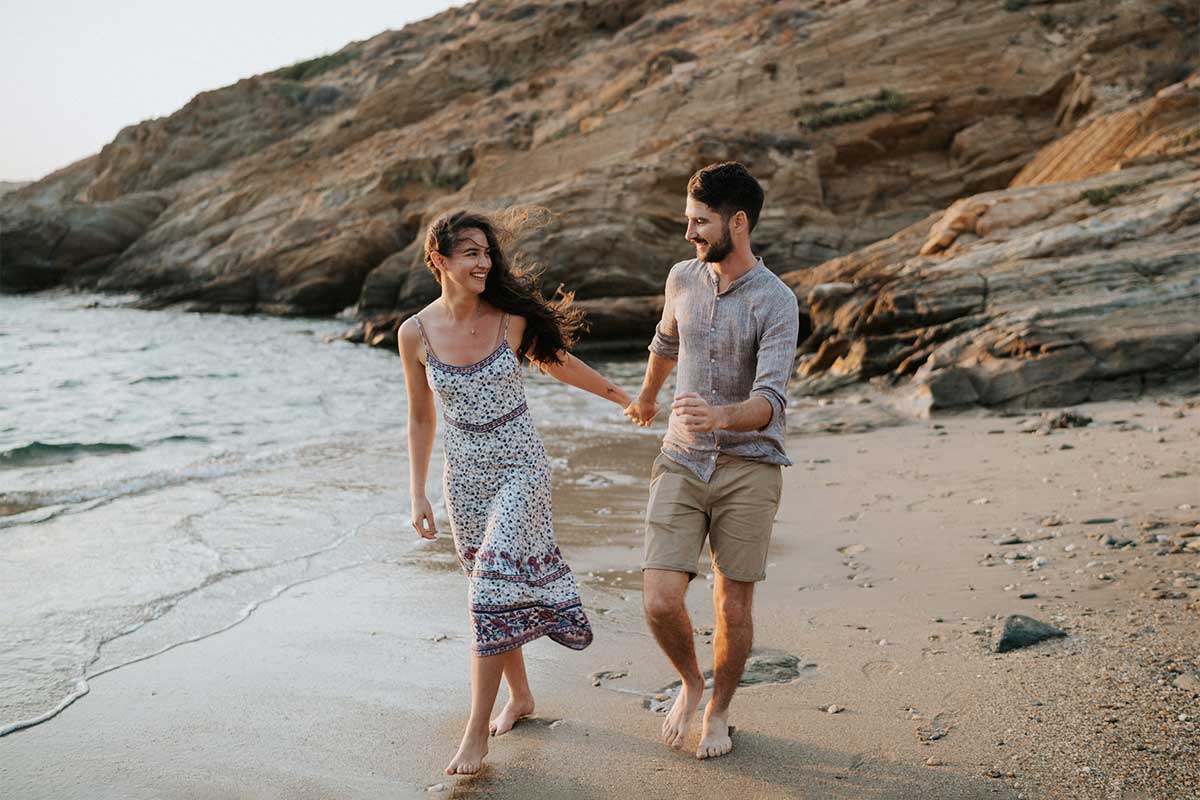 Pre-Session
Meet with Emma over a face-to-face chat on Zoom to discuss the shoot and outline what you want to learn and achieve from your session.
IMMERSIVE TRAINING
Spend a day under Emma's wing, either on-location at a wedding or on a corporate project.  You'll be watching Emma's every move, learning to understand her filmmaking and storytelling techniques and get an in-depth insight into her thought processes in a real-life scenario.
A Follow-Up Session
A re-cap the day over a face-to-face Zoom chat, ask any questions about the session or any gaps in knowledge you missed on the day.
Book a call with me now to chat through the options.
After your strategy call you will receive a booking form and contract,  a short questionnaire and then we can start our journey together.
If you have any further questions, please contact me directly