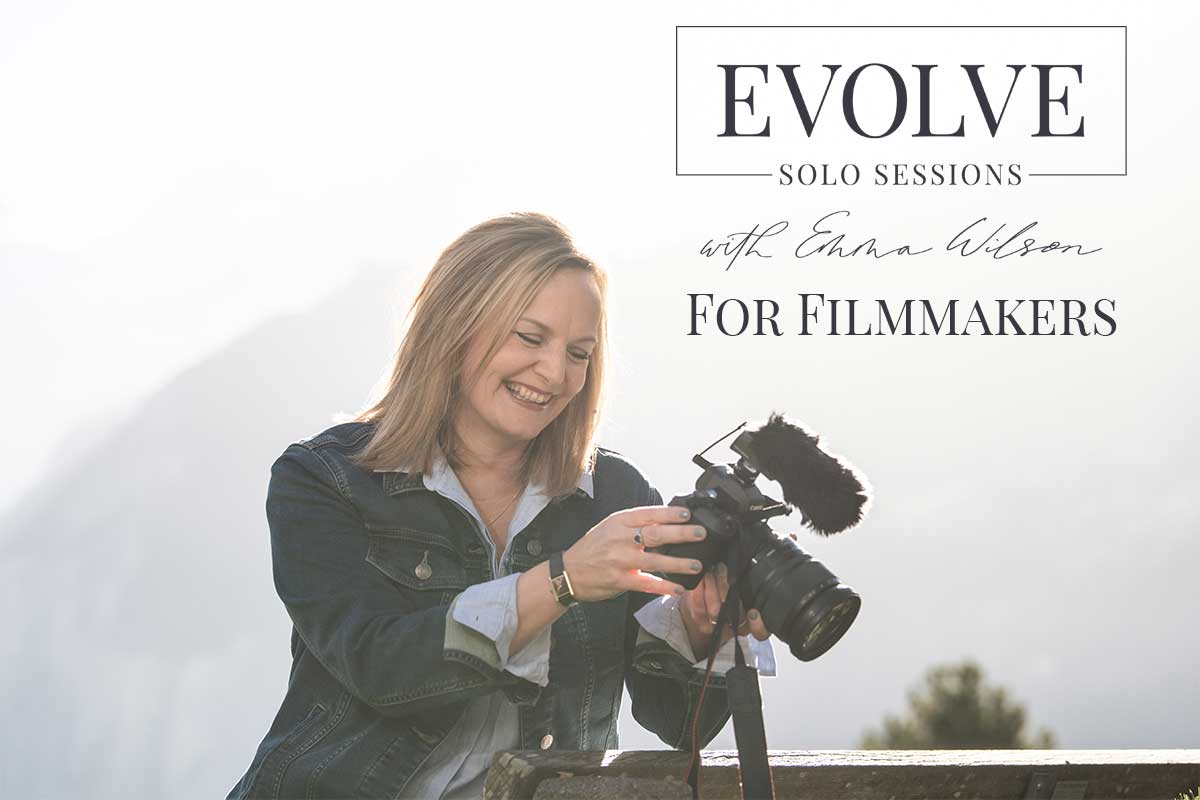 ONE-TO-ONE VIDEOGRAPHY TRAINING AND MENTORING PROGRAMMES, TAILOR-MADE FOR YOU
IT'S TIME TO DEVELOP YOUR OWN UNIQUE FILMING STYLE AND TAKE YOUR BUSINESS TO THE NEXT LEVEL.
Highly-curated and tailored exclusively to you and your needs. Whether you're starting out in videography, keen to develop your filming and editing skills or ready to take the next steps in business then my 'Solo Sessions' one-to-one programmes are the answer.
We will work together to identify and develop the areas of your business that need it most.  You'll overcome frustrations and gain confidence in your work, enabling you to perform at an optimal level at all times.
As well as advancing your filmmaking and storytelling skills, we can also work on specific business areas allowing you to upgrade your pricing per client with certainty and promote yourself with clarity in a highly competitive market.
All of this will be made easy for you because you'll be working with me, a trusted trainer with a proven-track record in the wedding industry and beyond.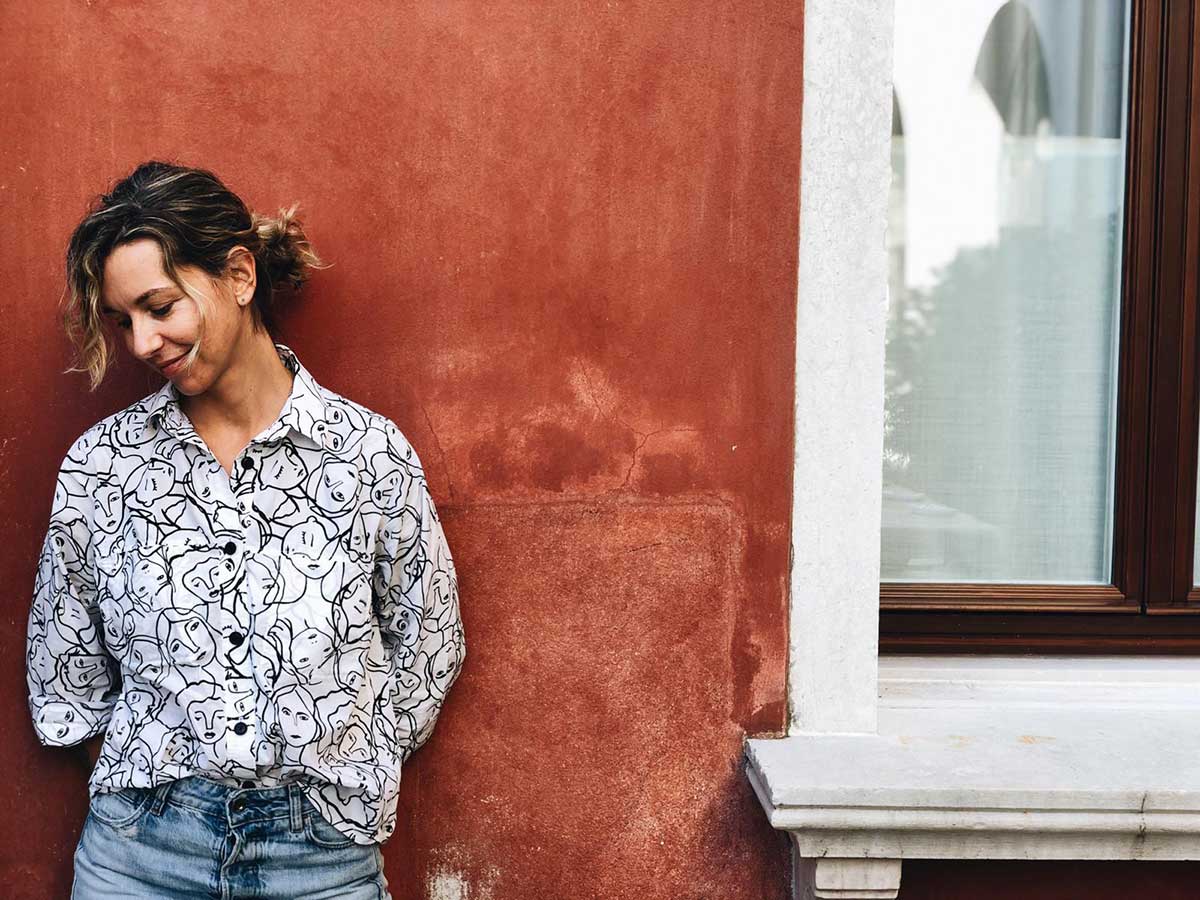 Emma is a master of her art and a great teacher. I was almost crying over my film footage because I didn't like it.
Emma helped me find a story and show it in a finished video. She did all that without even seeing the footage; simply by talking things through, asking the right questions and giving the right ideas.
Her sense for storytelling is amazing.
Isa
Photographer & Videographer
WHERE YOU ONLY BOOK YOUR IDEAL CLIENTS IN YOUR DREAM DESTINATIONS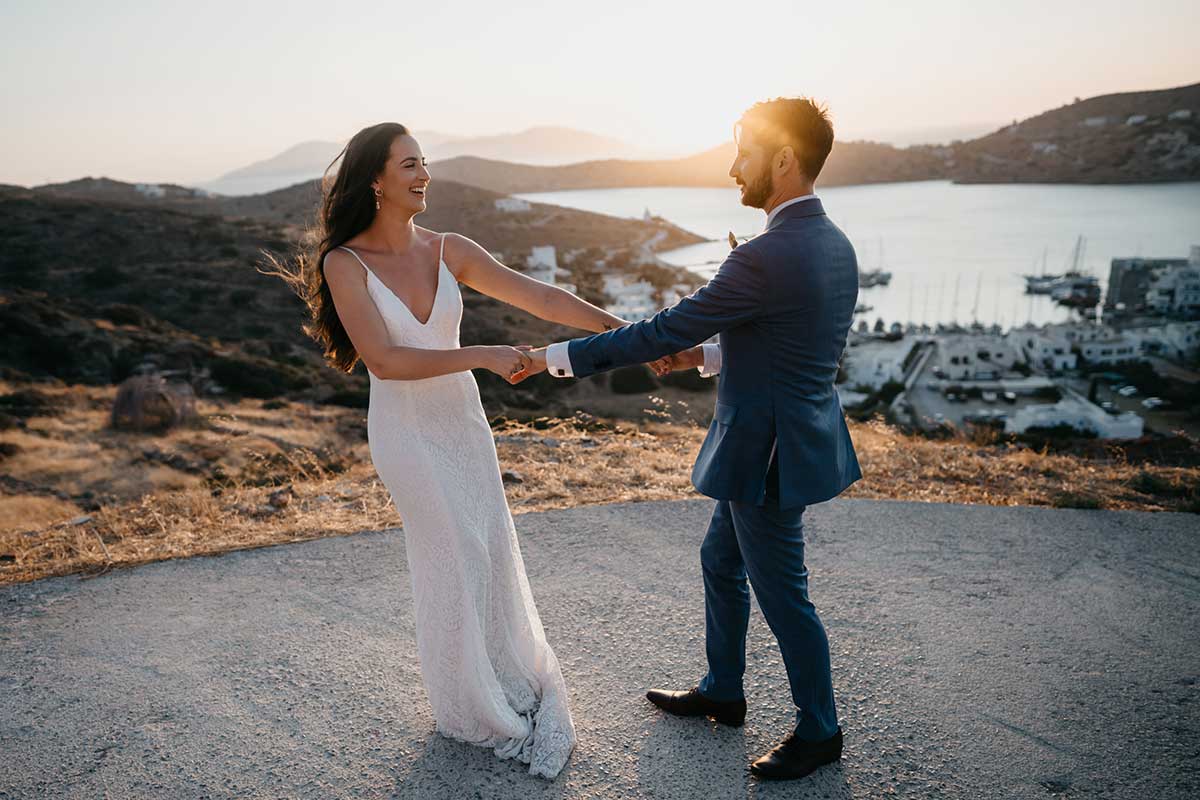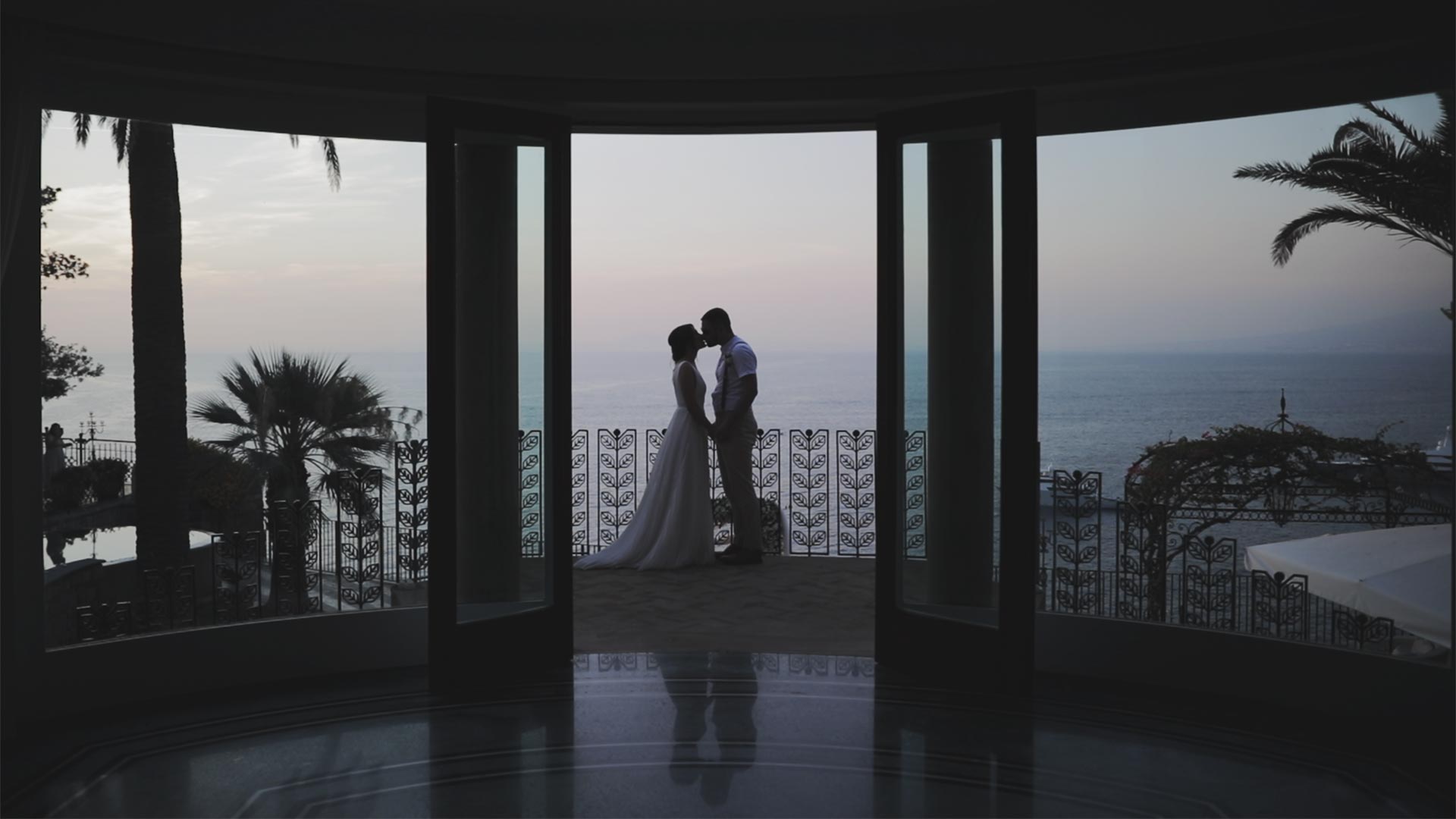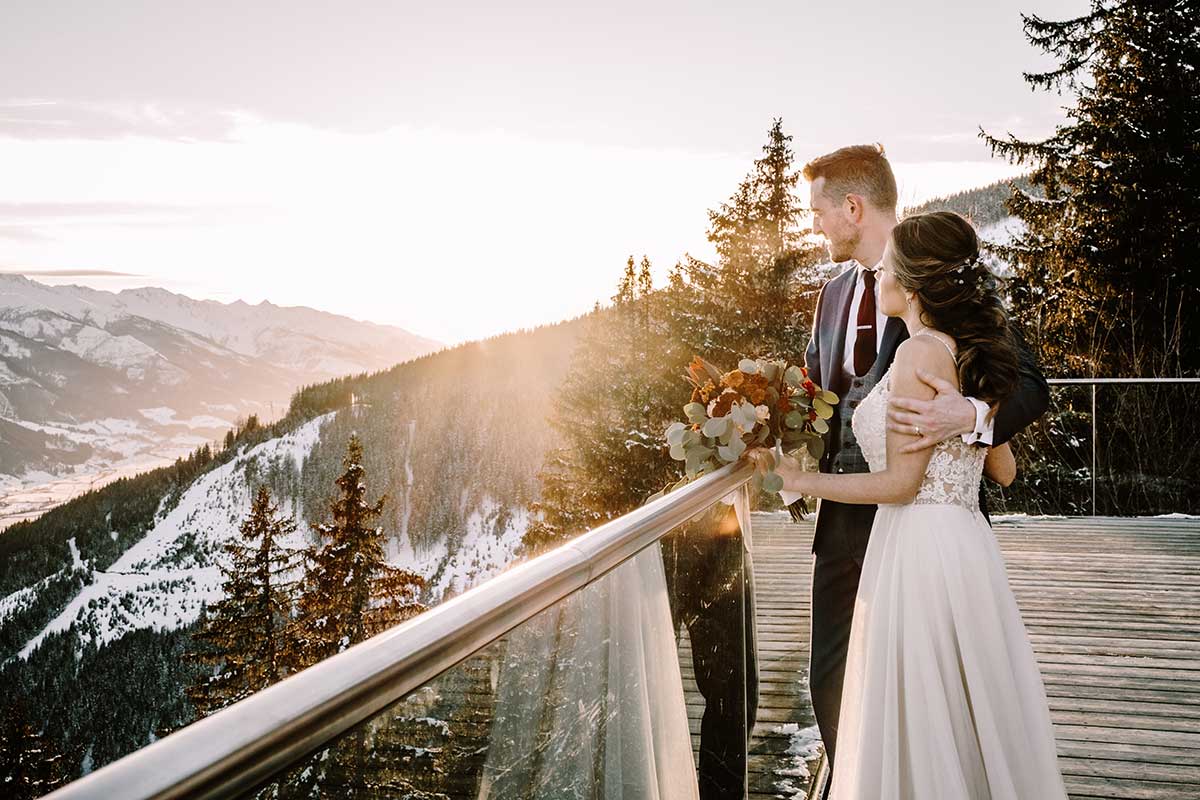 The 'Solo Sessions Training Programme' is most effective when attended over a short designated time-frame, usually over two days.  You can either travel to my studios in Switzerland, I can come to you OR training is also available on-line through recorded face-to-face Zoom sessions.
Whether you're just starting out in videography or ready to up-level your business, this unique training programme will give you the tools to make more money, allow you to be more fulfilled and make an impact.
If you're part of a team or a working couple, please contact me for further details.
""Emma is an icon to touch.  When it comes to mentoring her input is on-point and astonishing."
Natascha
Belle & Sass
Due to high demand, there are limited spaces available… The time is now!
You, your training needs and your business are at the heart of my one-to-one sessions.
Dive into your business with me as your guide, advocate, trainer and mentor.

INVEST IN YOUR AND YOUR BUSINESS, YOUR WAY!
SOLO SESSIONS 10-HOUR COACHING PROGRAMME
Questionnaire & Strategy Session
Complete the in-depth questionnaire and arrange a 30 minute online strategy session, where you and Emma will map out a bespoke programme tailored exclusively to you and your business and training needs.
Either in-person or online
Use this time with Emma to gain access to her experience, knowledge and industry insight.   The session will be followed up with a strategy sheet with actionable steps to keep you focussed and ready to move forward straight away.
Online Follow-up Session with actionable steps
Join forces with Emma after six weeks to report back your progress and check you're on track with your targets and goals and make sure you're not facing any blocks to progress.
SOLO SESSIONS 1-YEAR MENTORING
Only THREE spaces available per annum.
Six 3 hour-long one-to-one mentoring sessions with me via Zoom, with actionable steps to ensure you take action

Shadow me 'on location' at a wedding or event (See 'on-location learning' for more details)

Access to me on Whatsapp for advice and help whenever you need it.

Review of website, pricing and commissions.

Critique and advice on Trailer / Highlights film before delivery.

Final 6-hour summary & appraisal session.

The opportunity to become an associate director on the 'Story Of Your Day' Film Collective.

Access to Wedding Film Academy Online Course free of charge.

Membership to Evolve Mastermind for half-price.*
Taking you from zero to hero in just one year.
The Investment: 
£4500.00
For one year and can be paid in instalments.
* Female only academy
After your strategy call you will receive a booking form and contract,  a short questionnaire and then we can start our journey together.
If you have any further questions, please contact me directly