Wedding Videographers 
Online Videography Course
A highly-curated, comprehensive and leading 
Wedding Videography Online Course.
Upskill and drive your film, edit and storytelling skills to a higher level; grow and develop your business; excel in the industry and make an impact.
I get it. I feel the same way as you do
Passionate about my work and at the same time, a slave to my business. I totally relate to those feelings that being an entrepreneur and an artist sometimes feels like two entities.
I understand that it matters that you're passionately invested in your work. Evolve is about becoming better at what you do, taking your business to the next level, but without compromise, and it's about falling in love with your work again.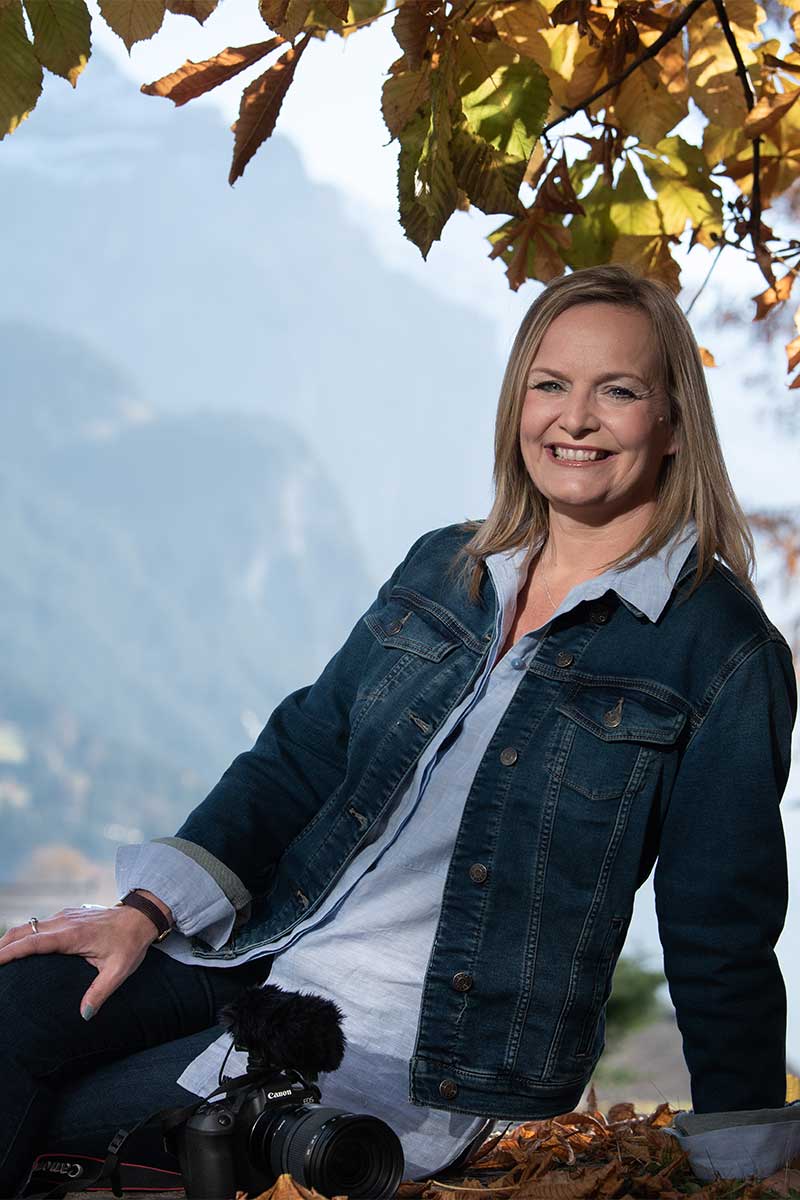 WHERE YOU EARN MORE MONEY BY WORKING LESS AND ONLY FILMING YOUR IDEAL CLIENTS IN YOUR DREAM DESTINATIONS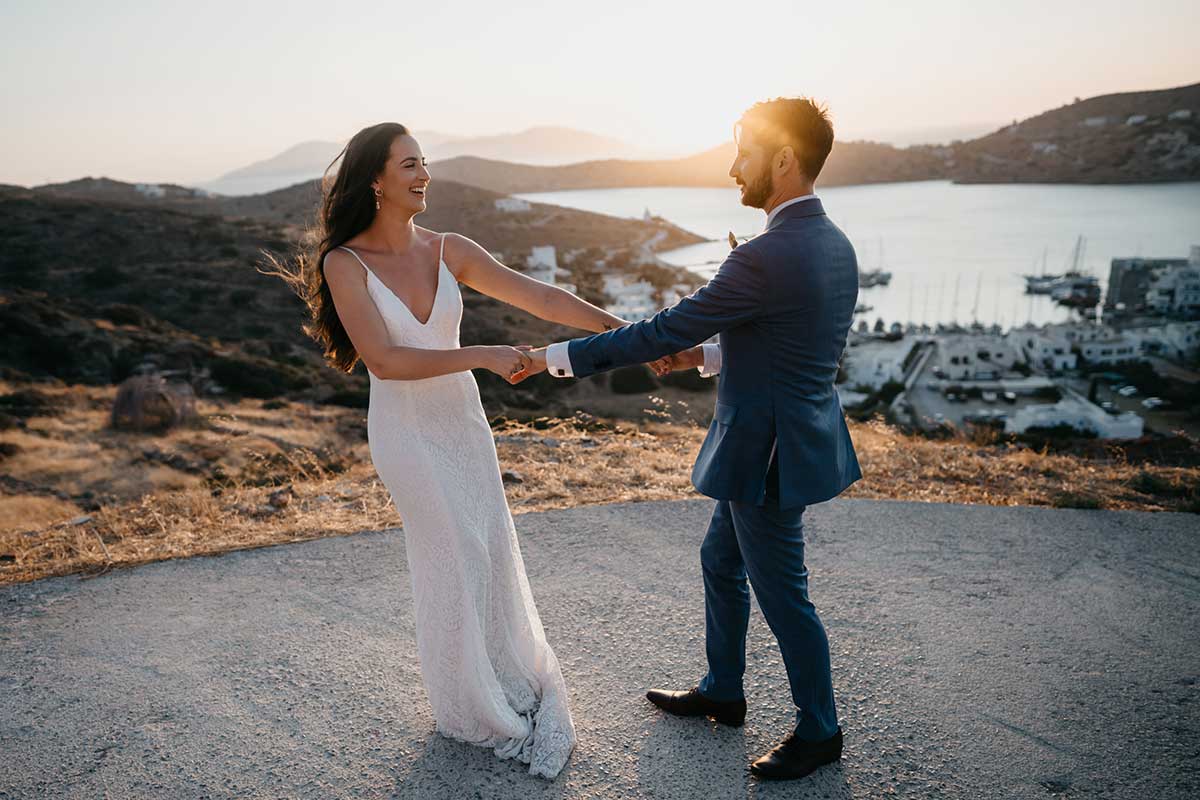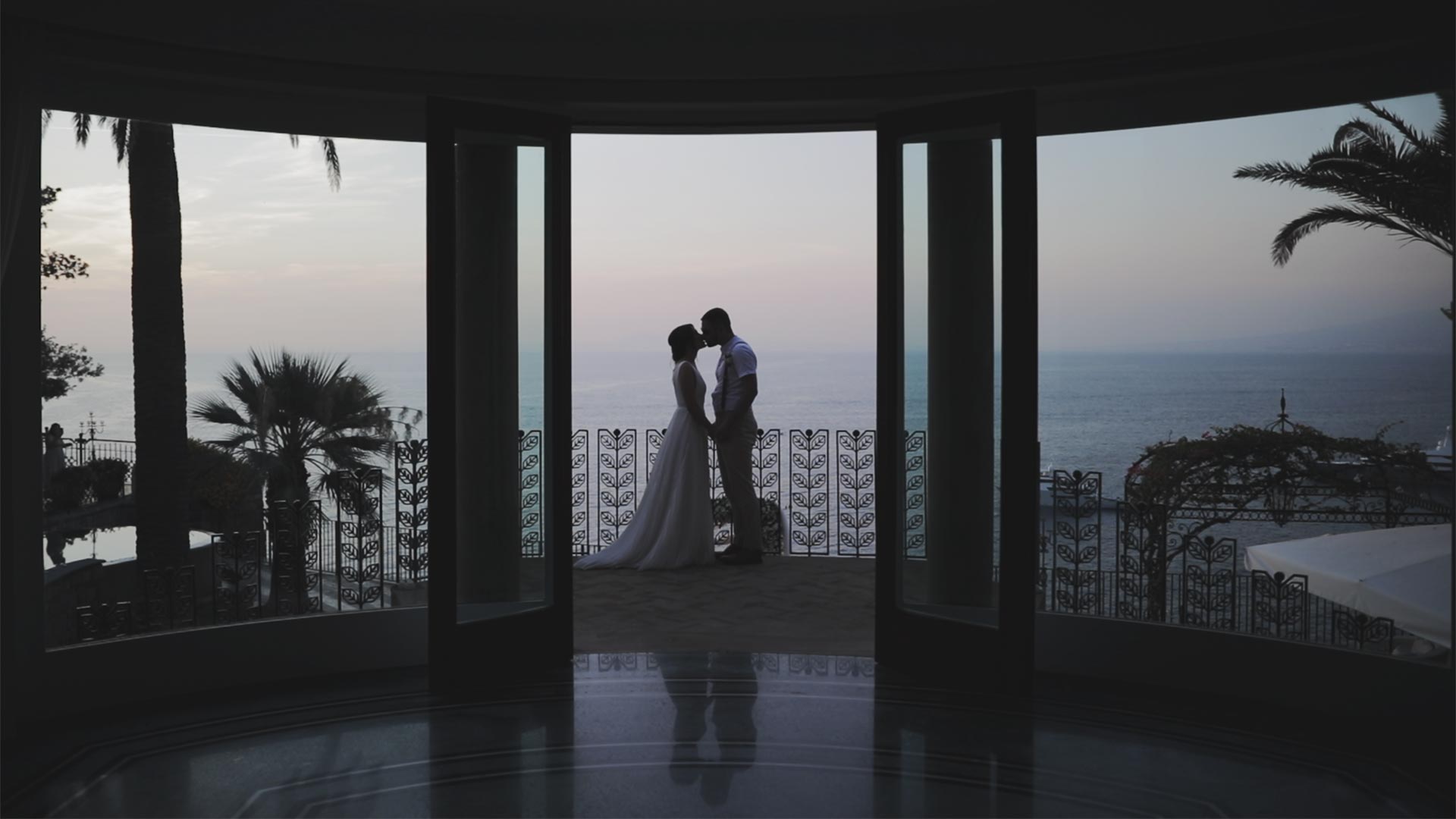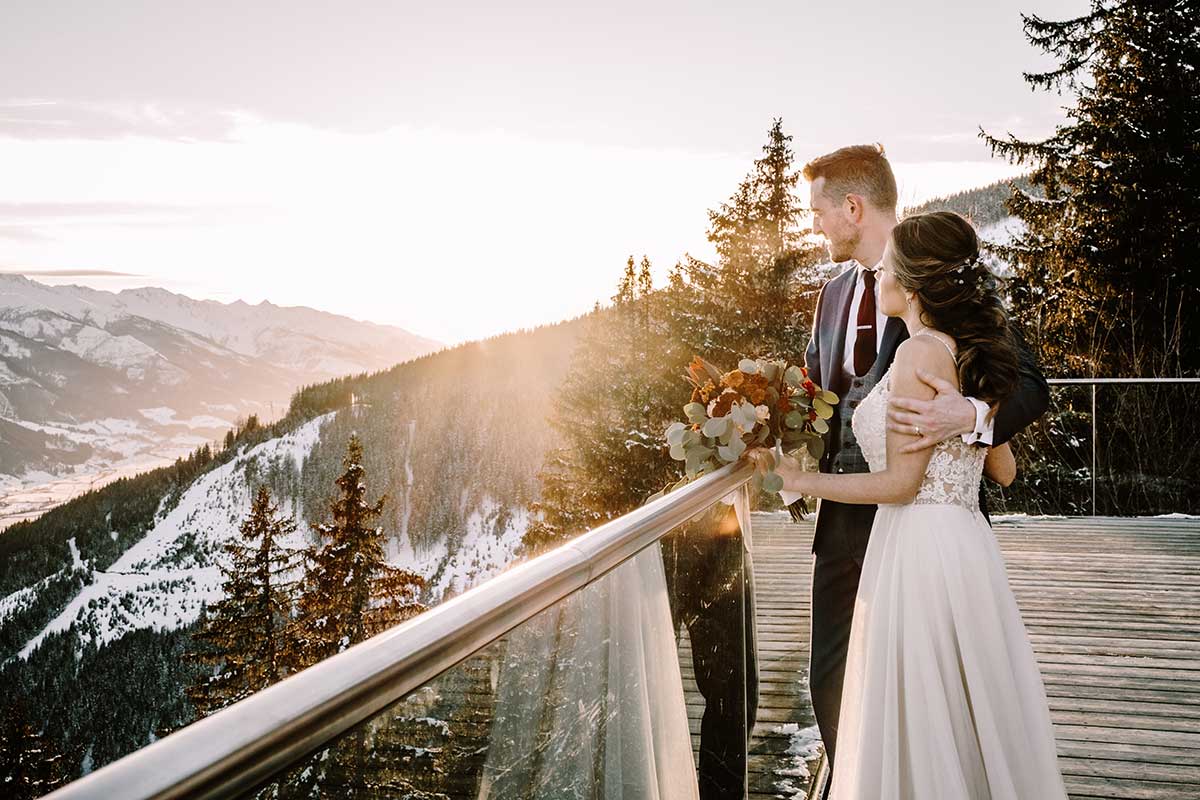 IT'S TIME TO MAKE YOUR VISION A REALITY
Inspired by the success of Evolve Retreat: The Art of Storytelling™ and Evolve Videography Workshops I have brought my amazing trainings from London, UK and Switzerland to your office, studio or home – WHEREVER YOU ARE!
For wedding videographers dedicated to achieving success and who understand that
STANDING STILL IS NOT AN OPTION.
You are CREATIVE and TALENTED and determined to create your own SUCCESS.
You want to FINESSE & IMPROVE your videography skills, GROW your business & gain access to INDUSTRY INSIGHT.
You want to make more MONEY, be FULFILLED and make an IMPACT.
And you've been waiting for an IMMERSIVE course that will challenge you, INSPIRE you to push boundaries and MOTIVATE you into taking action. 
Be EDUCATED, INSPIRED & EMPOWERED
 to fall IN LOVE with your job again!
Emma inspires videographers by drawing on her incredible experience as a successful wedding filmmaker. She makes growth sound achievable without having to go and buy different branded cameras and a tonne of lenses.
I have found all Emma's input to be on-point and just astonishing. But this course won't be an easy ride because she's going to push you. It's hard work. You need to really focus. You have to listen, concentrate and take action.
I knew that by looking at Emma's work that it was something to aspire to. When you run your own business you can get stuck in a rut so I don't think you can put a price on training as an investment and Emma's expertise has been invaluable
The 'Wedding Videographers Course' will give you confidence, inspire and empower you to finally level up your business.
It is split into SEVEN modules… But once you've bought the course you can do it in your own time – this is YOUR course so do it YOUR way!
COURSE CONTENT & OVERVIEW IN BRIEF
Identify your ideal client and find your niche offer
Wedding Workflow Best Practice
The Wedding Shoot – How to nail filming on the day
The Wedding Edit – Editing techniques and multi-camera edits
The Wedding Edit – Refine your filmmaking and storytelling skills
Expertly deliver and share your films 
Upgrade your Commissions and Packages
LITERALLY EVERYTHING YOU NEED TO KNOW ABOUT THE COURSE IN TWO MINUTES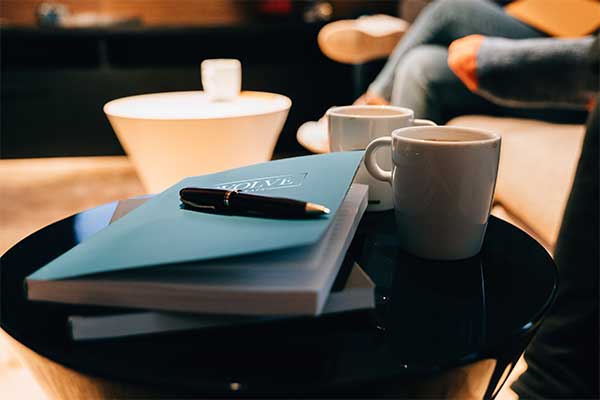 ETHOS AND BRANDING
Define your purpose and 'WHY' statement, refine your ethos and style and uncover your brand avatar while nurturing your self-confidence and enabling you to uncover the fearless filmmaker inside you. Also gain insight from marketing guru, Melissa Love from the Marketing Fix.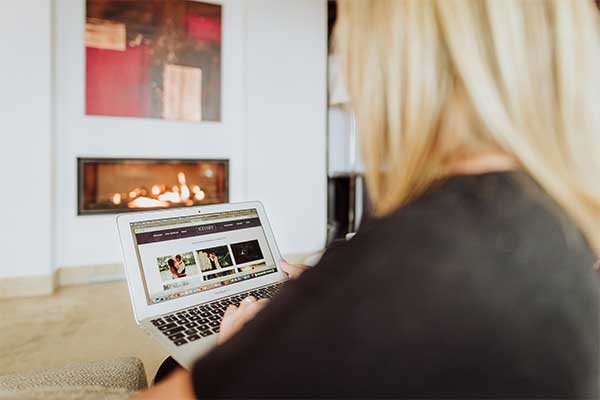 EFFICIENT CLIENT WORKFLOW
Dive behind the scenes of my successful wedding film company, Story Of Your Day, where I draw on ten years of experience in the industry to share insight into the booking process, working with the clients and workflow best practice as well as tips on mental preparation. Guest speaker Chris Garbacz takes us through Studio Ninja.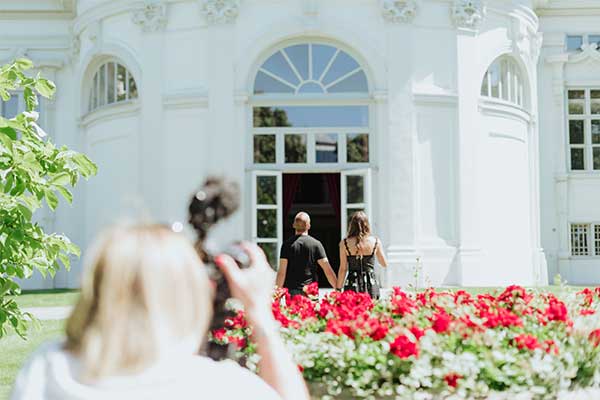 INSPIRING FILMING SKILLS
Gain confidence in your filming abilities, even under pressure, with my step-by-step guide through filming the wedding day, including multicam set-up for ceremony and speeches, my approach to filming the day and uncover what's in my kit bag.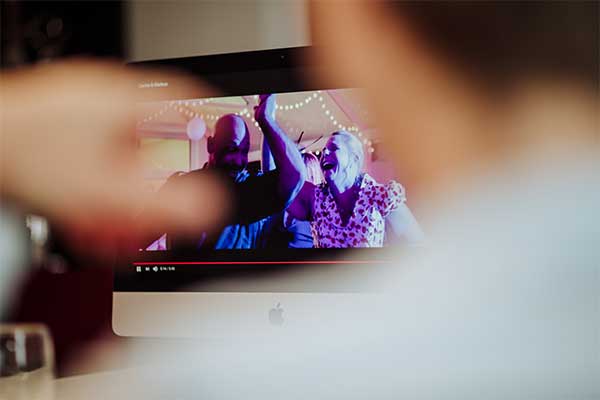 CREATIVE EFFICIENT EDITING
Over TWO modules I illustrate how to edit efficiently and confidently including multicam sequences, editing techniques, an in depth look at editing a feature film, introducing frame-by-frame editing, sound design and a look into colour with Color Finale Colourist Dmitry Lavrov.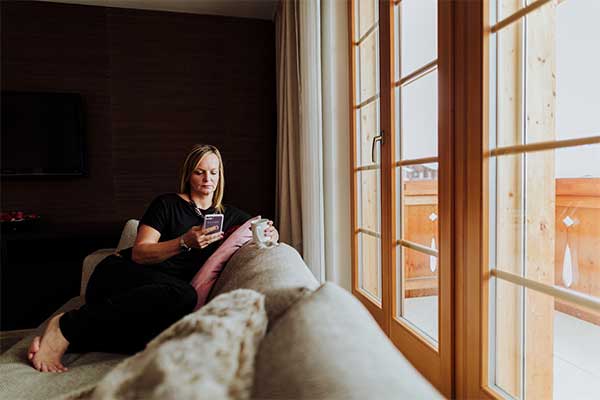 THE GREATEST 'SHOW'
Get this show on the road and learn the best ways to deliver and share your work in order to discover how to build relationships with planners like guest expert Lucy Wright and other suppliers. There's also social media marketing secrets from Rebecca at Socially Bonded. Jon Bird also takes us through his film delivery platform Eazyflicks.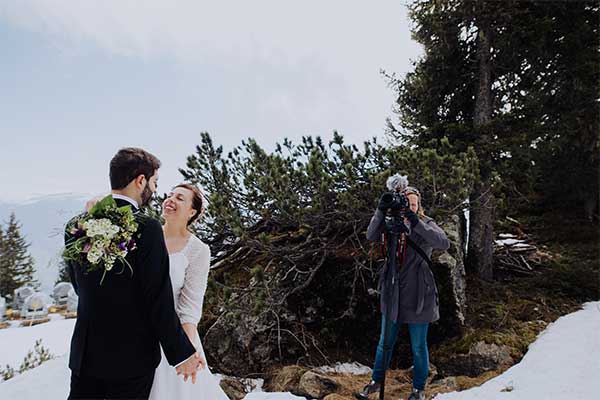 UPGRADE YOUR WORTH
My insight on how to attract high-end clients for luxury UK and Destination Weddings by upgrading your commissions and packages and understanding the fundamentals of up-selling. Business coach Laura Payne-Stanley offers tips on knowing your worth.
WHY INVEST IN THIS ONLINE COURSE?
Its the ONLY online wedding film course with formidable guest speakers.
And it's also hands-on and immersive training, where you take control of your learning in order to master the art of cinematic wedding videography.
Evolve Videography Training ' Wedding Videographers Course' is a behind the scenes look at how I operate a highly successful wedding film company.
It is not about becoming a mini-me. Instead, I will share with. you the tools and knowledge to take your own path with confidence.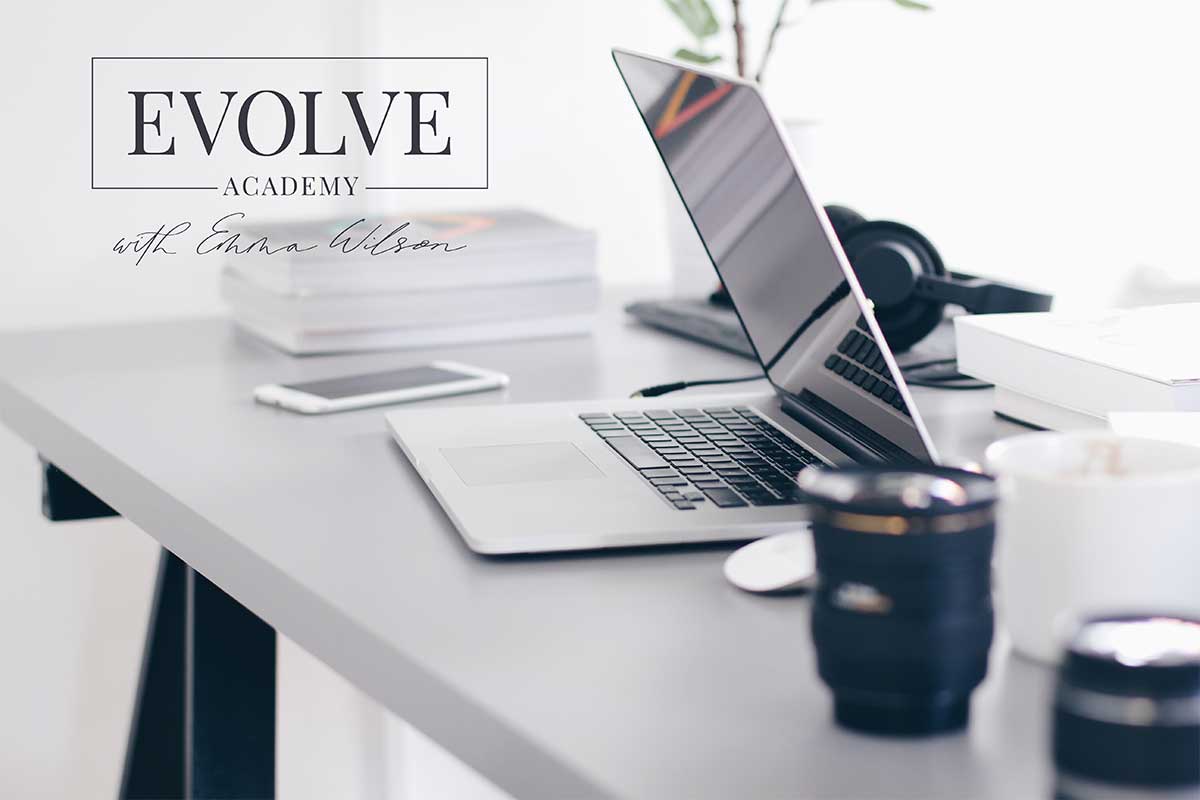 MY FILMMAKING & TRAINING EXPERIENCE
I am an audiovisual storyteller and one of Europe's leading female wedding videographers.
For the past ten years I have run two highly successful film production companies, Story Of Your Day and The Story Creatives.
My career actually began in broadcasting almost three decades ago, where I worked in News & Current Affairs Programming for the BBC, ITV, Sky News and Reuters. During this time I worked as a News Reader, Reporter and Video Journalist. My work is known globally and I was recently featured in a Rangefinder article,
'The Future of Filmmaking is Female'.
I am passionate about educating, inspiring and empowering female filmmakers. 
I am an experienced mentor and have a proven training background, teaching filmmaking and storytelling at the BBC's College of Journalism. I am a Canon-Recognised filmmaker and educator and an Ambassador for 'Women Who Photo & Film'.  I also host masterclasses at The Video Show in the UK on an annual basis.
I FILM WEDDINGS FOR DISCERNING COUPLES ALL OVER THE WORLD AND YOU CAN TOO!