Photo to Film
Online Videography Course
The perfect online training solution for all photographers wanting to learn new skills, pivot into videography or for newbie videographers with the drive to learn more.  
A One-Stop-Shop where you'll be inspired, educated and motivated to evolve your photography expertise into the art of filmmaking to cultivate and grow your business.
I get it. I feel the same way as you do
Passionate about my work and at the same time, a slave to my business. I totally relate to those feelings that being an entrepreneur and an artist sometimes feels like two entities.
I understand that it matters that you're passionately invested in your work. This course is all about taking on a new challenge to cultivate your business. It will enable you to pivot from photography into videography with ease and confidence and fall in love with your work again.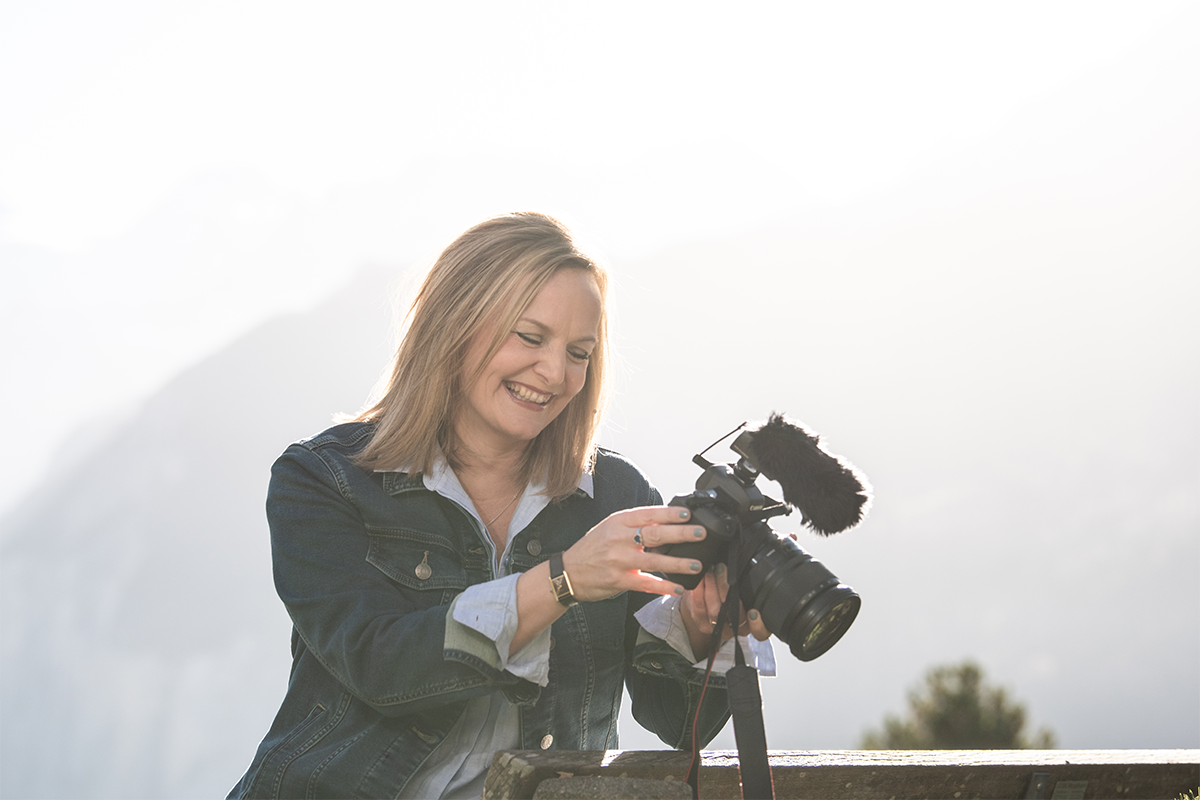 For accomplished and talented photographers dedicated to their growing business and who understand that standing still is NOT AN OPTION.
You've been looking at new challenges to COMPLIMENT AND CULTIVATE your career.
Videography and filmmaking is an ENTICING and EXCITING option but there's something stopping you … YOU …. you're asking yourself;
Can I be as awesome a videographer as I am a photographer?
Where can I learn how to evolve my photography expertise into videography skills without being overwhelmed?
How do I set up my camera for filming and then how do I use it with confidence?
Video-editing looks so complicated, where do I even start?
Who can teach me how to set up an efficient filming workflow?
What options are there for me once I've learnt to film and edit?
How can these new skills help me in business?
Which course or resources will help me overcome these barriers and get started?
YOU'RE IN THE RIGHT PLACE
Inspired by the success of Evolve Retreat: The Art of Storytelling™ and Evolve Videography Workshops I have brought my amazing trainings from London, UK and Grindelwald in Switzerland to your office, studio or home – WHEREVER YOU ARE!
This is an IMMERSIVE course that will challenge you, INSPIRE you to push boundaries and MOTIVATE you into taking action.
It will be made easy for you because you'll be learning from a TRUSTED trainer with a proven track record within the wedding industry & beyond.
I will enable you to EVOLVE your awesome photography expertise and knowledge into filmmaking & storytelling skills.
And you will OVERCOME frustrations & GAIN CONFIDENCE with access to my knowledge & skills.
Once you've bought the course there's no urgency to complete it – This is YOUR course so do it YOUR way.
As a photographer moving into videographer I had many questions. Emma not only gave us the knowhow how to make the move into filmmaking but also the confidence. When it comes to videography Emma certainly knows what she is doing and she knows how to teach it too.
Emma inspires videographers by drawing on her incredible experience as a successful wedding filmmaker. She makes growth sound achievable without having to go and buy different branded cameras and a tonne of lenses.
Videography is a very different ball game to photography. She has given me great tips and tricks to start off, set important rules to follow in order to create great work and also given me the structure to do videos, focus on the essential tools and set me on the right path to create compelling stories for my clients.
This course will give you confidence.
It will inspire and empower you to finally take the step into videography.
It is split into FOUR modules, to complete in your own time – this is YOUR course so do it YOUR way!
Learn how to set up and use your mirrorless or DSLR camera for filming. This includes video demonstrations for Canon, Nikon, Panasonic, Fujifilm AND Sony cameras systems.
Understand the importance of audio and how to capture it
Dive into video editing techniques with video demos showing you how to use FCPX, Premier Pro and DaVinci Resolve.
An introduction into cinematic storytelling from Emma Wilson
Filming workflow best-practice for weddings, branding and corporate videography
Webinar interviews with top tips and advice from fusion filmmakers, photo-film teams and Solo Shooters
COURSE OPENS IN SEPTember
Course currently closed to new candidates
MY FILMMAKING & STORYTELLING EXPERIENCE
My USP, in everything I film, is …
'A Woman with a Camera Telling Your Story'
I am an audiovisual storyteller and one of Europe's leading female wedding videographers.
I run Story Of Your Day, a highly-acclaimed international wedding film company with discerning clients from all over the world.
I am also the Creative Director of The Story Creatives, Swiss-based corporate film studios, producing promotional & branding films as well as generating social media content and marketing services.
My career actually began in broadcasting almost three decades ago, where I worked in News & Current Affairs Programming for the BBC, ITV, Sky News and Reuters. During this time I worked as a News Reader, Reporter and Video Journalist.
My work is known globally and supported by brands, including Canon, Steadipod, Sennheiser and Instamic, Studio Ninja, Color Finale and The Video Show.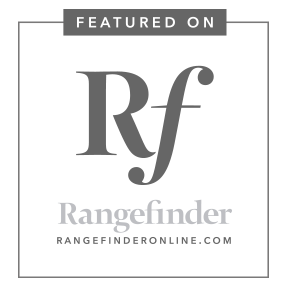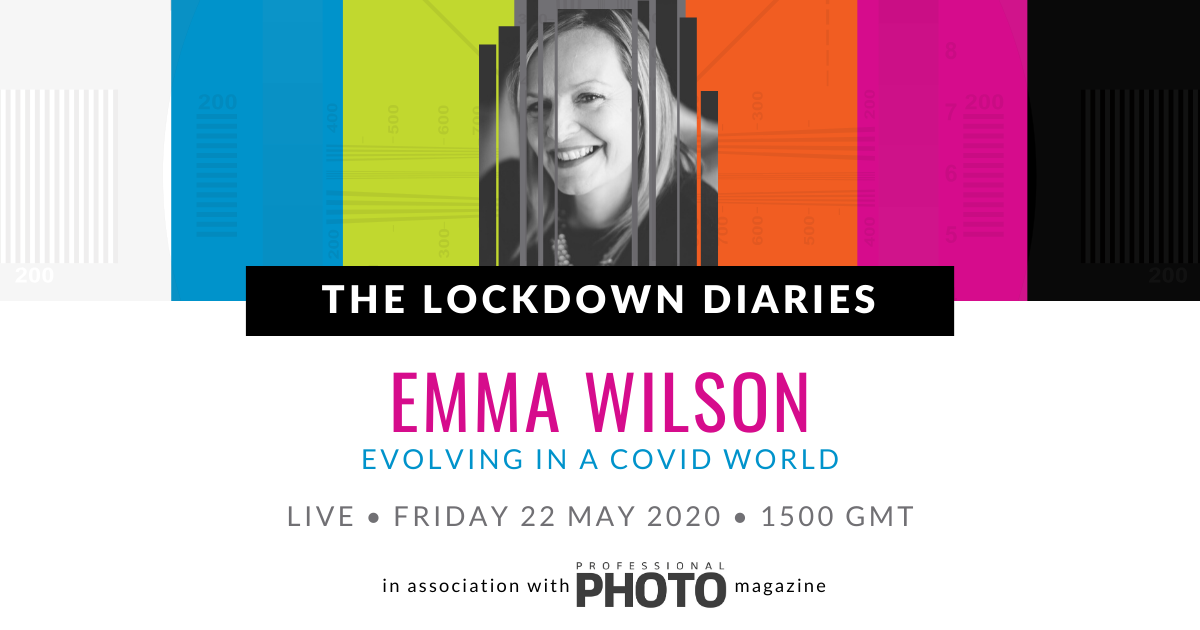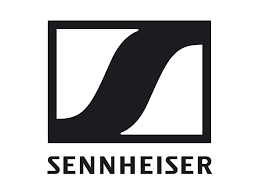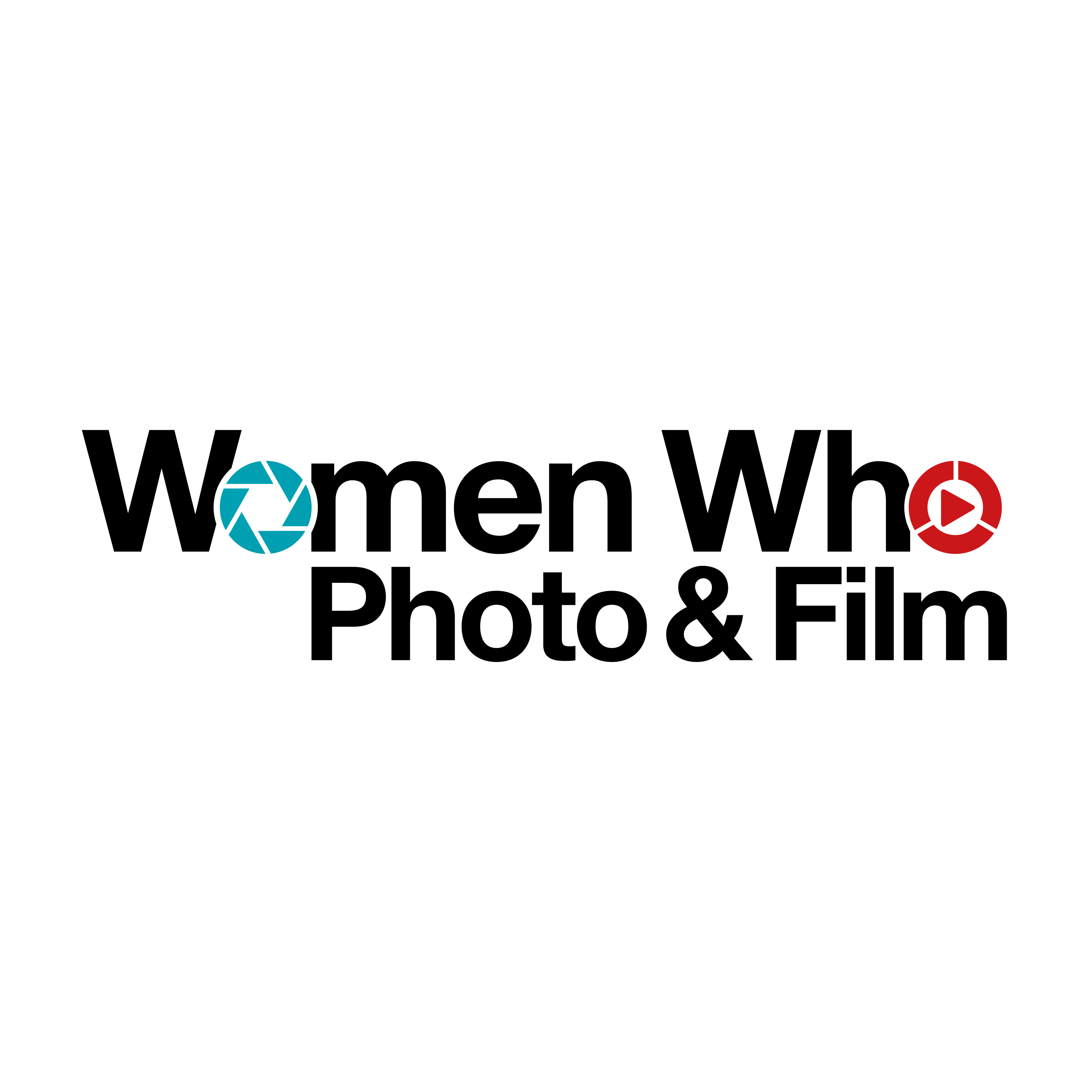 My Training Expertise
I am passionate about inspiring and educating others.
I am a former BBC "Pioneer Video Journalist', an experienced mentor and have a proven training background, teaching filmmaking and storytelling at the BBC's College of Journalism and as a VJ Mentor at newsrooms across the UK.
The Success of Story of Your Day has lead to the accolade of becoming a Canon-Recognised filmmaker and educator and an Ambassador for 'Women Who Photo & Film'. I also host masterclasses at The Video Show in the UK on an annual basis.
I run one-to-one 'Solo Sessions' with videographers and host Evolve videography workshops and training retreats throughout Europe.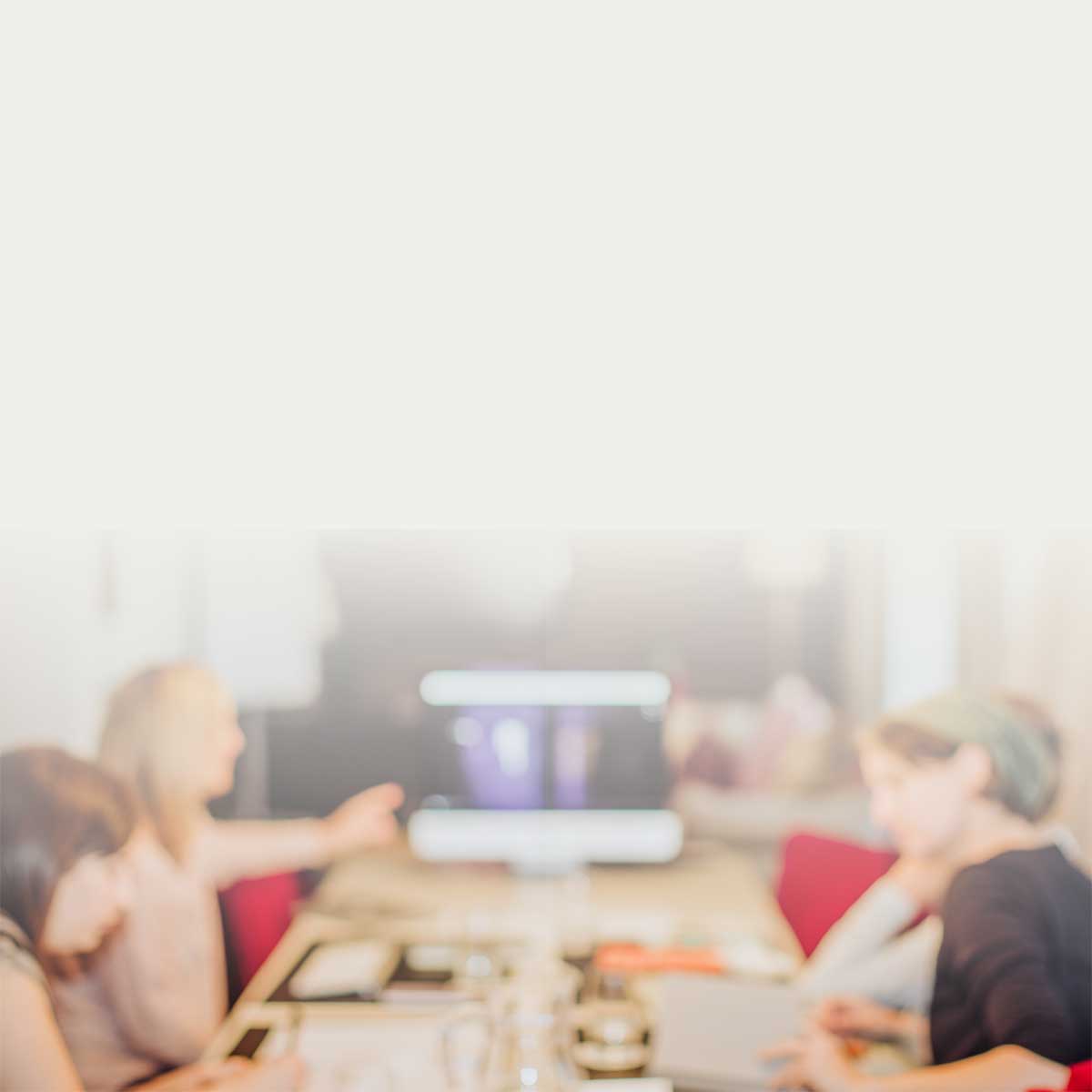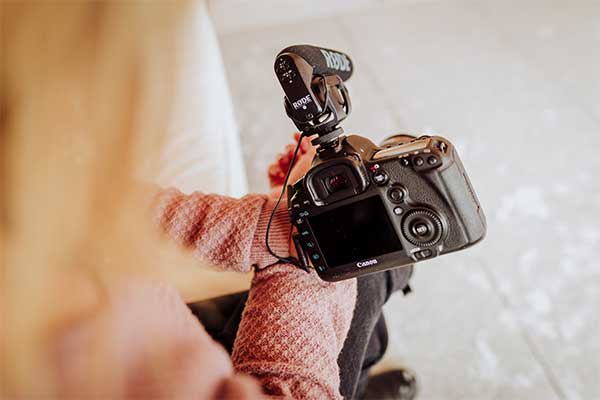 CAMERA SET-UP, LENS & RIGS
Learn how to set up your DSLR or Mirrorless Camera for video with tips on picture profile settings, audio set-up, lenses and rig options. Canon, Sony, Panasonic, Nikon and Fujifilm systems are all covered by expert videographers who use these systems on a regular basis with amazing results.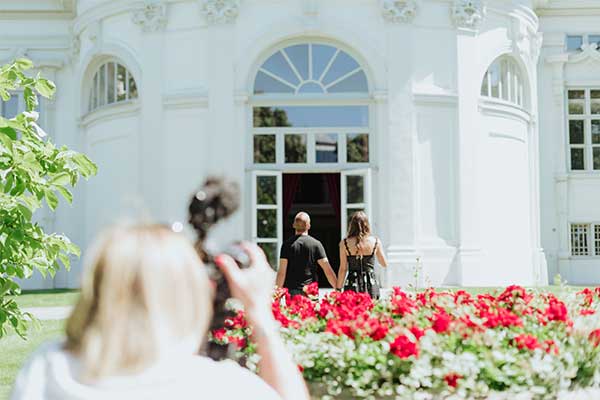 FILMING SKILLS (OPTIONAL)
UPGRADE to my mini-course on nailing filming on the wedding day. Gain confidence in your filming abilities, even under pressure, with my step-by-step guide, including multicam set-up for ceremony and speeches, my approach to filming the day and uncover what's in my kit bag. Also applicable for branding and corporate filmmakers.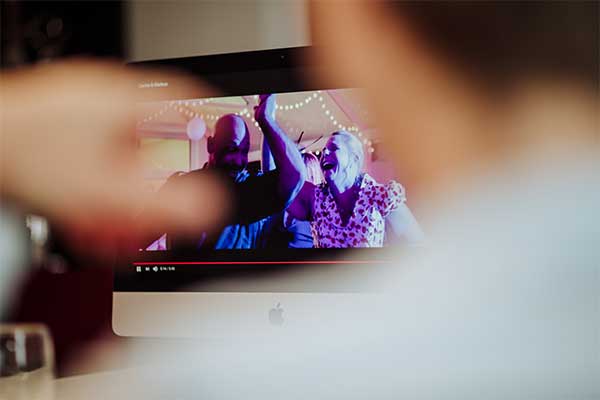 DIVE INTO THE EDIT
Whether you have a preferred software you've trialled or you have no clue which to choose – this is your introduction to the most popular systems including Final Cut X, Premier Pro and DaVinci Resolve. Myself and expert contributors will take you through the steps to get started and what they love about each system. You complete this module with a foundation knowledge on import, basic video and audio editing and export.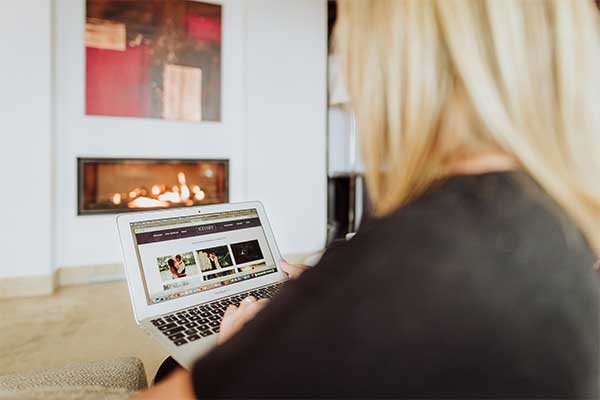 EFFICIENT CLIENT WORKFLOW
Dive behind the scenes of my successful filming businesses, where I draw on ten years of experience in the industry to share insight into the booking process, working with the clients and workflow best practice as well as tips on mental preparation.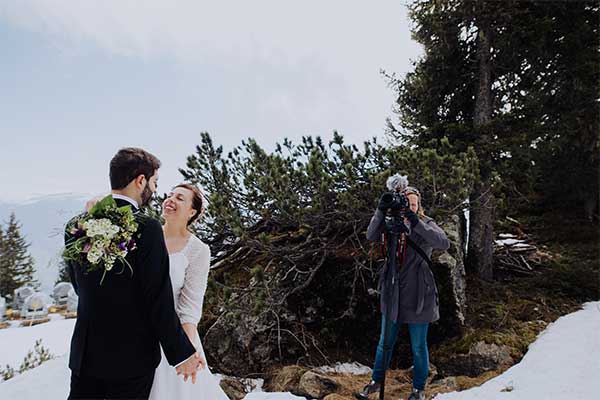 FUSION VERSUS PHOTOFILM
Now you've learnt the basics in videography it's time to look at your choices. Will you go down the 'fusion' route or work alongside a photographer in a 'photofilm' team. The world is your 'camera-bag' … and this module will help you make the right decision for you moving forward with insight from those already working in those areas.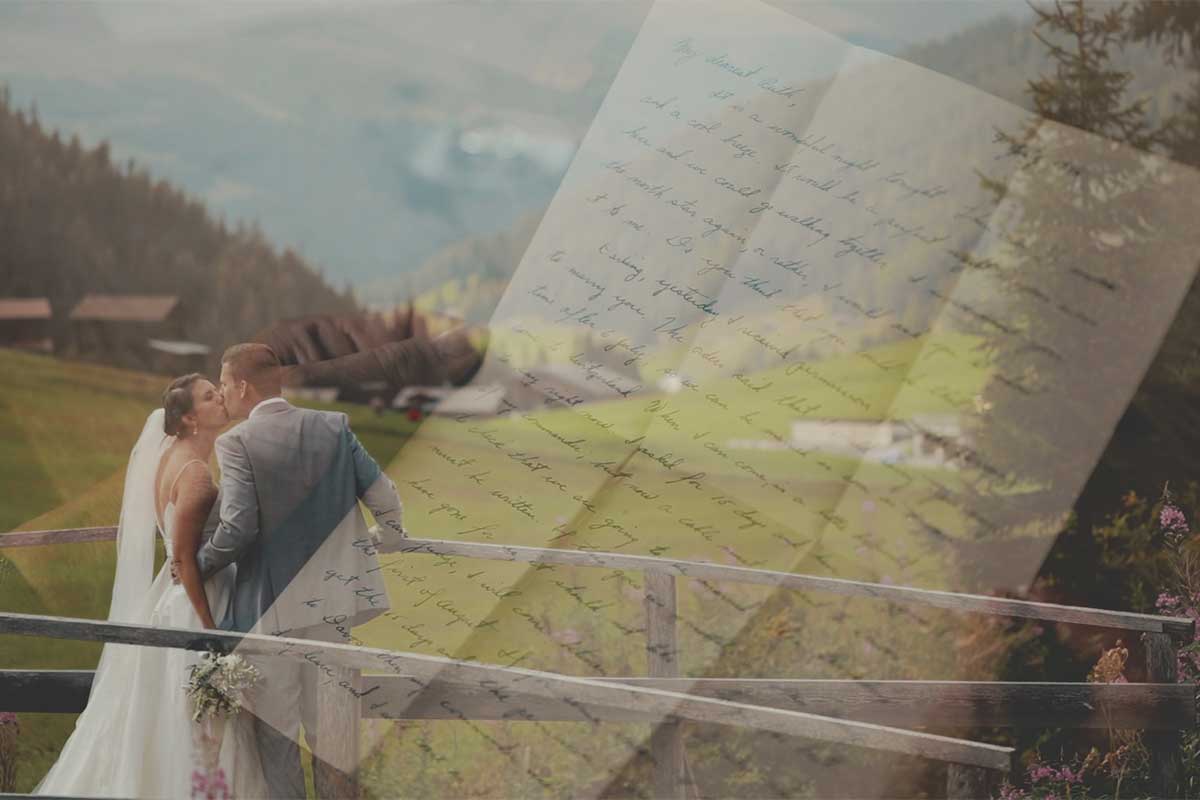 Cinematic Storytelling
Whether you make wedding films, corporate promos or branding films – it's all about the story! Here is an introduction on why storytelling is so important, how it compares to other videography styles, examples of 'story' in my films and how you can start to implement into your work to take it to the next level.
WITH EXPERT GUEST INSIGHT
on camera systems and edit software ….
As a Canon Educator and a lover of Final Cut Pro X, this is where my filming and editing expertise lies, so I will take you through Canon and FCPX.
In order for you to make the right choices for you when it comes to camera systems and editing software, I am bring to you some other amazing and talented filmmakers.
Emma Wilson – Canon and FCPX
Alex Cameron – Sony and DaVinci Resolve
Matt Thomson – Fujifilm
Martina Hohnjec – Nikon
Matt D Grady – Panasonic
Rachel Shenton – Premier Pro
WITH EXPERT INSIGHT
on working style….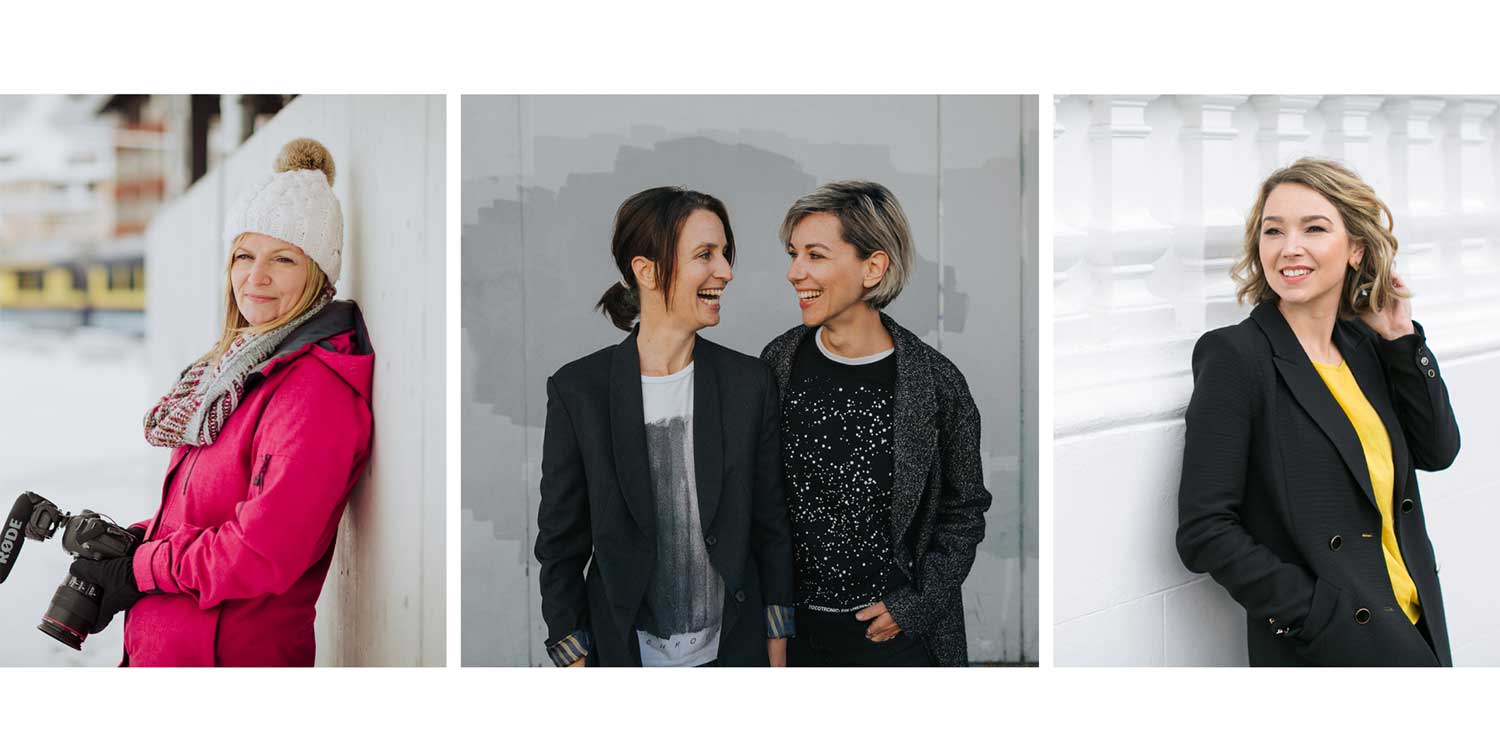 I'm a Solo Shooter and I love it. But what sort of filming would suit you? Well, here's your chance to learn about the three most popular ways of working.
Amber Leach – 'Fusion'
Belle & Sass – 'Photofilm'
Emma Wilson – 'Solo Shooting'
EVERYTHING YOU NEED TO KNOW ABOUT THE Other Flagship Videography COURSES, IN UNDER THREE MINUTES
Be EDUCATED, INSPIRED & EMPOWERED
 to fall IN LOVE with your job again!
Want to finally make the step into videography?
Let's get started
Who is this course for?
This course is for aspiring photographers and newcomers wanting to learn the art of videography.
What experience do you have in teaching this skill, why should I buy your course?
Not only am I passionate about sharing my knowledge with others but I have been training other videographers for over a decade firstly for BBC College of Journalism but in the past six years within the wedding industry, hosting workshops and teaching one-to-one solo sessions as well as speaking annually at The Video Show. I am a recognised Canon educator and Women Who Photo and Film Ambassador.
What makes this course 'immersive' and 'hands-on'?
This course is not a series of lectures where I drone on about my work and what I've achieved. Every module has assignments and work for you to practice what you've learnt
Does it matter what equipment or editing software I use?
I expect everyone on this course to have a certain level of understanding about the equipment you use. This course is not about the technicalities of what buttons you press but how to get the best out of the equipment you use already and take your skill-set higher for you to achieve better results in your business.
I am a total beginner to filmmaking nor have I done photography, is this course for me?
This course is designed for YOU … either a total newcomer to filmmaking or a photographer wanting to learn videography.
I am a photographer dabbling into filmmaking - will this course help me?
Yes, Yes and again Yes. I designed this course with you in mind!
I have been filming weddings for several years and want to know how this online course can help me?
I would recommend my other courses if you already have some wedding film experience. 'The Film Academy for Wedding Videographers' OR if you'd like to join the female film creatives group, then the 'Wedding Film Academy for Female Filmmakers'!
Is it possible to arrange one to one trainings with you either during the course or afterwards?
Of course and I'll even offer you a special discount for having taken this course
How long will the course take me to do?
It's run over four module but these will all be released at the same time at launch. The rest depends on you. On how thorough you are and how hard you're prepared to work.
I work in a team and would like my partner to do the course too. Is there an option for multiple licenses for one company?
Yes, please contact me for further details.
How long will the course be available for?
Once purchased, you have unlimited private access to the ENTIRE course, for life! You can learn at your own pace and revisit modules as often as you like. I'll also be updating the course regularly so you will automatically have access to more content as and when it comes.
Can I pay in instalments?
Yes you can, because I want this course to be affordable for ALL – please see the pricing options.
What upgrades are available?
If you haven't already signed up to the private Facebook Group and the Q&A mentoring, that's the first step. Also you can get MONEY OFF here to sign up for my Solo Sessions one-to-one trainings, London Workshop or Swiss three-day Evolve Retreat.