EVERYTHING YOU NEED TO KNOW ABOUT VIDEO MASTERY AND HOW TO GROW YOUR BUSINESS
Evolve Academy – Online Videography Training
A highly-curated and immersive online training academy for all videographers and photographers wanting to learn new filmmaking skills and take their business to the next level with confidence.
Brought to you by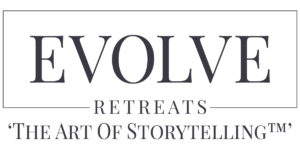 An invitation to all film creatives who understand that standing still is not an option

Evolve from being underpaid and overworked to only filming weddings with your Ideal Clients in your Dream Locations (and for much more money) while overcoming 'Imposter syndrome' and the fear of what other Videographers are doing.
This is the only online academy of its kind, exclusively designed for female & female-identifying filmmakers – it's a highly-curated and immersive online course with 'Mastermind Group Benefits' including bonus modules and exclusive content, accountability, weekly webinars and zoom rooms, networking with like-mind female film creatives and actual hands-on support from me.
Enrol in Evolve Mastermind Academy if you want to achieve real and visible results, really fast.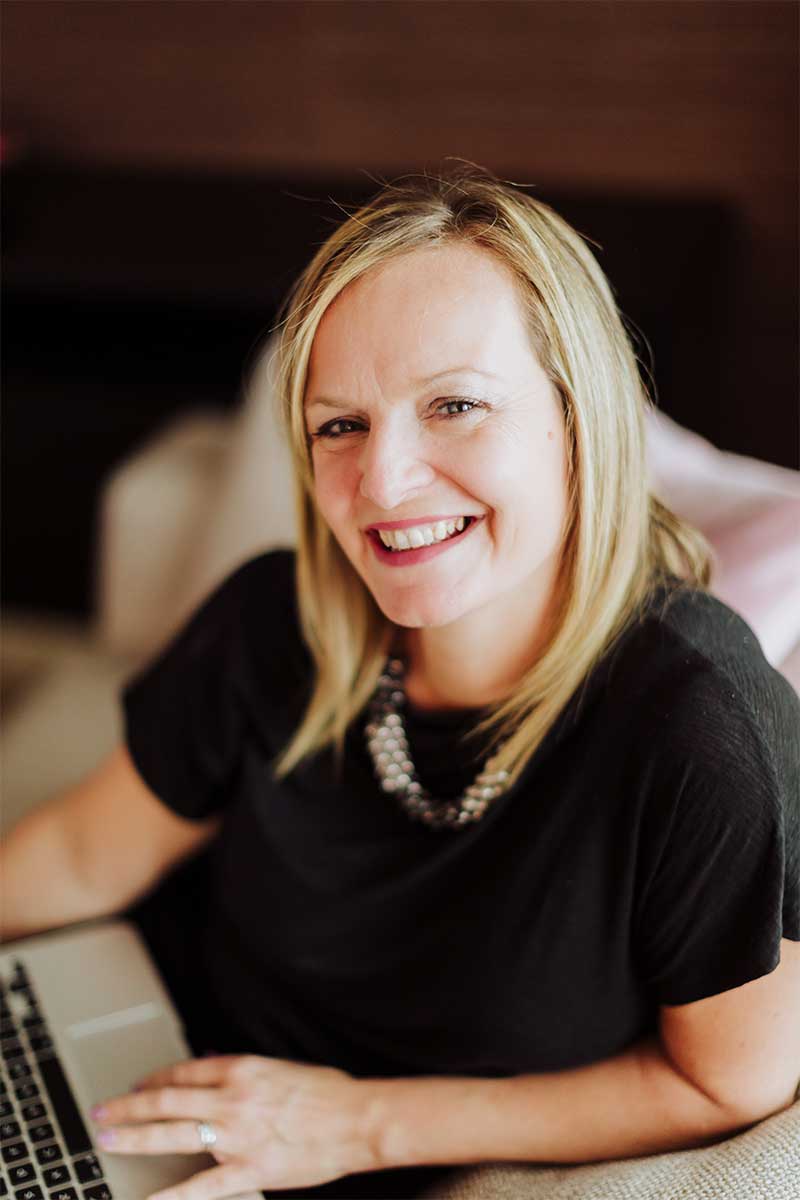 FEATURED ONLINE VIDEOGRAPHY TRAINING COURSES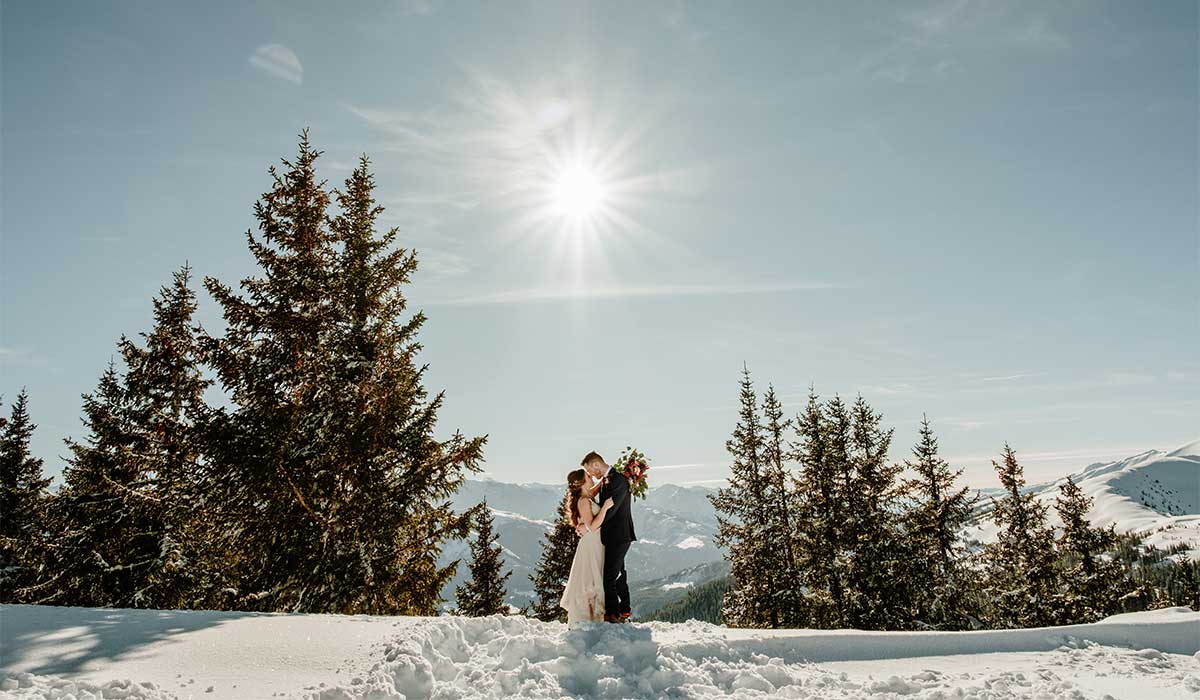 Wedding Film Academy for Female Filmmakers
An immersive and highly-curated wedding filmmaking course taking your film, edit and storytelling skills to a higher level so your business thrives and you make an impact. Taught by Emma Wilson, A Women Who Photo & Film Ambassador and founder of Story Of Your Day.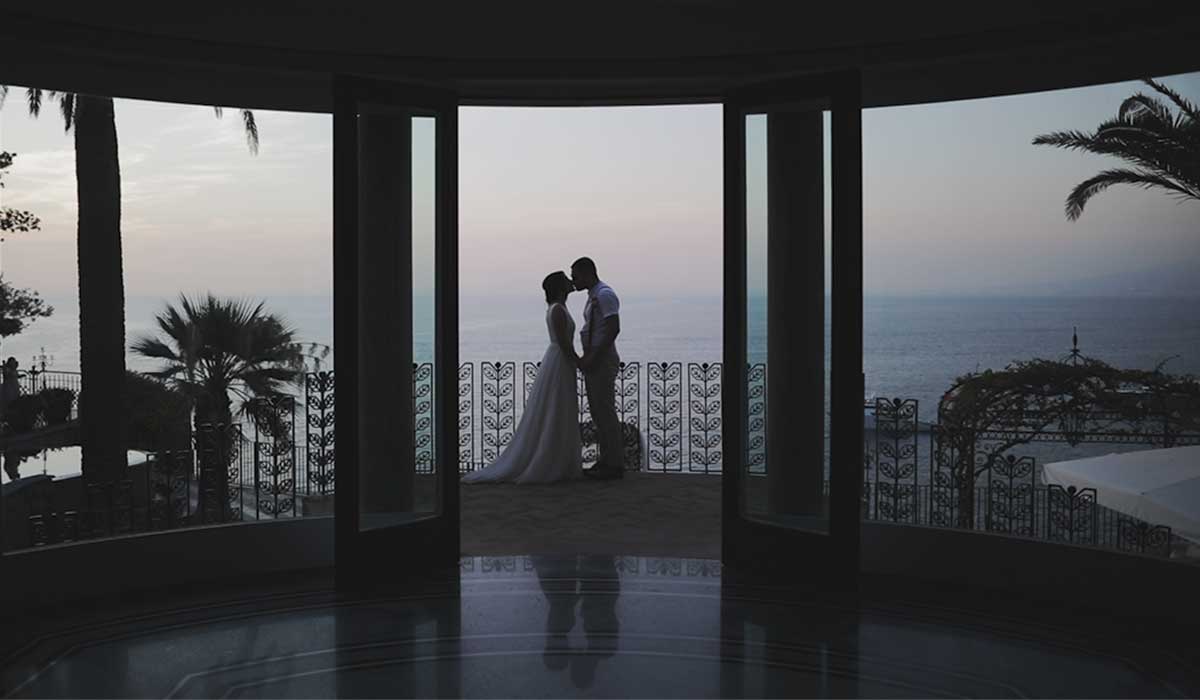 Film Academy for Wedding Videographers
A highly-curated, comprehensive and fully immersive online course for wedding filmmakers who want to excel in the industry by upskilling and taking film, edit and storytelling skills to a higher level. Taught by Canon Educator and former BBC College of Journalism trainer, Emma Wilson, who also runs a surviving and thriving wedding film brand.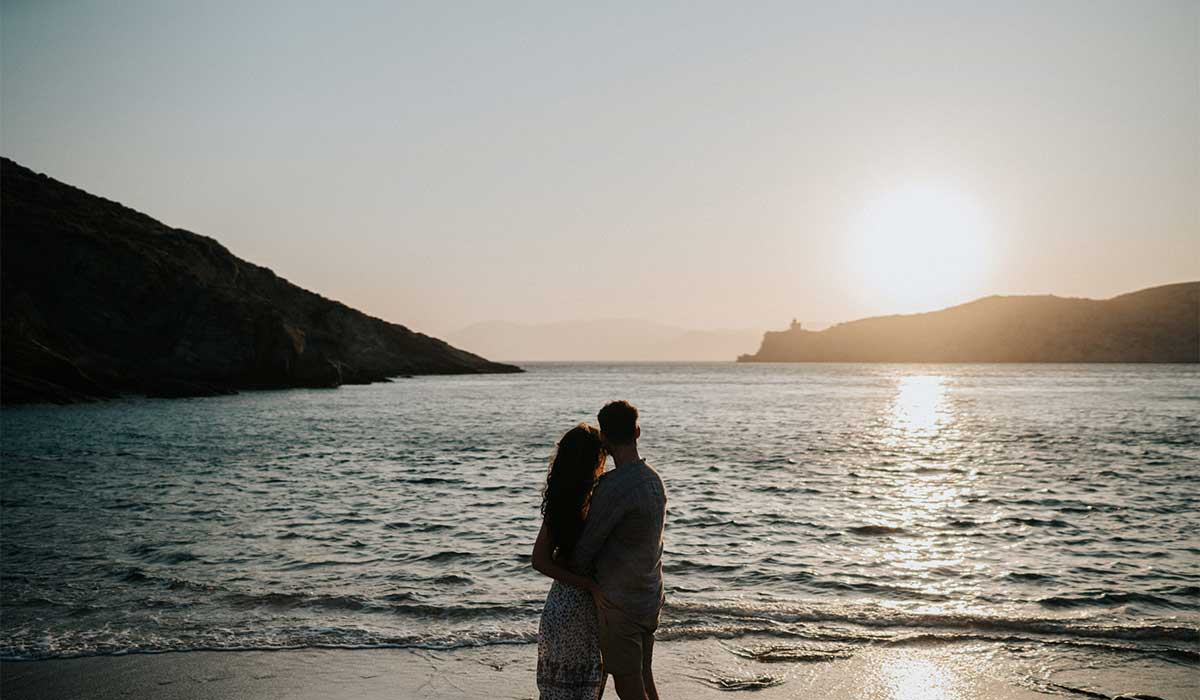 Evolve your Photography expertise into the Art of Filmmaking
The perfect online training solution for all photographers wanting to pivot into videography or for newbie videographers with the drive to learn more.  A One-Stop-Shop where you'll be inspired, educated and motivated to make the transition into videography with ease to cultivate your business with confidence.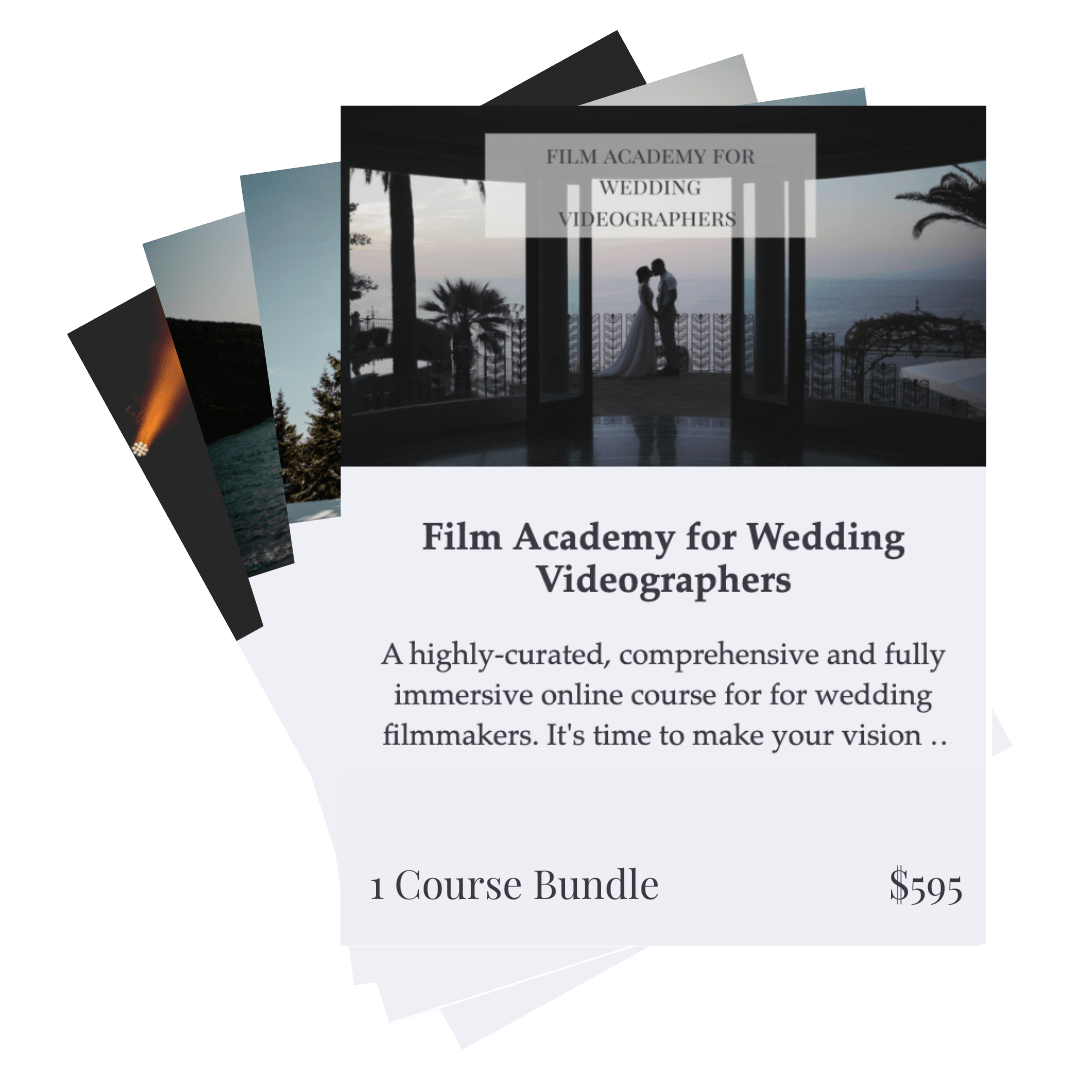 Define & refine your filmmaking.
Take your editing skills to the highest level.
Excel in videography business proficiency.
Work less AND earn more by taking on the right commissions.
Be more fulfilled and make an impact.
Discover my immersive and highly-curated online courses, tailored to you, that will advance your filmmaking & storytelling skills. Courses also include trainings from other industry specialists.
Upgrade to access more benefits and join the 'Evolve Mastermind' group, lead by a successful and highly regarded filmmaker, a BBC-qualified trainer, Canon-recognised educator and Ambassador for 'Women Who Photo and Film.'
I'm imparting knowledge, expertise and insight from three decades of videography and storytelling and ten years of wedding filmmaking as Creative Director of Story Of Your Day.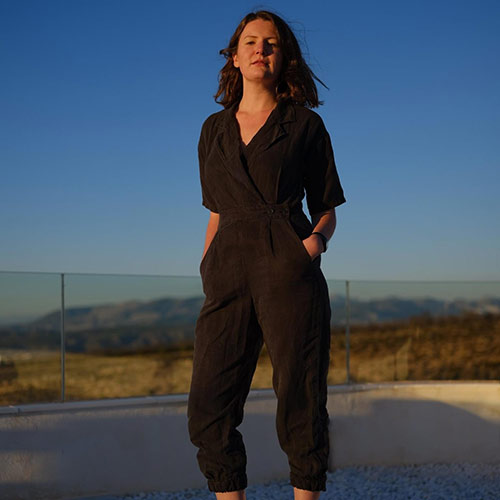 "Thanks to Emma, I went from dreaming of being a videographer, to knowing exactly how to use my camera and take professional footage in one day. Since then I have invested in all my training and development with Emma and I can honestly say she really knows her stuff and it's been the best value for money in myself and my business."
Nicole, 
Reel Life Films
"Emma is an icon to touch. I have seized every opportunity to take advantage of any mentoring she offers and my business now proudly and confidently offers videography alongside photography. And while nothing compares to a happy client, I am still most proud when Emma approves of my work."
-Natascha, Belle & Sass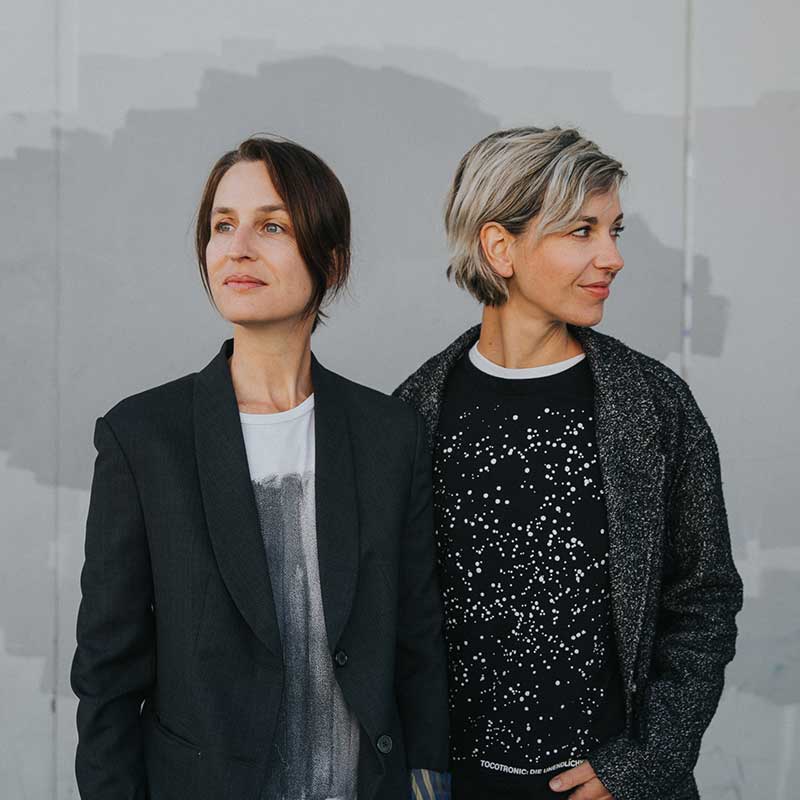 "Show Emma a piece of work and she will know within seconds how you could make it even better.
She is an excellent storyteller, knows everything about gear and is a one of a kind teacher. I know I succeeded with a wedding film when she has nothing more to add."
-Isa, Belle & Sass
"To be honest I only thought I could learn small golden nuggets from Emma when in fact I was blown away with the amount of insight she has shared with me and I have learnt so much more than I could have imagined. If anyone is sitting on the fence, they need to take the leap now!"
Sam
Megan and Sam wedding Films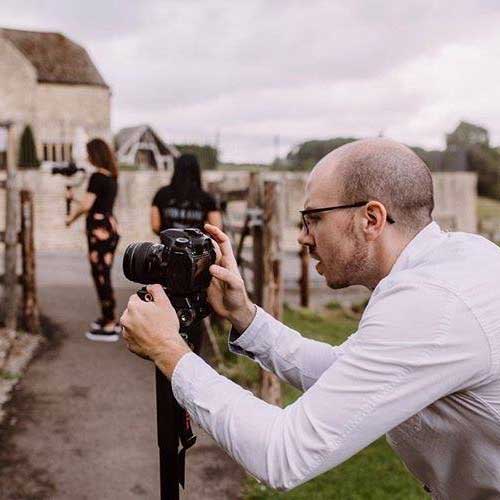 EMMA AS TEACHER AND MENTOR
"Emma is here to push you and challenge you.  It's hard work, you need to concentrate and contribute."
MY FILMMAKING & STORYTELLING EXPERIENCE
'A Woman with a Camera Telling Your Story'
I am an audiovisual storyteller and one of Europe's leading female wedding videographers.
For the past ten years I have run Story Of Your Day, a highly successful and prestigious international wedding film company. I am also Creative Director at corporate production studio, The Story Creatives.
My career actually began in broadcasting almost three decades ago, where I worked in News & Current Affairs Programming for the BBC, ITV, Sky News and Reuters. During this time I worked as a News Reader, Reporter and Video Journalist. My work is known globally and I was recently featured in a Rangefinder article,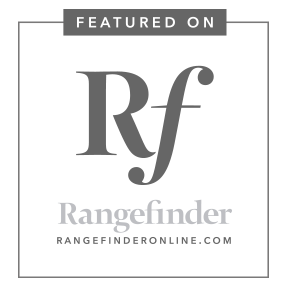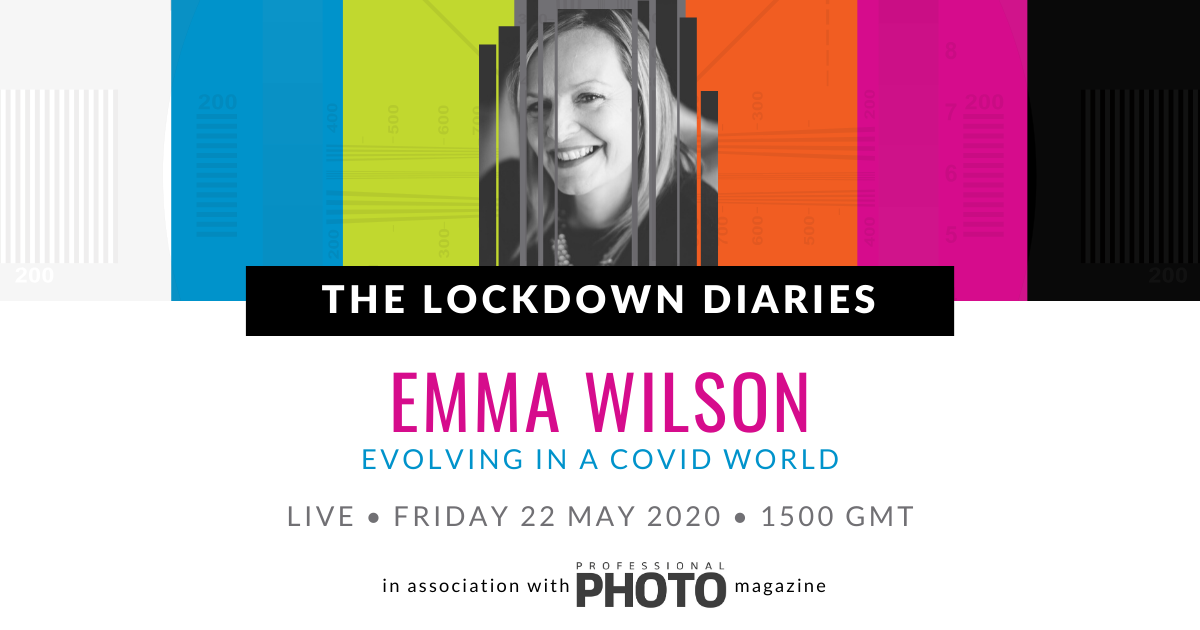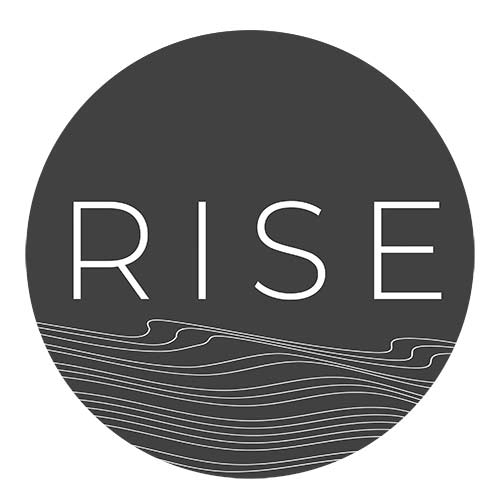 My Training Expertise
I am passionate about inspiring and educating others.
I am a former BBC 'Pioneer Video Journalist', an experienced mentor and have a proven training background, teaching filmmaking and storytelling at the BBC's College of Journalism and as a VJ Mentor at newsrooms across the UK.
The Success of Story of Your Day has lead to the accolade of becoming a Canon-Recognised filmmaker and educator and an Ambassador for 'Women Who Photo & Film'. I also host masterclasses at The Video Show in the UK on an annual basis.
I run one-to-one 'Solo Sessions' with videographers and host Evolve videography workshops and training retreats throughout Europe.