Get your Evolve London 2022 Badge
Here's your badge…please use this on your website or social media posts.
And how about recommending a friend.  They'll get the price of the workshop discounted to £185.00 and as a thank you, I'll give you a free 90 minute online one-to-one online Solo Session!  
If you want to recommend a friend, I've made it easy for you!  All you have to do is copy and paste this into an email or message 🙂
Thank you very much and see you there!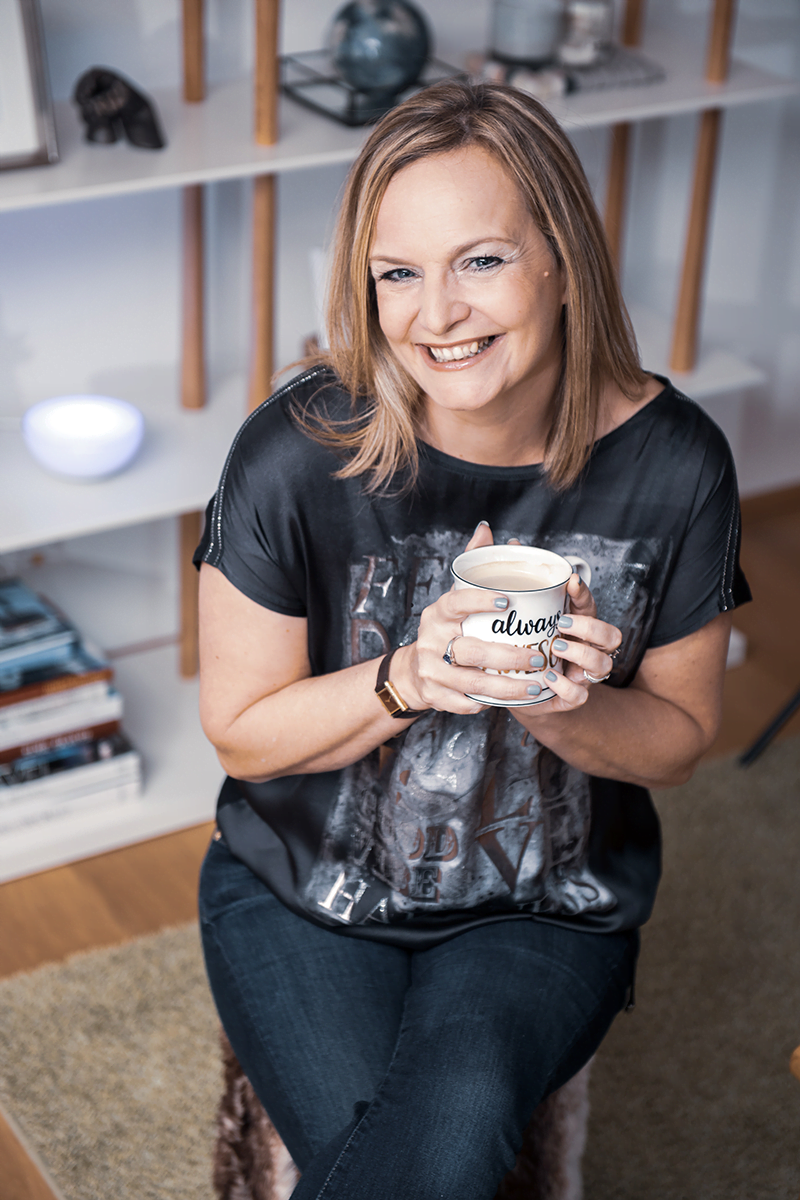 WHERE YOU EARN MORE MONEY BY WORKING LESS AND ONLY FILMING YOUR IDEAL CLIENTS IN YOUR DREAM DESTINATIONS