Evolve London 2022 – BOOK NOW
Date: Wednesday 5th October
Location:  The Sutherland Labs, Covent Garden, London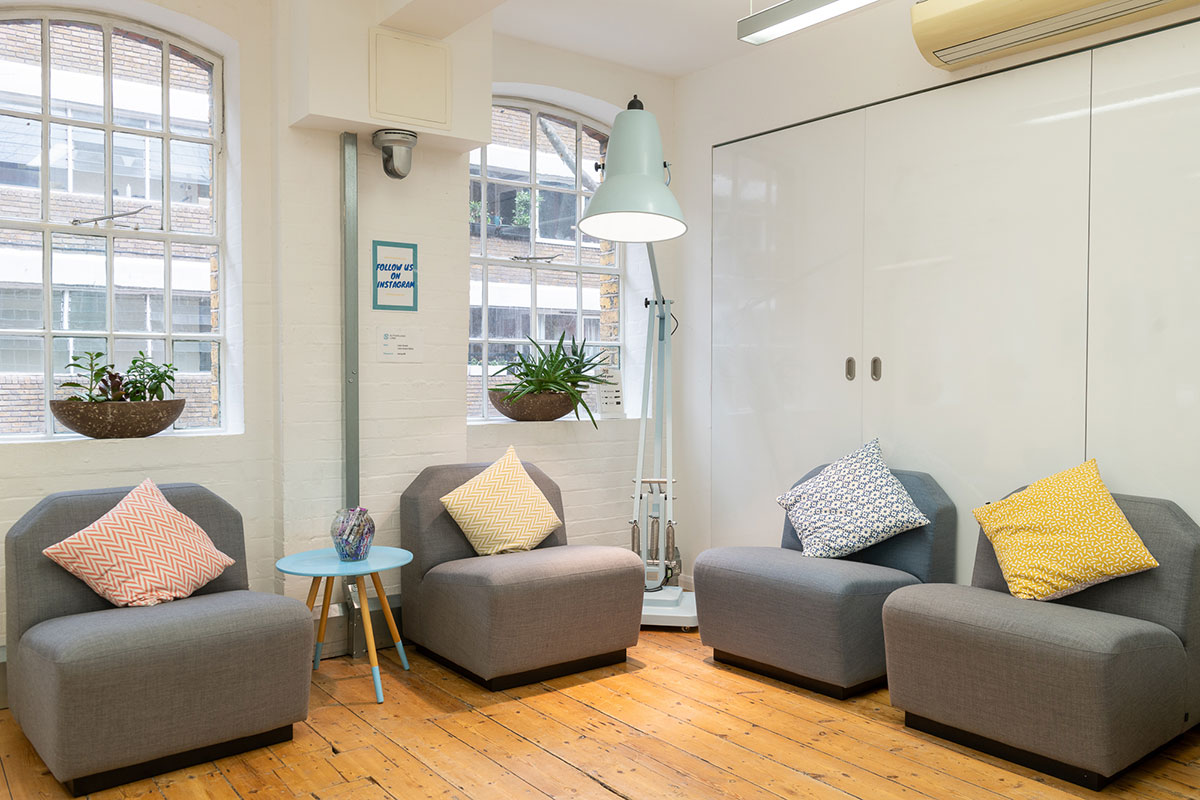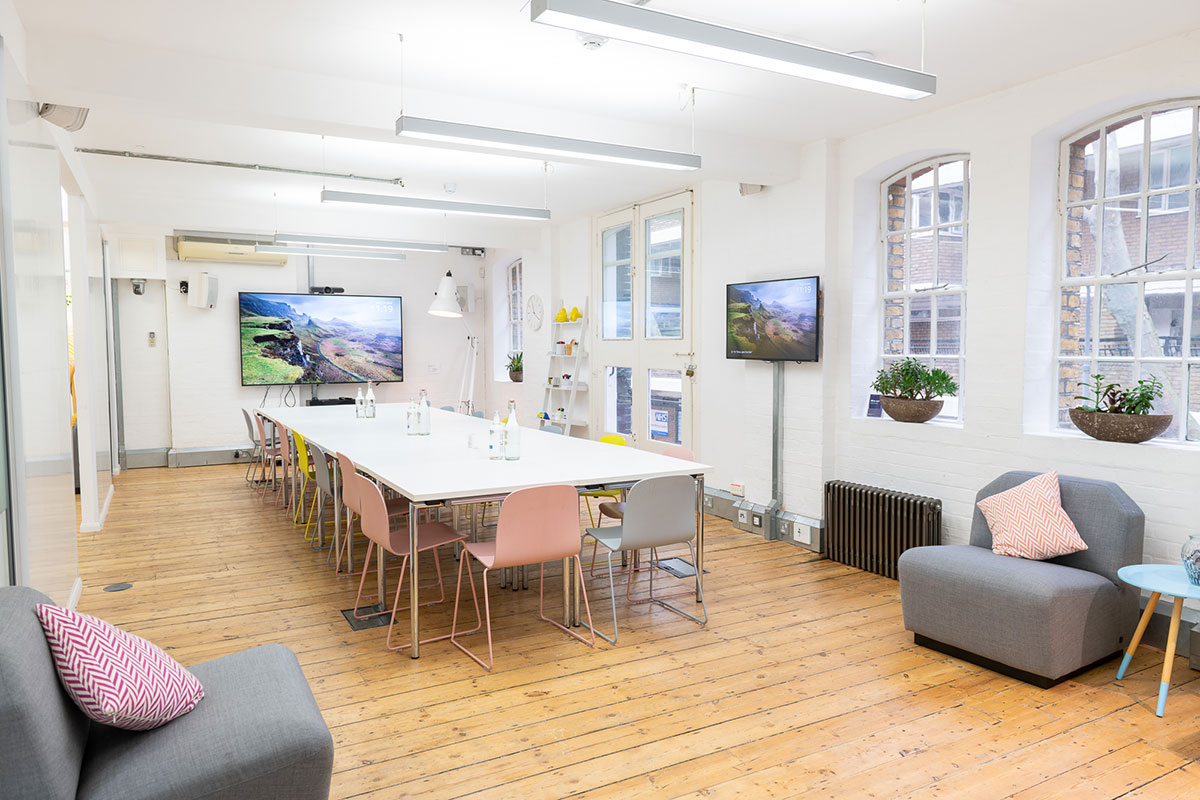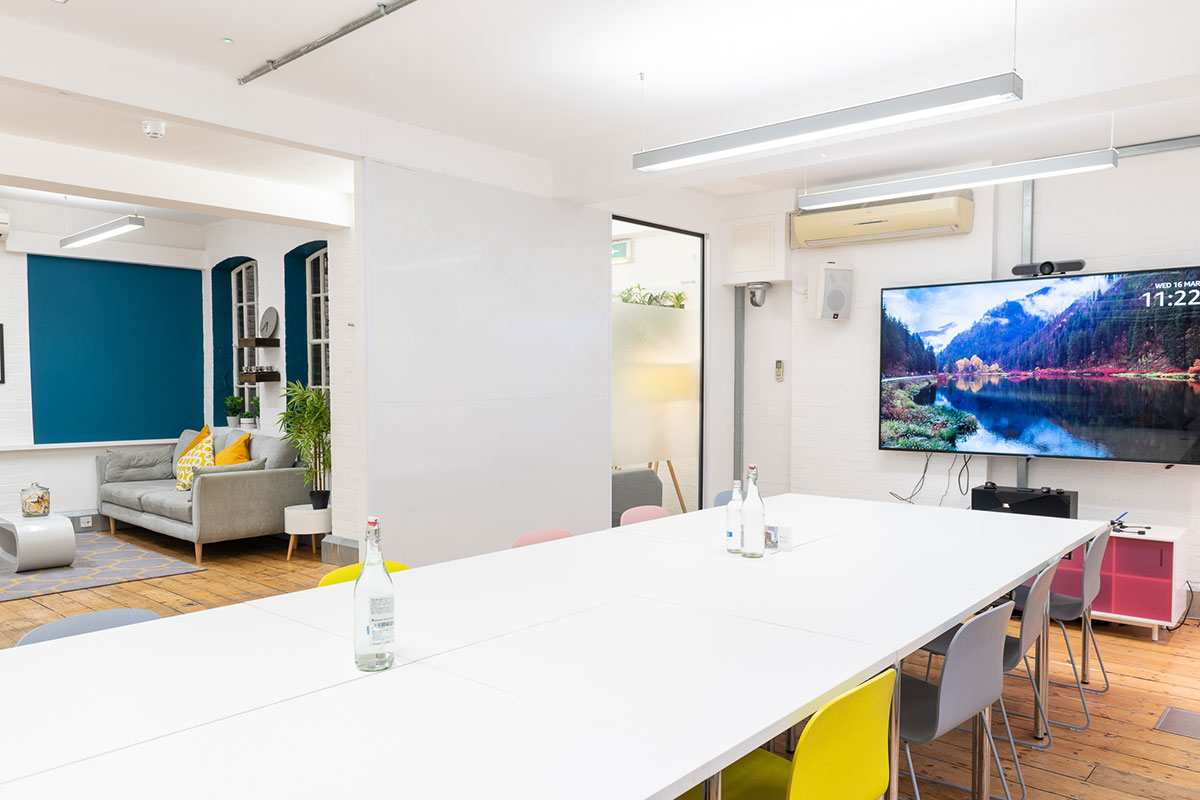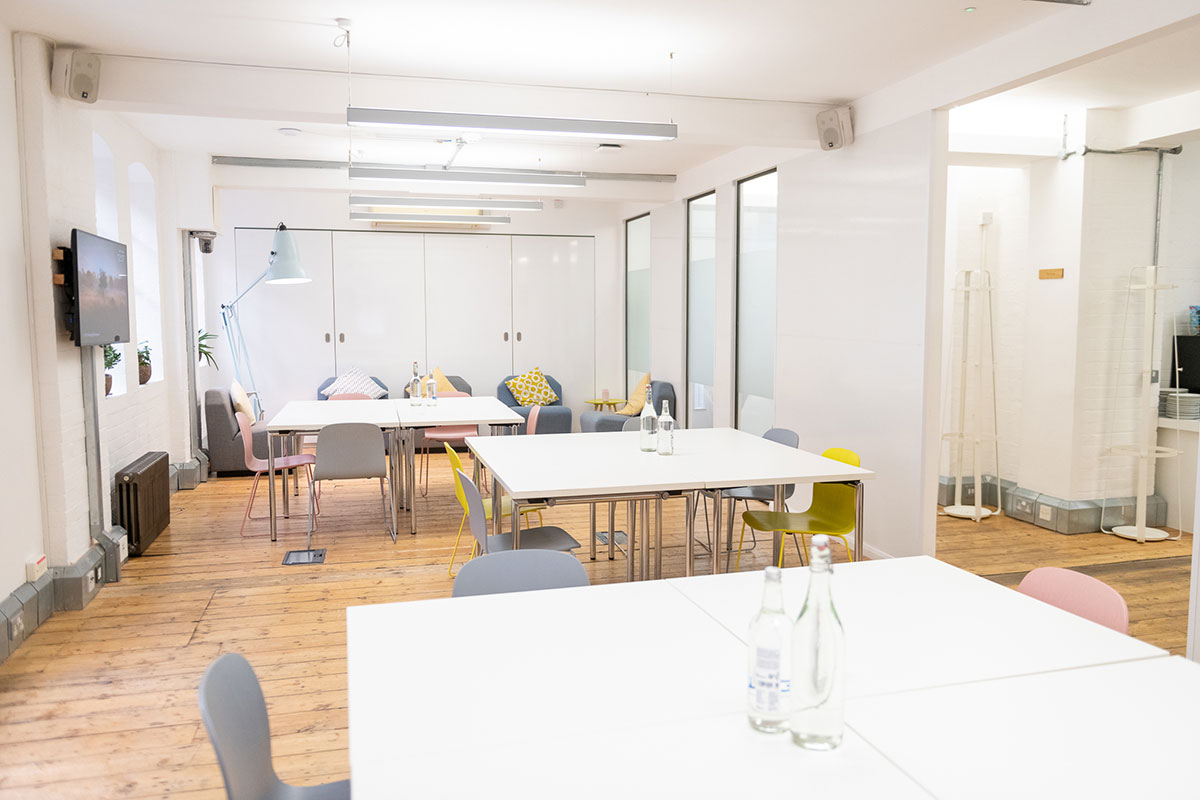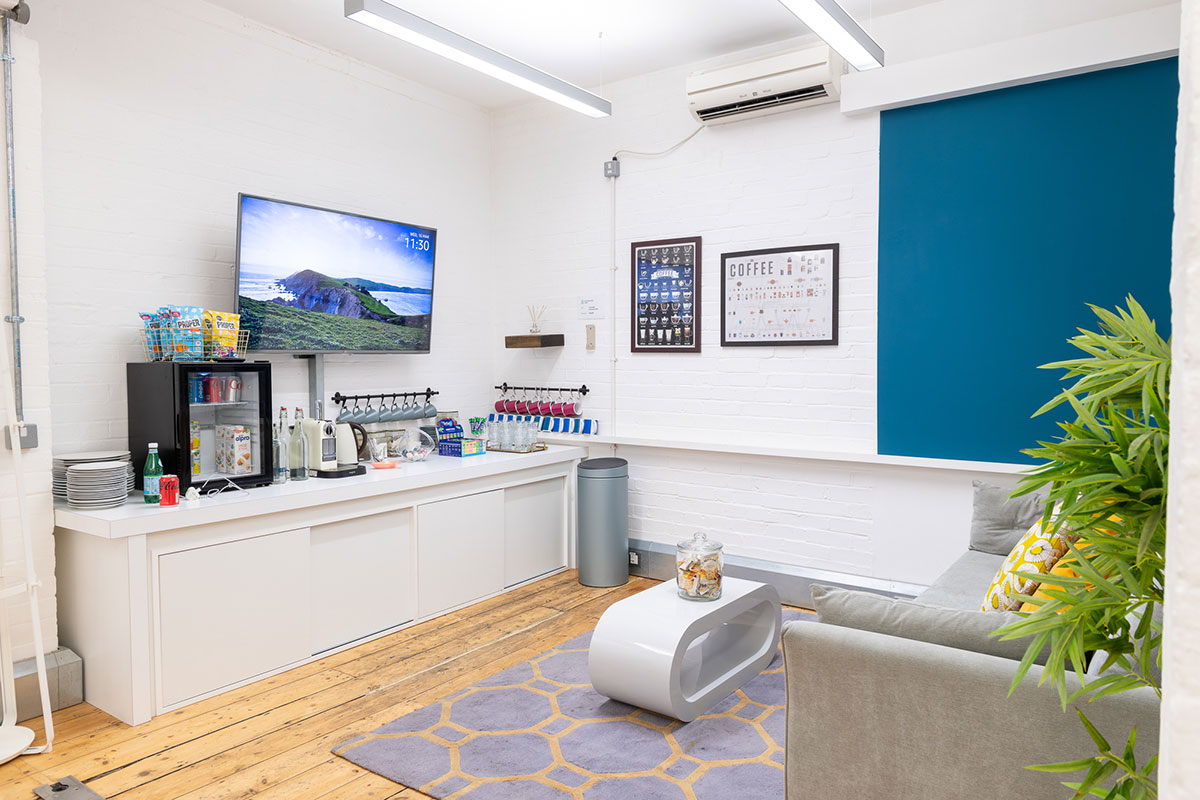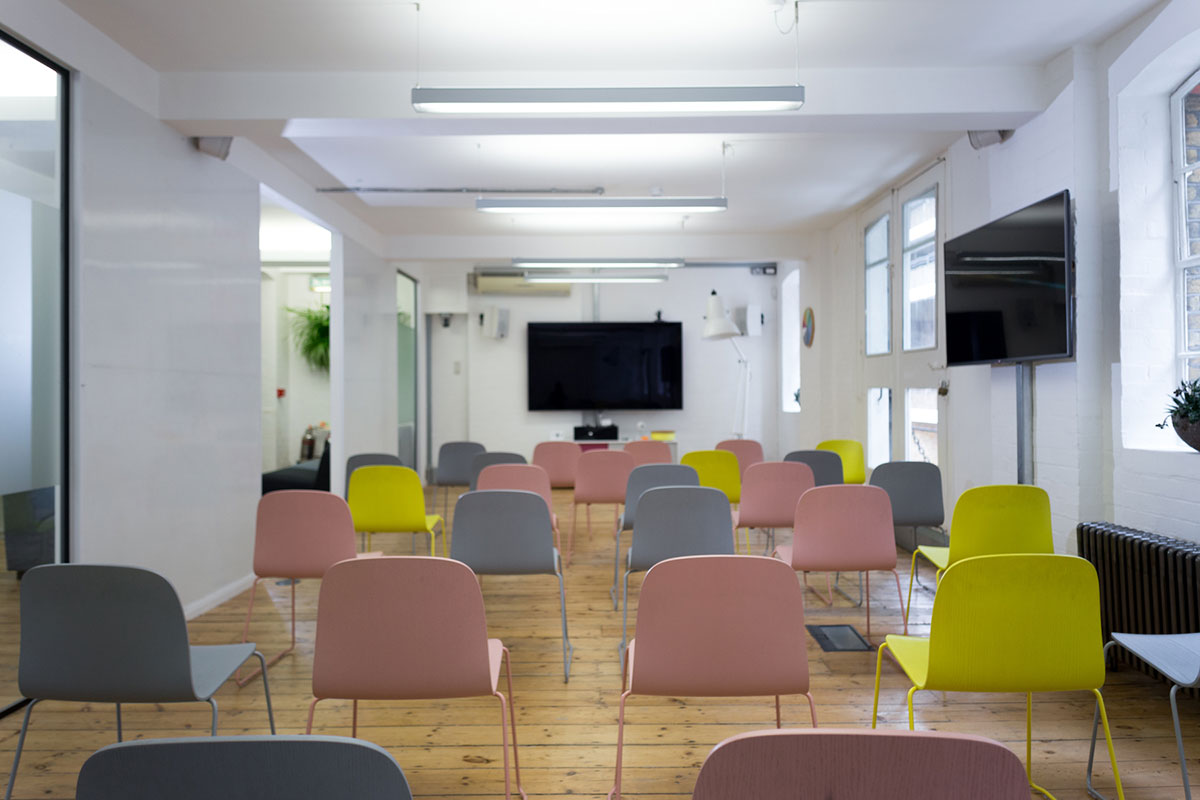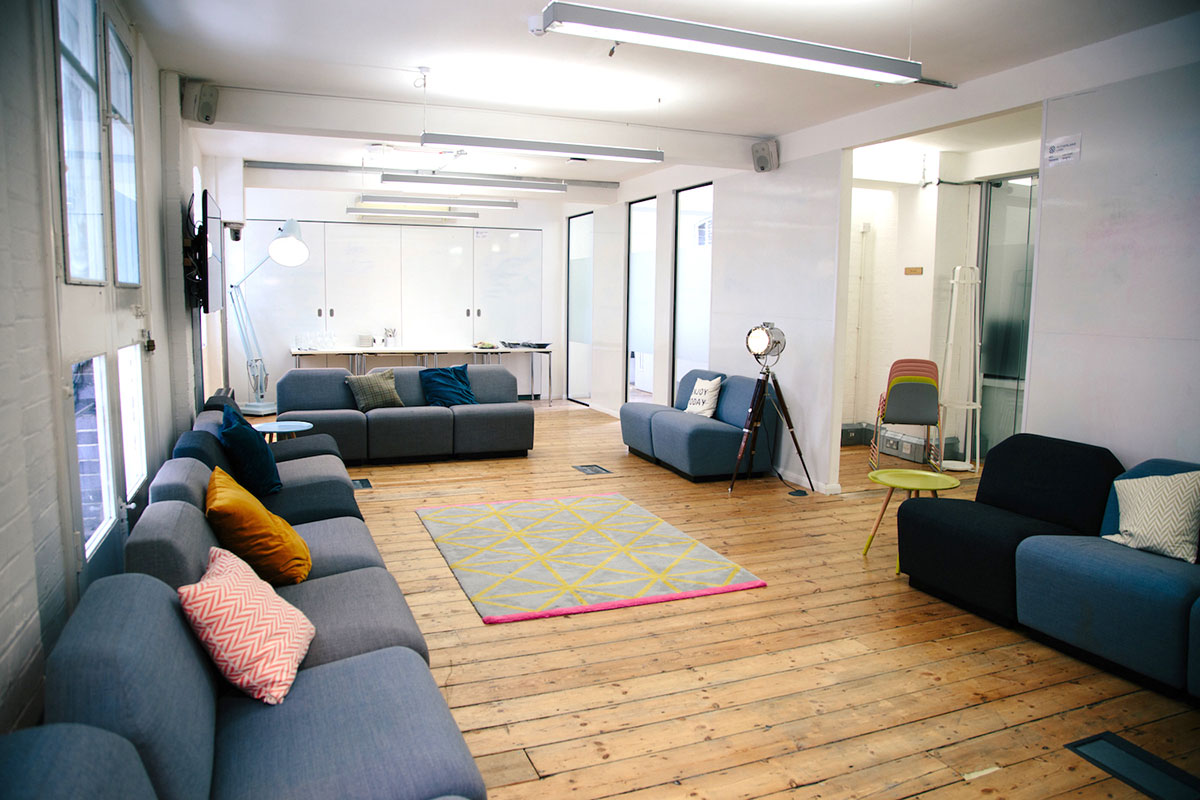 This workshop is for all female and female-identifying filmmakers wanting to Evolve from being overworked and underpaid to only filming weddings with their ideal clients in their dream locations (and for more money) while overcoming 'imposter syndrome' and the fear of what other videographers are doing.
The cost of the first 12 places for 'Non-Evolve Academy Members' will be discounted at £185.00. After which, the price will increase to £250.00. 

I will not be running another workshop at this price EVER again.  

0915 – 1000: Registration and Coffee Welcome
1000 – 1130: From ordinary to extraordinary – insider secrets to my Storytelling Filmmaking Style
1130 – 1300: Niche it up – how to bring out your inner 'marmite' – including Wedding Film Bingo (just for fun)
1300-1345: Lunch (Don't forget to book the lunch below)
1345 – 1445: The ultimate Pricing Bootcamp – be prepared to dive deep and get dirty
1500 – 1600: Mindset Matters – Shed your fears and shake off imposter syndrome
1600 – 1645:  Working Break with Coffee and Cake – Female Flair – what gives us the edge and how to use it – what is said in the room, stays in the room. Relaxed session where we big ourselves up and share our inspo
1700 – 1830: Website Critique – dare to share? … yeah but, no but!
1830: WRAP
Evening: Optional Cinema Session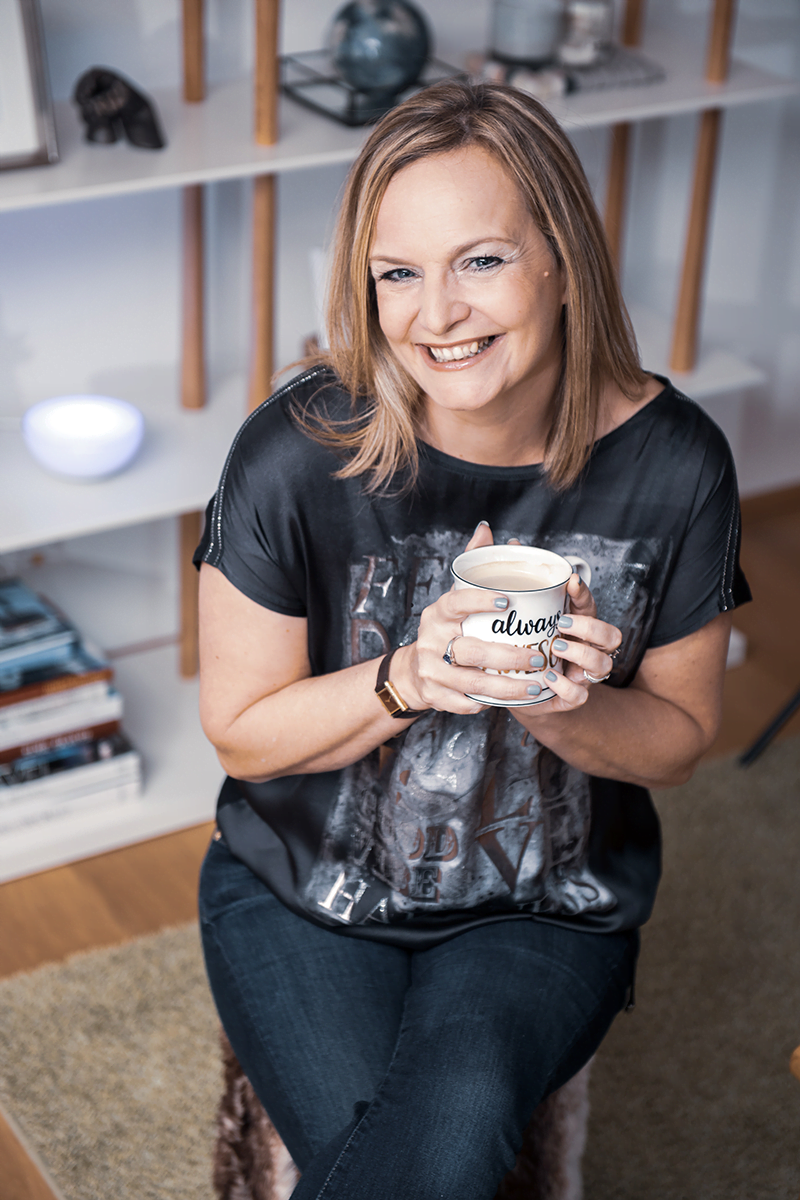 Evolve London 2022 – BOOK NOW
WHERE YOU EARN MORE MONEY BY WORKING LESS AND ONLY FILMING YOUR IDEAL CLIENTS IN YOUR DREAM DESTINATIONS