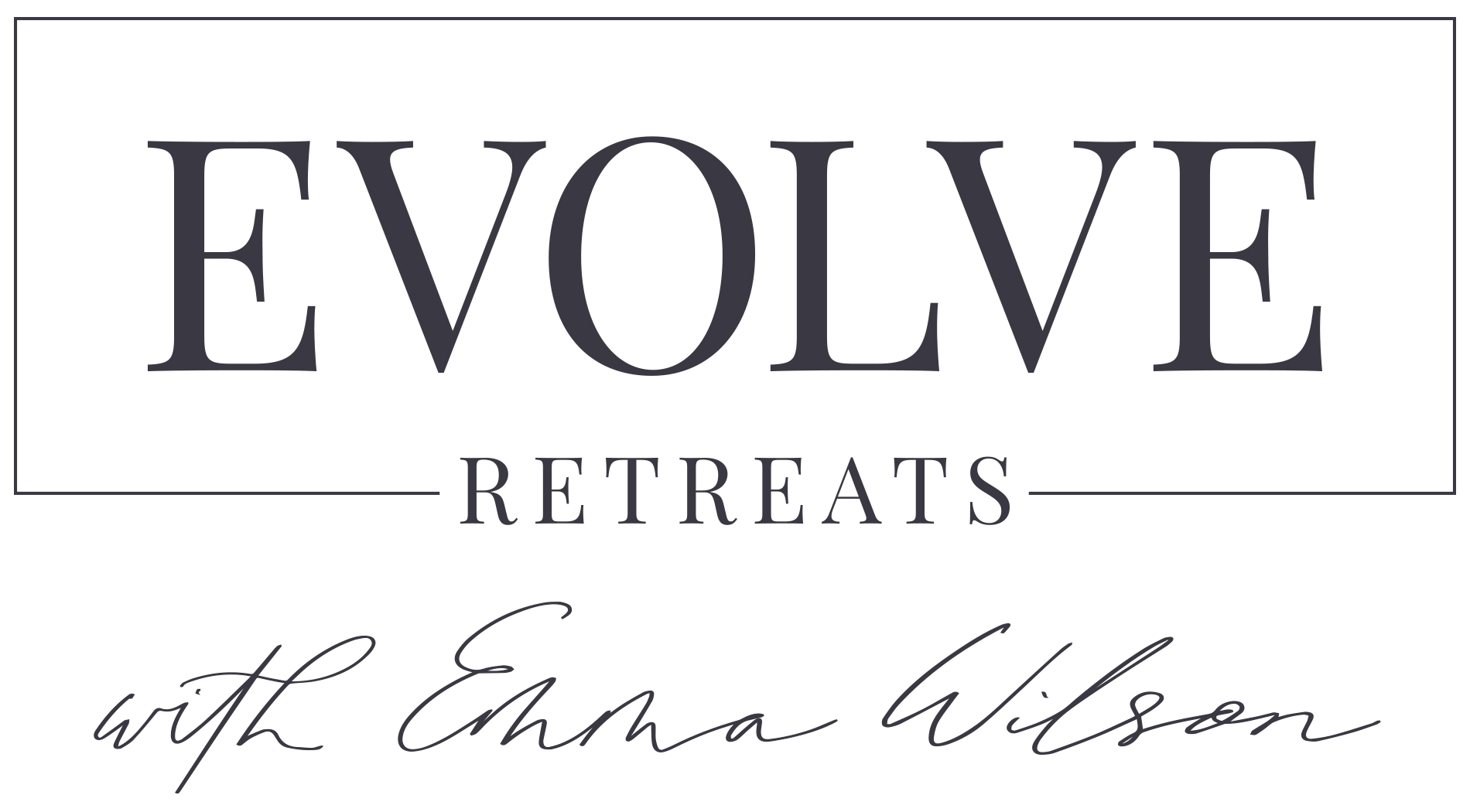 Swiss Alpine Retreat 2023 – BOOK NOW
Dates: Various dates Nov & Dec 2023
Location:  Wengen, Switzerland
"Evolve Retreat" – no ordinary wedding videography workshops.  
Set in beautiful, intimate and inviting surroundings in the Swiss Alps
 

you'll learn everything you need to know to take your business to the next level and make an impact.
This retreat is perfectly suited for

for those videographers who love to combine work with pleasure in a stunning Alpine hiking & ski resort.
Swiss Alpine Retreat 2023 – BOOK NOW