Evolve London 2023
Thank you registering interest
Thank you for registering your interest in Evolve London 2023. I will be in touch with more details once the date has been decided.
If you want to know more about previous awesome Retreats and Workshops, then feel free to nosey here.
If you're interested in learning more about the shiny new Evolve Academy Learning Platform then just click here for more details!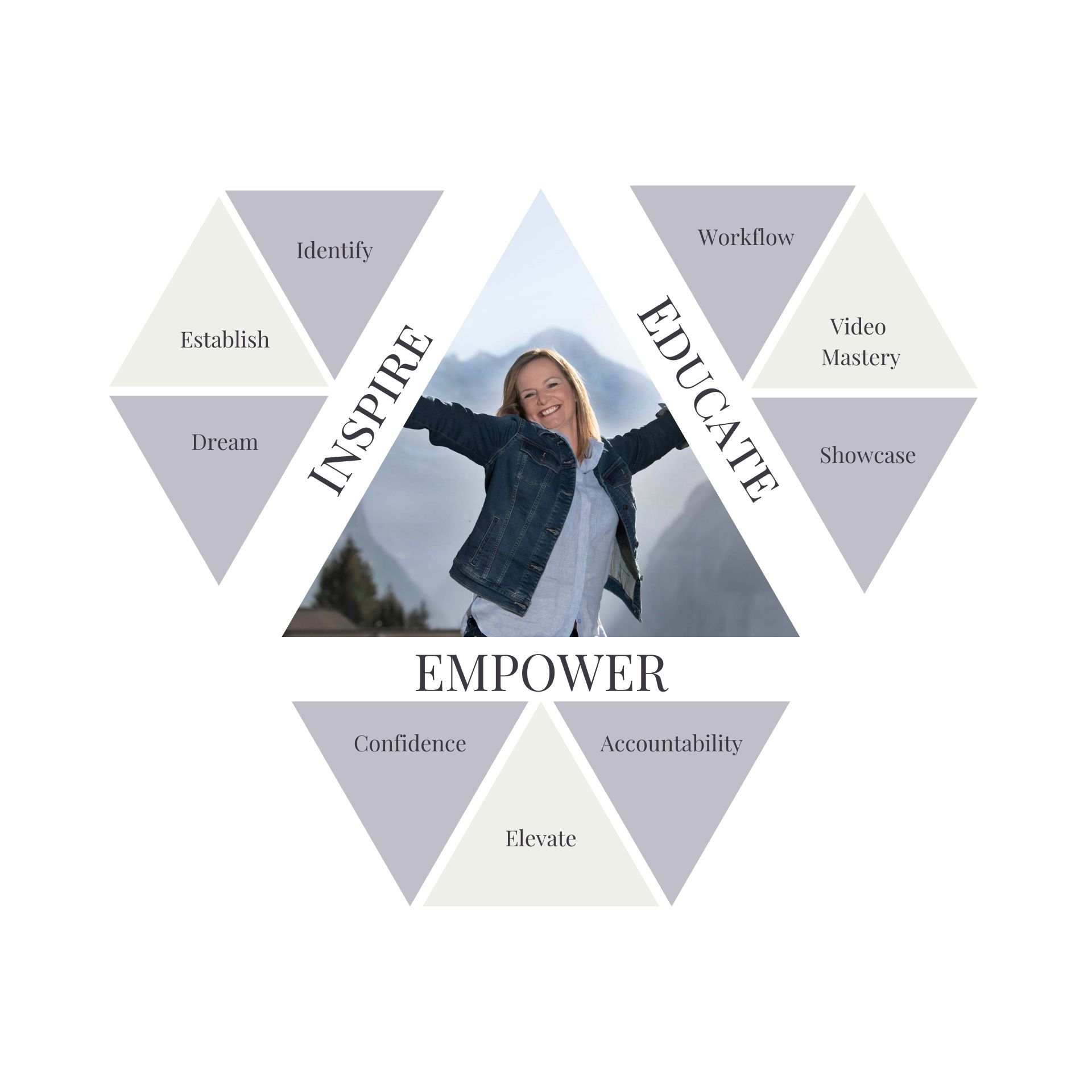 WHERE YOU EARN MORE MONEY BY WORKING LESS AND ONLY FILMING YOUR IDEAL CLIENTS IN YOUR DREAM DESTINATIONS