Welcome to Evolve Videography Training
Thank you for being here…
This is the first step on your journey to work on you and your business.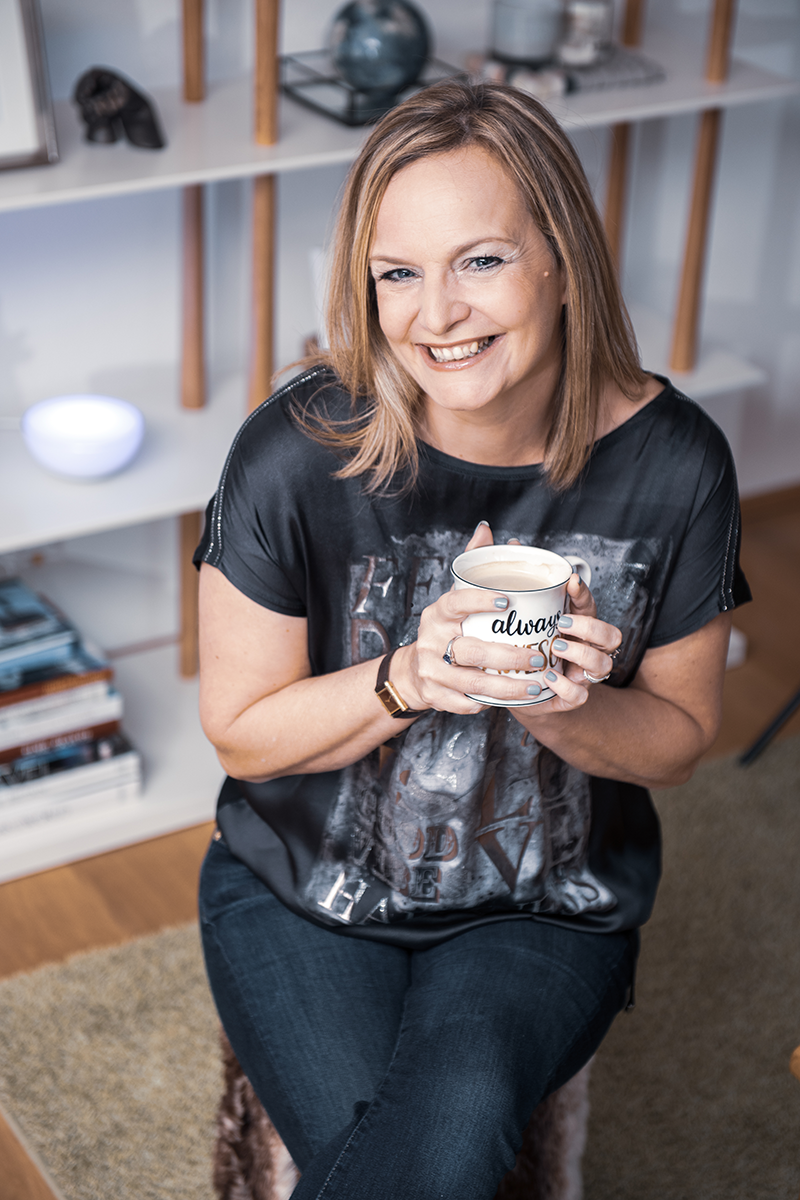 Enjoy these exclusive special offers with my fantastic creative partners…

STUDIO NINJA
50% off first year
CODE: FWFAcademy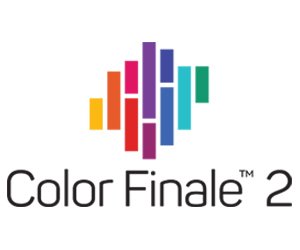 Color Finale 2
30% off
CODE: EVOLVETRAINING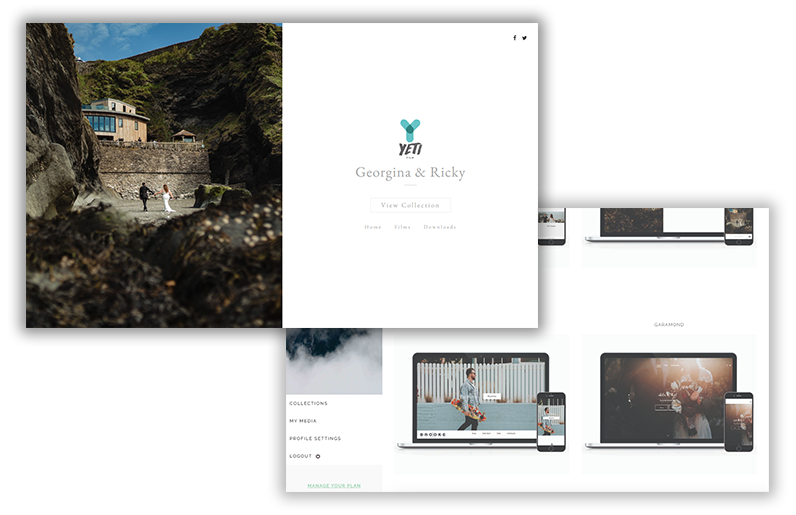 SOUNDSTRIPE
10% off
CODE: EVOLVERETREAT

Some might say, I'm a slave to my business but I've never been happier and had so much freedom, I've travelled to fantastic destinations and met amazing people along the way.
Let me tell you who I am, what makes me tick and how I can help you…
What's more, I want this for you too!   To achieve success and feel fulfilled in everything you do.
BESPOKE VIDEOGRAPHY TRAINING SESSIONS & MENTORING.
DEVELOP YOUR OWN UNIQUE FILMING STYLE AND TAKE YOUR BUSINESS TO THE NEXT LEVEL, WITH ME AS YOUR GUIDE, ADVOCATE, TRAINER AND MENTOR.
THE TRAINING & MENTORING OPTIONS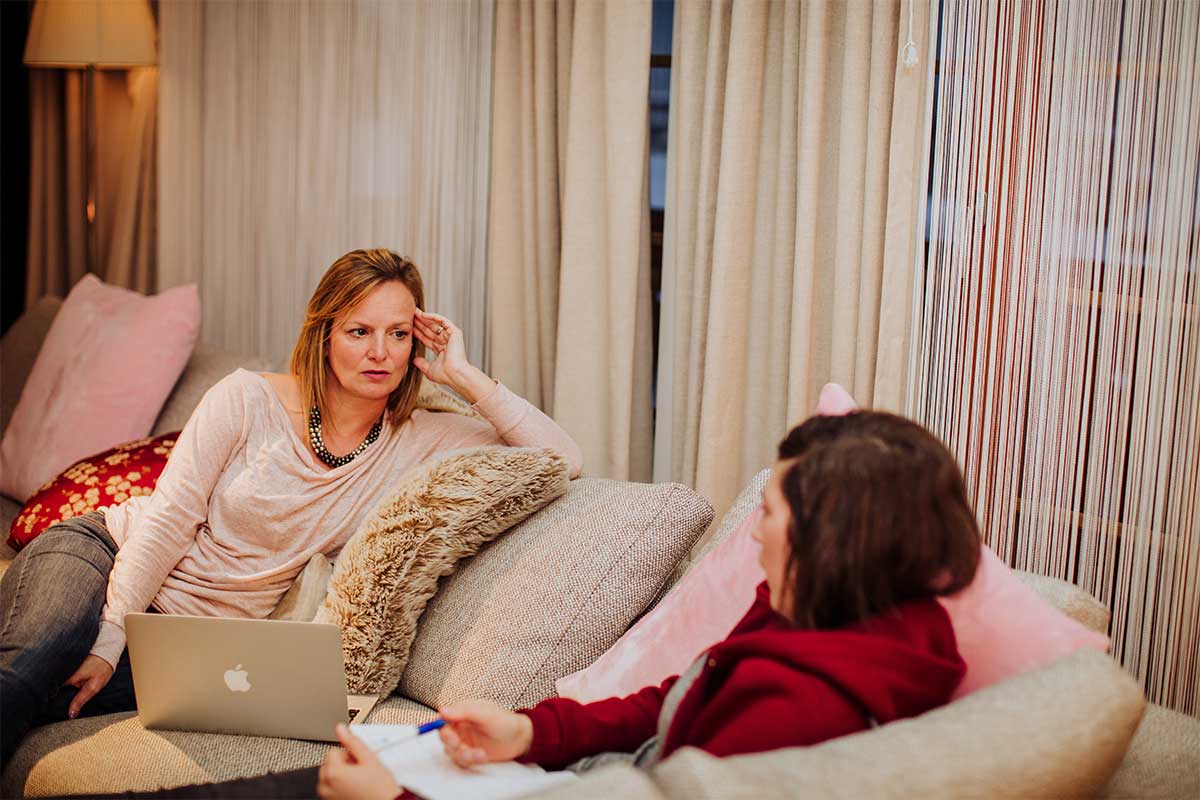 'SOLO SESSIONS'
10 HOUR, ONE-TO-ONE coaching programme for success OR 1-year Mentoring Concept
Exclusive and highly-curated Solo Sessions are custom-made training and mentoring concepts that will encourage you to explore your creative talents, shape your brand and create your own success, while building a better work-life blend.   Choose from a 10-hour long intensive programme over two days or the 1-year exclusive mentoring concept.
Limited spaces available.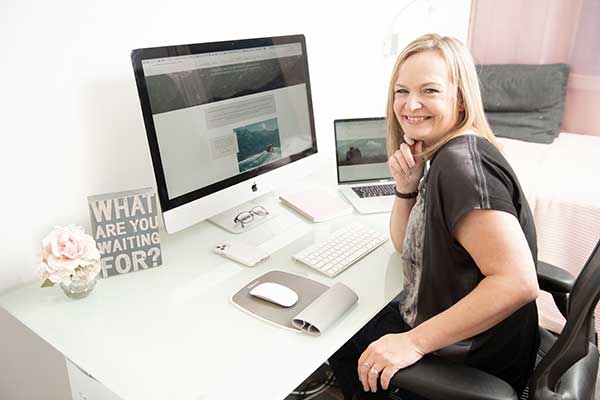 'IN-FOCUS' SESSIONS
90 minute mentoring to grow your business
Get my personalised feedback and actionable takeaways including film critique; pricing & packaging guidance; a website review; we can target any other specific area of learning, objectives & goals or address key obstacles stopping you from taking your business forward.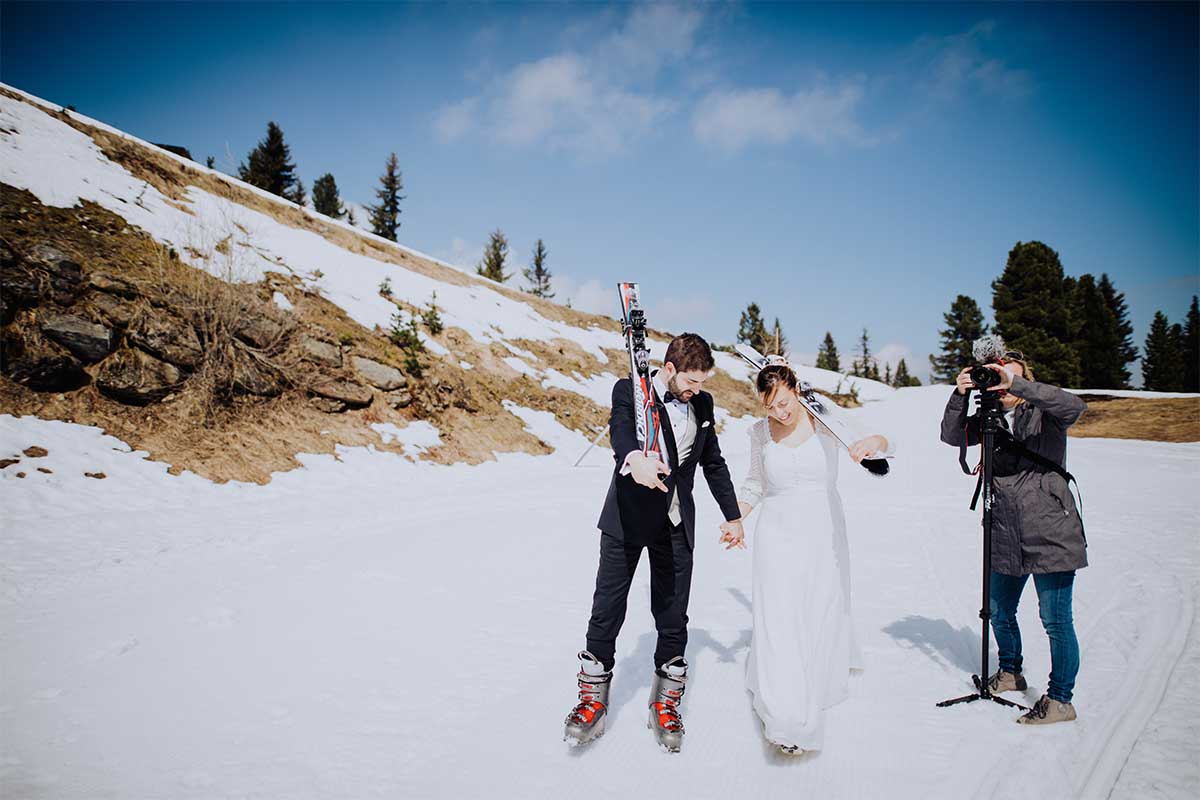 'ON-LOCATION' LEARNING
SHADOW me in action, LEARN on-the-go AND be inspired …
A truly hands-on experience.  Join me on a wedding shoot or corporate project to learn all about filmmaking and storytelling, while on location in a real-life scenario.  You'll be right by my side as I work, watching everything I film as I explain my techniques and process throughout the day.  The option for me to shadow and assist you at a wedding is also available on request.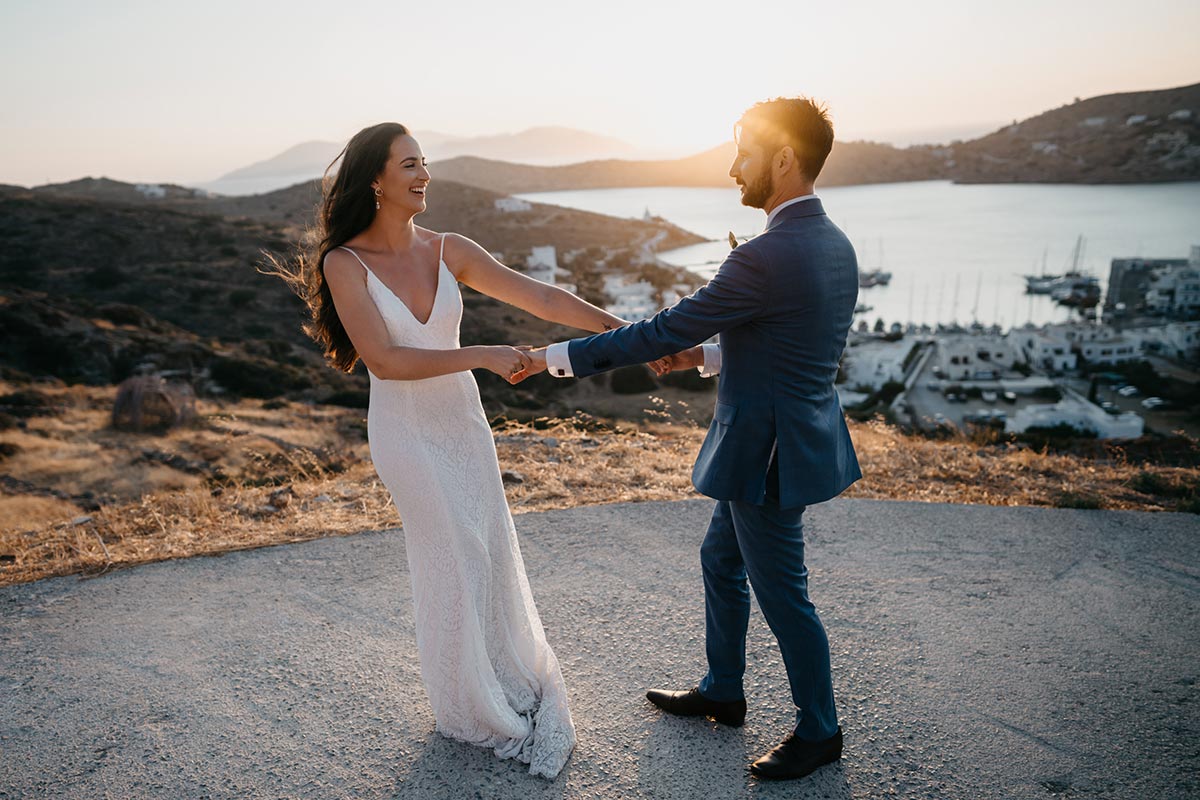 WEDDING FILM ACADEMY FOR FEMALE FILMMAKERS
An immersive and highly-curated wedding filmmaking course taking your film, edit and storytelling skills to a higher level so your business thrives.
Its the ONLY online wedding film course exclusively designed and written for female wedding filmmakers, with formidable guest speakers.
And it's also hands-on and immersive training, where you take control of your learning in order to master the art of cinematic wedding videography.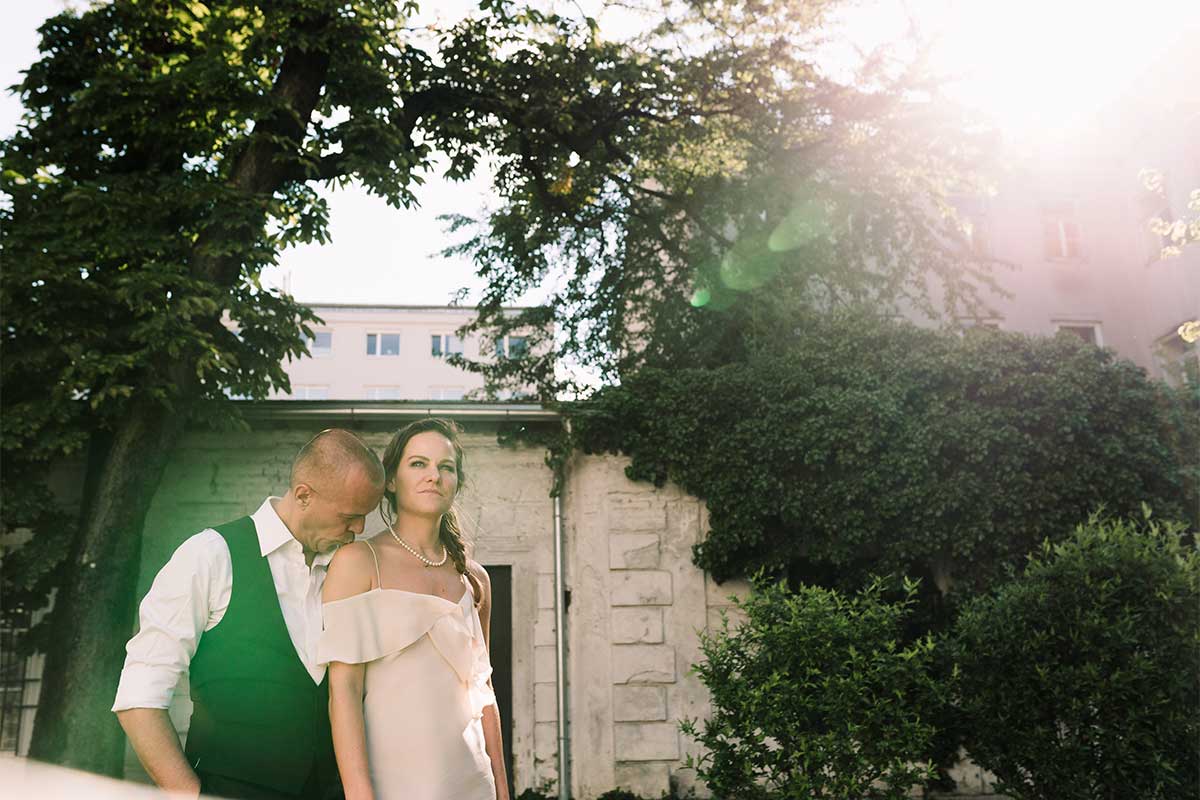 ONLINE FILM ACADEMY FOR WEDDING VIDEOGRAPHERS
A highly-curated, comprehensive and fully immersive online course for wedding filmmakers.
Its the ONLY online wedding film course with formidable guest speakers.
And it's also hands-on and immersive training, where you take control of your learning in order to master the art of cinematic wedding videography.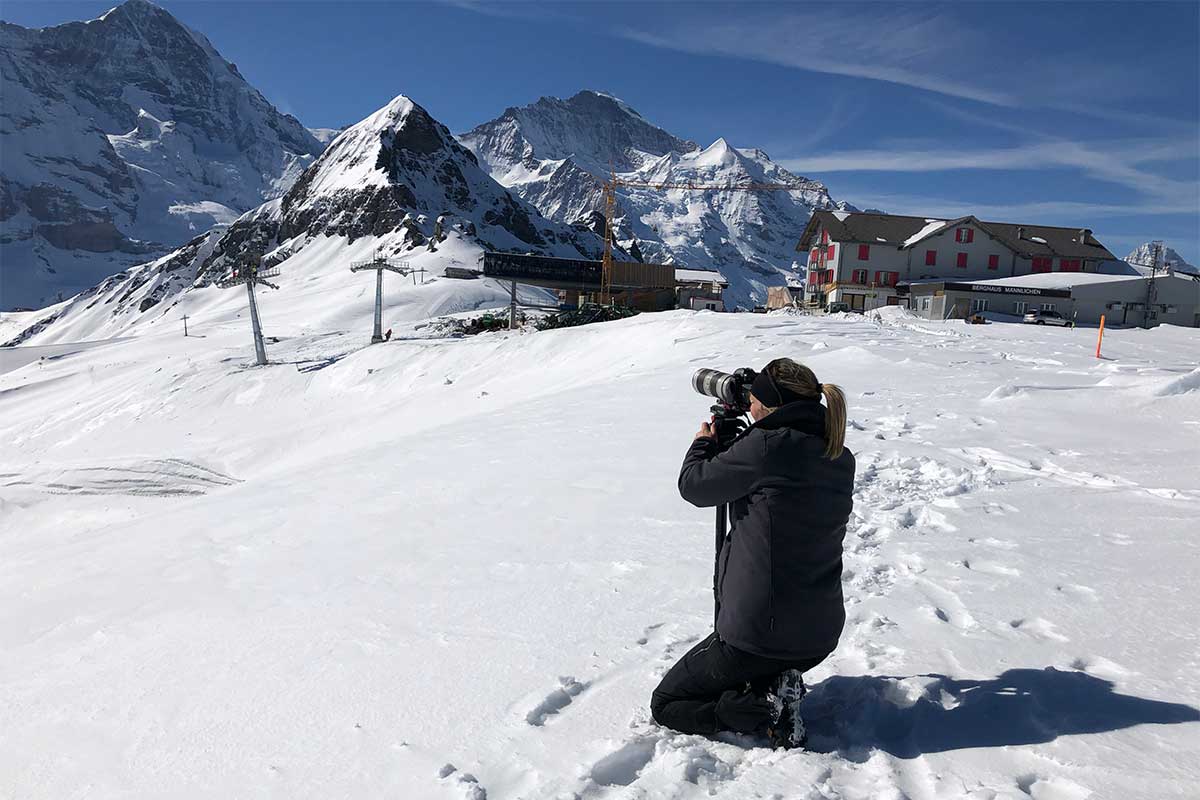 EVOLVE YOUR PHOTOGRAPHY EXPERTISE INTO THE ART OF FILMMAKING
A HIGHLY-CURATED, and COMPREHENSIVE online course for photographers wanting to PIVOT their skills into filmmaking.
This is an IMMERSIVE course that will challenge you, INSPIRE you to push boundaries and MOTIVATE you into taking action.
It will be made easy for you because you'll be learning from a TRUSTED trainer with a proven track record within the wedding industry & beyond.
Not which program fits for you?
Book a No-Obligation Discovery Call with Emma to find out!
Inspiring
       Educating
Empowering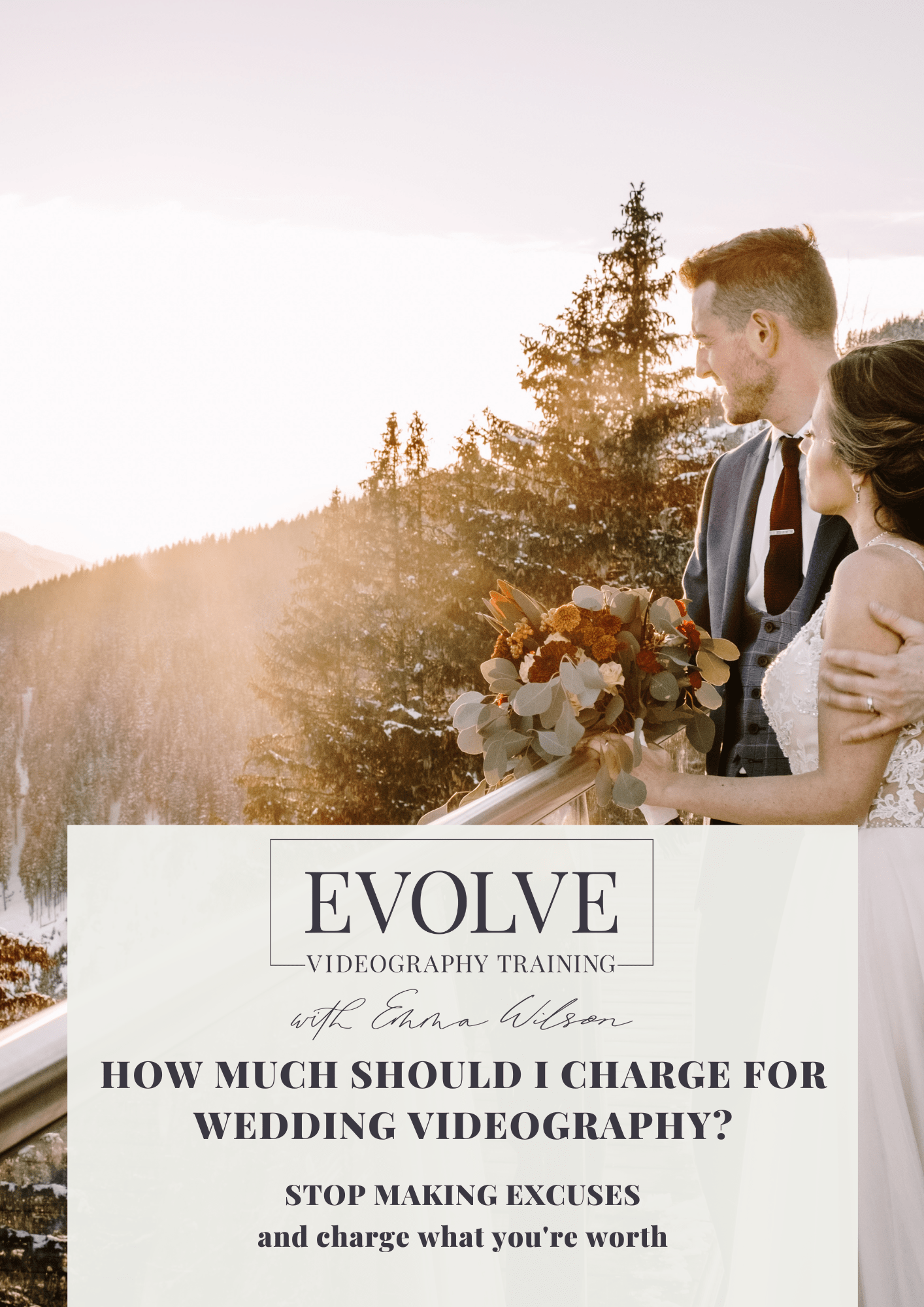 Still not figuring out how much should you charge for Wedding Videography?
In this FREE Guide I will go deep on how to STOP making excuses and charge what you're worth. Ready… then grab your FREE Copy!
EVOLVE MASTERMIND ACADEMY

Do you want to make money from your passion and feel aligned to your brand?
Are you looking to create a 'Freedom Lifestyle'?
This highly-curated mastermind programme will enable you to Evolve from being underpaid and overworked to only filming weddings with your ideal clients in your dream locations (and for much more money) while overcoming 'imposter syndrome' and the fear of what other videographers are doing.
This is the only online academy of its kind, exclusively designed for female & female-identifying filmmakers.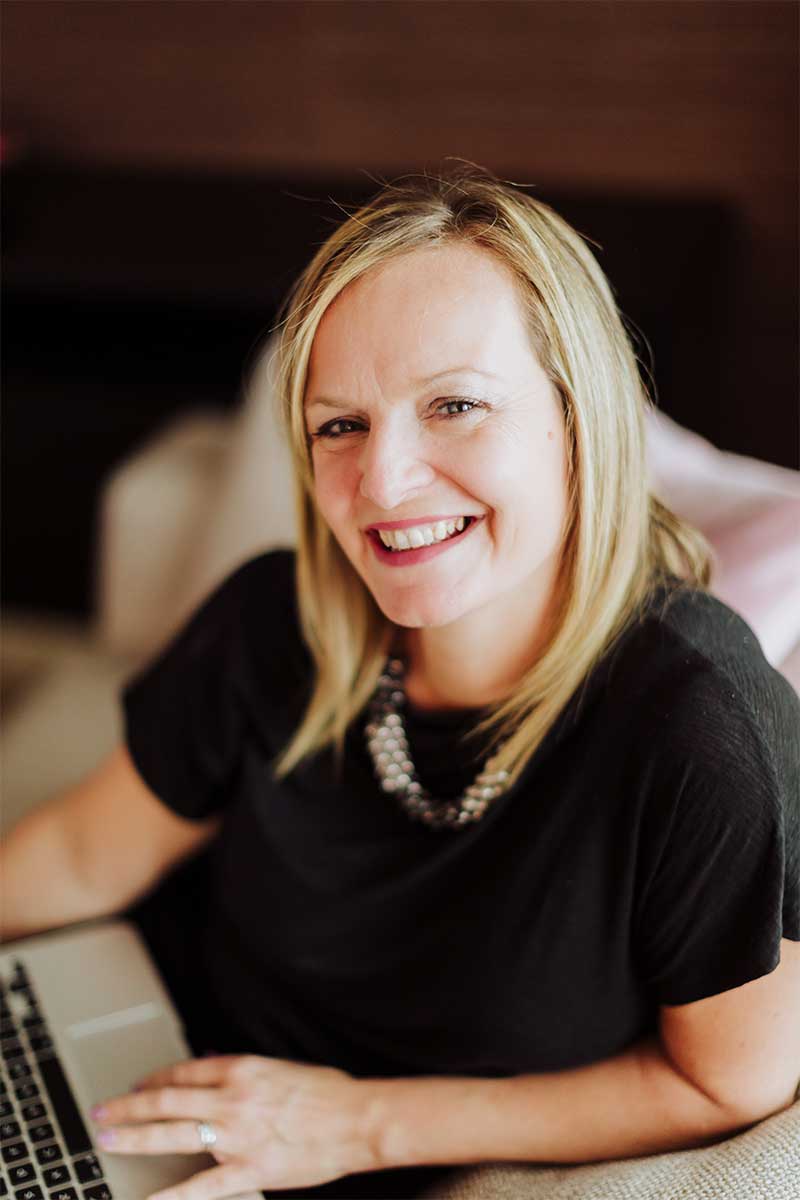 The online course is accompanied with awesome benefits including bonus modules and exclusive content, accountability, weekly webinars and zoom rooms, networking and hands-on support and coaching from me.