Welcome to Evolve Videography Training
Welcome to
Evolve Videography Training
Thank you for being here …  This is the first step on your journey to work on you and your business.  Dive right in and see what training works for you.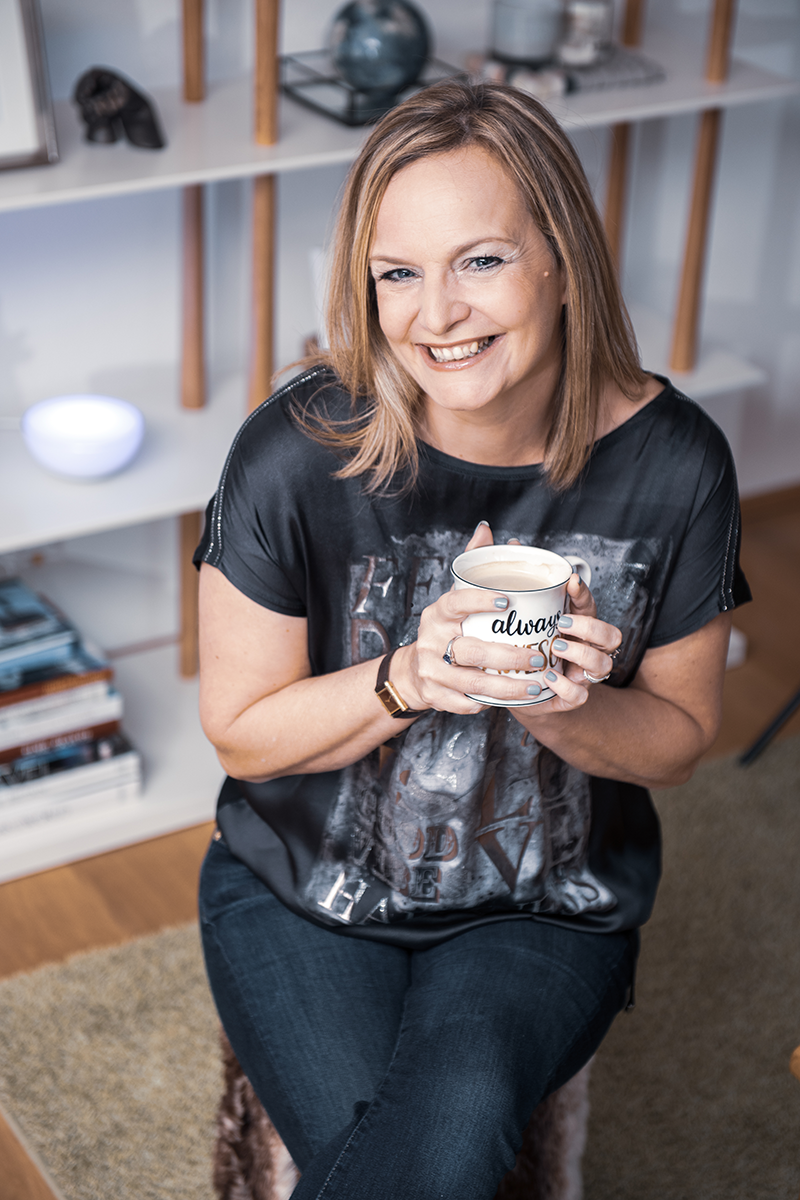 Enjoy these exclusive special offers with my fantastic creative partners…

STUDIO NINJA
50% off first year CODE: FWFAcademy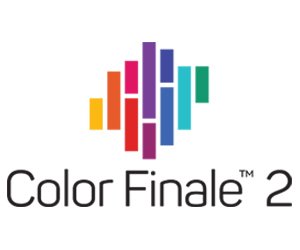 Color Finale 2
30% off CODE: FWFAcademy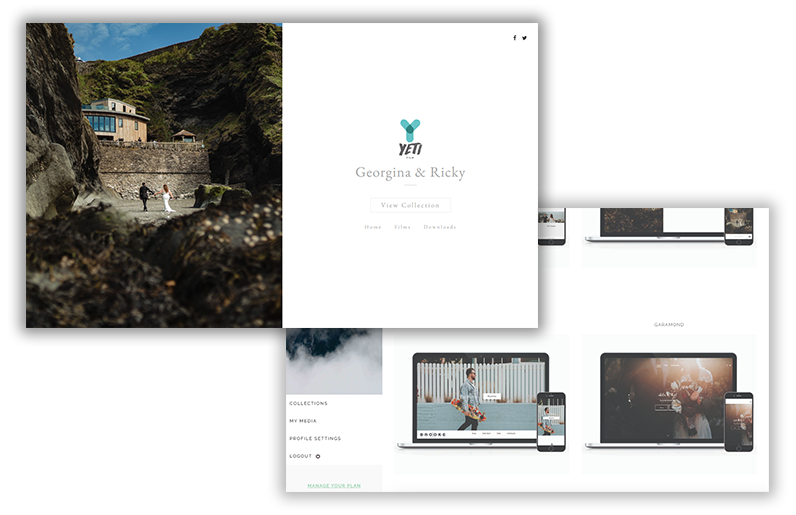 EAZYflicks
20% off CODE: WFACADEMY

SOUNDSTRIPE
10% off CODE: EVOLVERETREAT
Some might say, I'm a slave to my business but I've never been happier and had so much freedom, I've travelled to fantastic destinations and met amazing people along the way.
Let me tell you who I am, what makes me tick and how I can help you…
What's more, I want this for you too!   To achieve success and feel fulfilled in everything you do.