Sign up for information on the relaunch of the Evolve Mastermind.
20% off for all early bird sign-ups.

Welcome to Evolve Videography Training
Thank you for being here…
This is the first step on your journey to work on you and your business.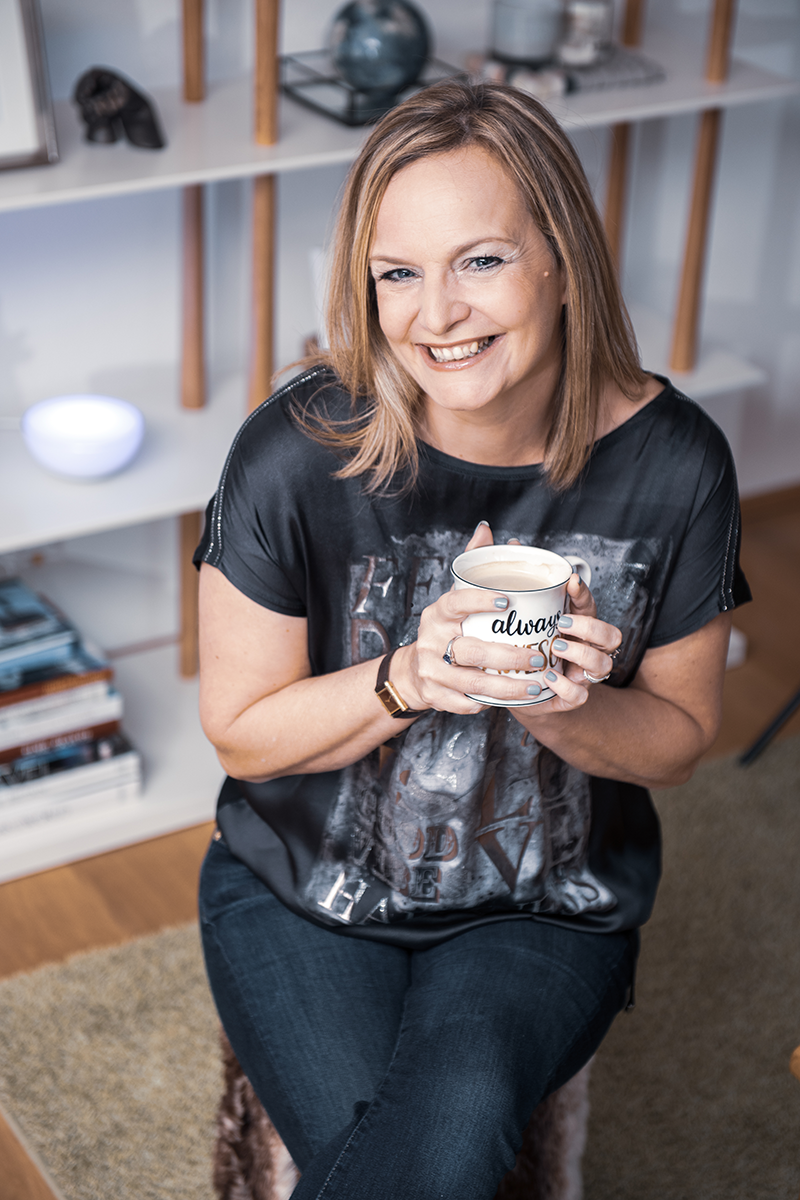 Enjoy these exclusive special offers with my fantastic creative partners…

STUDIO NINJA
50% off first year
CODE: FWFAcademy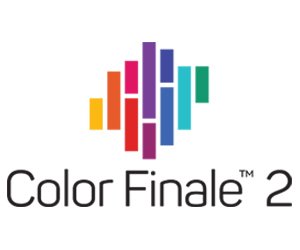 Color Finale 2
30% off
CODE: EVOLVETRAINING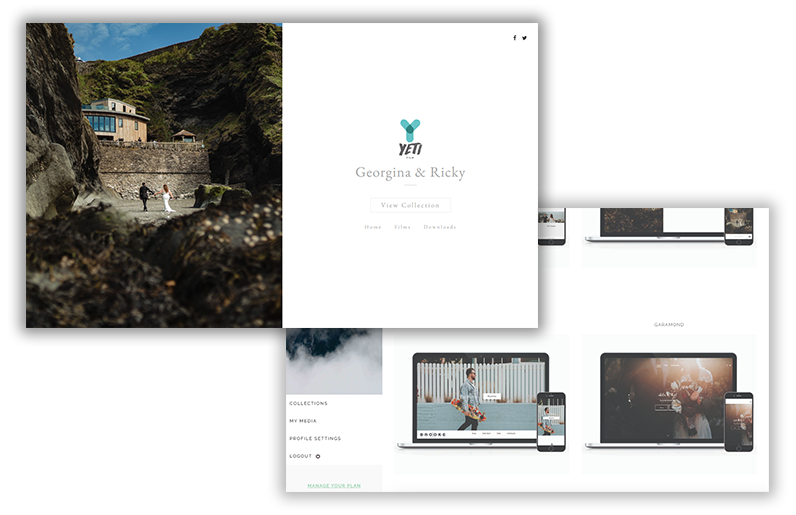 SOUNDSTRIPE
10% off
CODE: EVOLVERETREAT

Some might say, I'm a slave to my business but I've never been happier and had so much freedom, I've travelled to fantastic destinations and met amazing people along the way.
Let me tell you who I am, what makes me tick and how I can help you…
What's more, I want this for you too!   To achieve success and feel fulfilled in everything you do.
EVOLVE MASTERMIND ACADEMY

Do you want to make money from your passion and feel aligned to your brand?
Are you looking to create a 'Freedom Lifestyle'?
This highly-curated mastermind programme will enable you to Evolve from being underpaid and overworked to only filming weddings with your ideal clients in your dream locations (and for much more money) while overcoming 'imposter syndrome' and the fear of what other videographers are doing.
This is the only online academy of its kind, exclusively designed for female & female-identifying filmmakers.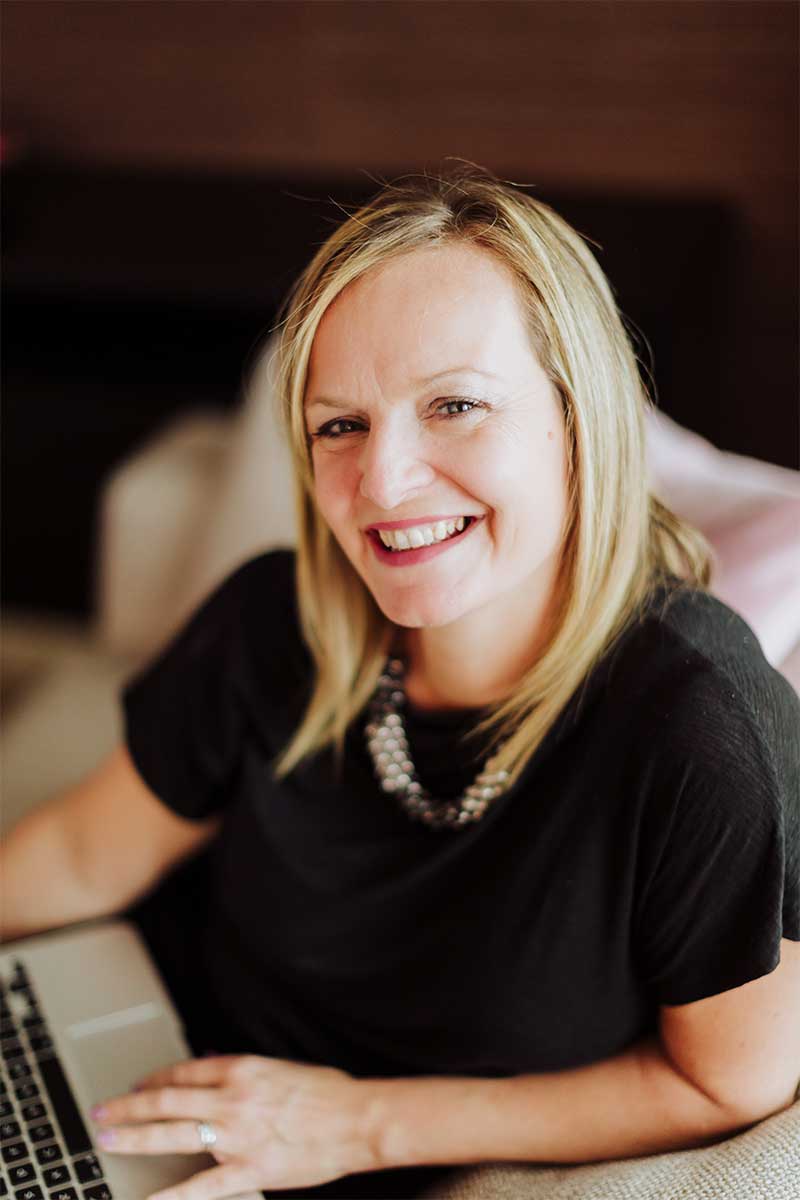 The online course is accompanied with awesome benefits including bonus modules and exclusive content, accountability, weekly webinars and zoom rooms, networking and hands-on support and coaching from me.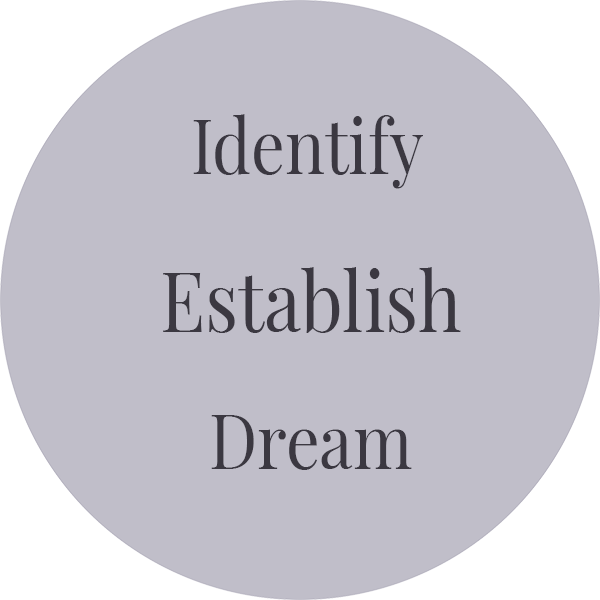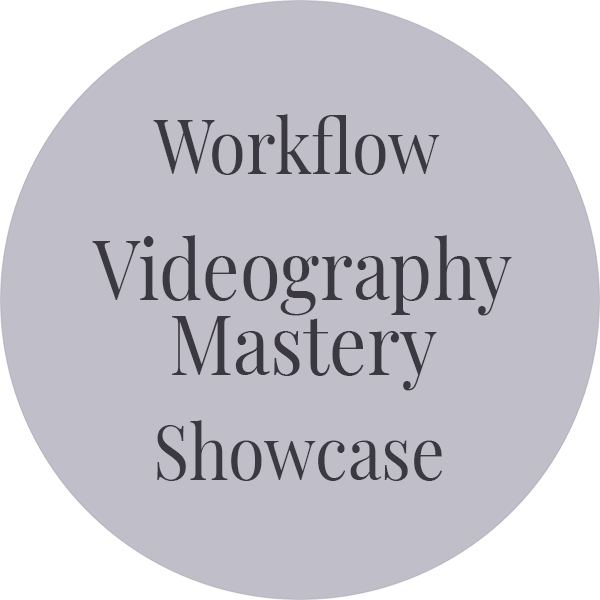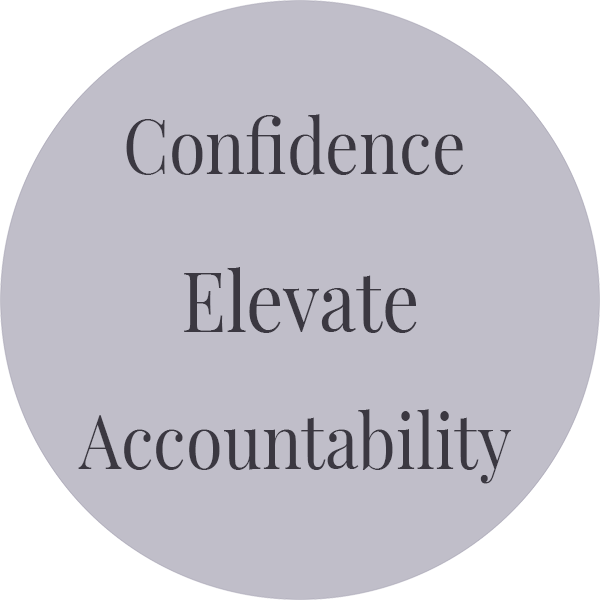 BESPOKE VIDEOGRAPHY TRAINING SESSIONS & MENTORING.
DEVELOP YOUR OWN UNIQUE FILMING STYLE AND TAKE YOUR BUSINESS TO THE NEXT LEVEL, WITH ME AS YOUR GUIDE, ADVOCATE, TRAINER AND MENTOR.
Inspiring
       Educating
Empowering